In English: For the first time, I am attempting to blog in three
different languages. Why? Only because I have love for all three, because we
are all connected, and we all want that one thing; to be loved. Love is
universal, like the seasons. This spring I want to appreciate all things, and
people in my life. I am sharing this spring inspired look with you, hoping to
give you a happy feeling for the season. Let's appreciate each other, and all
that life has to offer!
En Français: Pour la première fois, je vais tenter de blog en trois
langues différentes. Pourquoi? Seulement parce que j'ai l'amour pour tous les
trois, parce que nous sommes tous liés, et nous voulons tous qu'une chose,
d'être aimé. L'amour est universel, comme les saisons. Ce printemps, je veux
apprécier toutes les choses, et les gens dans ma vie. Je partage cette source
d'inspiration regard avec vous, en espérant vous donner un sentiment de bonheur
pour la saison. Voyons apprécier l'autre, et tout ce que la vie a à offrir!
P. S. S'il vous plaît excuser les erreurs grammaticales.
En Español: Por primera vez, estoy intentando hacer un blog en tres
idiomas diferentes. ¿Por qué? Sólo porque tengo amor para los tres, porque
todos estamos conectados, y todos queremos una cosa en la vida, ser amados. El amor
es universal, al igual que las estaciones del año. Esta primavera quiero
apreciar todas las cosas, y la gente en mi vida. Estoy compartiendo este look inspirado por la primavera, esperando darles un sentimiento de
felicidad para la temporada. Vamos a apreciarse mutuamente 'y todo lo que la
vida tiene para ofrecer!
P. S. Por favor, disculpe cualquier error gramatical.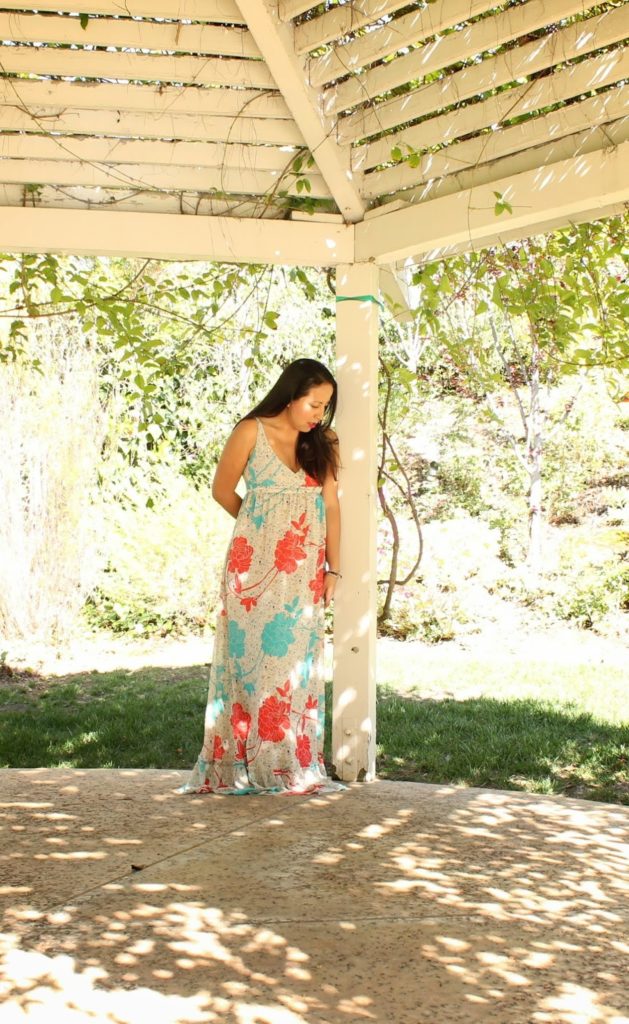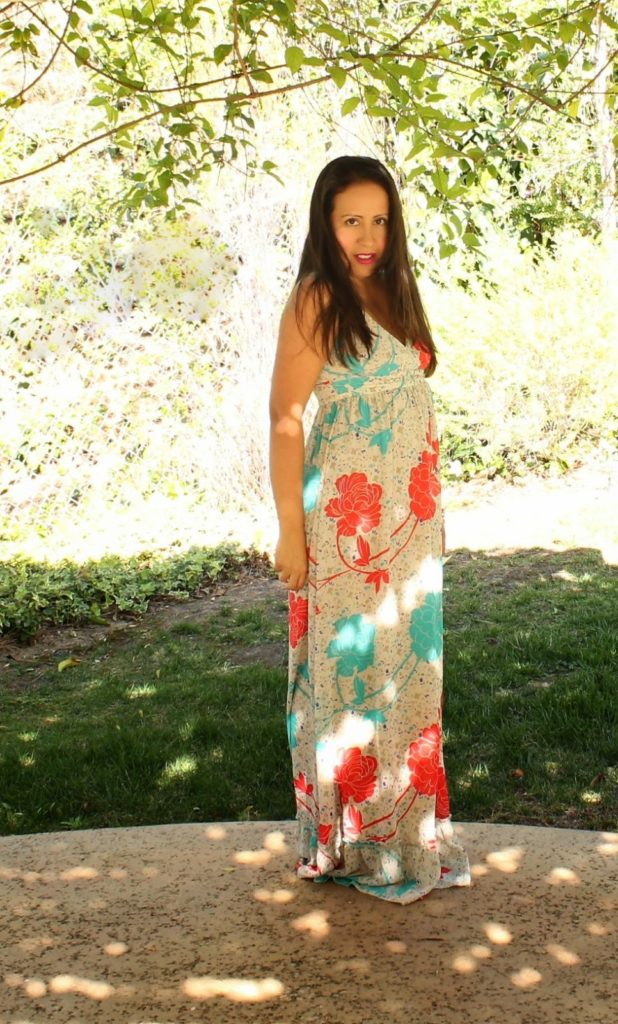 XO,
Tania