Inspire My Fancy is a creative place where I hope to inspire your style, and creativity. Here you will find fashion and beauty tips, as well as ideas on living a positive lifestyle. Through thoughful creative content, I hope to inspire you to live a happy beautiful life.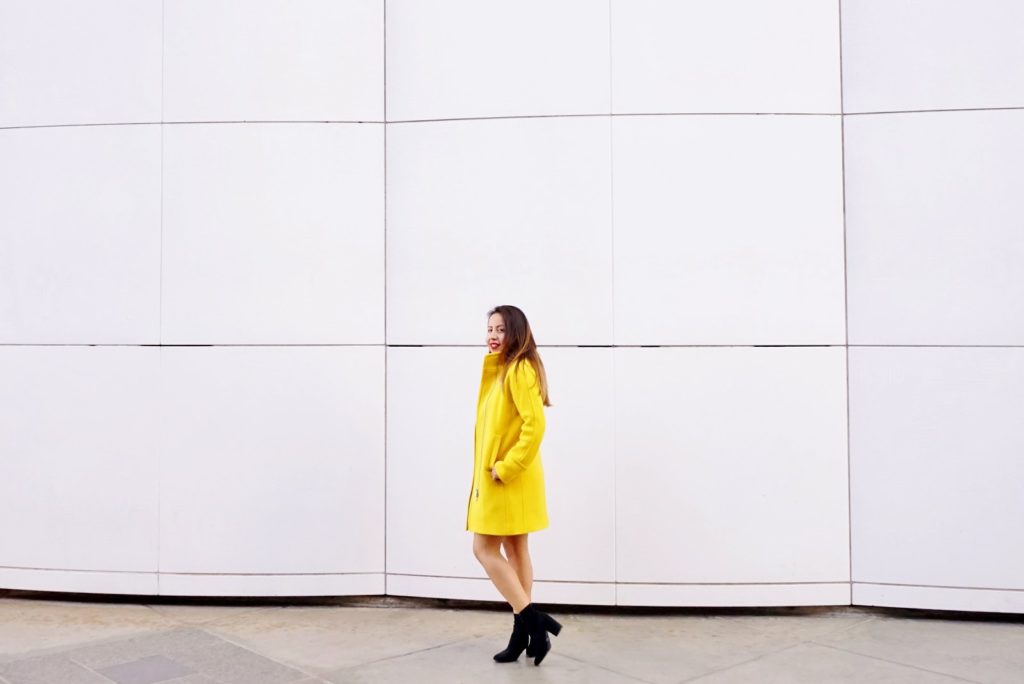 Hope you enjoy it!
Tania
You may contact me at 
inspiremyfancy@gmail.com
for any inquiries.
Disclaimer
 Inspiremyfancy.com occasionally receives vendor/brand sponsorships for mentioning their products and services. All brands and vendors featured on the blog are products that I personally am interested in, or already use.