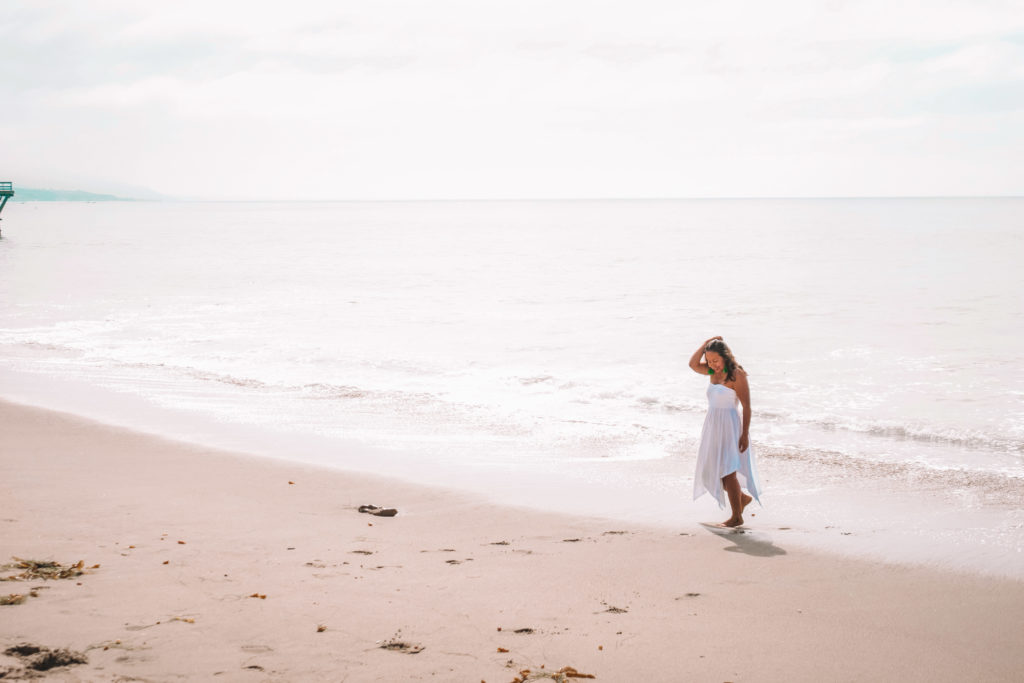 Inspire My Fancy is a creative place where I hope to inspire your style, creativity, and well being. I have always loved fashion, writing, art, and design. As a mom, while holding a full time job I needed a way to explore my creative side. I took a few art, design, and photography courses to really dip my toes into creativity.
At the same time I explored ways of dealing with Anxiety and shared what I learned along the way. 
Sharing my lifestyle, fashion, beauty and wellness tips helped me become a more confident person.  My hope is that in doing so I will be helping others find that confidence to take charge of their own destiny. So please browse and enjoy a read!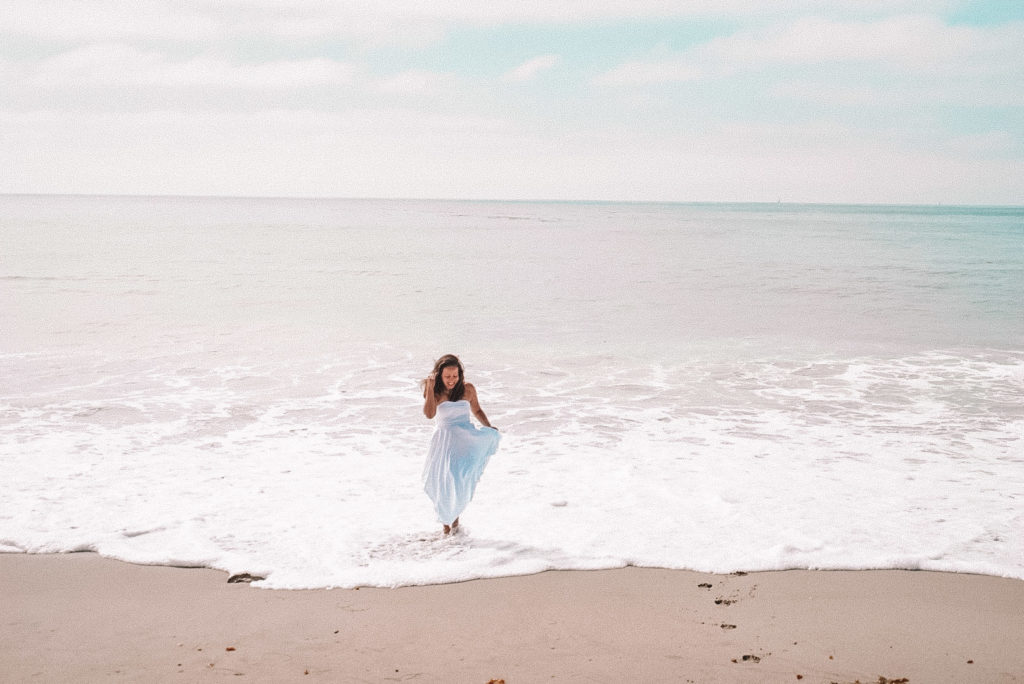 Tania
You may contact me at inspiremyfancy@gmail.com for any inquiries.
Disclaimer
 Inspiremyfancy.com occasionally receives vendor/brand sponsorships for mentioning their products and services. All brands and vendors featured on the blog are products that I personally am interested in, or already use.