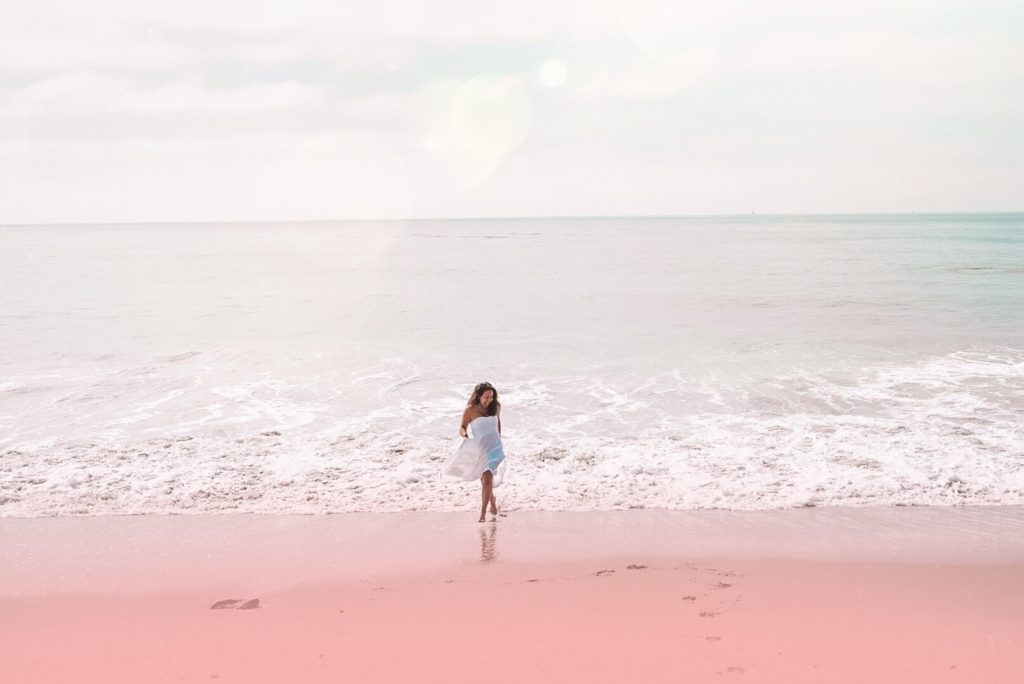 Inspire My Fancy blog was created in a search of inspiration to find my life's passion. It's a creative space where you will find style tips, beauty finds, and lifestyle choices to inspire a calmer and happier way of life.
Through exploration in style, beauty and self-care practices I learned so much and found a deep inner confidence. Helping others unlock their own inner beauty through styling tricks, beauty finds, and wellness tips is my goal.  So please browse and enjoy a read!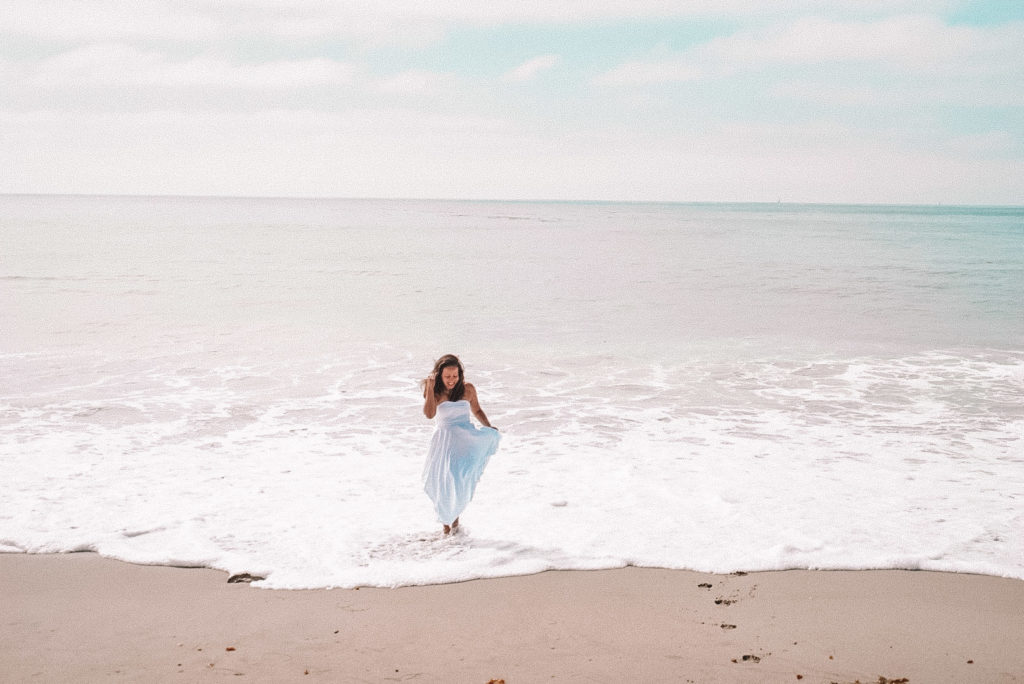 Tania
You may contact me at inspiremyfancy@gmail.com for any inquiries.
Disclaimer
 Inspiremyfancy.com occasionally receives vendor/brand sponsorships for mentioning their products and services. All brands and vendors featured on the blog are products that I personally am interested in, or already use.