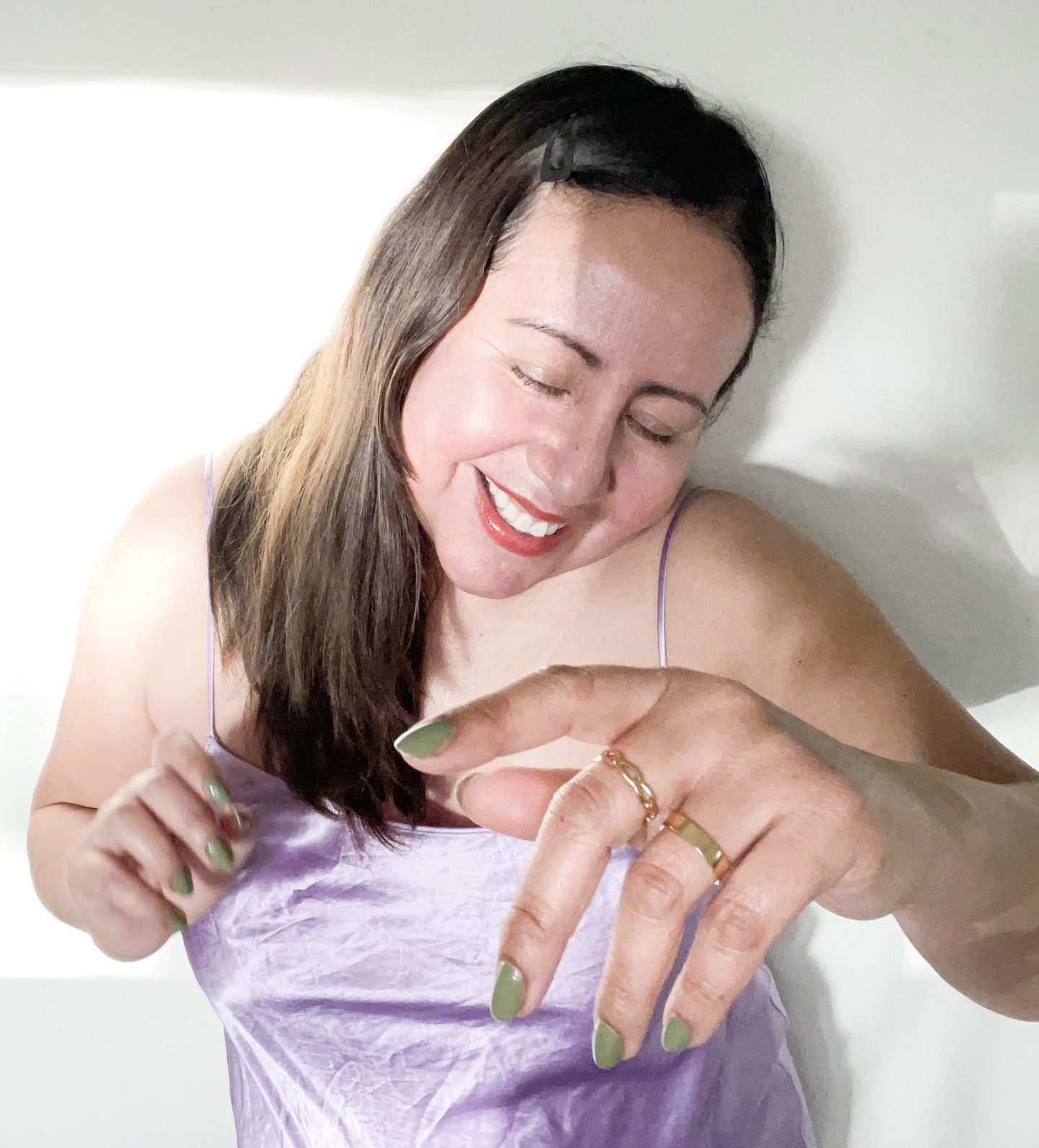 I hope you're all doing golden this time of year :)) Today I bring you some tips on how to style
gold rings
. For me they are timeless pieces of jewelry that will add a special touch any look. Take a look at some creative ways to style gold rings and add some sparkle to your life!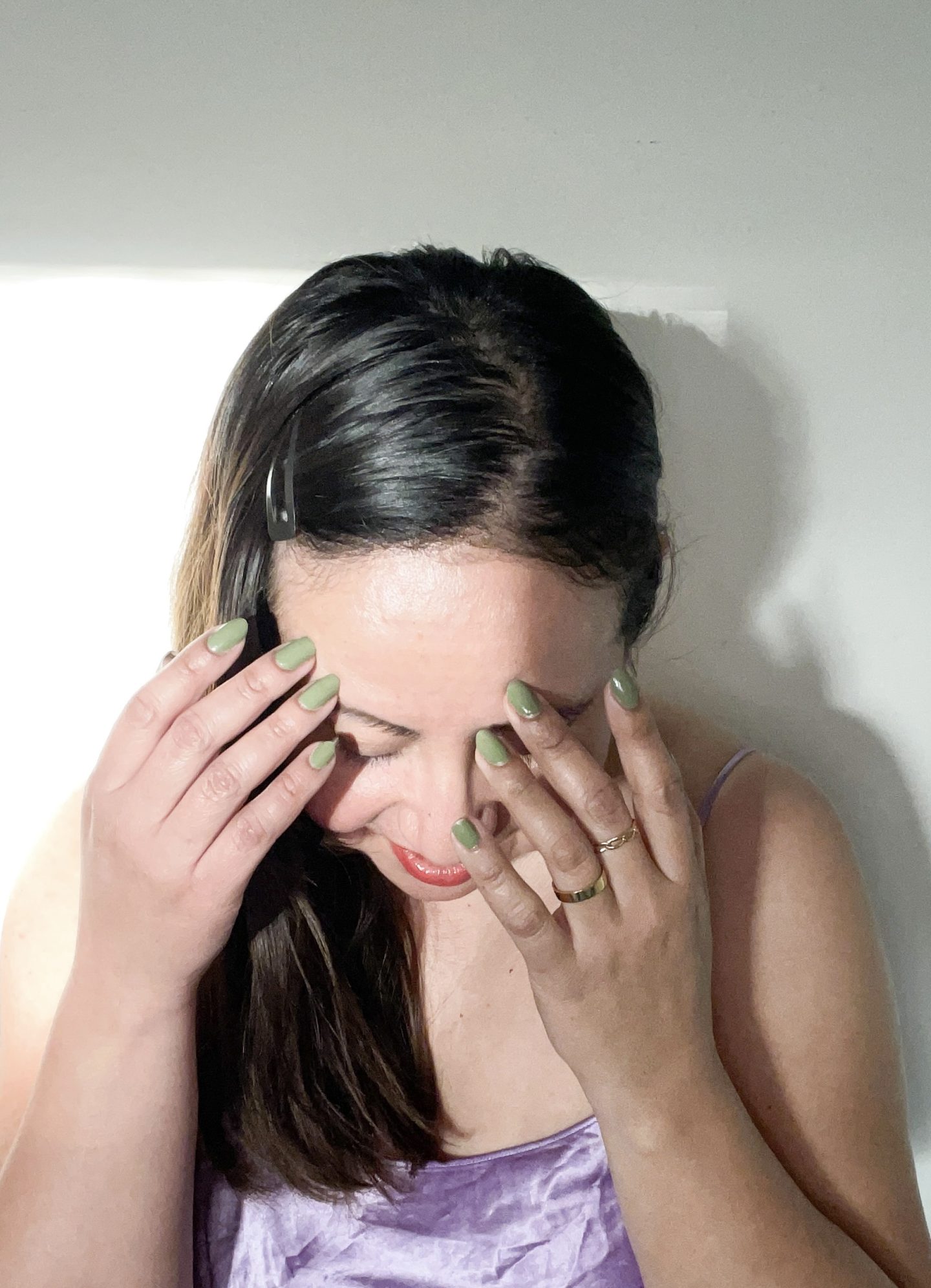 Gold rings are a beautiful piece of jewelry that can be worn for all occasions. Whether you're looking for a statement piece or something more subtle, gold rings can be styled in a variety of ways to suit your individual style. From classic designs to modern takes on the traditional, there are endless possibilities when it comes to styling gold rings.
Stacking Gold Rings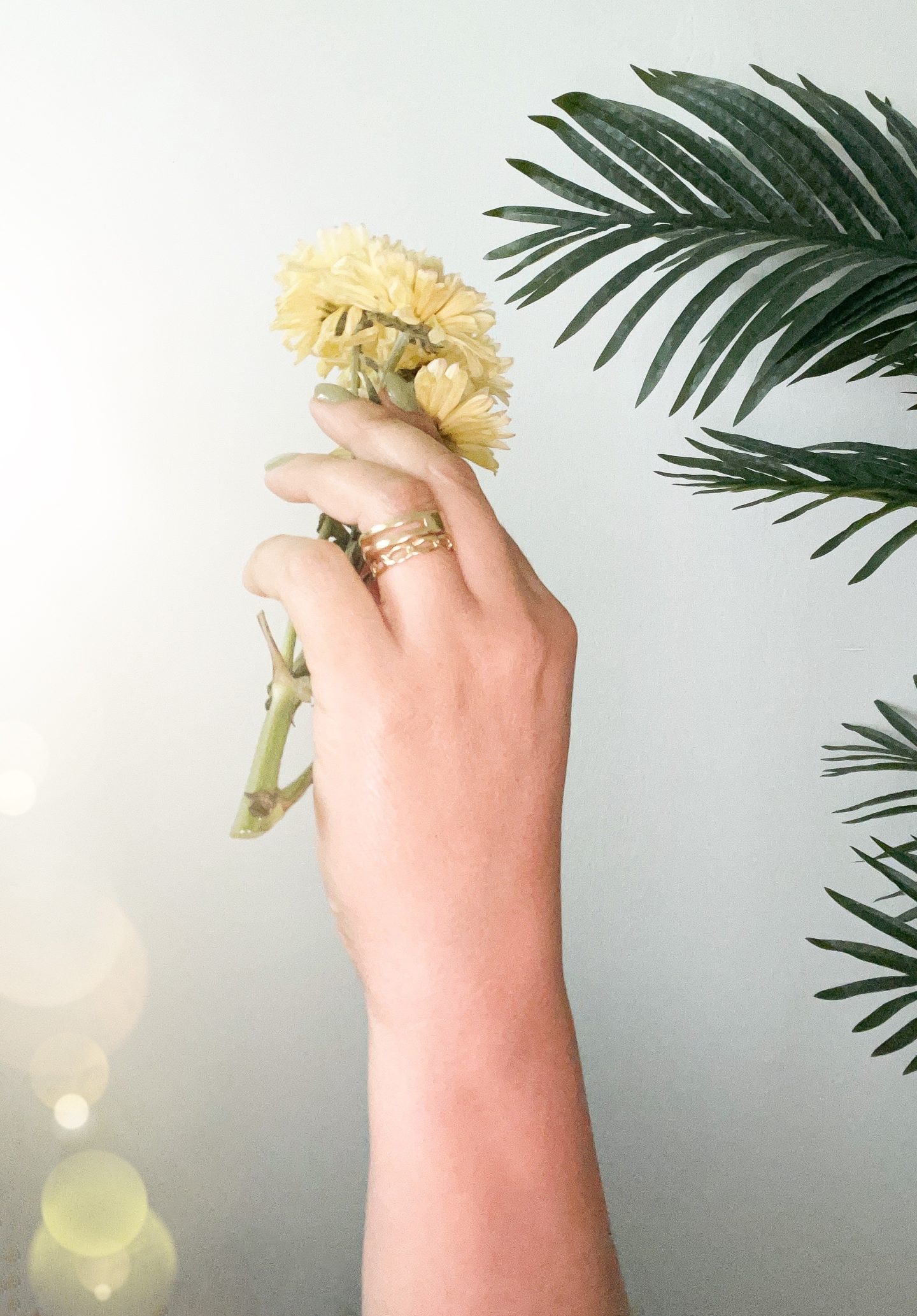 One of the most popular ways to style gold rings is with a classic look. This involves wearing one or two simple gold bands on each finger. This look is timeless and elegant, and it can be dressed up or down depending on the occasion.
I personally love stacking minimal gold rings because it looks so stylish in a more subtle kind of way. It looks creative and elegant at the same time.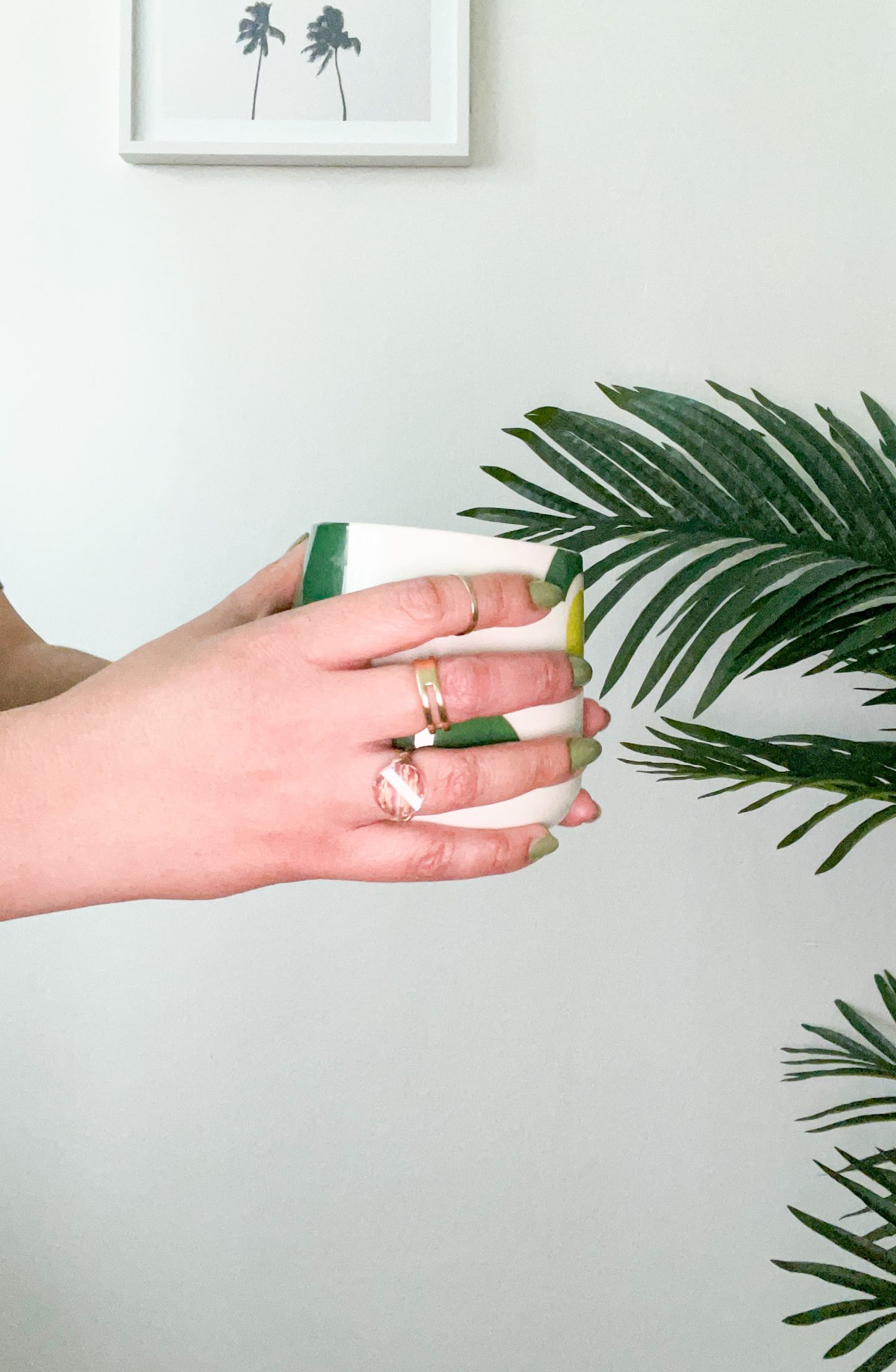 Paring Gold Bands with Diamonds or Gemstones
For a more formal look, try pairing your gold bands with
diamond-encrusted pieces
or other
gemstones
for added sparkle and shine. For a more casual look, try wearing multiple thin bands in different colors of gold for an eye-catching effect. If you're looking for something more unique, consider mixing and matching different styles of gold rings. Try pairing a chunky statement ring with delicate stacking rings for an eclectic look that will turn heads. You can also
mix metals
such as rose gold and yellow gold to create an interesting contrast in your jewelry collection.
Another way to style your gold rings is by wearing them as part of a set. This could include wearing multiple rings on one finger or wearing several different styles together on different fingers. You could also layer
multiple thin bands
together for an edgy yet sophisticated look that will make any outfit stand out from the crowd.
Finally, don't forget about the power of accessories when it comes to styling your gold rings! Try pairing them with other pieces such as bracelets, necklaces, earrings, and watches to create an eye-catching ensemble that will make you feel confident and stylish wherever you go!
No matter how you choose to style your gold rings, they are sure to add a touch of elegance and sophistication to any outfit! With so many options available, there's no limit to how creative you can get when it comes to styling your favorite pieces of jewelry! So go ahead and experiment with different looks until you find the perfect combination that expresses your individual style!
Now Tell me, what types of rings do you love? Are you more of a minimalist or maximalist when it comes to wearing gold rings? Let me know in the comments!
Cheers,
Tania
*This is written in collaboration with Responsival.