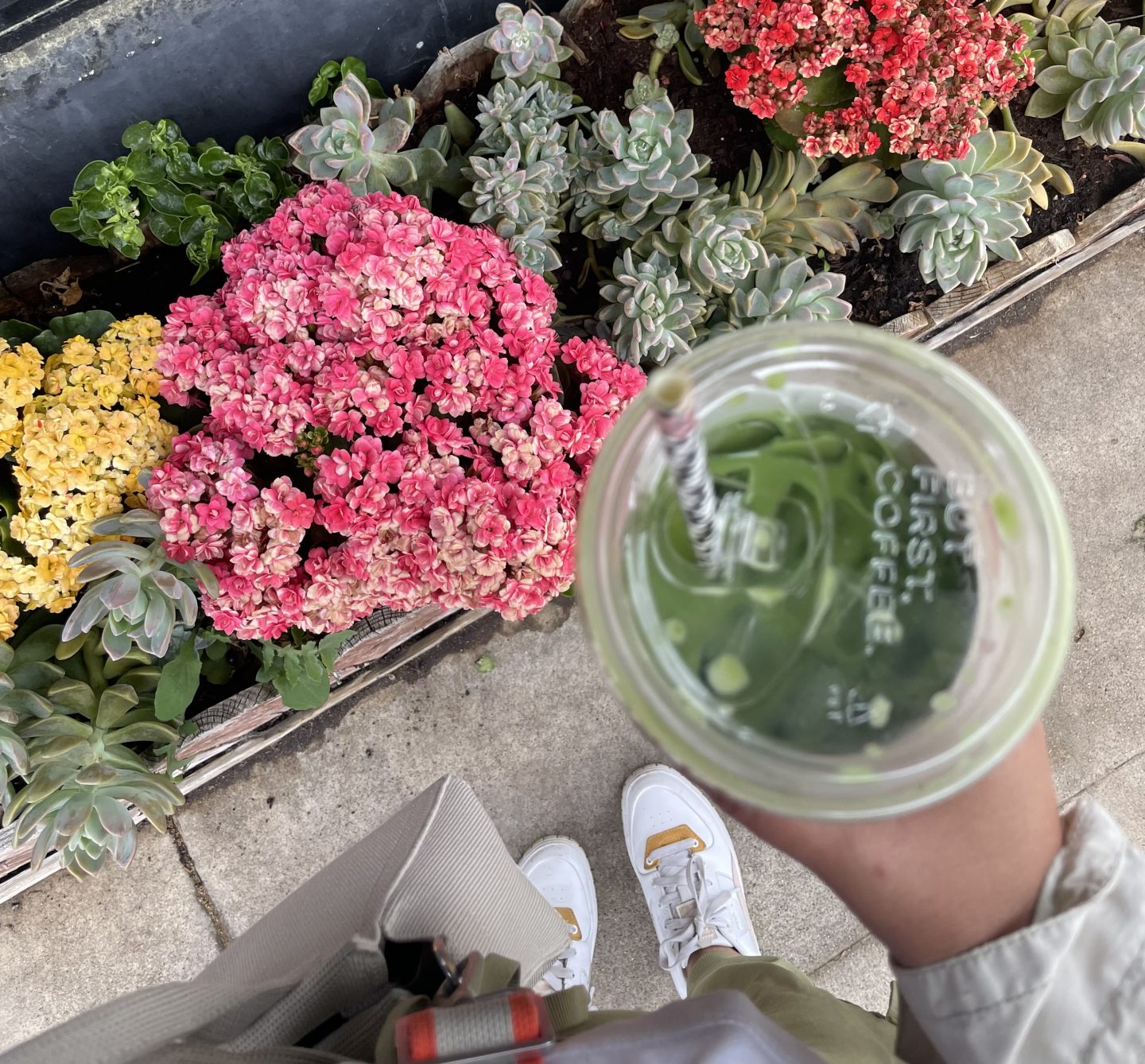 Today I'm sharing my Los Angeles casual style and best footwear to explore the city in comfort. The warmer weather makes me want to spend time exploring my city as much as possible. You can catch me visiting museums, parks, gardens and coffee shops in a dress and comfortable footwear.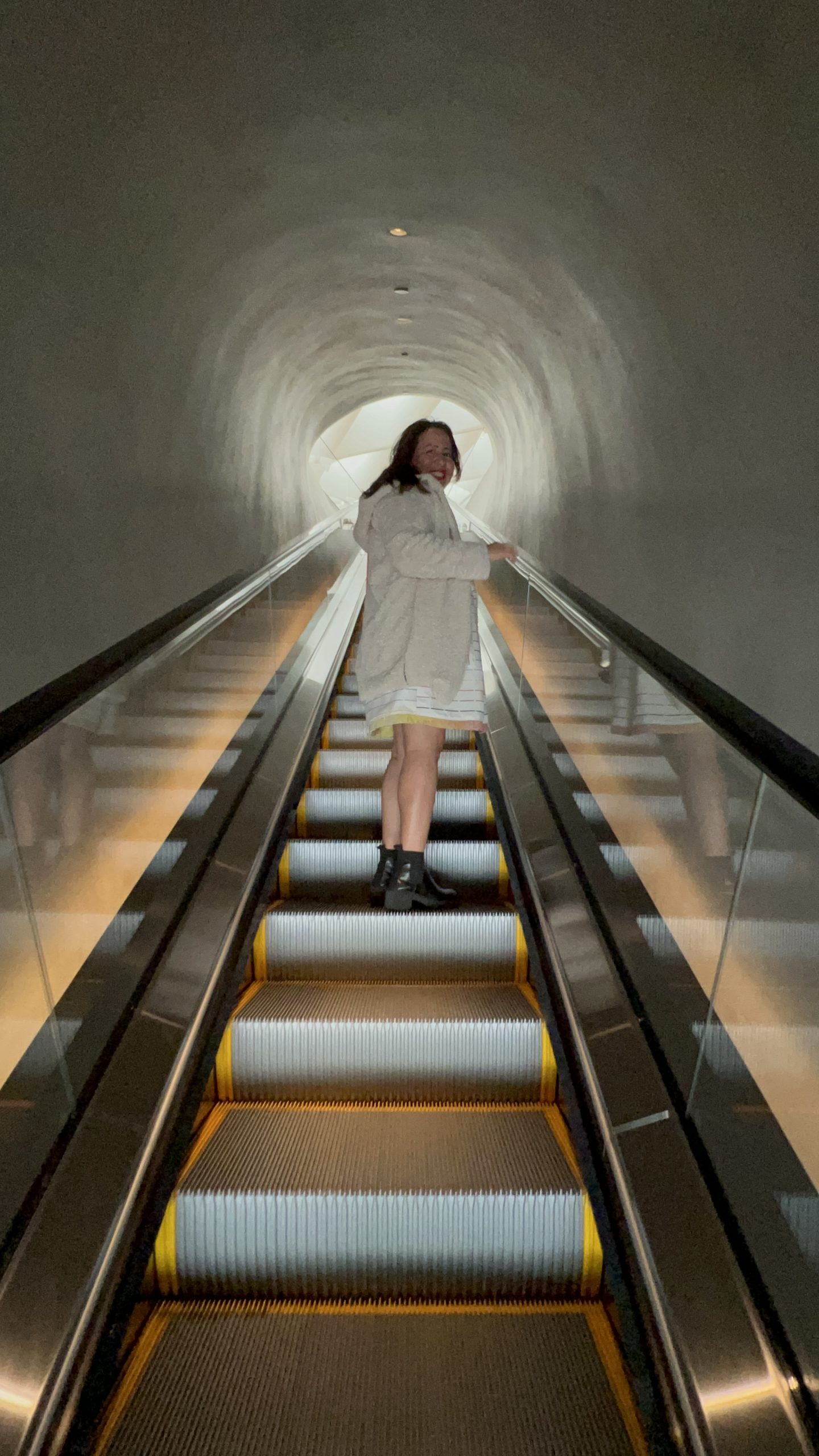 Being comfortable while on my feet all day is a must! I often where insoles for flat feet or low arches to help me stay comfortable while out and about. I'm a lover of all things comfy, which is why I opt for sneakers or any kind of platform shoe. Take a look at my comfy casual style while visiting two of my favorite Los Angeles places. The best way to explore the city of Los Angeles in style is by knowing the best places to visit and wearing the right footwear!
Exploring L.A. in Comfort
The Broad Museum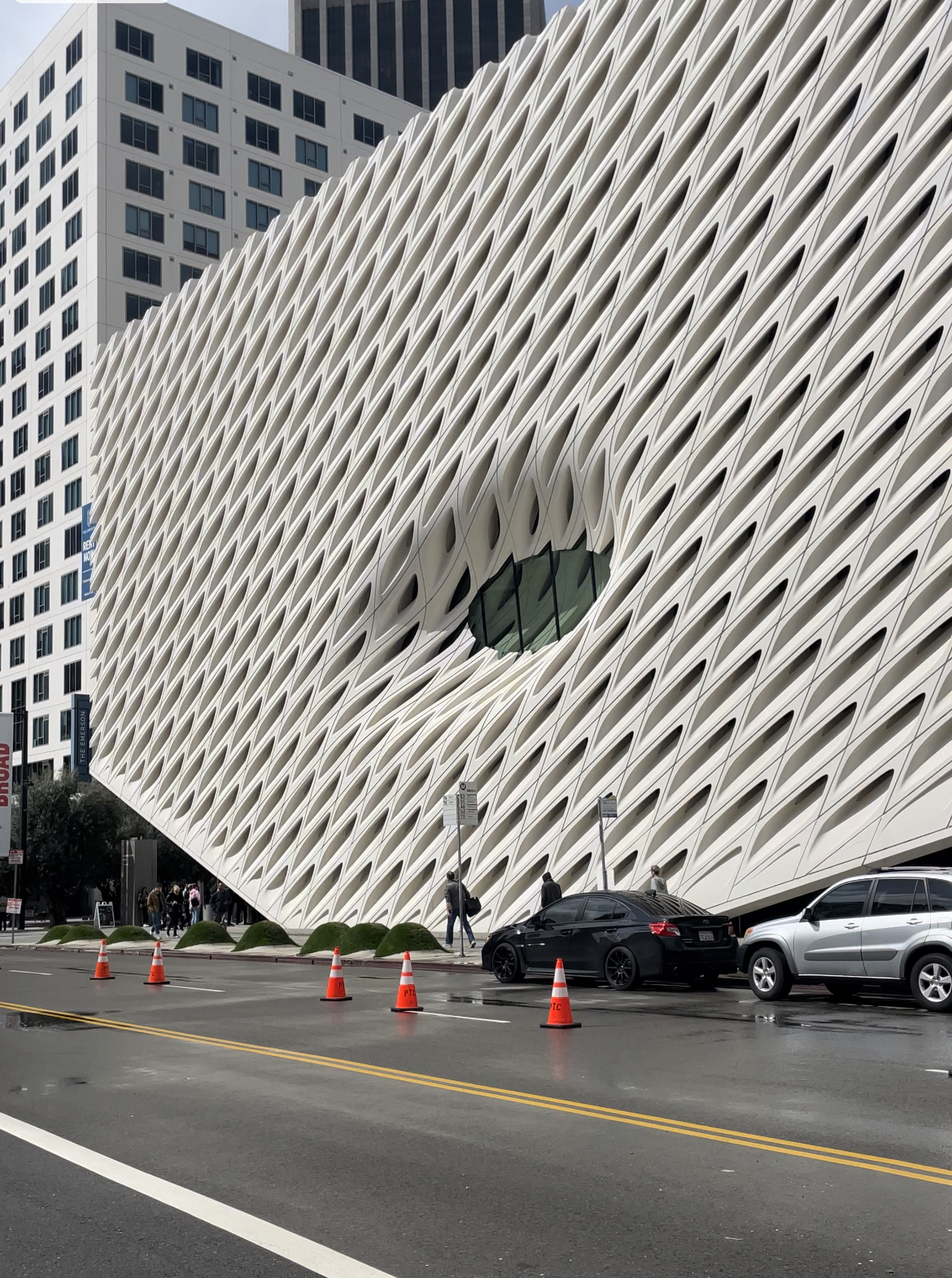 First up, the Broad Museum in Los Angeles! This museum is filled with beautiful contemporary and modern art. On top of the art, the architecture of this building also captivates my attention. It is so unique and creative; I'm filled with wonder about how it was built every time I see it.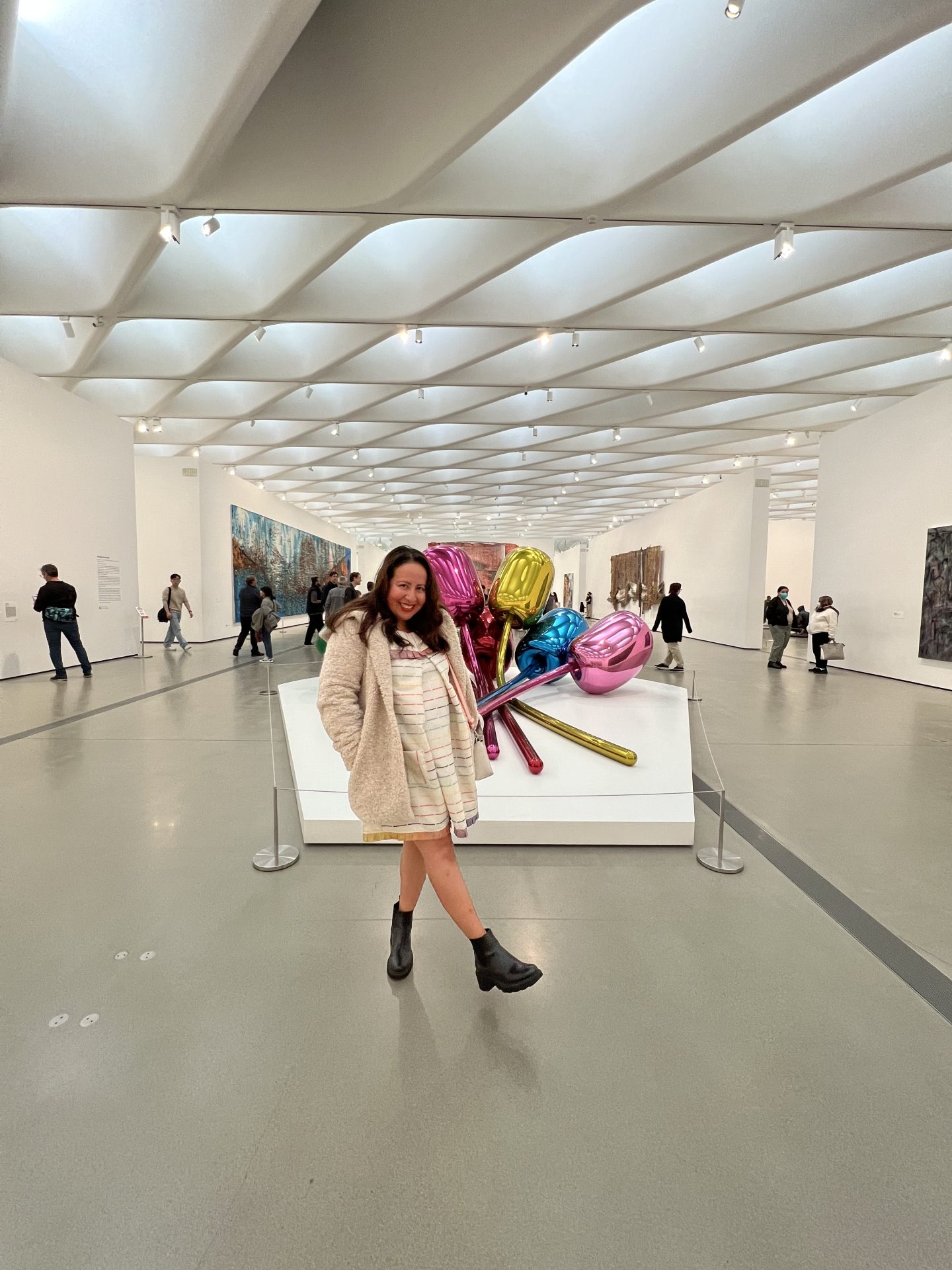 One of the best parts about this museum is that there is no admission fee to visit, although you will have to get tickets online prior to your visit.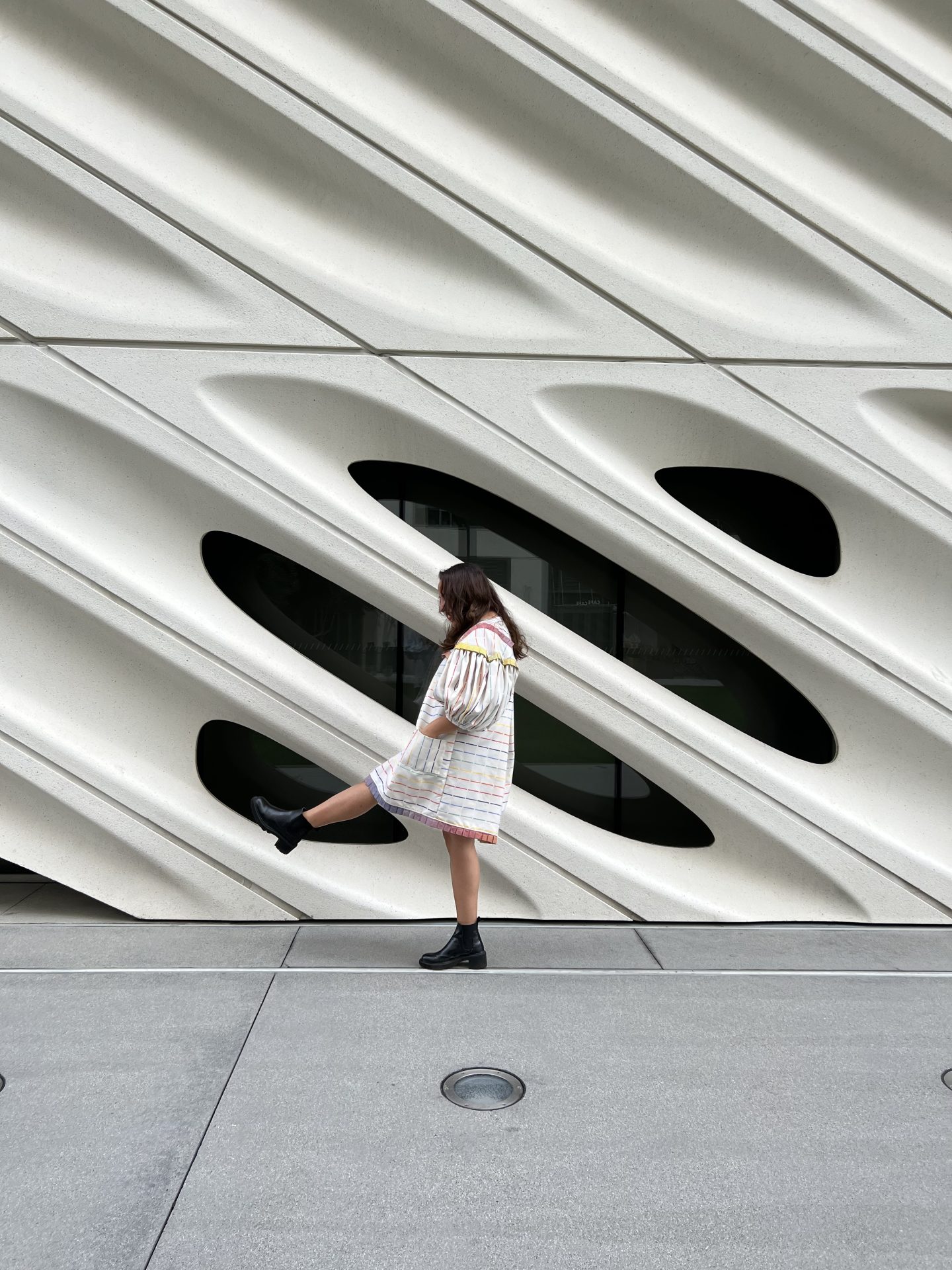 For this outing I went with my favorite boots from Lisa Says Gah and a beautiful dress that is made from left over material from other garments. I did use insoles for flat feet because I knew I was going to be walking around a lot that day. My feet were definitely happy I did!
The Venice Canals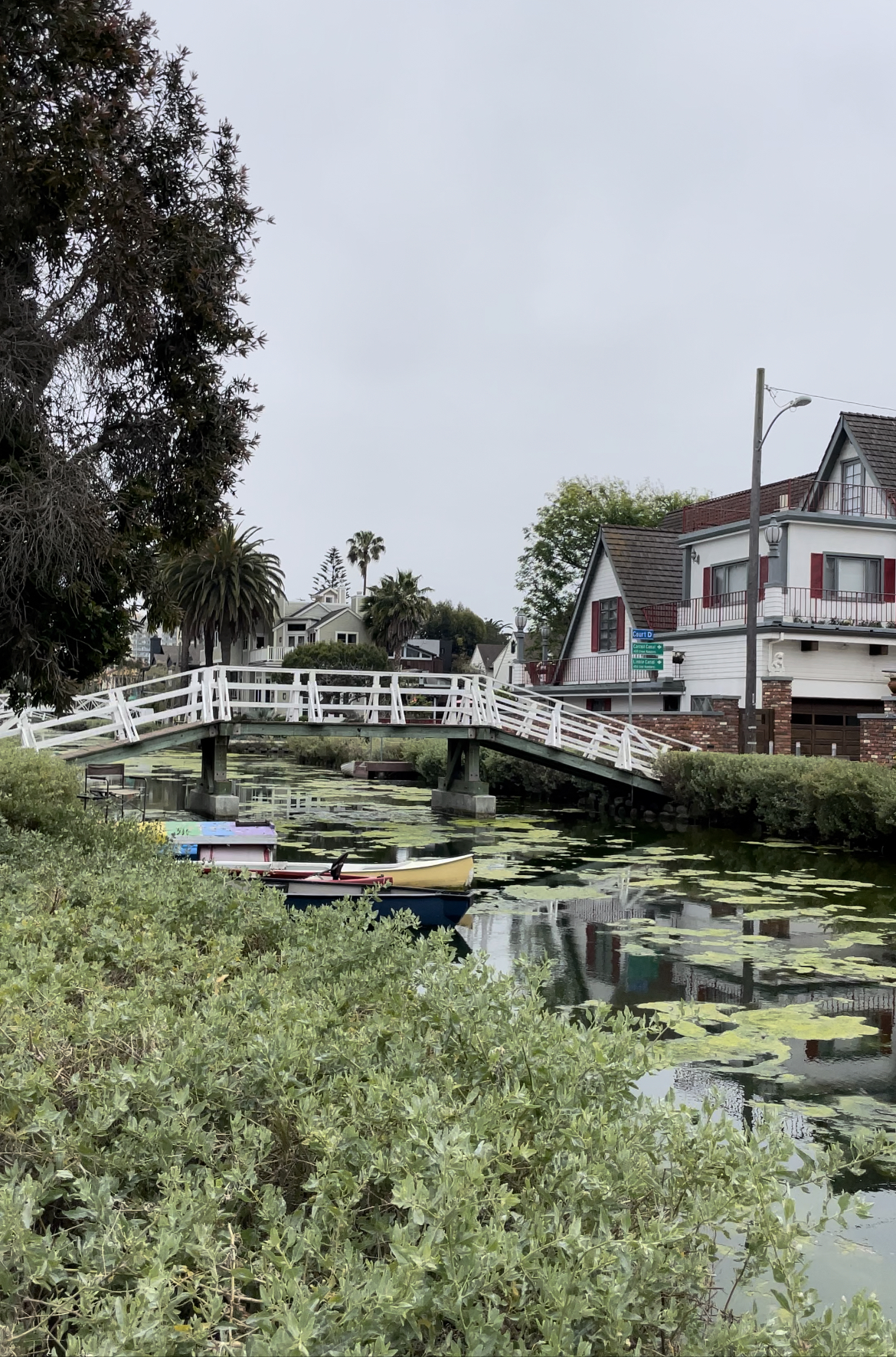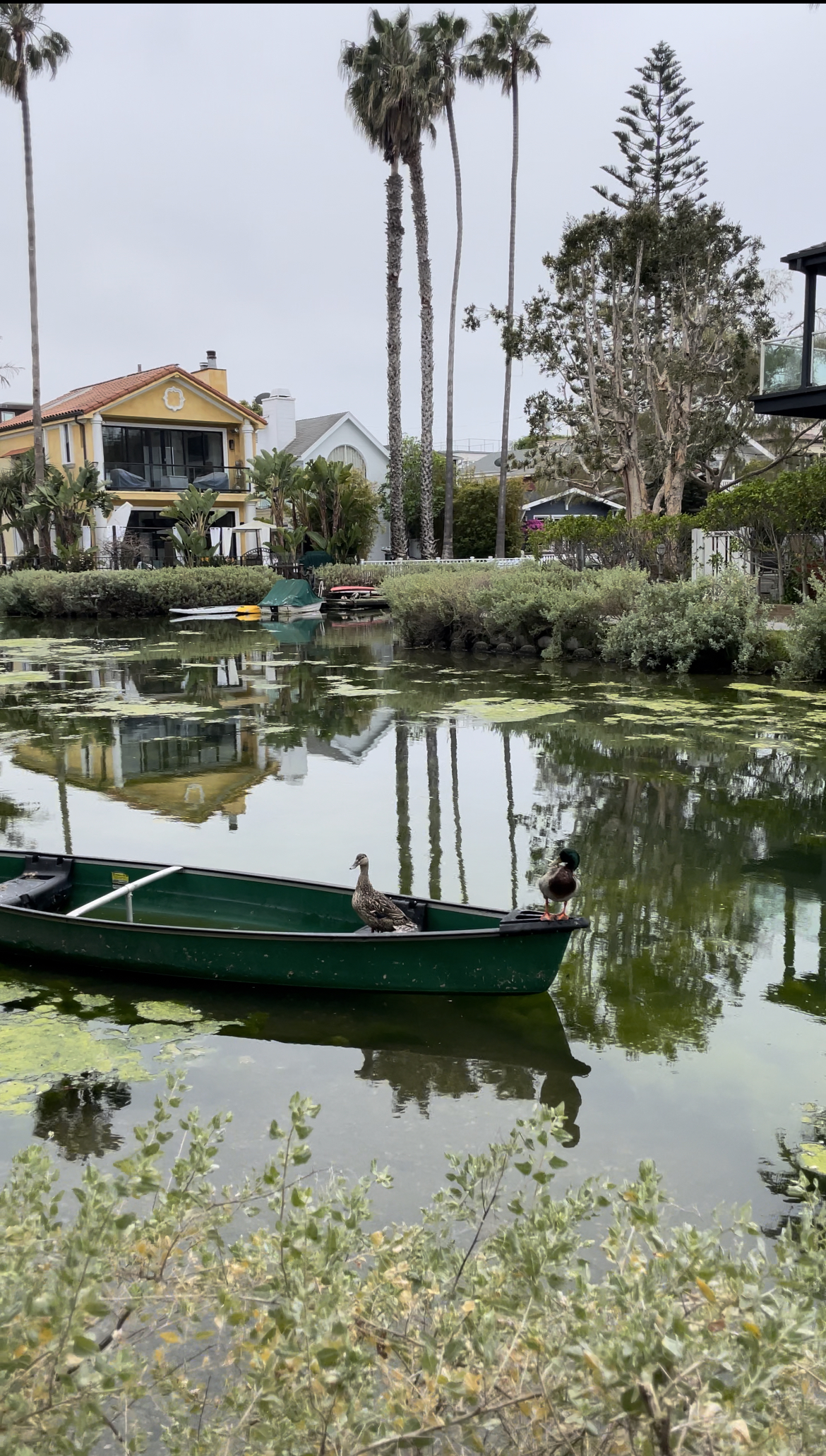 I had a weekend date with my mom this past weekend and decided to take mom to a place she hadn't been to before. The Venice Canals offers a taste of different types of architectural home designs complete with open layouts of the backyards along the canals. I'm sharing a few here!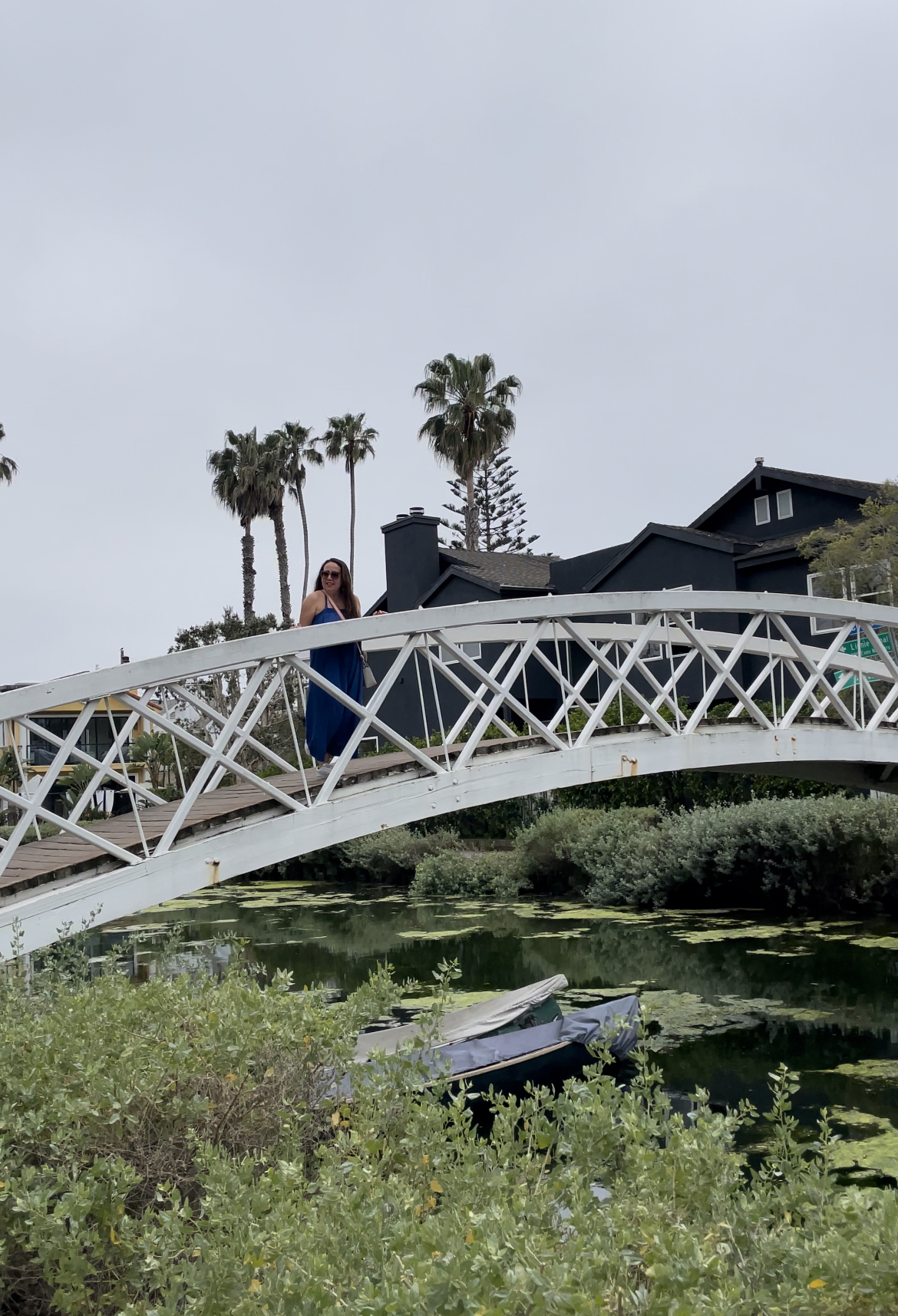 Comfortable Style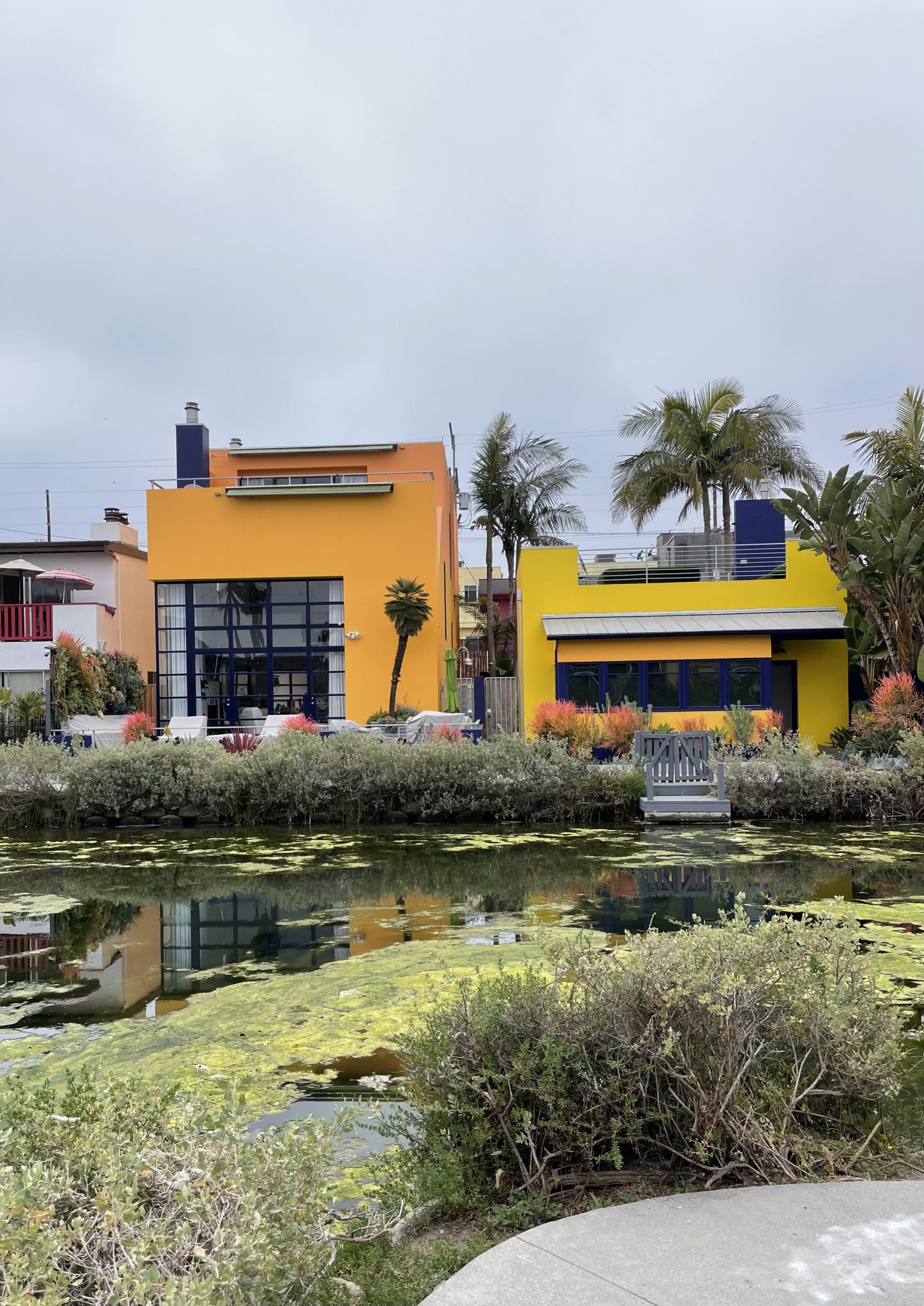 Expect to also see ducks, boats and arched bridges connecting one side of the canals to the others. As many times as I have been I'm still impressed with something new and quirky to look at. From the colorful beachy feel of the homes to artsy and Zen home decor. Trust me when I say that you will simply love walking around the Venice Canals in Los Angeles!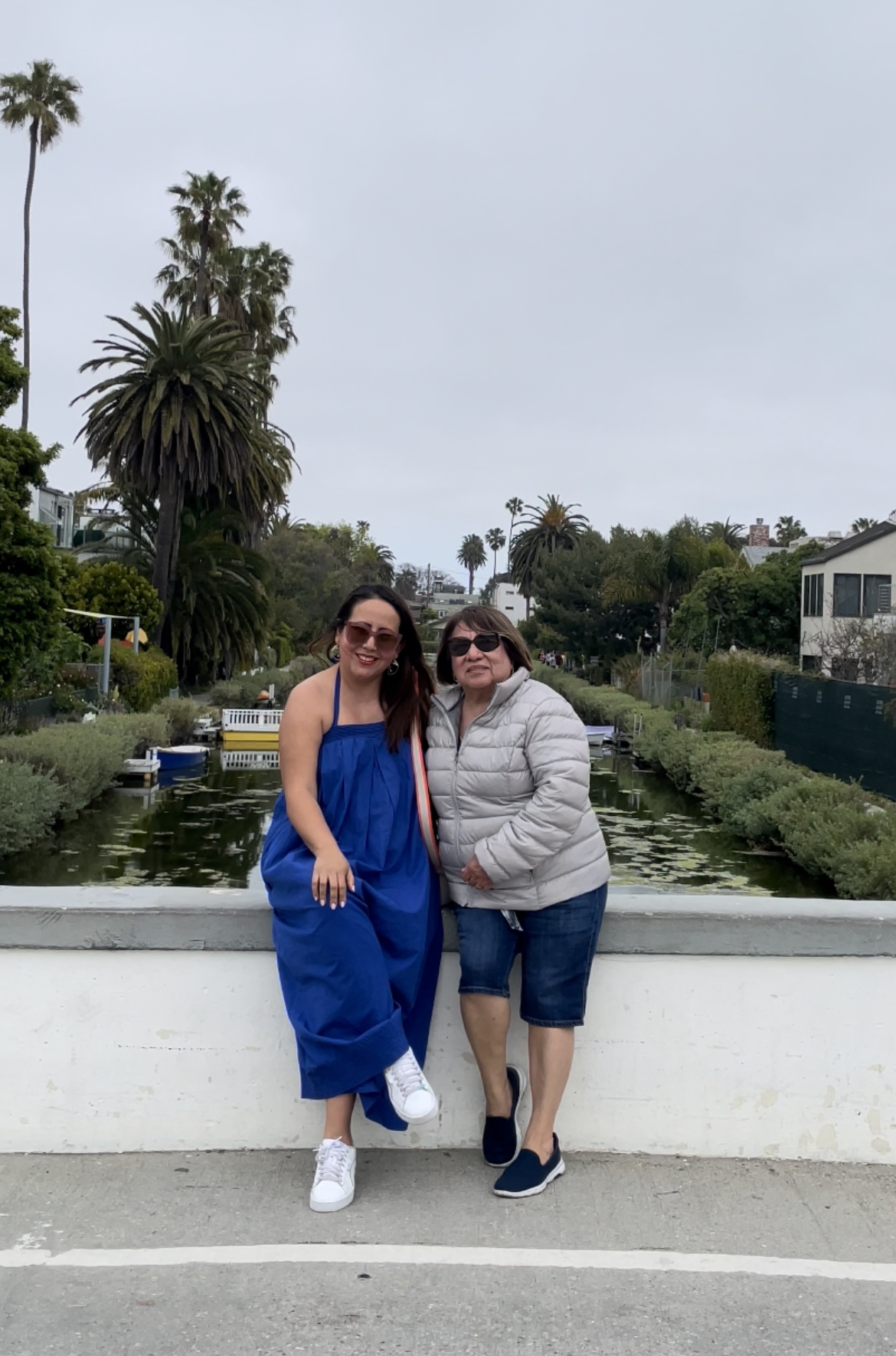 With that said, make sure you bring some comfy shoes because you will be on your feet most of the time. There are also many stores and restaurants in the surrounding area where you can stop and grab a bite or shop. For this reason, I went with my trusty Puma all white sneakers. These sneakers offer an extra patted cushion for arch support. I have been wearing this style for about 4 years now. You can find all the ones I especially love here, here, and here. They are my go-to sneakers for the support, versatility and style!
Hope you enjoyed getting to know a few of L.A.'s scenic places wish a dash of comfort and style! I think comfort is my number one thing when styling outfits for outings. From the right outfit for the weather to the right shoes and support for my feet. Exploring places is always so much better when I feel good from head to toe! What is a must for you when it comes to styling? Share with me in the comments! 


Much Love,
Tania 
*This post is sponsored by Responsival.