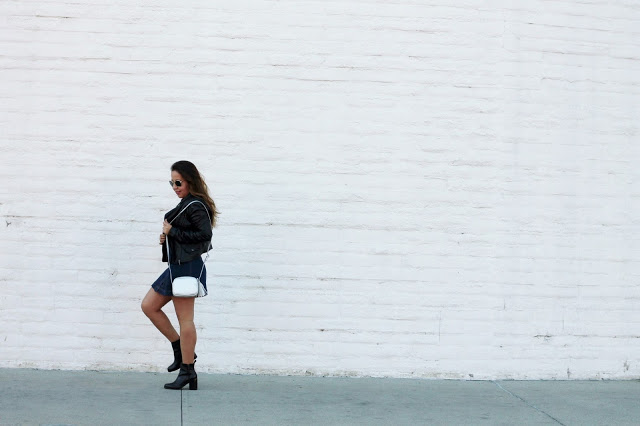 Wheeeew…2015 flew by! I'm happy to start off the new year in high spirits for new beginnings. I've learned so many new things about myself, about life, and still have some more learning to do. Don't we all? This year I hope to become a better version of myself in all areas possible. I know that I should not spread myself too thin, but sometimes we need to push ourselves in order to grow. With that said, let me bring on the Style with my first outfit on the blog for 2016. Hope to inspire your style all year long!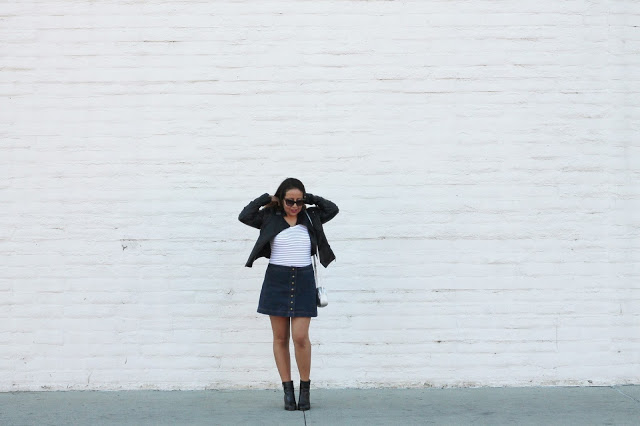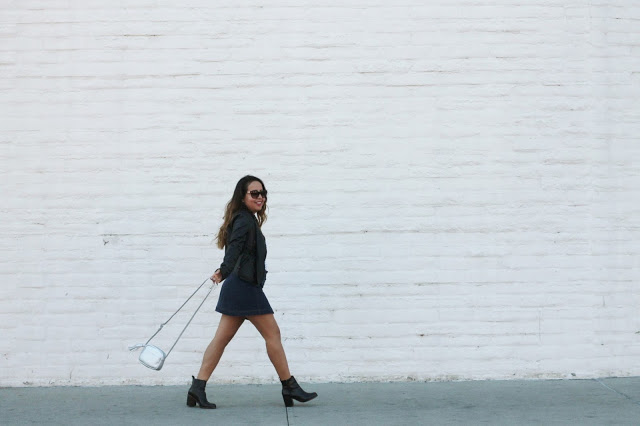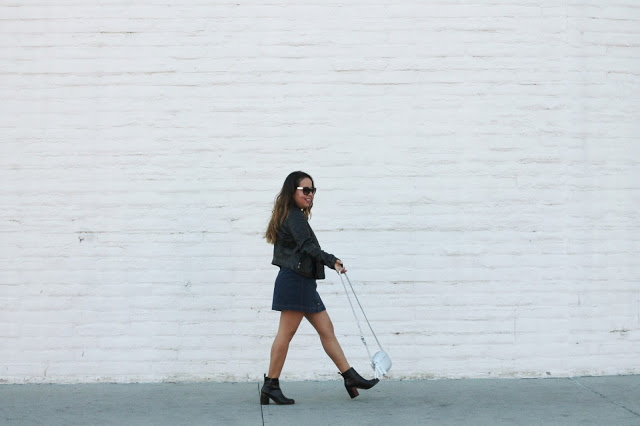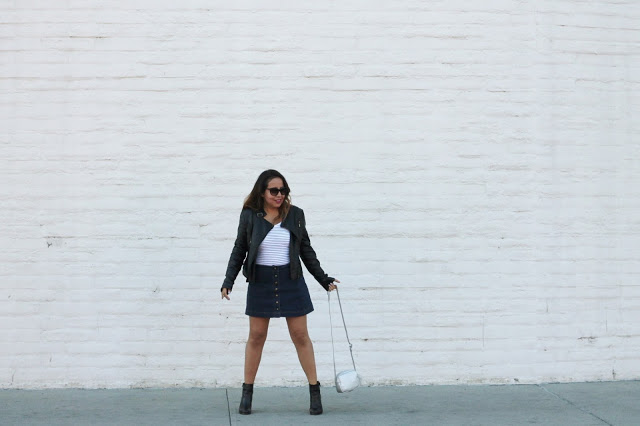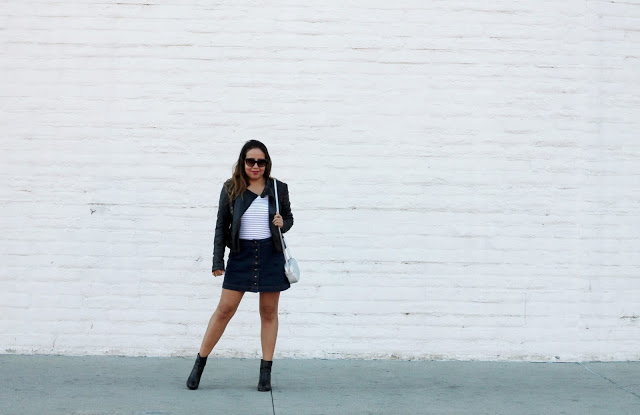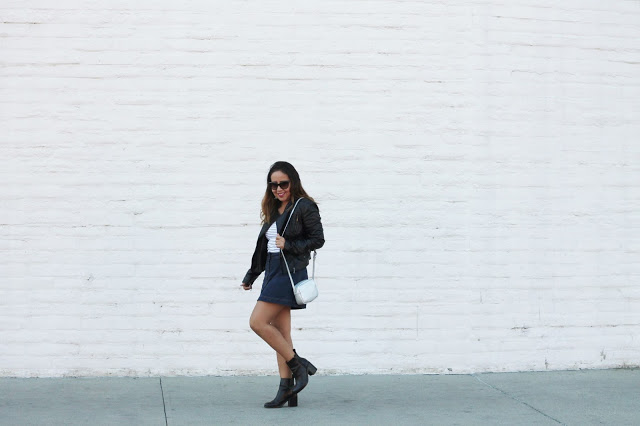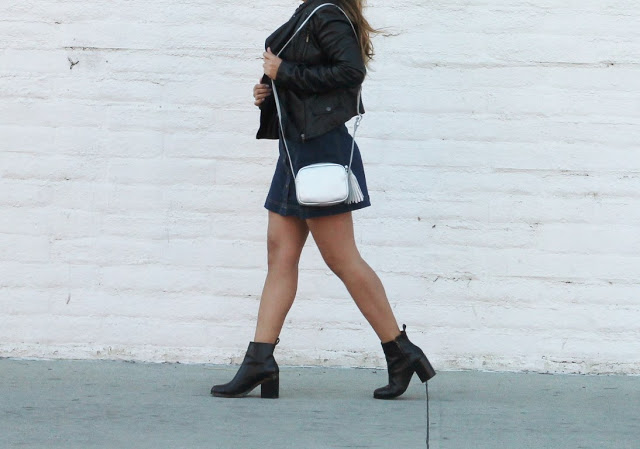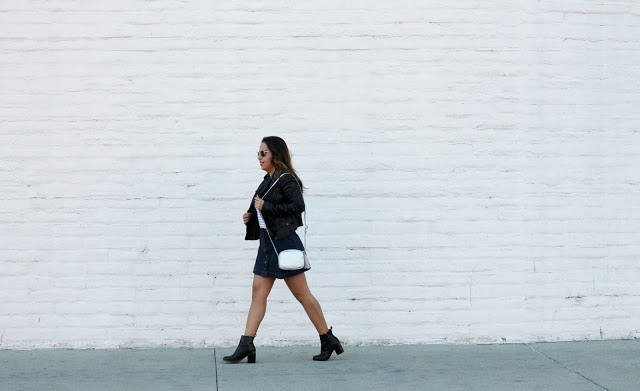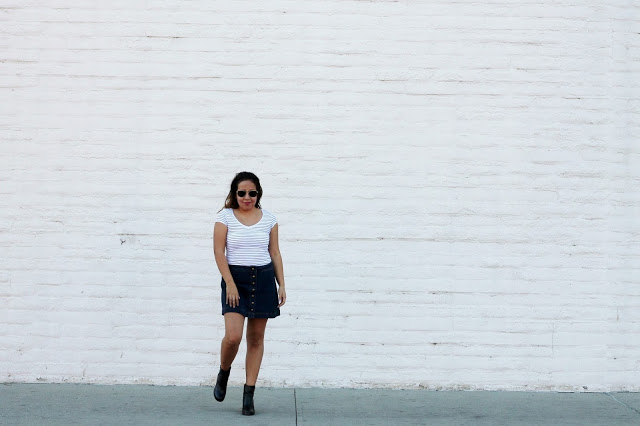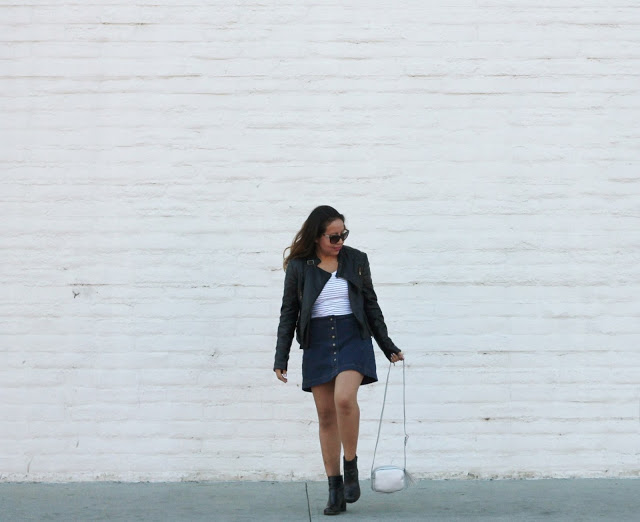 This Free People skirt is from
Shopbop!
Their shop is currated with the chic modern women in mind. They carry fabulous designer apparel and accesories. I got to pick a few things in collaboration with them. I chose this skirt from Free People, one of the brands I die for. Their laid back boho styles make me feel pretty and carefree at the same time. Their designs are amazing!
I am so happy with this skirt, the button detail is what I love the most. The buttons are actually supposed to be worn asymetrically to the side, but I like them in the middle. The skirt is everything I was looking for in a jean skirt and more. I plan to style it with so many other shoes this summer. Are you into jean skirts? It is following the 70's trend that has taken over the fashion world, but I went with a more modern look. Psssst…over here, if you didn't know I'm not much of a trend follower anyway. If I do follow any trend, I like to give it my own special touch.