Art doesn't have to cost much. Why not do it yourself?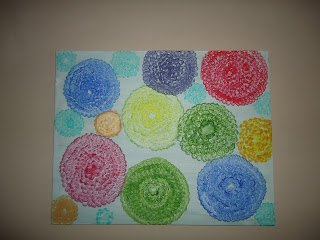 On a whim…… I used a small round brush to create the petals for the flowers on this design.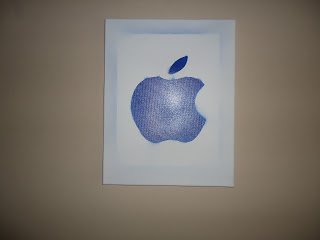 Inspired by my son's love for Apple, I created this for his birthday. I printed the Apple logo and cut it out. I then spray painted it on a frame.