Hi! I've had a low key kind of weekend, but I wanted to share some art by Anthropologie that I love so much. Art or displays, whatever you choose to call it. For me it is considered a beautiful master piece. Anthropologie is one of my favorite places to just visit, and shop the sales rack. It is a little pricey, but their stuff is amazing!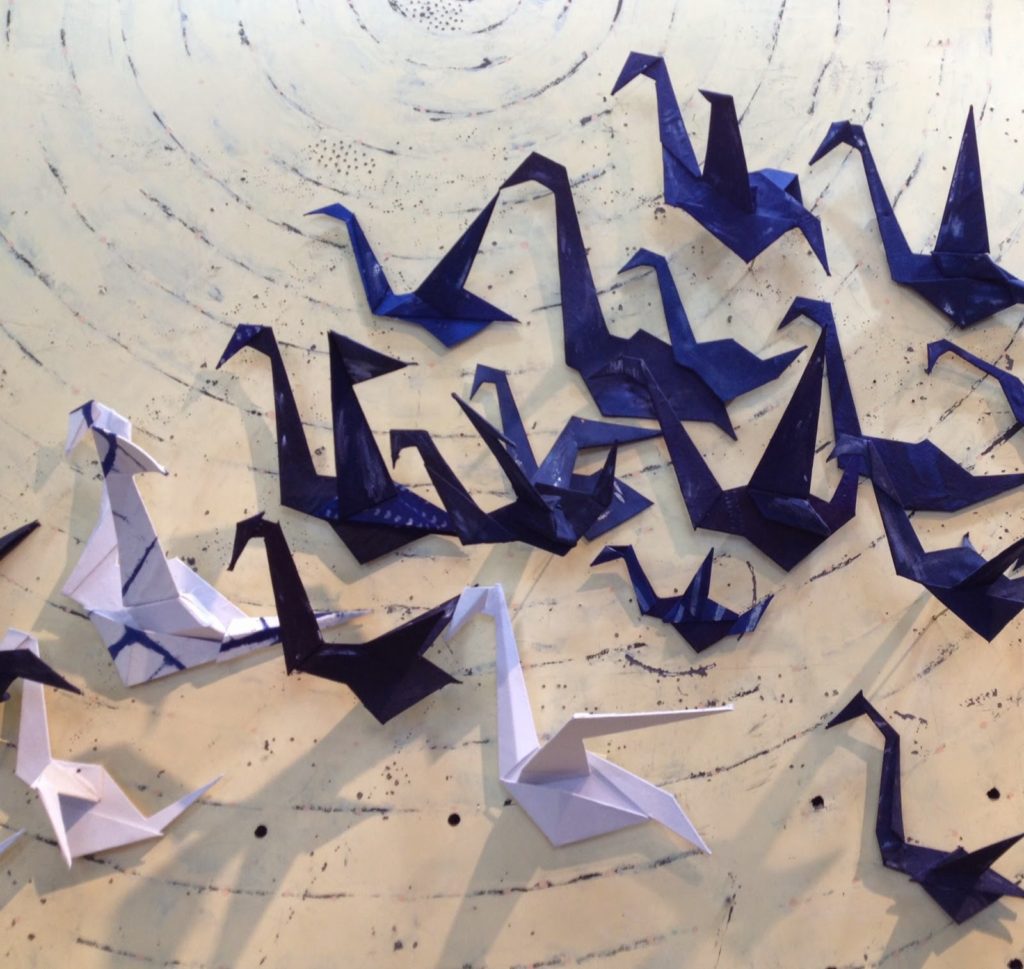 I am blown away by oragami, and have attempted it a few times. I need a little more patience to master it. My eyes popped out when I saw this giant display of oragami cranes.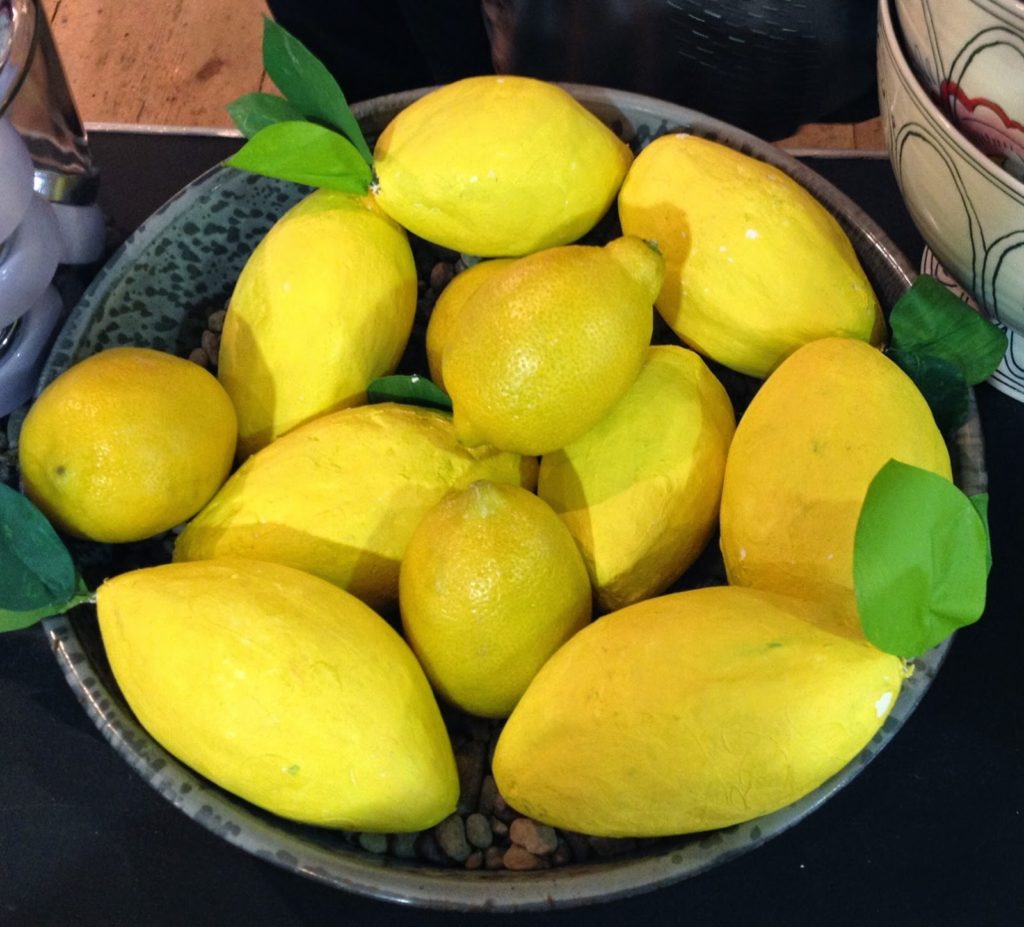 This display is a mixture of real and faux lemons! I want to replicate the faux ones. :))
My favorite thing about the store is the beautiful artistic displays. I adore them. Here are some shots of ones I discovered at the Santa Monica store last month. Very inspirational colors for spring! They totally inspire my style. How about you?
XO,
Tania