Hi Lovely Peeps!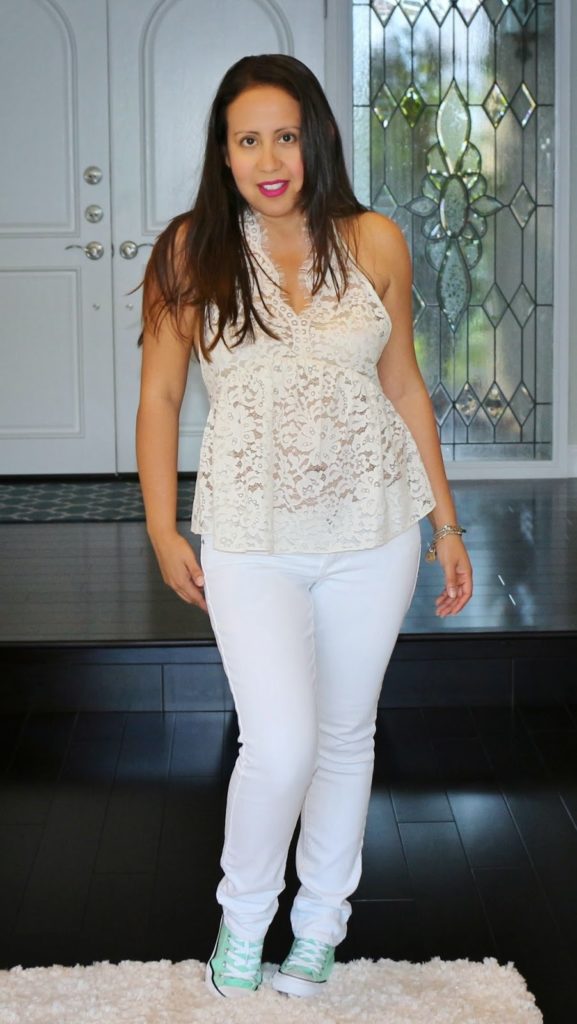 I've been tagged to answer 20 questions about myself, by the wonderful Nerline of Chic From Hair- 2 -Toe blog. Thanks for the tag my lovely friend! When I first started blogging, I was a bit shy. Now I have outgrown that, and am willing to share so much more about myself. Hope you find it fun, and can relate to some of my interests. So, here it is:
1. Are you named after someone?
No, not all.


2. When was the last time you cried?
This is a tough one because, I'm not a crier. I got teary eyed when watching a speech about anti bullying in the school I work in.
3. Do you have kiddos?
Yes, a fabulous boy!
4. If you were another person, would you be a friend of yourself?
Totally!
5. Do you have a guilty pleasure?
Yes, chocolate and coffee. I feel guilty about coffee because I also love green juice, and I know that it is a healthier option when it comes to drinks.
6. Do you like handwriting?
I love handwriting, even though I've been told mine needs work by my sister. I still love it, haha!
7. What's your favorite cereal?
Honey Nut Cheerios
8. What's the first thing you notice about people?
First thing I notice about people are their eyes, I can tell a lot by the way someone looks at others.
9. What's the color of your eyes?
Dark brown
10. Scary movie or happy endings?
I like action most of all, and love stories with happy endings.
11. Favorite TV show?
Parks and Recreation!
12. Summer or Winter?
I love Fall most of all, but appreciate all seasons.
13. Hugs or kisses?
Love a good hug!


14. Do you have any special talent?
I would have to say my special talent is being a good listener and I've been told I give great advice. So counseling others maybe my special talent.
15. Where were you born?
I was born in El Salvador.
16. What are your hobbies? Blogging of course, reading, creating new juice concoctions, photography, and art.
17. Do you have any pets?
Yes, a beautiful gray and white kitty.
18. Favorite movie?
Too many, so here are some of my favorites: Pride and Prejudice, Garden State, Star Wars,The Davinci Code, all the Jason Bourne movies,The Lord of the Rings, and the list can go on, and on.
19. What color is your car?
Gray


20.What do you want to be when you grow up?
I want to be happy doing what I love!