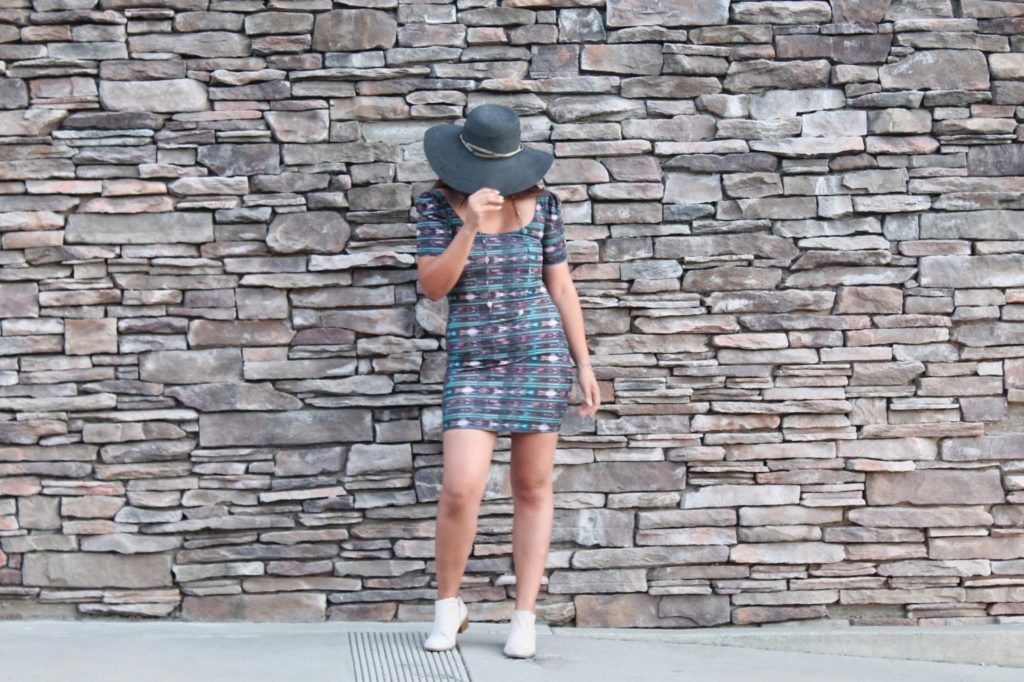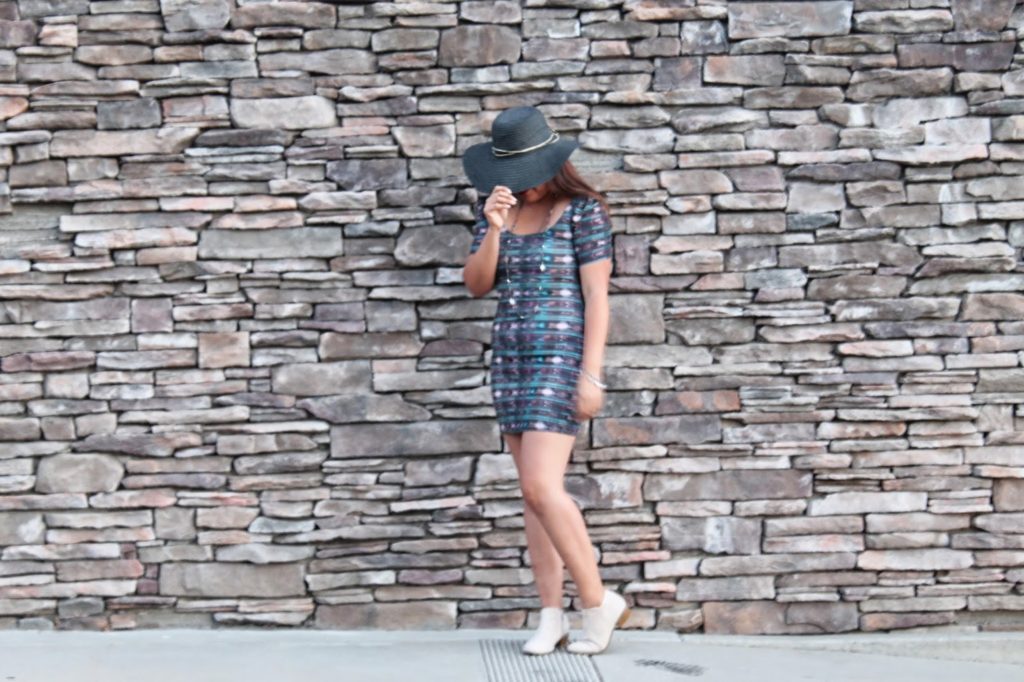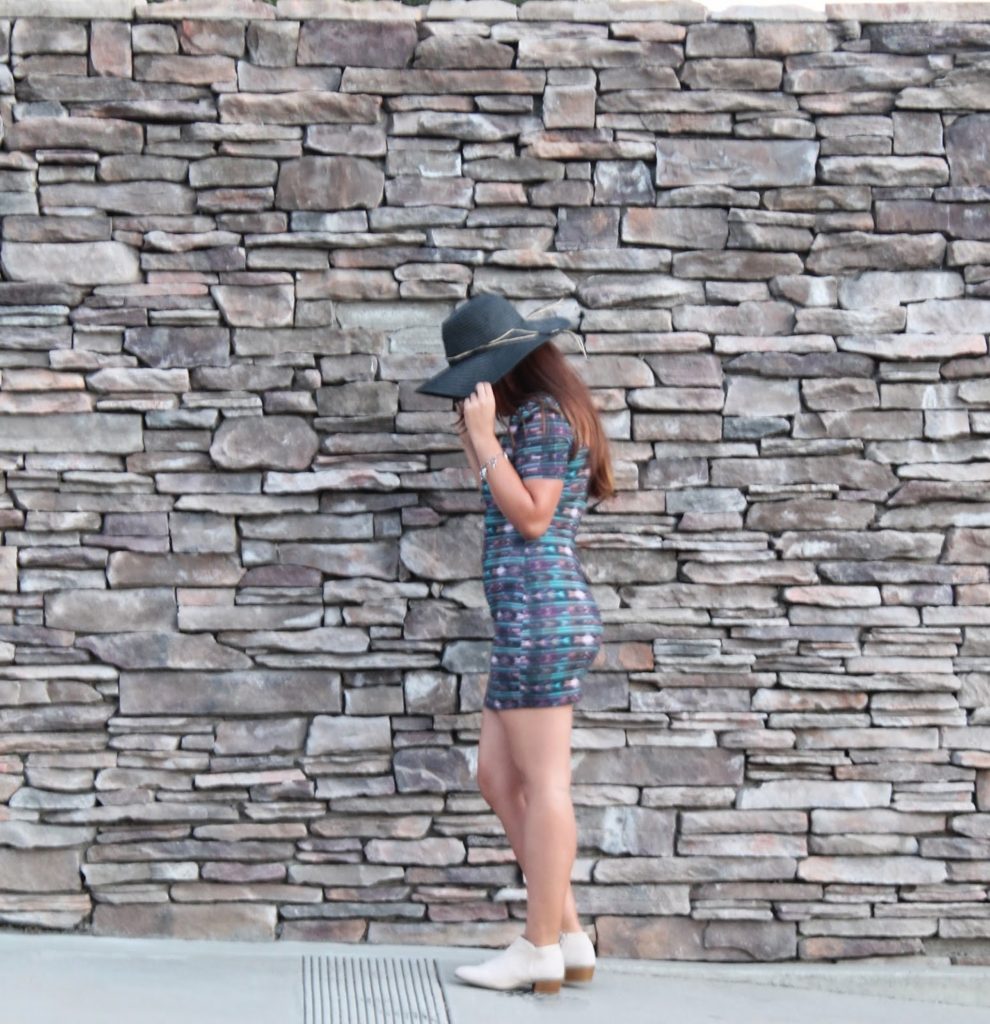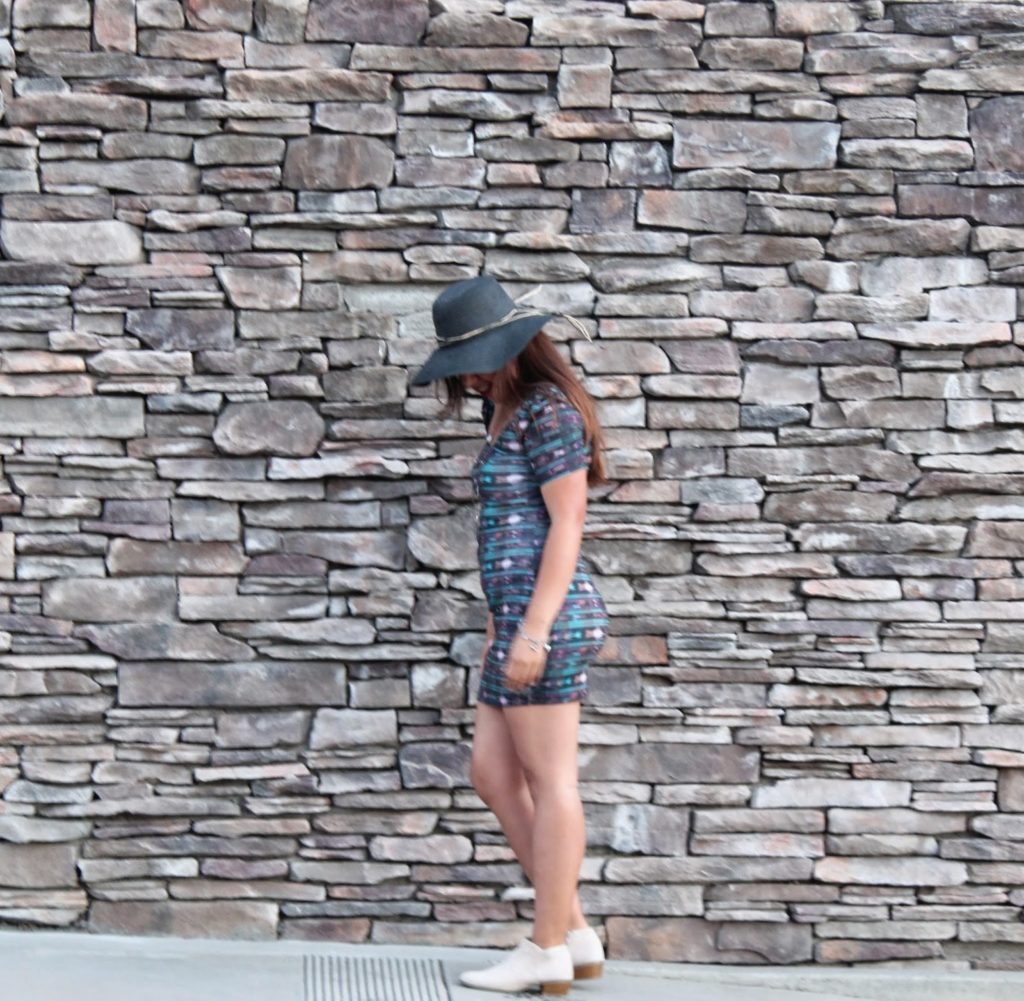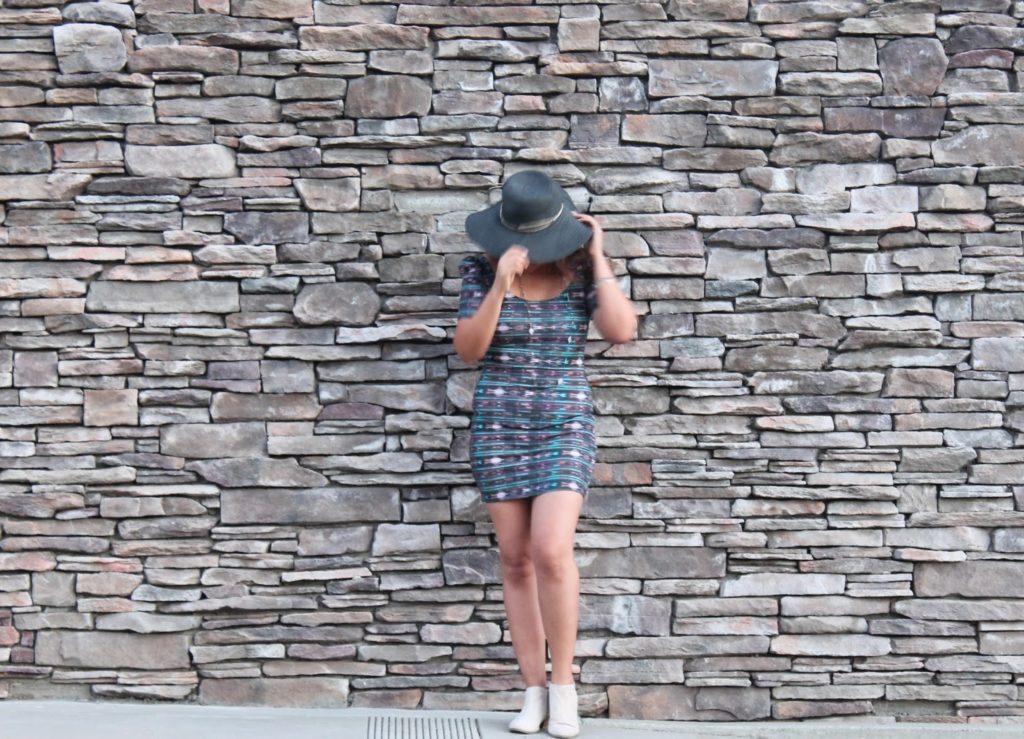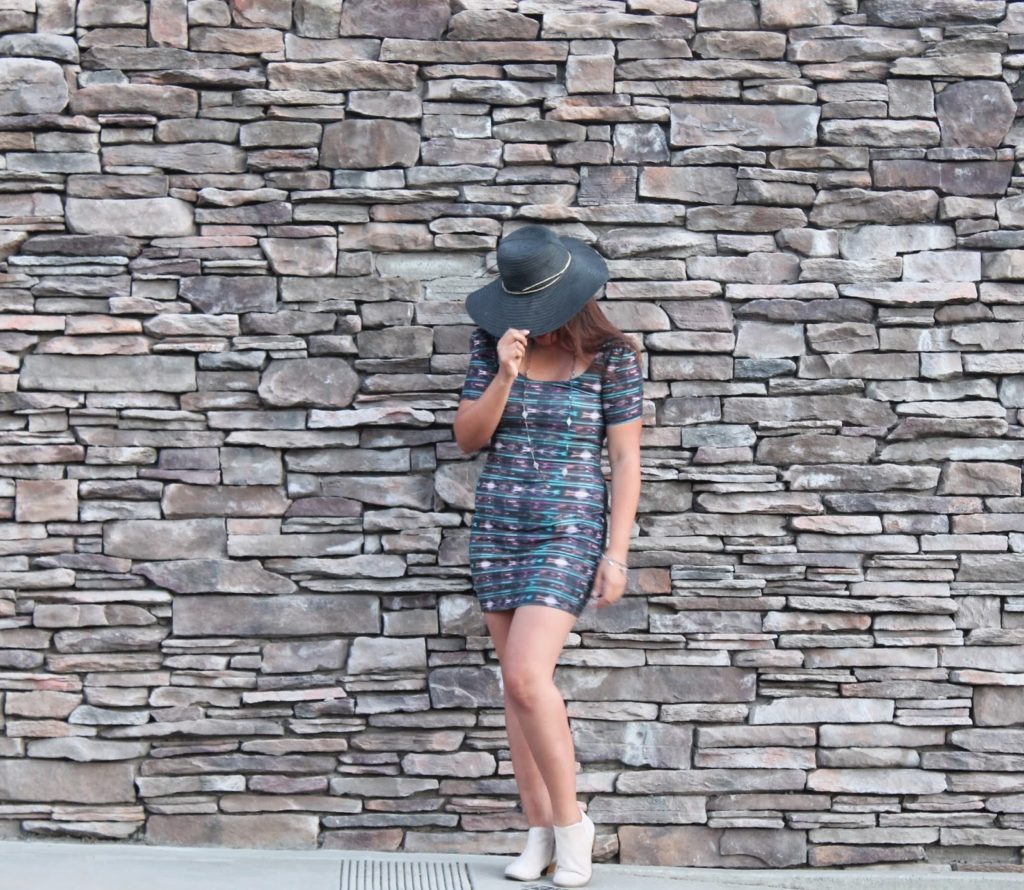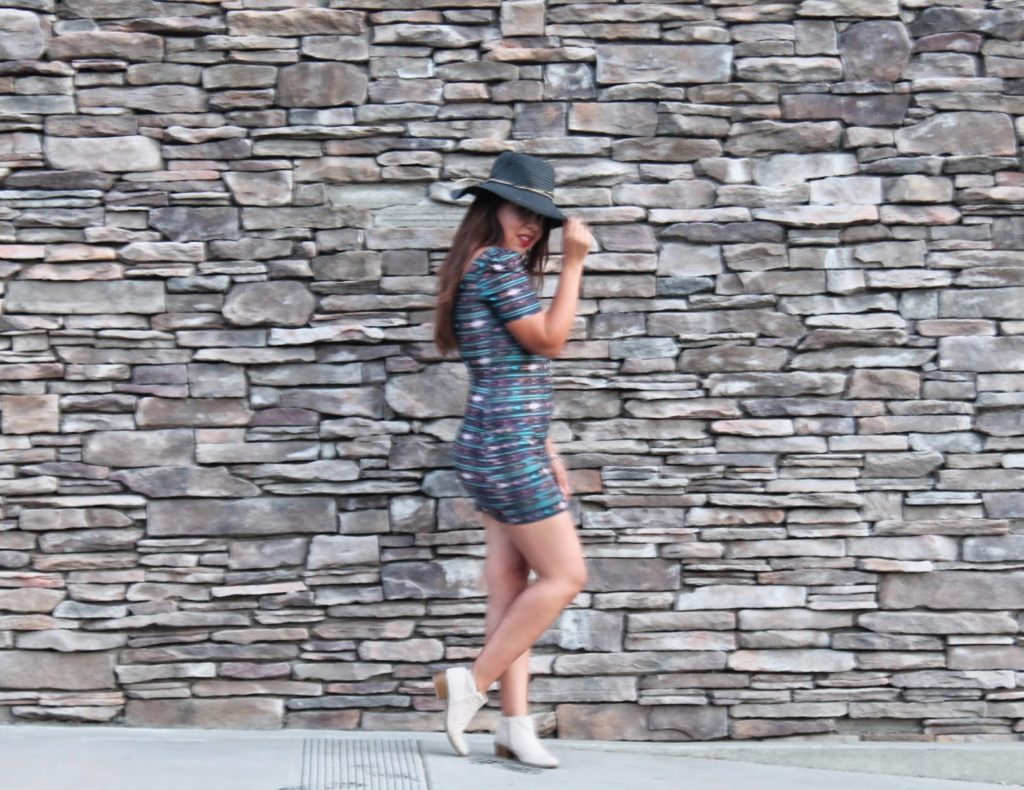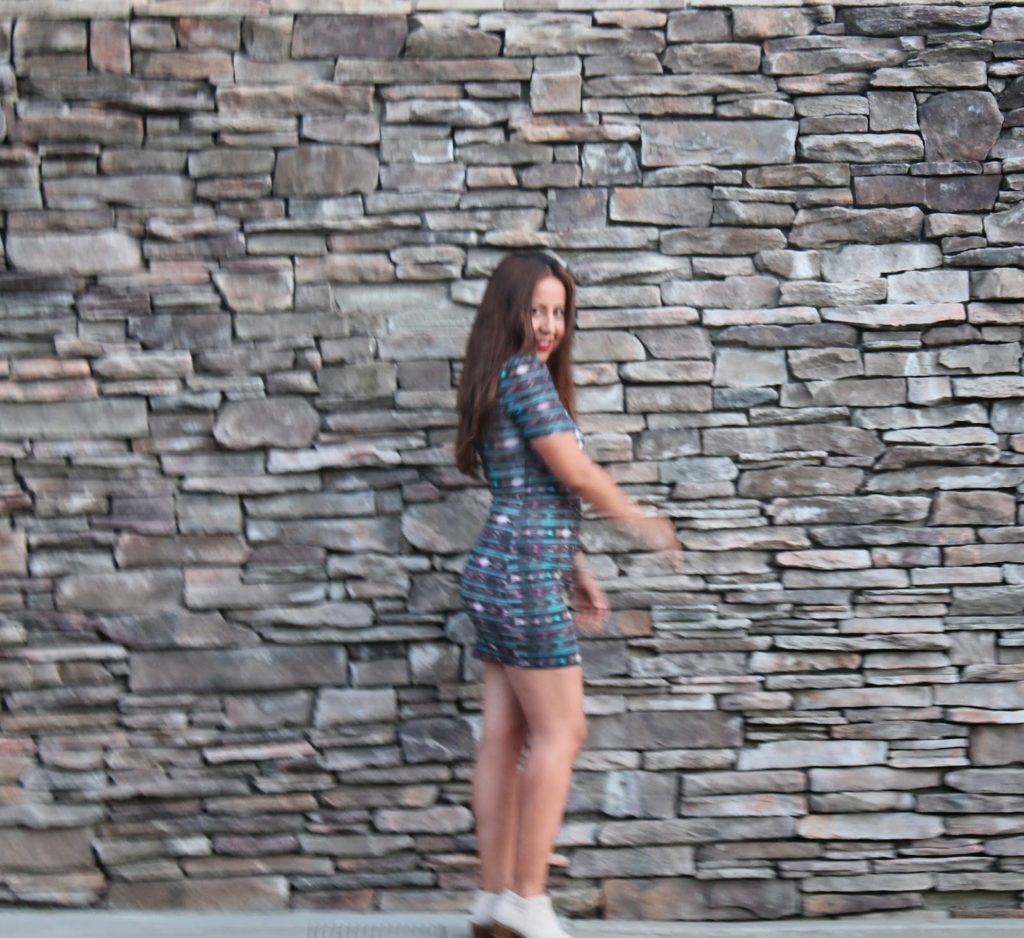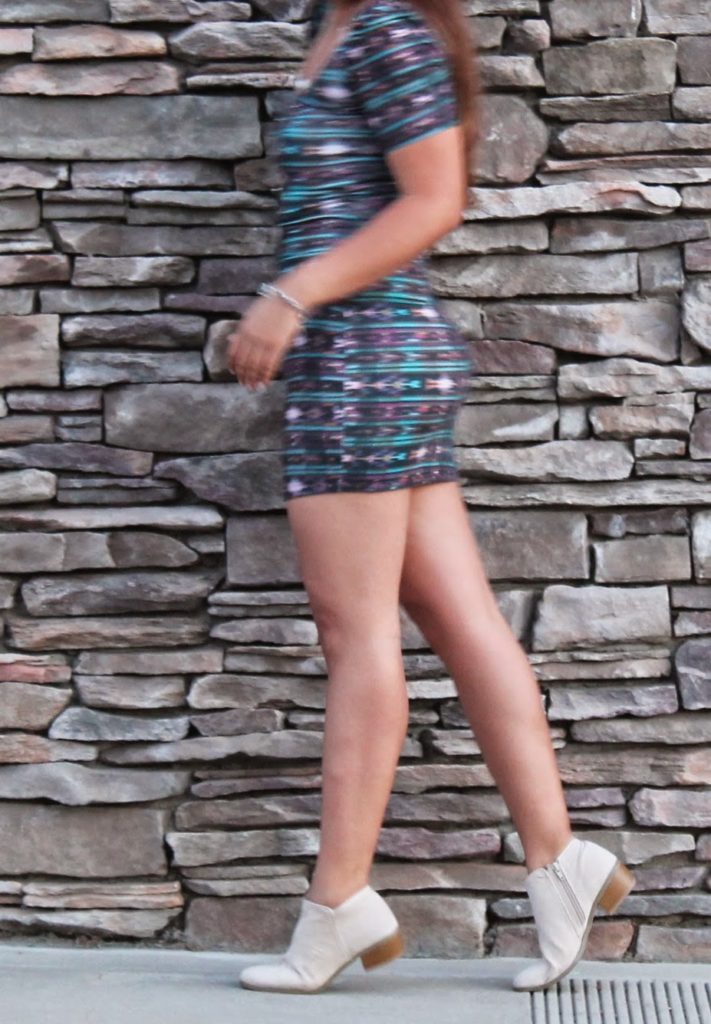 Hi Peeps! Since I haven't done a style post in a while, I decided to go a little out of my norm. Instead of simple or basic color print, I went for a touch of western. The print on this dress is more like a Native American print. The hat added a cowgirl feel to it for me, and the ankle booties pulled the look together.
The dress was a trade! Yes, my friend Lyn and I traded some of our clothes straight from our closets.We were tired of our own clothes sitting in the closet without much wear. We had a garage sale at her house, and afterwards we still had left over clothes. So we traded some of the clothes that we didn't sell that day. When I saw this dress on the hanger, I saw major potential! So, here it is…hope you like. (Excuse some of the blurry pics, pretend it's an artistic touch! My camara battery was running low, hehe)
Tania
P.S. I'm linking up with Style Elixer, check it out here.
Dress- fire los angeles, Shoes- Old Navy, Hat & Necklace-local store, Bracelet- Swarowski