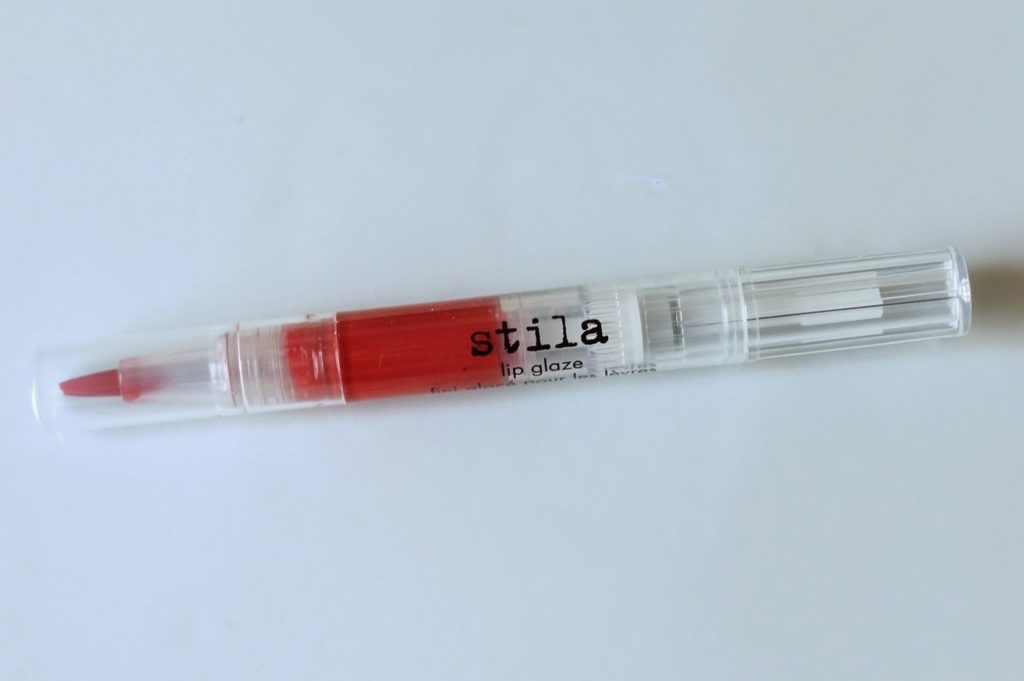 Hi Everyone!
This Monday I wanted to share my current favorite lip gloss by Stila. It is pretty long lasting for a gloss. It will last 3-4 hours if you don't eat or drink anything during that time. It is very moisturizing, and natural looking. Since it is shinny, you don't need too much. Maybe one or two twists of the applicator pen.
The only draw back is that this tube does not last very long. I went through my last tube in about a month, wearing every other day. Still I recommend it for everyday use. Works well with lipstick also. I've used it to freshen up my look on top of whatever lipstick I happen to be wearing at the time. Overal great product!
Pros: Thick consistancy, Long lasting, High shine, Pen brush apricator for excellent precise application, Set of three Limited Edition costs $15.00, see
here.
Con: Glaze tube runs out fast, cost: $22.00 per tube, see
here.