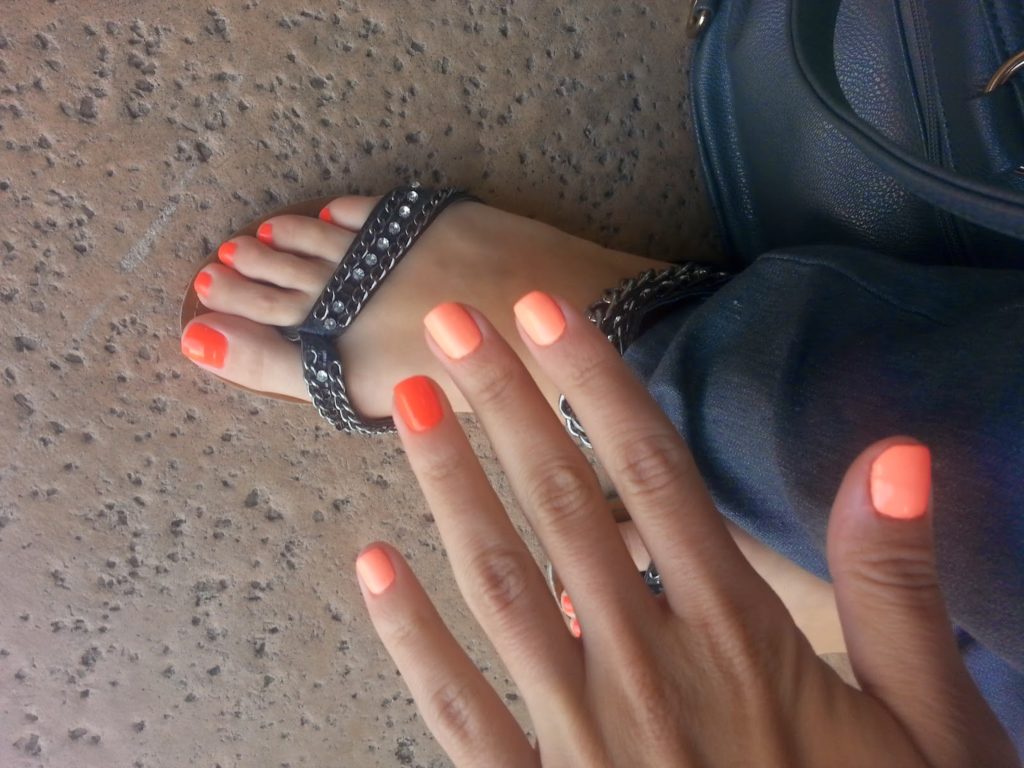 This has been my fave Mani + Pedi this year. I was walking
towards the Americana, and spotted this cute nail salon called, Nail polish, on
the way. I just could not resist pampering myself, so I stormed right in. I
went for a bright pop of color. I'm sorry I forgot the names of the polishes. I'm
pretty sure both were from China Glaze. I wanted a hot pink in a tangy/peach
orange combo.
I loved the way it turned out!
I am such a summer lovin' gal. I love the weather, bright
colors, and beach days, late nights, and over-all atmosphere that comes with
summer. It's my favorite season. This is the season I have the most amazing and
memorable times. Pure summer love!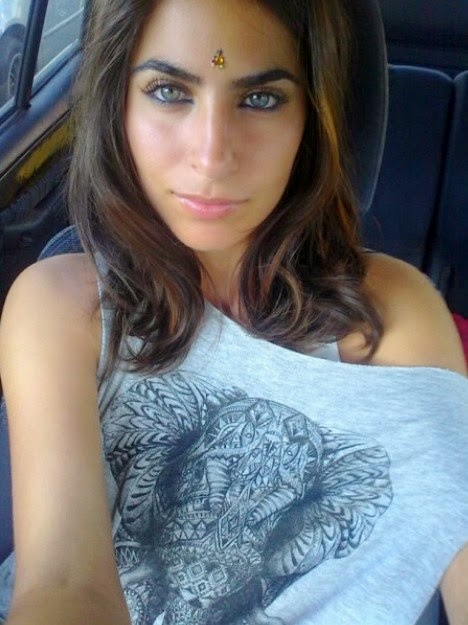 NATILY
xx