Hey Loves!
Summer has been very busy!
No vacations just yet- only work. Fun right? Haha.
Well, working with kids is fun,
but I can assure you it isn't easy.
Summer camp leaves little time to blog/shop/pin/look through Vogue! Hehe.
On my day off I took full advantage of hanging out with sweet Tania. Plus, time to finally shoot!
It was a perfect morning at the beach.
Just what I needed!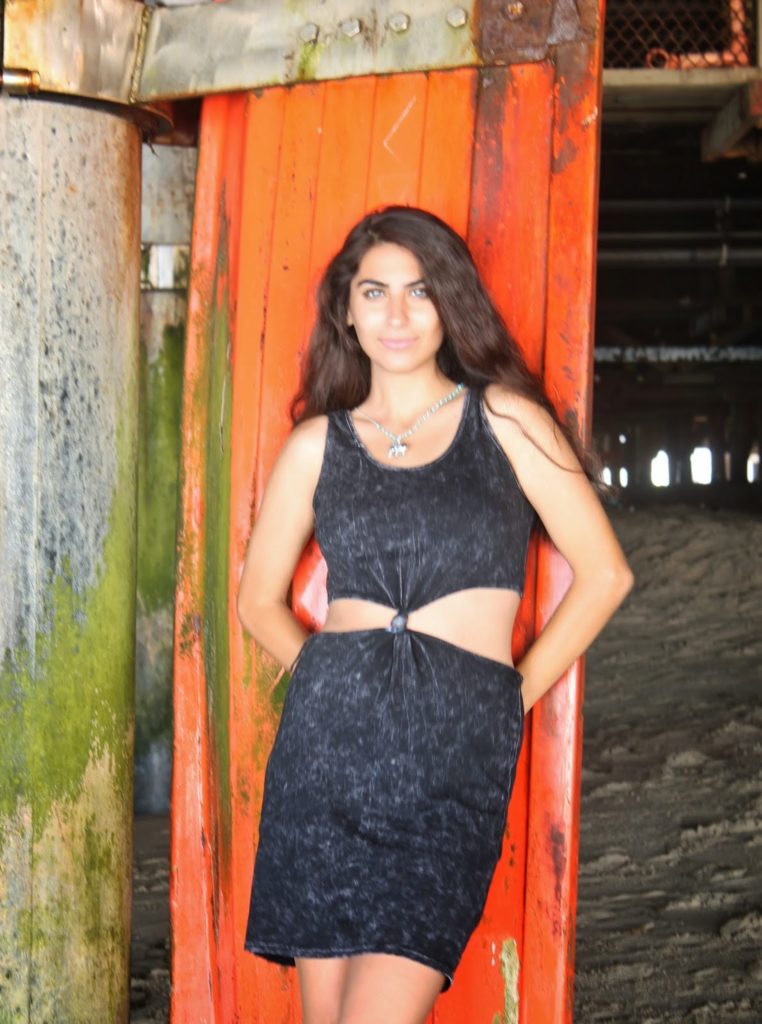 Sunshine + Tie-Dye = Pure Happiness.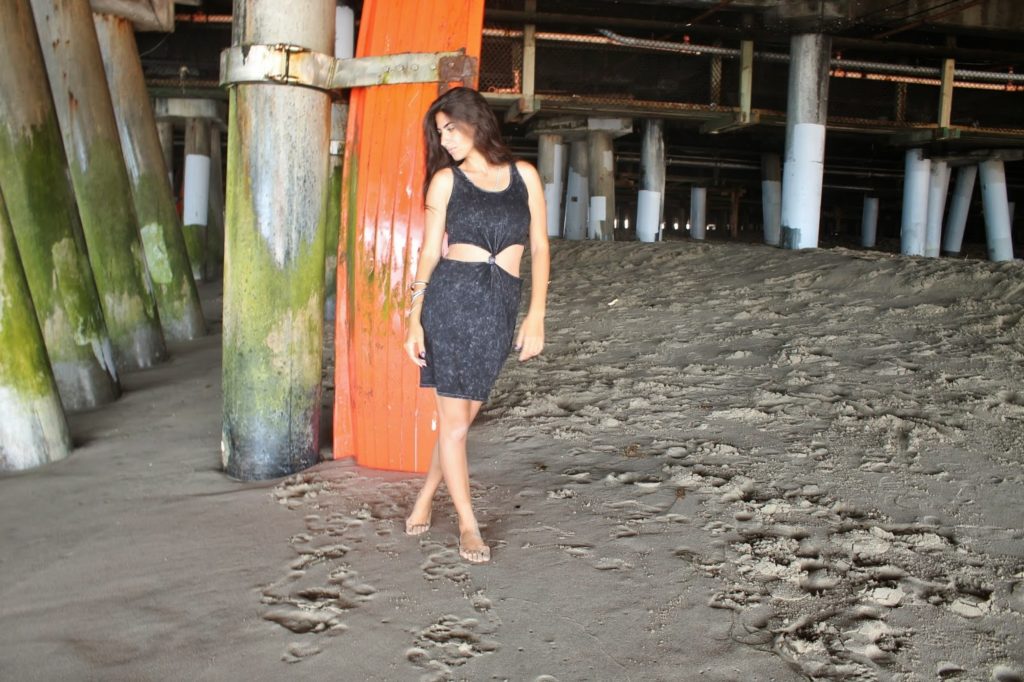 Love this dress. Love this season. Love the beach.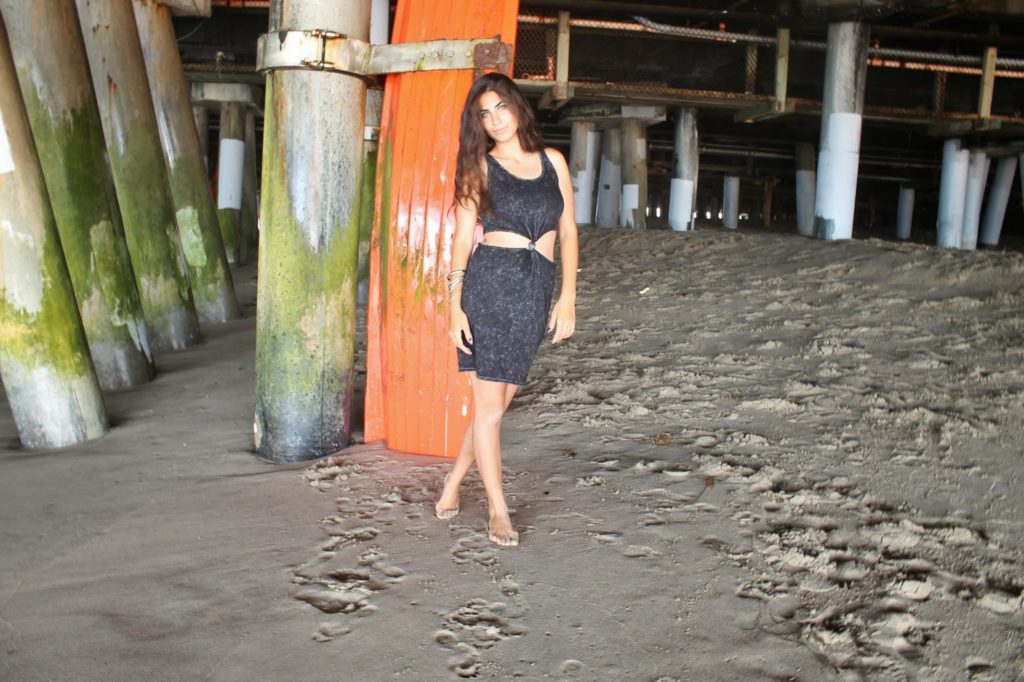 Dress- Forever 21! (Shocked they had it because it was hard to find a dress similar)
Elephant Necklace- Gift from Tania
, Xx.
Pure Love,
Natily Xx