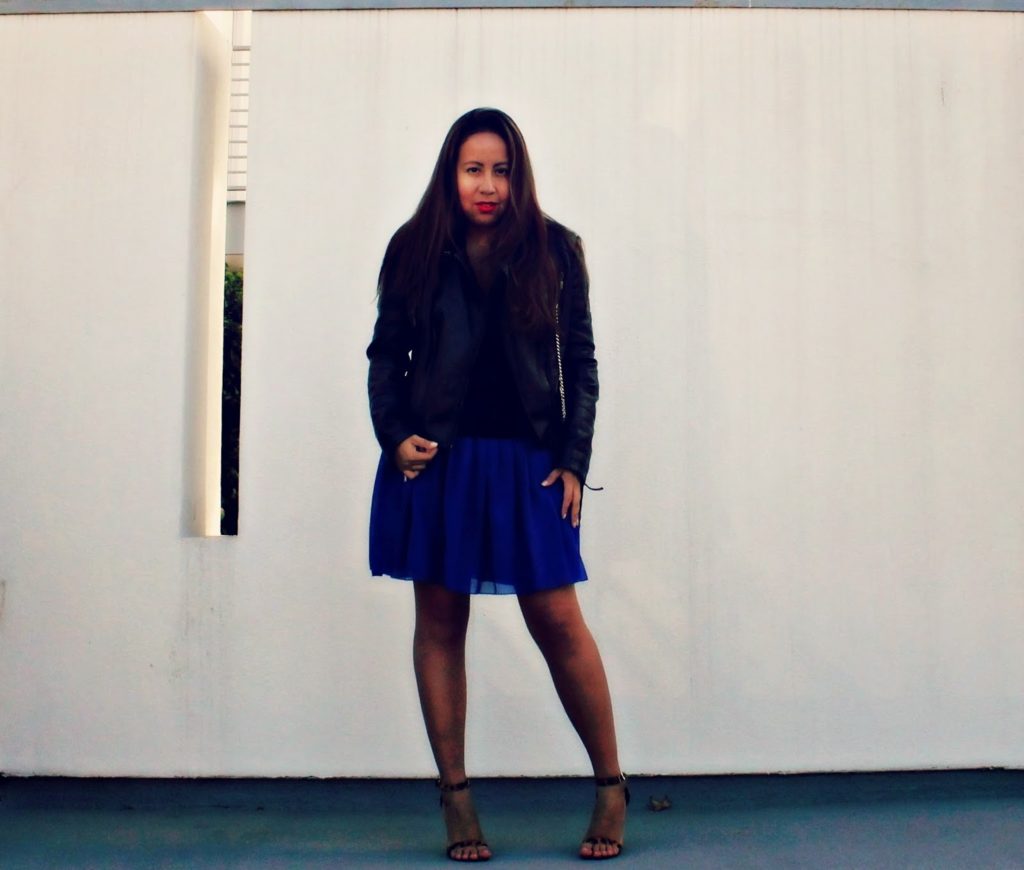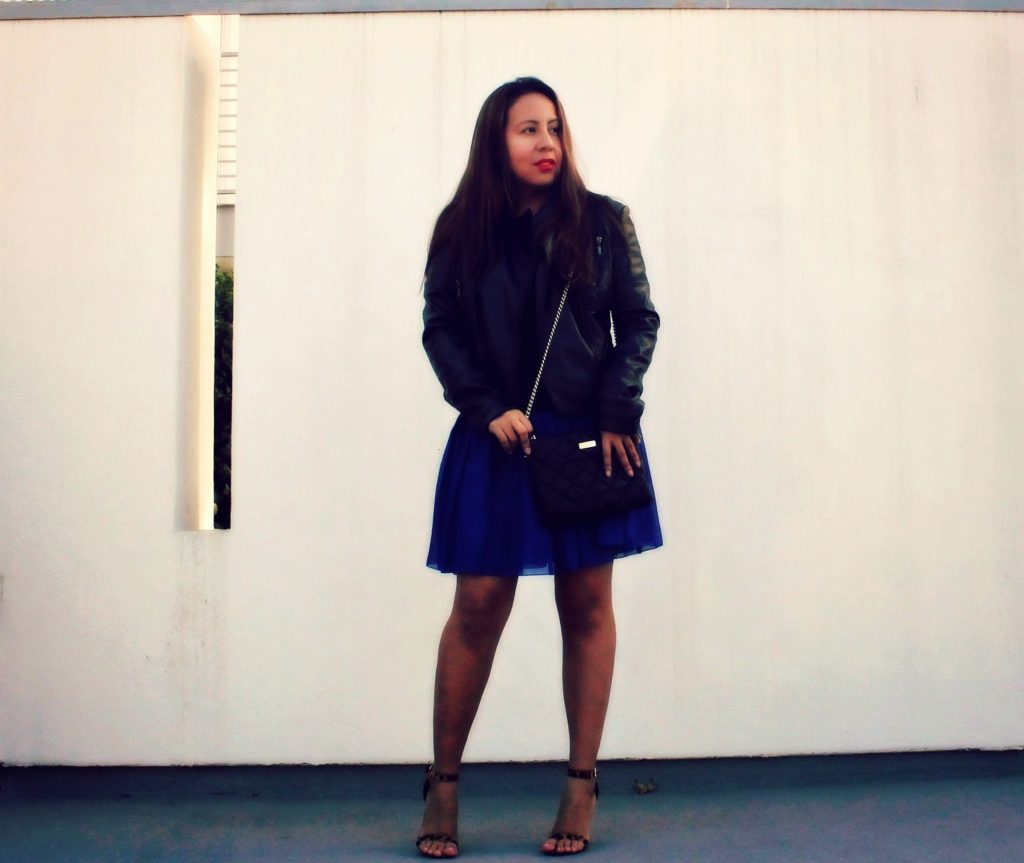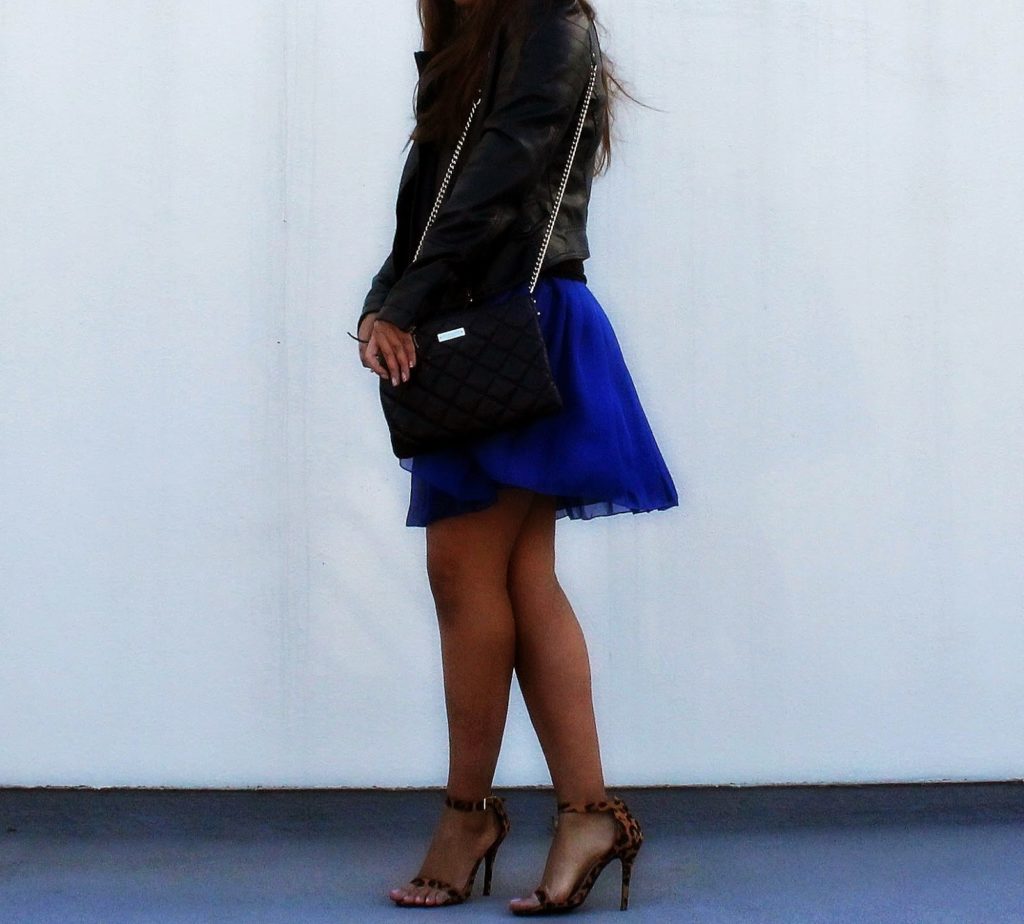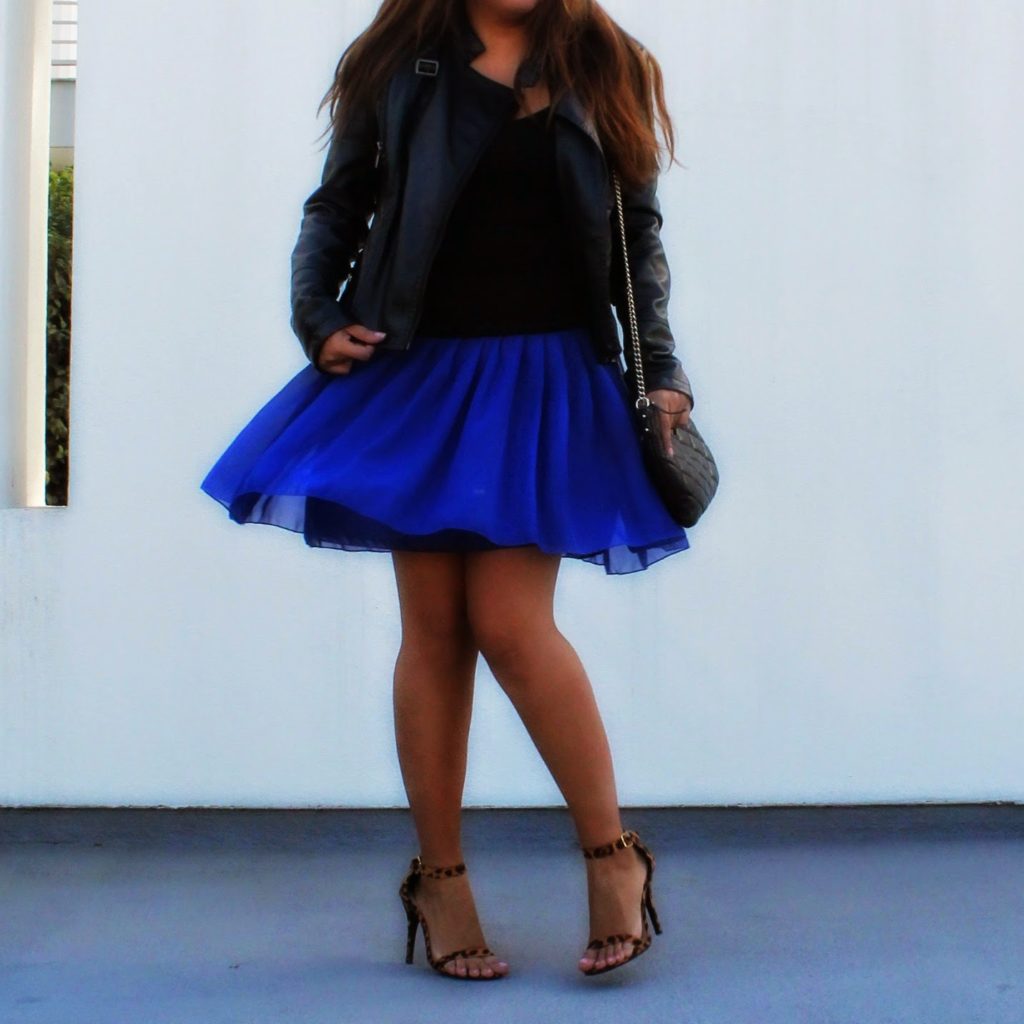 Color makes the world go round! Blue makes me feel like dancing. Although there is such an expresion as, "feeling blue", meaning sad. That is not the effect that the color has on me. Blue makes me feel like anything is possible. I feel energized, ready to conquer the day when I wear it.
It is definitely an intense color. One that continually captures my heart.
How does blue make you feel?
I bought this cute blue skirt on line, while searching for something else. Even though it's not what I was shopping for. The color captivated me instantly. It is my favorite kind of blue. Majorelle blue to be exact.
Now here I am in this pleated blue skirt, twirling with happiness. I kept it basic, except for my leopard heels.
Hope you like how I styled it.
For those of you interested in how this blue tone got the name majorelle, check out the history here. Also, see the Majorelle Garden here. Yes, I am a nerd when it comes to artful and creative information!
Much Love,
Tags: Jacket-Max Studio/Skirt-Zeagoo/Heels-Anne Michelle/Purse-Kate Spade