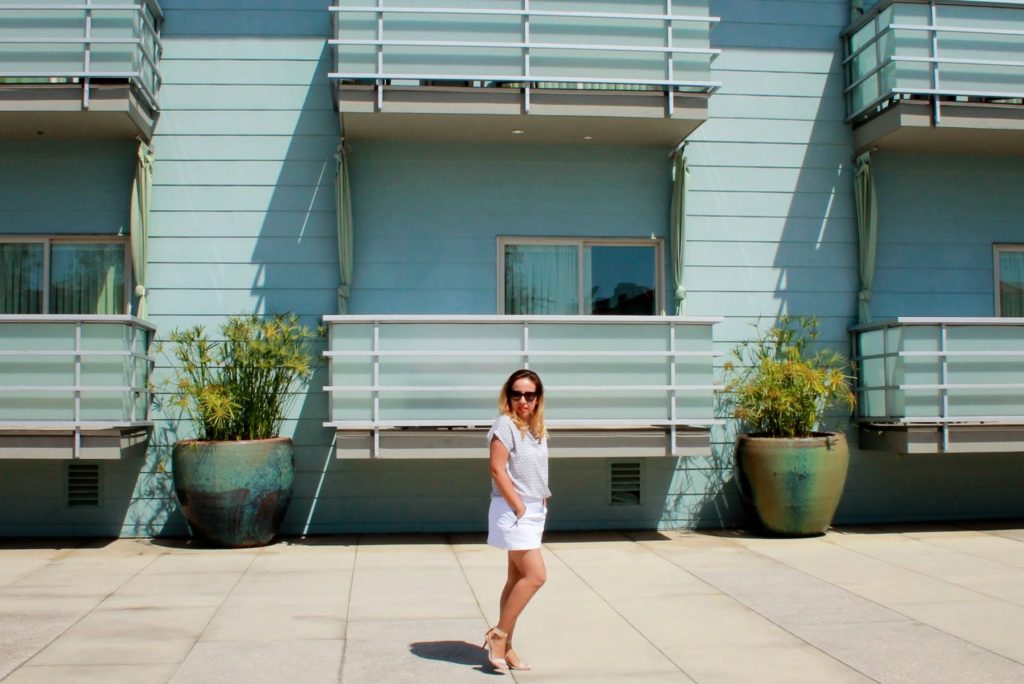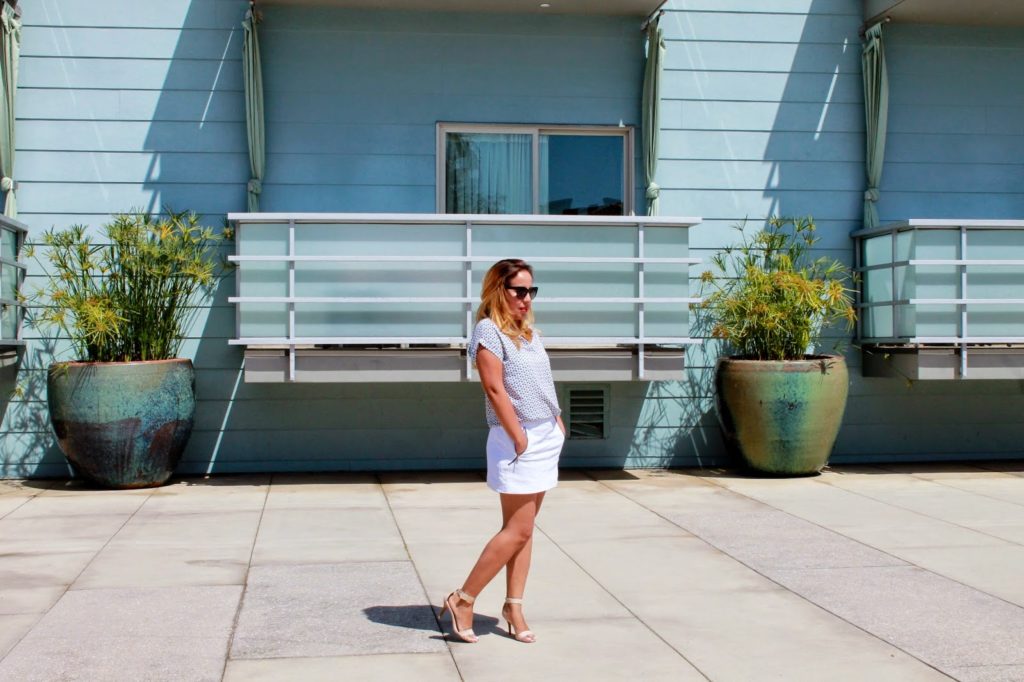 It's official that skirt weather is here in Southern Cali, and really it never actually left. I'm wearing one of the skirts in my closet that I adore to pieces. Reason number one is that it goes with so many different kinds of shoes and tops. Reason number two, the pockets! It's all about the little details for me. I can dress it up or down depending on my mood. Here I wore it with a pretty blouse I got for my birthday last month, and nude open toe heels. I was going for a casual chic look.
Speaking of looks, did I ever tell you how I hated taking outfit pictures when I started blogging? Yes, I did. Little by little I began to get more comfortable with it, a few of my friends also pushed me and said it would help my readers get a better feel for who I was. So I did, I began posting my outfits more often. Now I love to share my love for style by modeling my outfits for you all. Which leads me to tell you about a new site that I just discovered called
Westegg.co.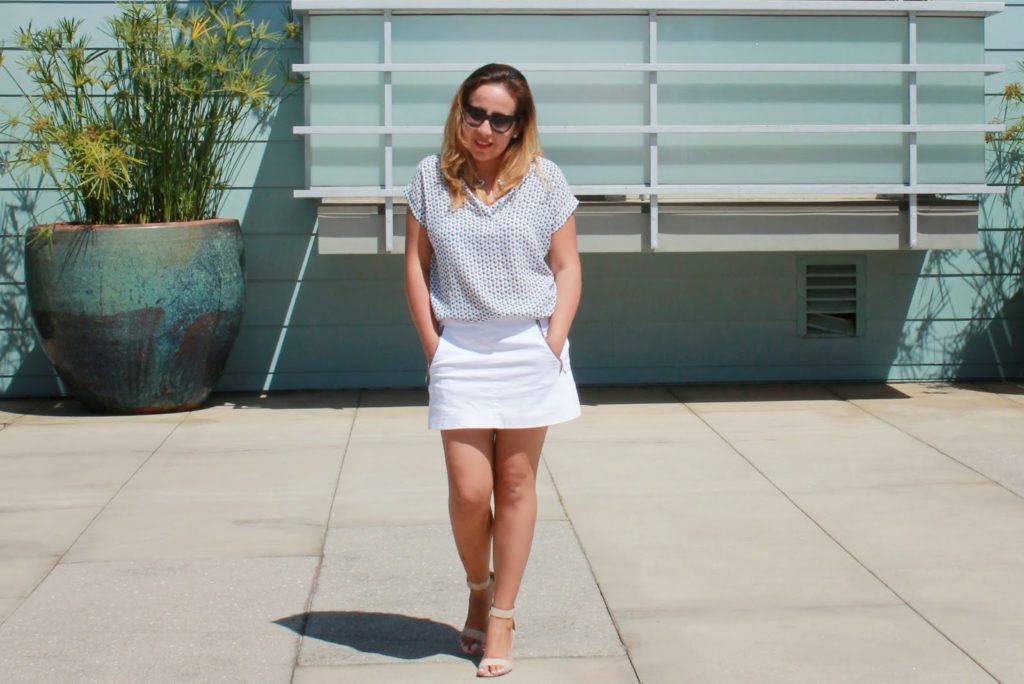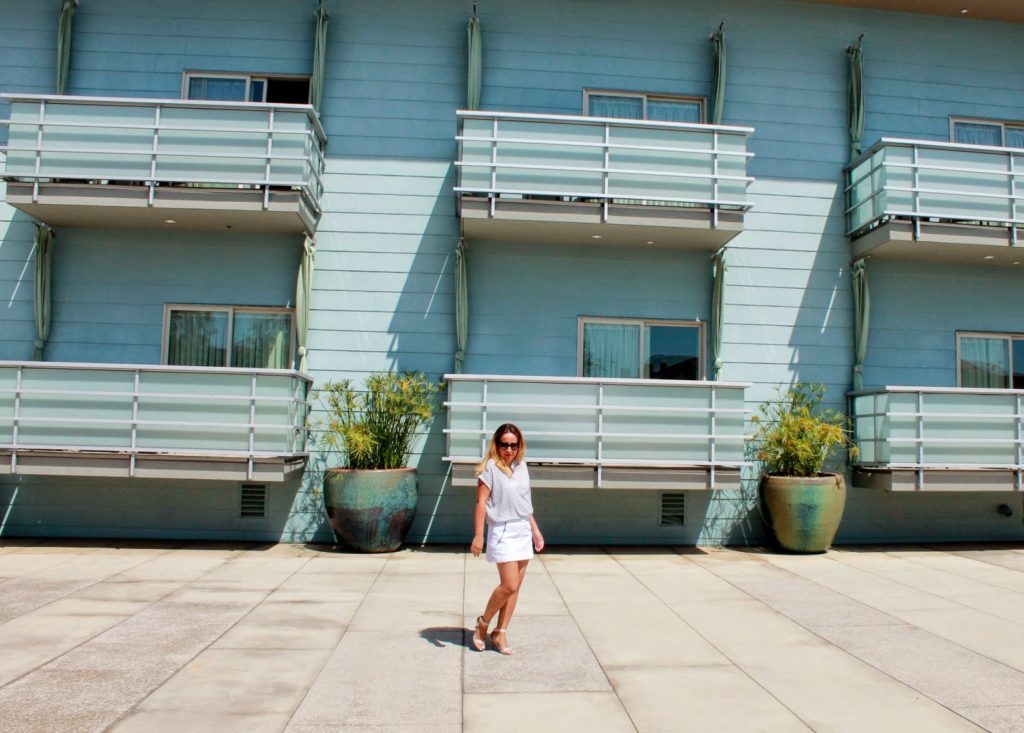 Westegg.co
lets members purchase designer products for up to 80% off retail. Once you receive your purchase, model your item on instagram, tag the brand in your caption to establish modeling relationships with brands. Tag #becomethemodel. Cool right? I love the concept so much, because wouldn't we all love to represent brands we love?
Guess what beautiful people? Westegg.com is giving all my readers 10% off everything on their site. The code is
'wearwestegg'
. So, check out the site, join and start sharing your purchases on instagram! I already spotted so many cute things by some of my favorite brands.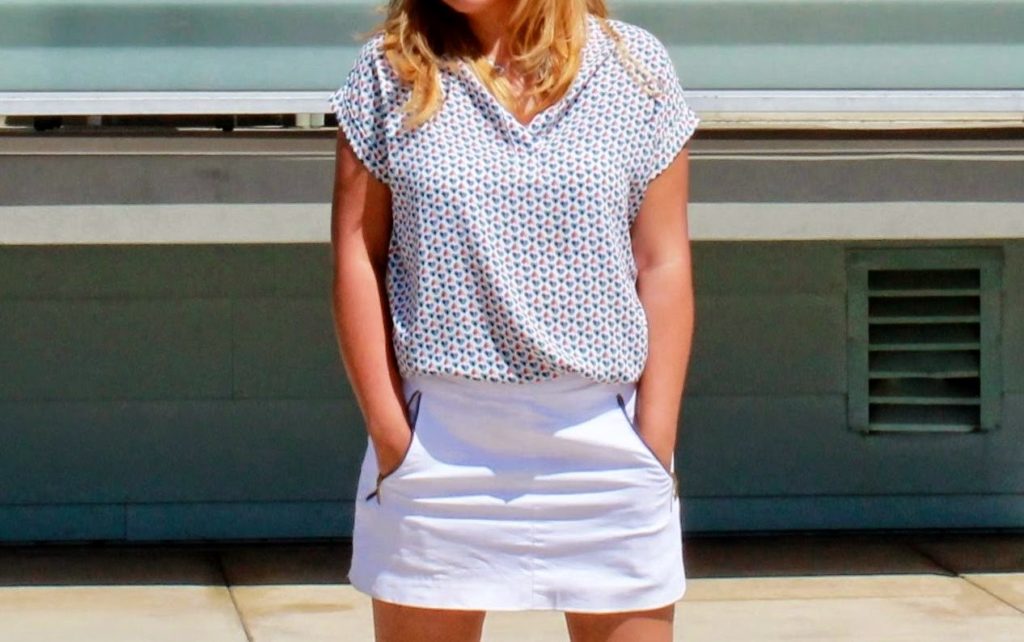 Much Love,
Tania
Skirt-Zara/Blouse-Nordstrom/Heels-Forever21