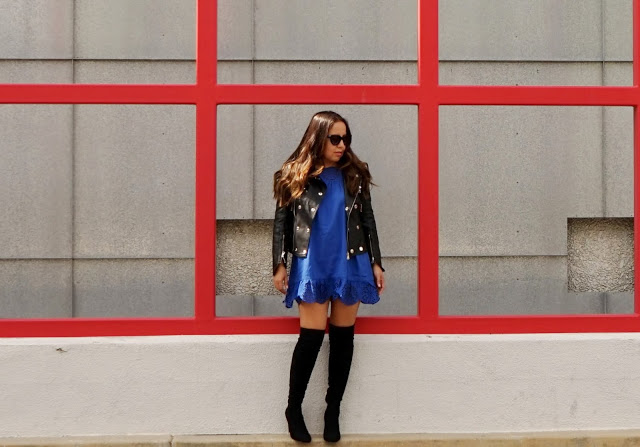 Hi Everyone, how's it going in your world? For me it's all about work, work, work, work, work,work…haha! Well kind of true, although I try to keep life balanced. It gets tough trying to do your best at everything. Actually it's pretty exhausting, all though I don't consider myself a perfectionist, I try to always do my very best. I also feel that it's okay for life to be spontanious, and crazy sometimes as long as you are enjoying what you're doing. Do you ever find yourself doing too much? Lately that has been the case for me, but I've been loving what I get to do.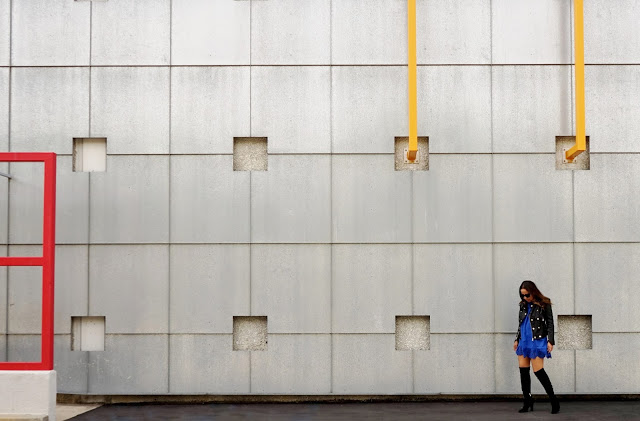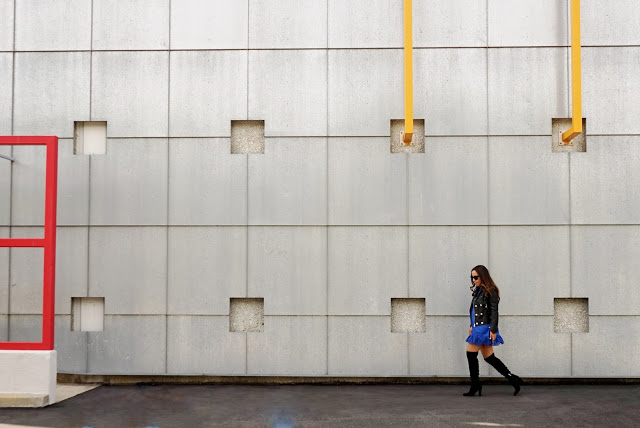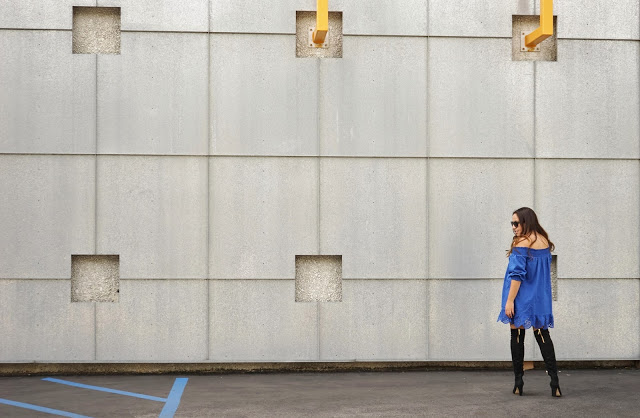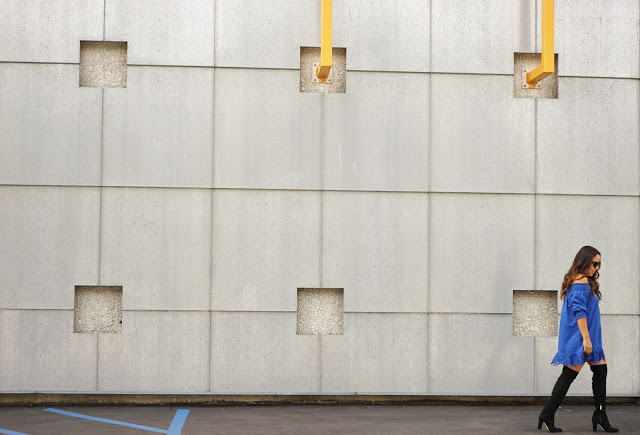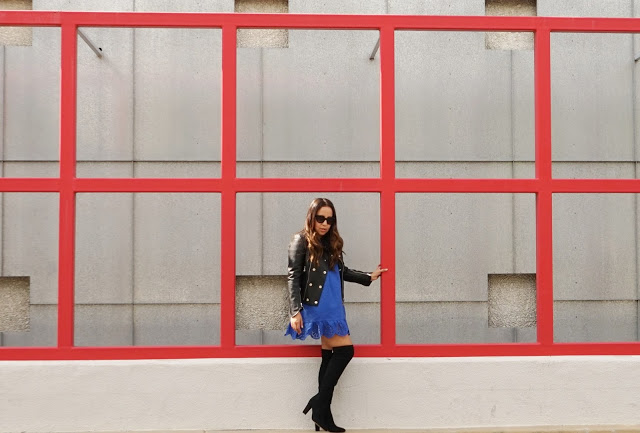 I've been getting a few more photography gigs, and though I'm not a pro, I do a pretty good job. My last client was very pleased with my work. That makes me feel on top of the world. Maybe just as good as finding the perfect moto jacket after loosing the last one I owned. Thanks to
Newchic
, I now have a brand new very stylish one. This is the last piece that I chose in collaboration with them, and it did not disapoint. At first I thought the button detailing was a bit much, but after trying it on with different outfits I'm convinced it looks damn good. What do you guys think? Have you tried
Newchic
yet?
Got a code for you all to use
!
Get 20% off their already low prices with code:
20off1570
at check out.