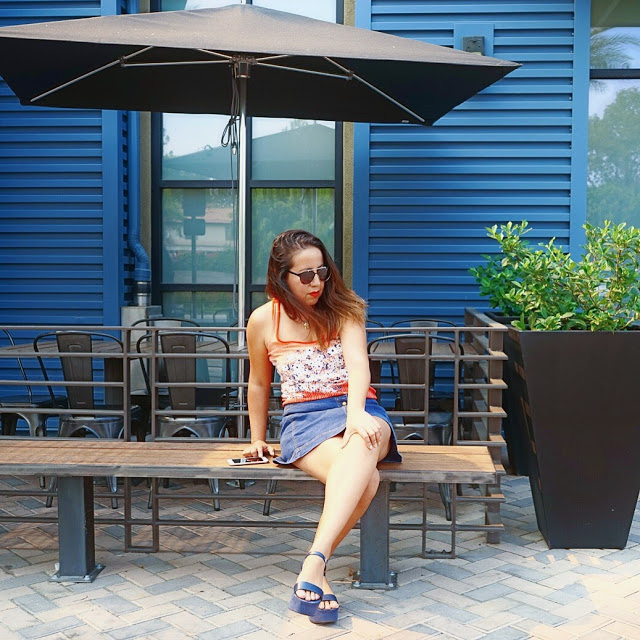 Wow, almost done with July. I feel like summer is slidding by me. Yesterday was my last day at my old job. Today I start my new one, can't wait for this new little chapter in my life. I think it's the beginning of a beautiful one!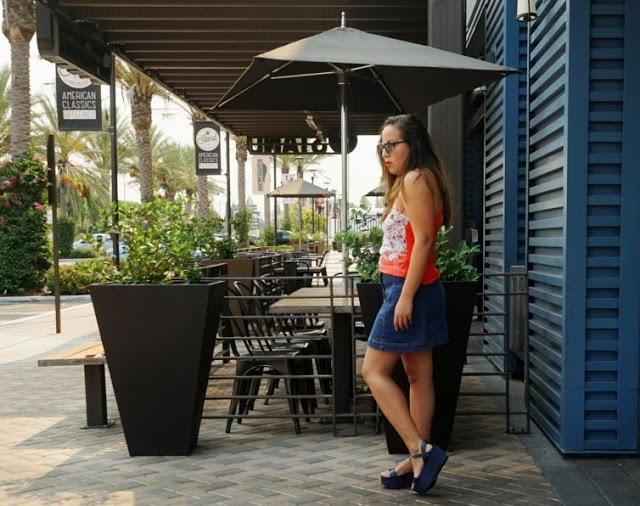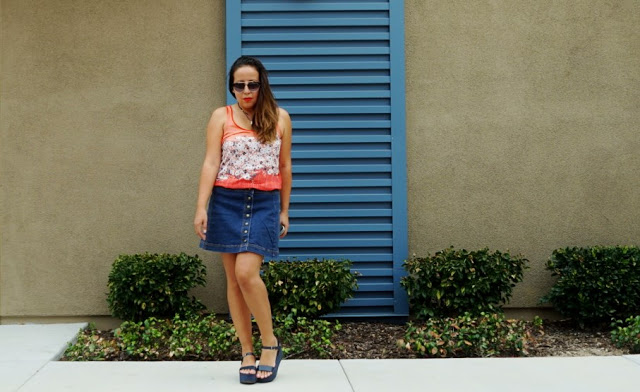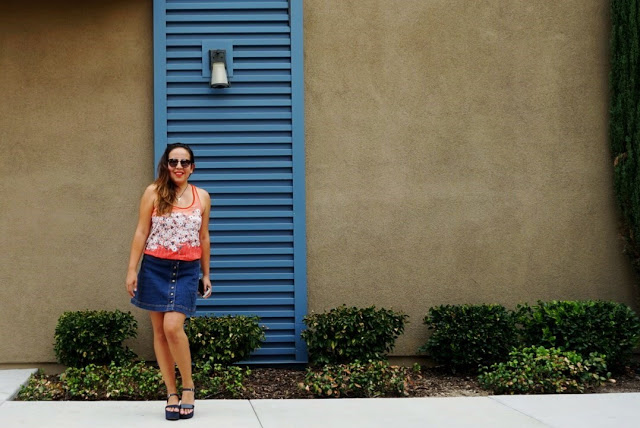 This weekend I had endless things to prepare for and shop for. I wore this outfit to run around in because we had one of our L.A. heatwaves. Let me tell you I melted this past week. Not to mention we had the fires nearby, which left the sky looking gloomy and so many people out of their homes. I had to be thankful the gloomy hot weather is all I had to endure.
It was an eventful and stressfilled week, but I did my best to keep my cool. I thanked and expressed my gratituted to all my closests people at my old job and prepared for a new adventure. I also had fun planning a goodbye party for a few of my clients. This made my departure a fun one instead of a sad one.
Giving thanks to you all who stop by and read my blog whenever you can! It makes my week. :))
With so much love,
Tania
Skirt: Shopbop c/o-Free People(
similar
)//Tank: Lauren Conrad(thrifted)//Sandals: Forever21 (
similar
)