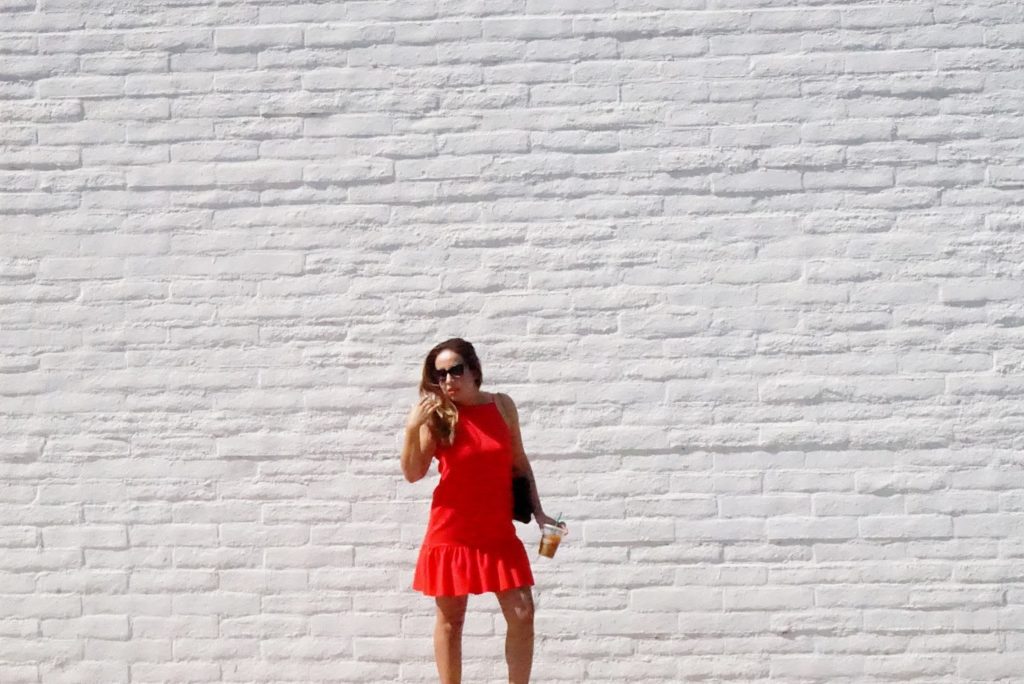 One of my favorite style dresses is the a drop waist dress. I find them to be effortlessly chic and so comfortable. They are easy to slip into, and they are forgiving around the mid section. They are very much a type of shift dress to me, infact I though it was because of the looseness around the waist.
I love them because they have a retro feel to them. My mom even told me it reminded her of the dresses she used to wear as a teen. Late 60's and early 70's were her teen years. I love that she connected with this dress. How do you feel about drop waist dresses? How about peplum ones? They are short, sweet, and so chic to me.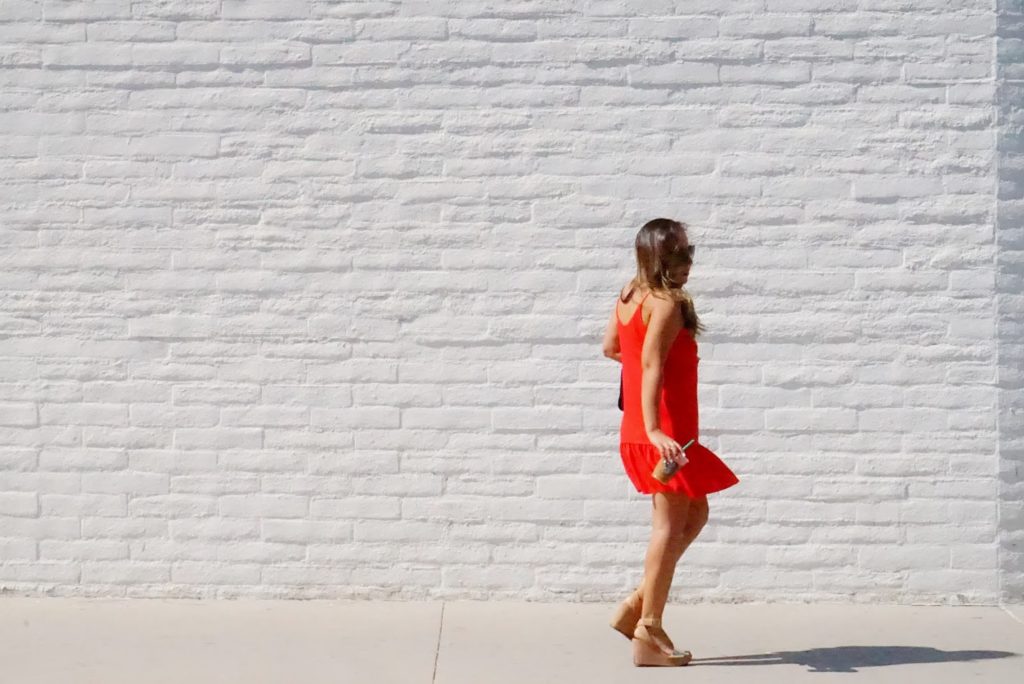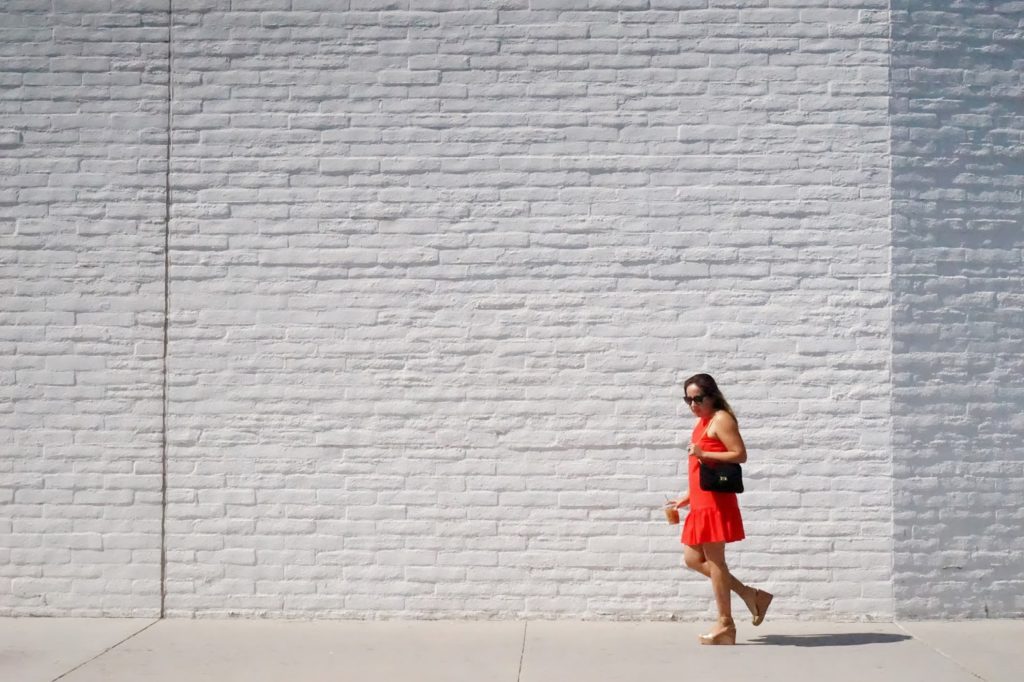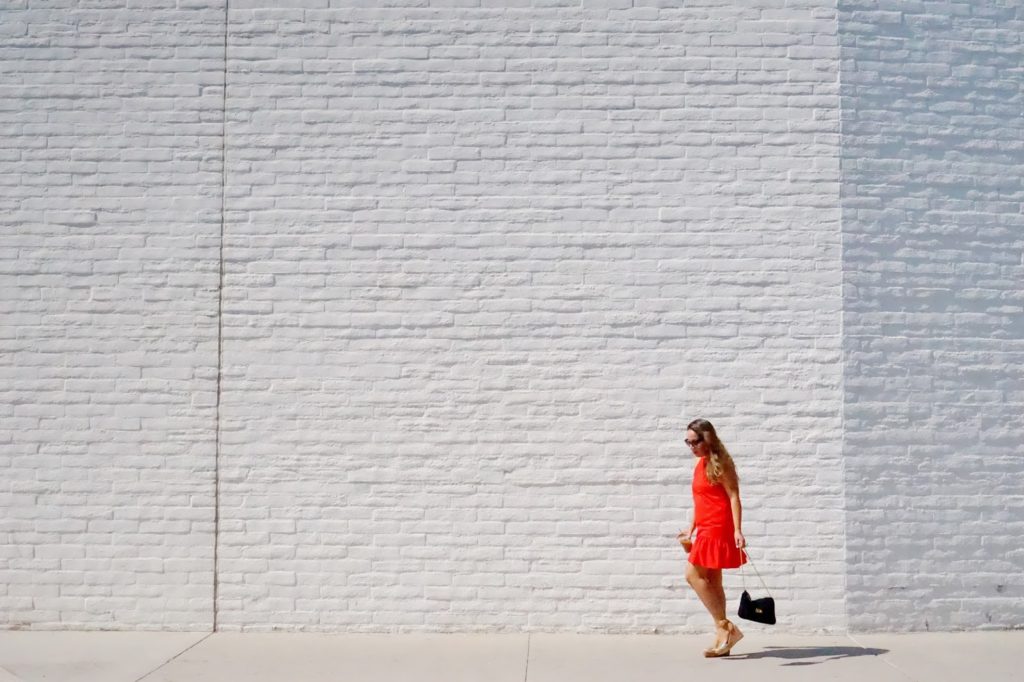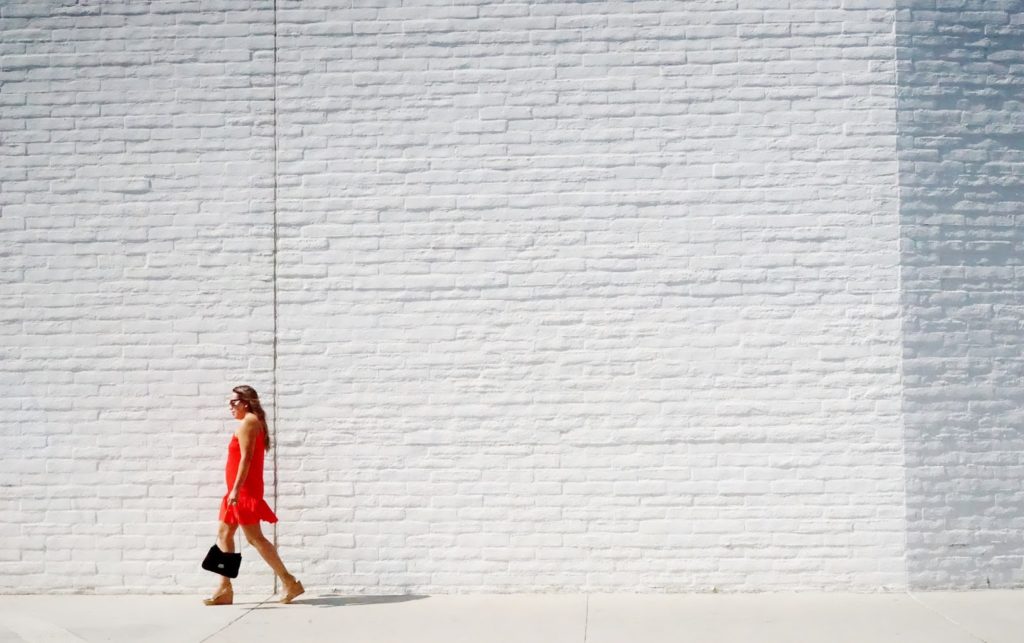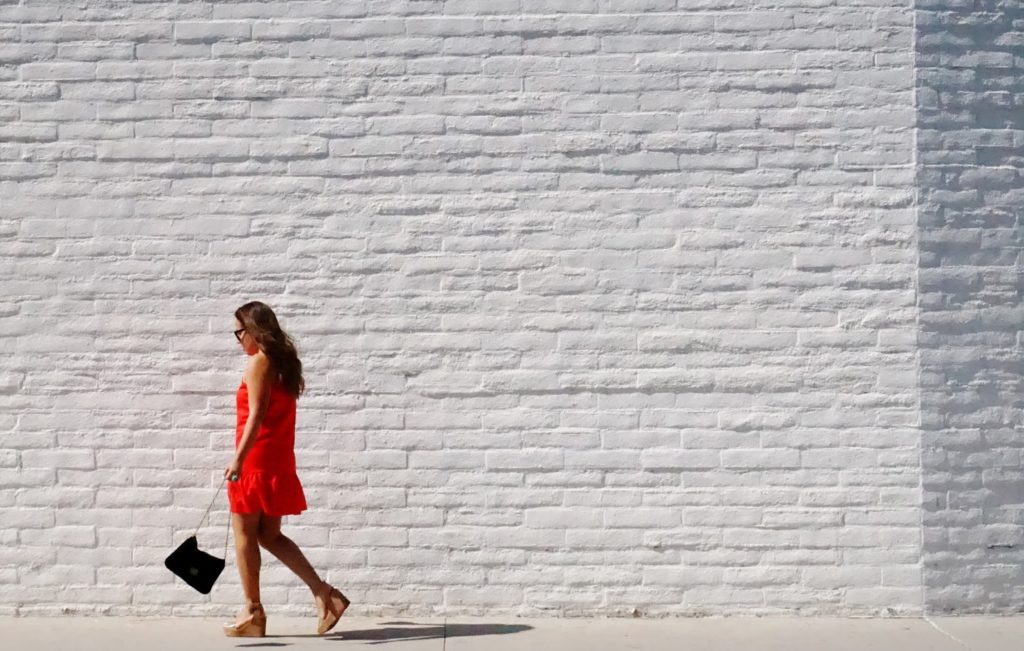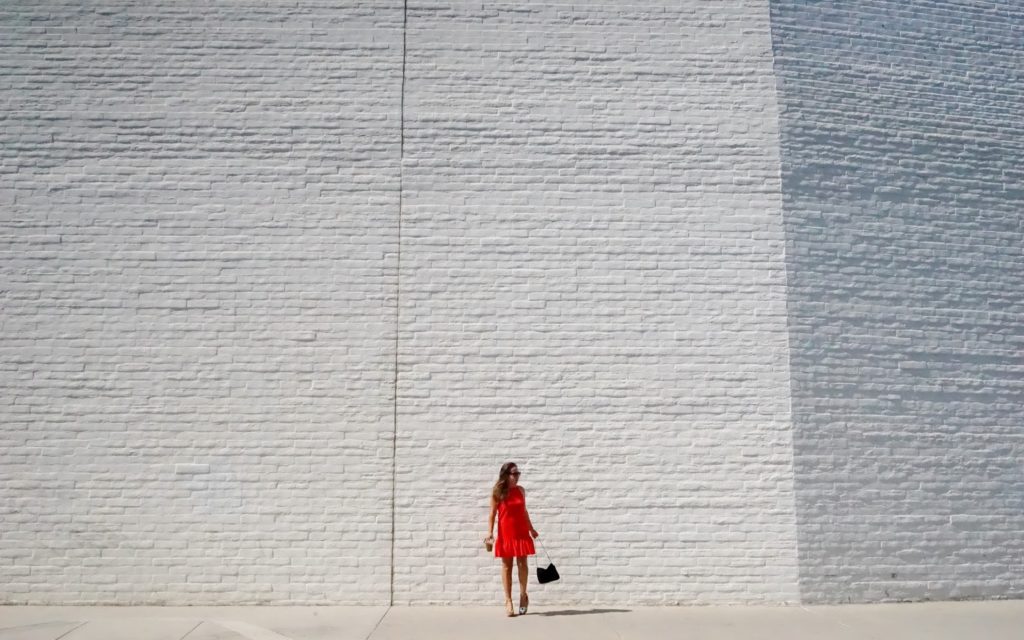 Wishing you all happy vibes this week!
Love,
Tania