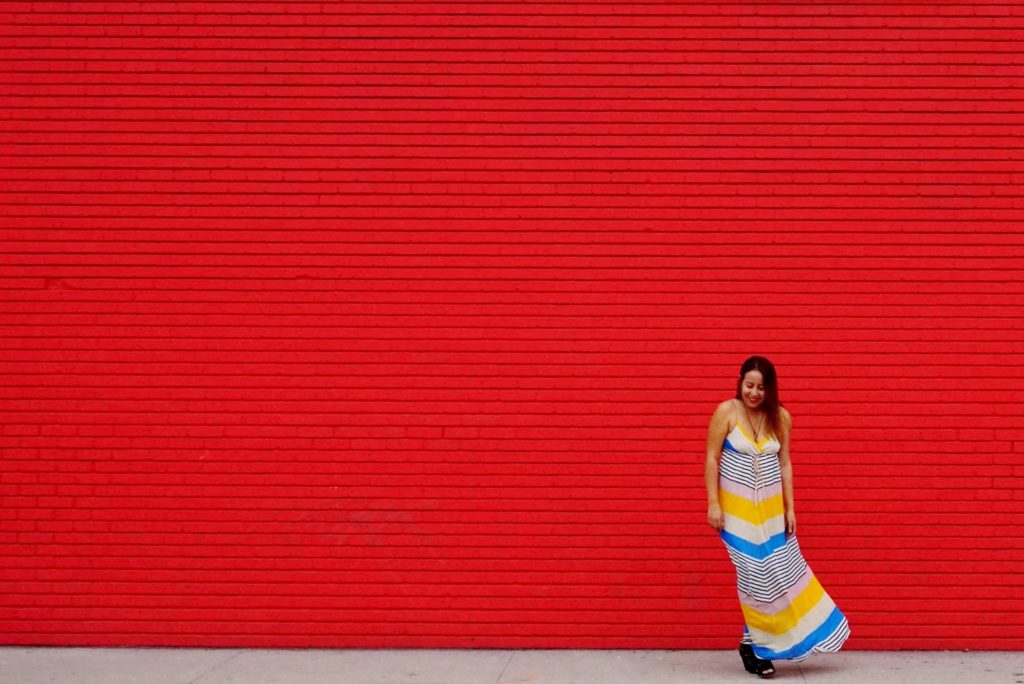 I'm dedicating this post to health and wellness with a fun shoot I did recently, in hopes of bringing you closer to your happy place. Like many people, I've gone through hardships to the point where I felt lost. I had to seek help in dealing with anxiety and PTSD. I was taught Mindful Awareness through a therapist who later became my lifecoach. Without this practice I feel that my anxiety would get the better of me, and I would not be the calm collective person I've become.
The practice of Mindfulness requires you to pay attention to whatever is going on around you. In other words, it's being in the moment. Not in the past or in the future, actually living your life with an awareness that the NOW is what matters. It's the only time where you are actually in control of how you react to what happens around you.
"The Intuitive mind is a sacred gift, the rational mind a faithful servant, we have created a society that honors the servant and has forgotten the gift." – Albert Einstein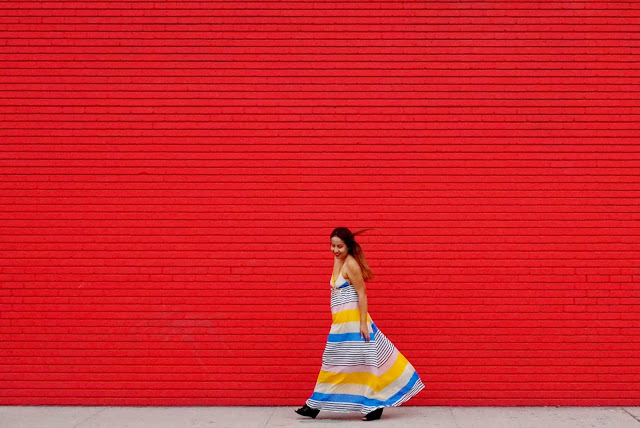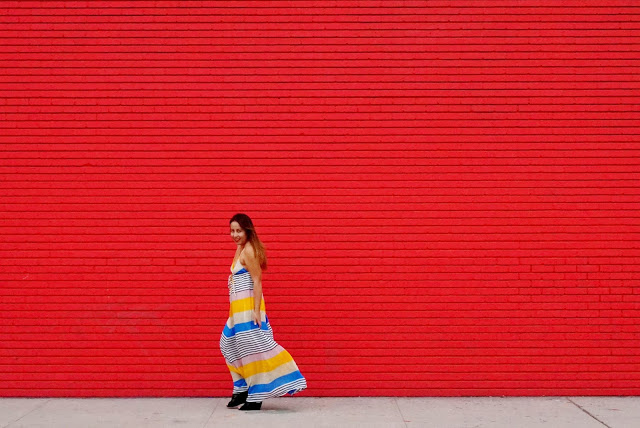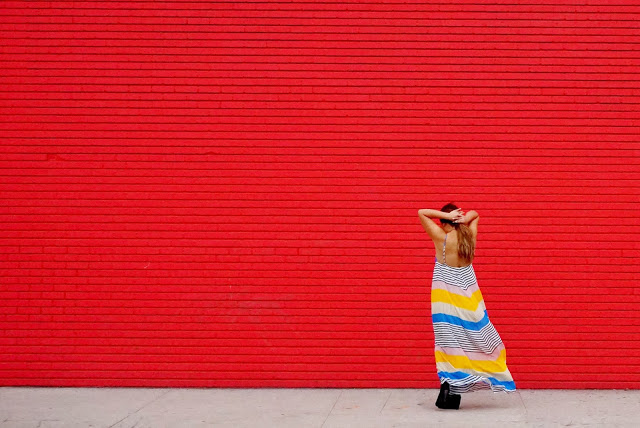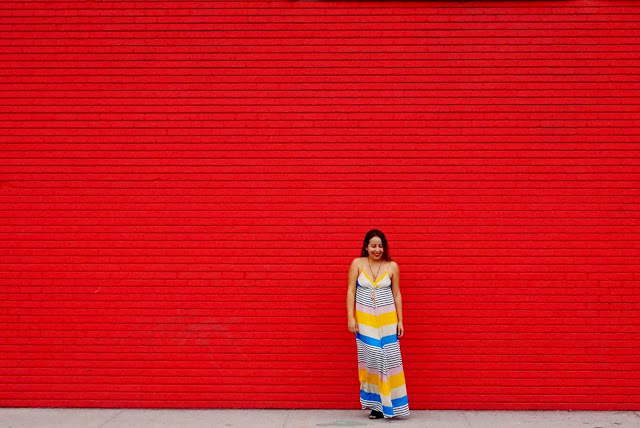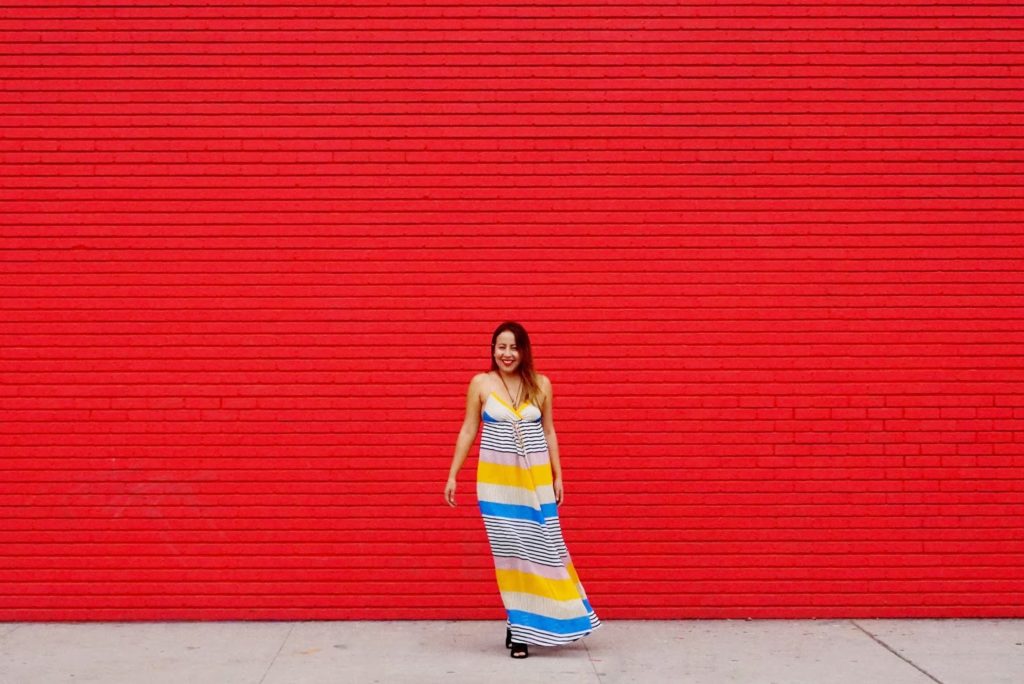 For me Mindfulness helped me heal emotionally and mentally. It taught me to be kinder to myself. It taught me to be more appreciative of the people around me, and helped me recognize how much of a positive impact I can actually have in the world. I am a happier and healthier person because of it. I would recommend the practice of Mindful Awareness to anyone searching for balance and happiness in their lives.
Much Love,
Tania