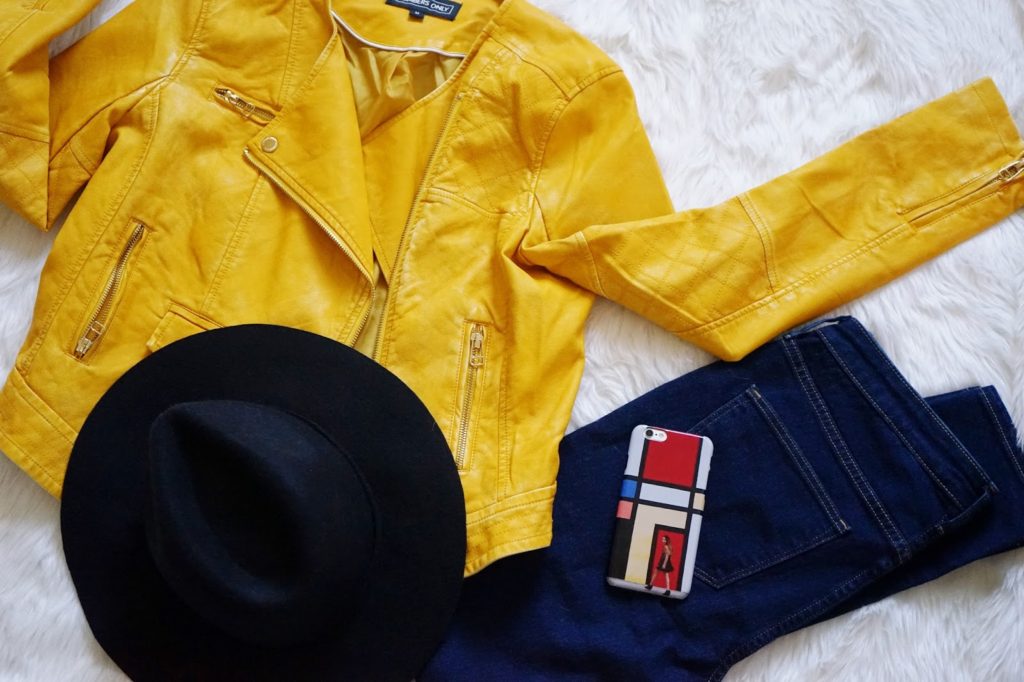 When art inspires your life you subconciously incorporate it into your wardrobe and use it concisously to create things you love. I took a recent pic of mine displaying some Mondrian inspired art to create this custom phone case. Thanks to
Caseapp
I'm now walking around with a little piece of art that I love in my pocket!
With the holidays here a custom iphone case, or custom laptop skin would make a great personalized gift for friends and family…or for yourself! I feel that getting a fun little personalized gift for your best friend, sister, brother would be perfect. You know someone you know very well which would make creating something you know they will love extra special. For that reason I have teamed up with
Caseapp
to be able to offer you all
20% off
your order for the month of December!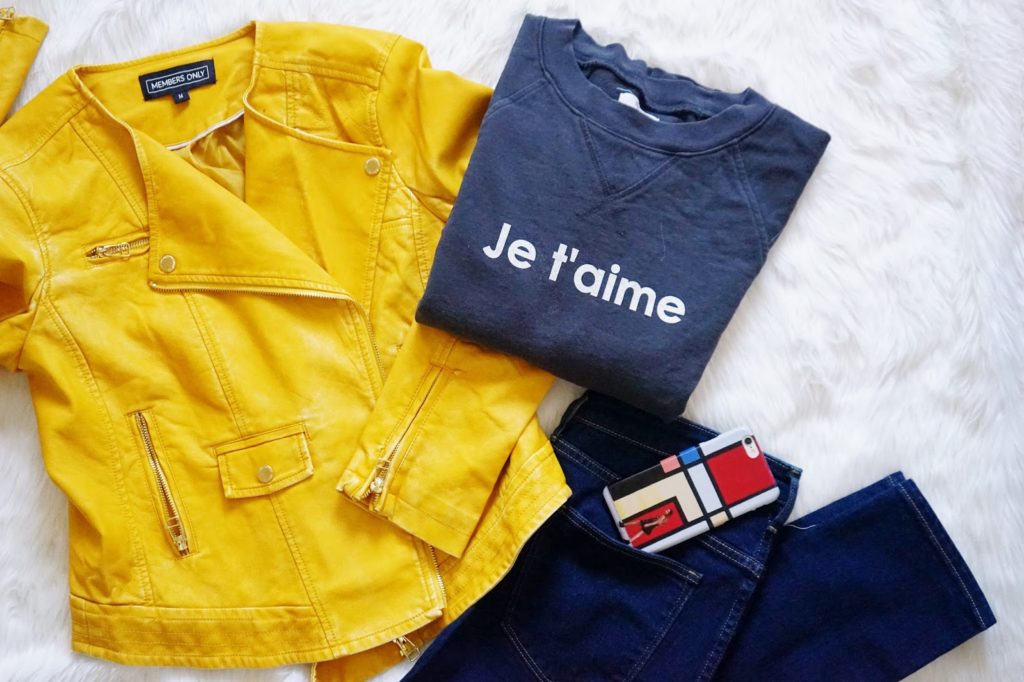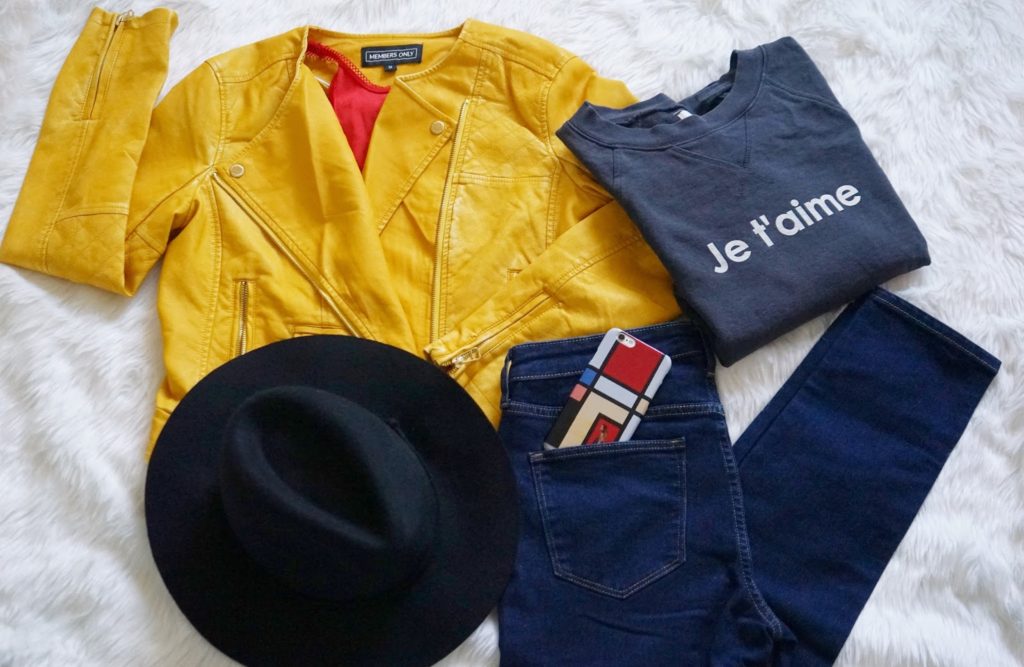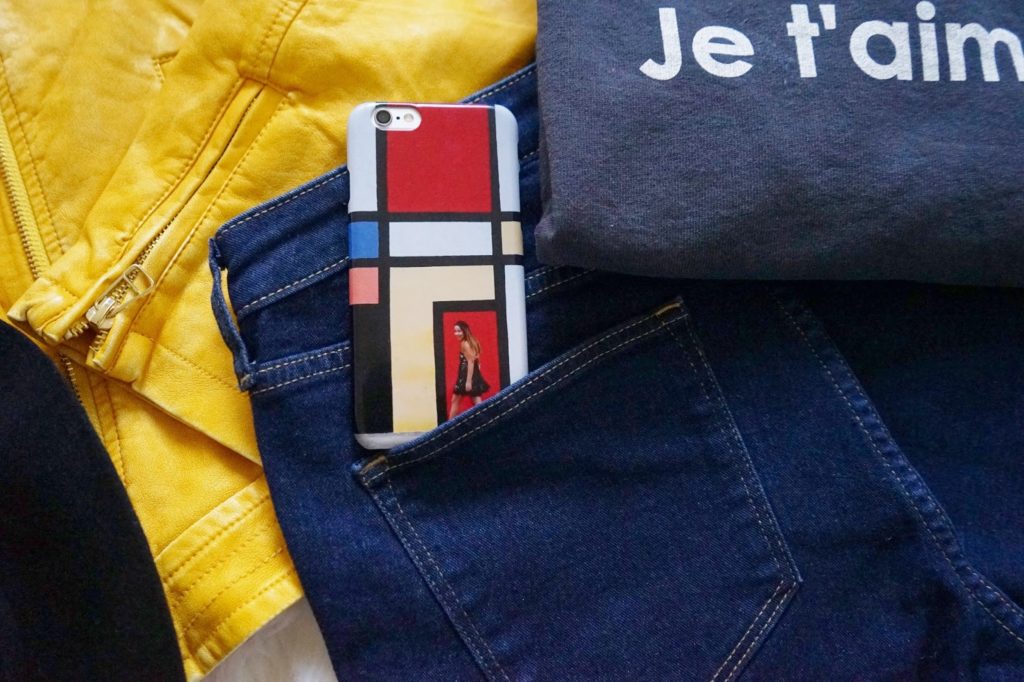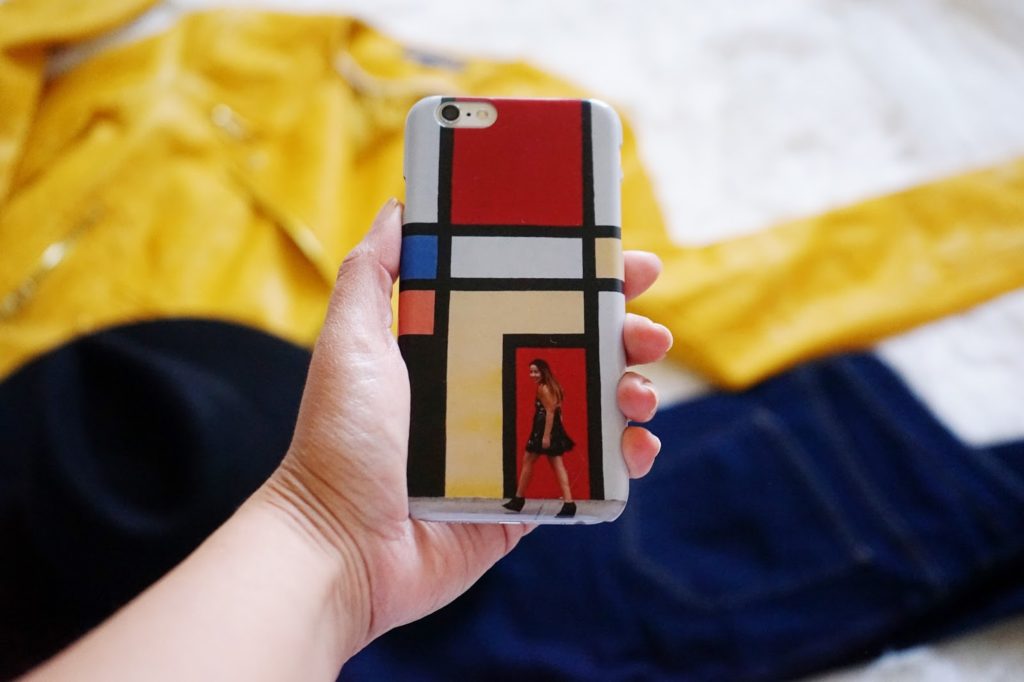 Use Promo Code:

INSPIREMYXMAS20
Get 20% off
your oder from
Caseapp
to create you very own custom phone case or custom laptop skin!!!
Have fun getting creative! If you love design or art, who's your favorite artist or designer(can be fashion too)? I love Mondrian, Picasso, Basquiatt, and so many more.
Tania