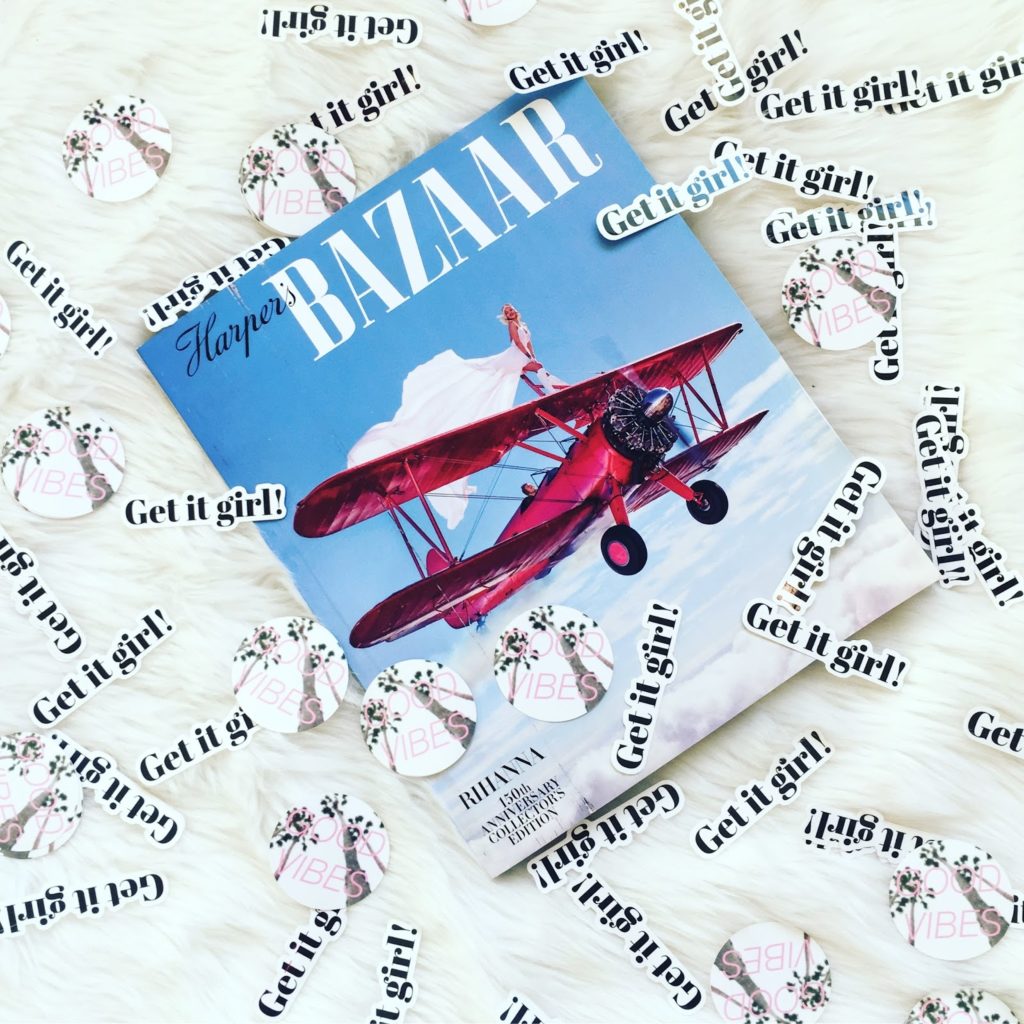 Introducing you to these custom made stickers with the
Stickerapp
!
I was really excited when I was contacted to design my own, since I am a design lover and all. The design process is the most fun for me. You can make just about anything into a sticker with the Stickerapp. They are great to add to stationary, laptops, phone cases, and so much more. They would be awesome for blog logos too, if you are branding it's such a cool way to get your brand recognized!
This design came to me as I was thinking of a positive quote to post on my Instagram, I'm crazy about it. It's something my friends and I have said to each other throughout our lives, for fun! You know when you are getting down dancing, or doing anything that just makes us who we are. I thought it would be inspirational for others too. Doing what I love is just priceless! Having others recognize it is the best.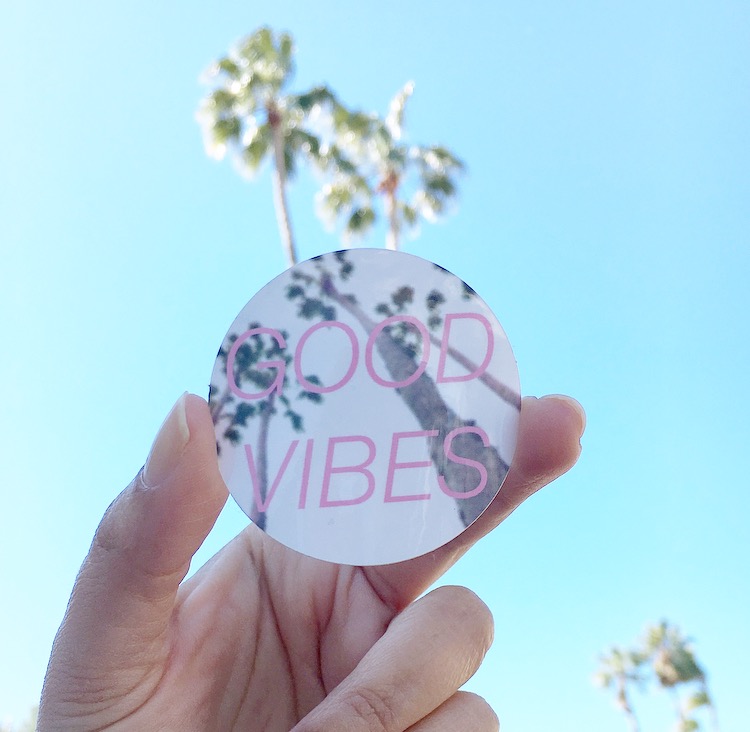 This Good Vibes design was my favorite to make. I'm a palm tree lover and shoot them all the time. I find the height impressive for something found in nature. While out in Long Beach one day with my friend, these palms sparked my interest because of the way they were all standing so close together. Later while designing the stickers I chose them to go along with my Good Vibes quote. Palms give me all the good vibes. Hope they do the same for you!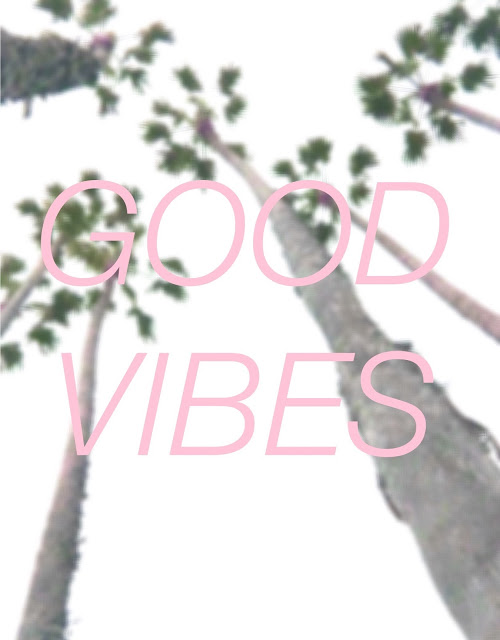 Do visit
Caseapp.com
and make your own personal custom design! You can also visit them on
Instagram
to get inspired. All the
Good Vibes
to you all! Oh yeah, and I gotta say
Get It Girl
!!!
25% OFF ALL ORDERS up to $100 UNTIL FEBRUARY 25th using Code: INSPIREMY25!!
*This is a sponsored post, all opinions and ideas are my very own.