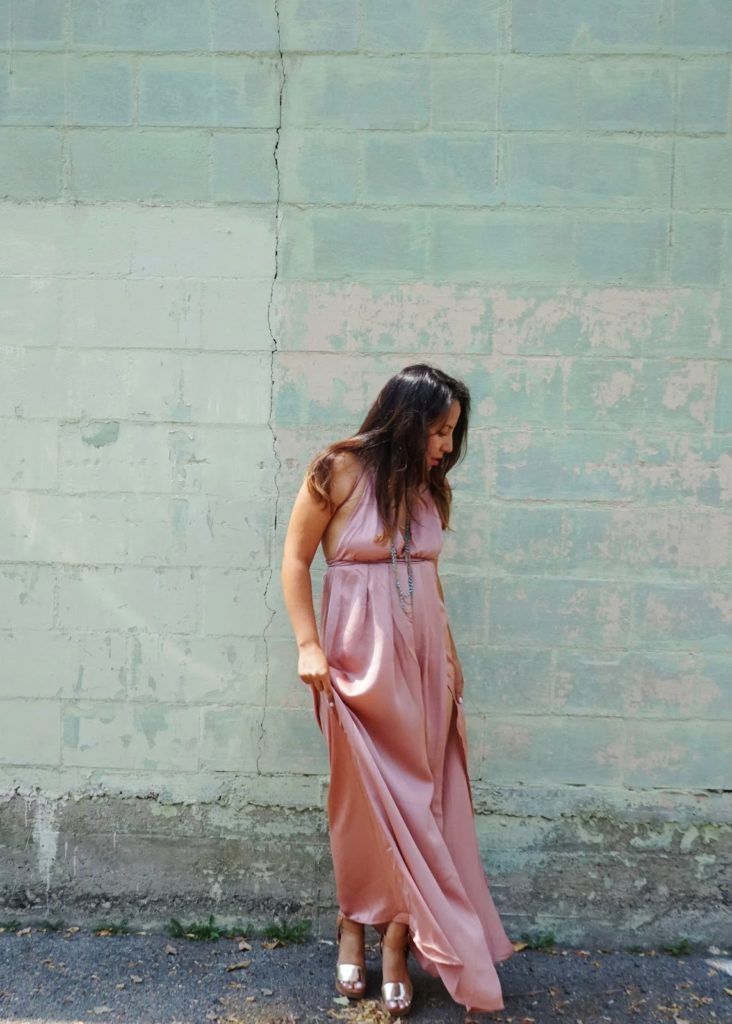 Feeling so free and pretty in this satin pink maxi! Got this from
Shop Tobi
recently and it is just so lovely. This satin maxi has a high slit which is not only sexy, but adds dramatic flow to the dress. I immediately felt the comfort of this dress when I put it on. That's one of the perks of maxi's right? Are you a maxi dress lover too?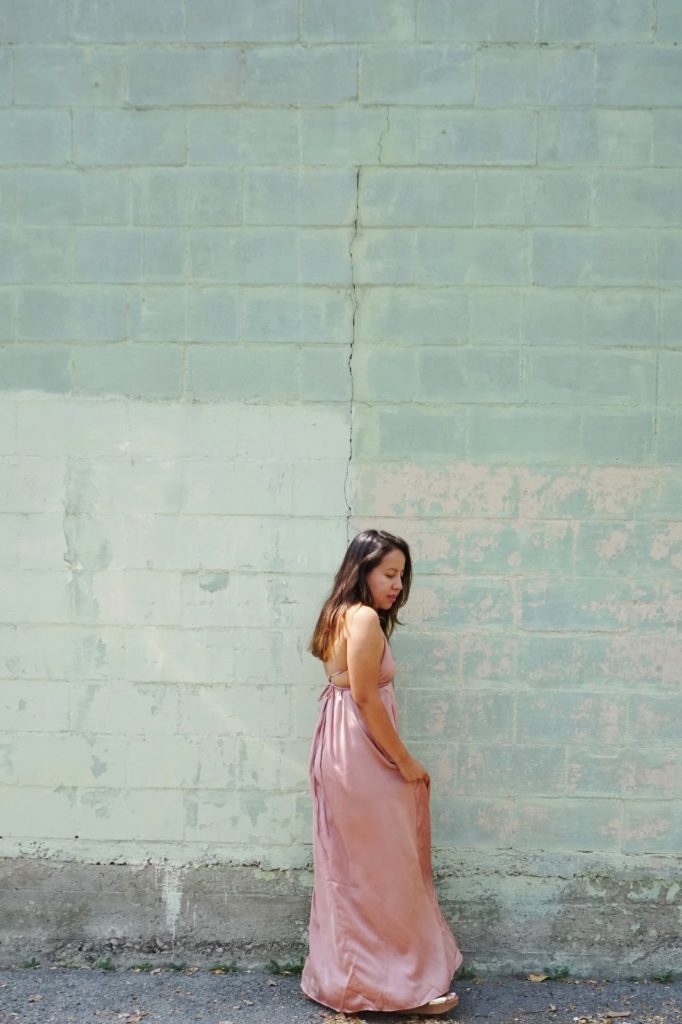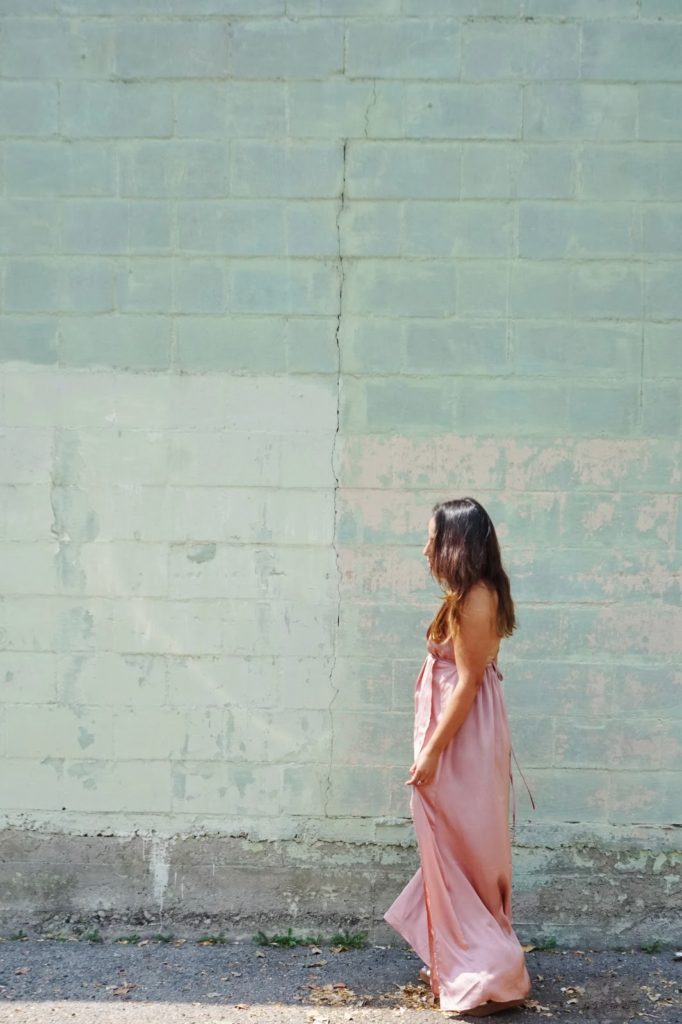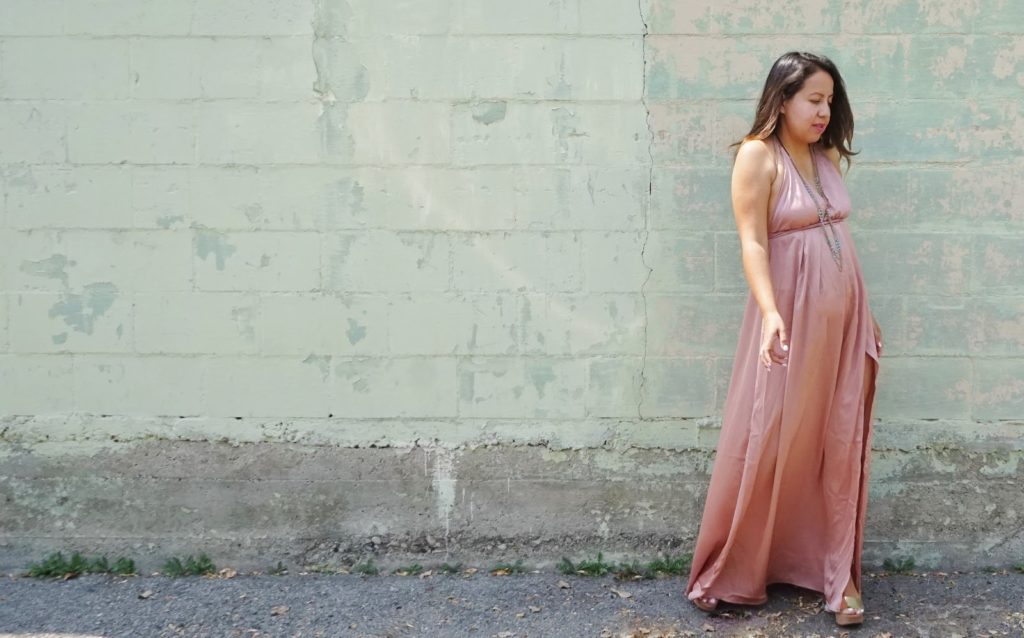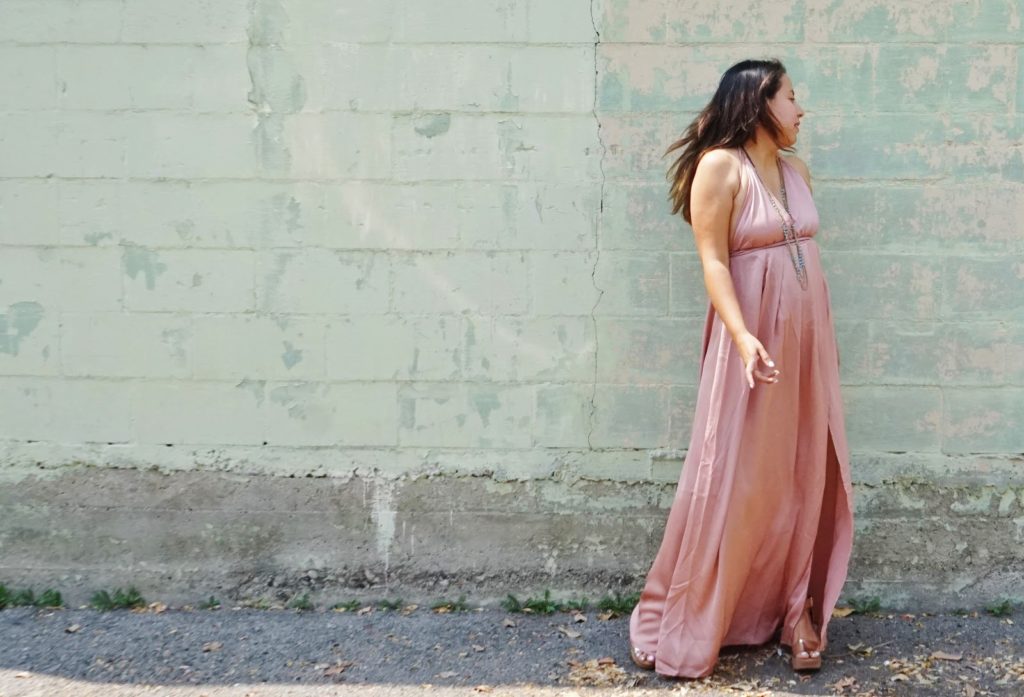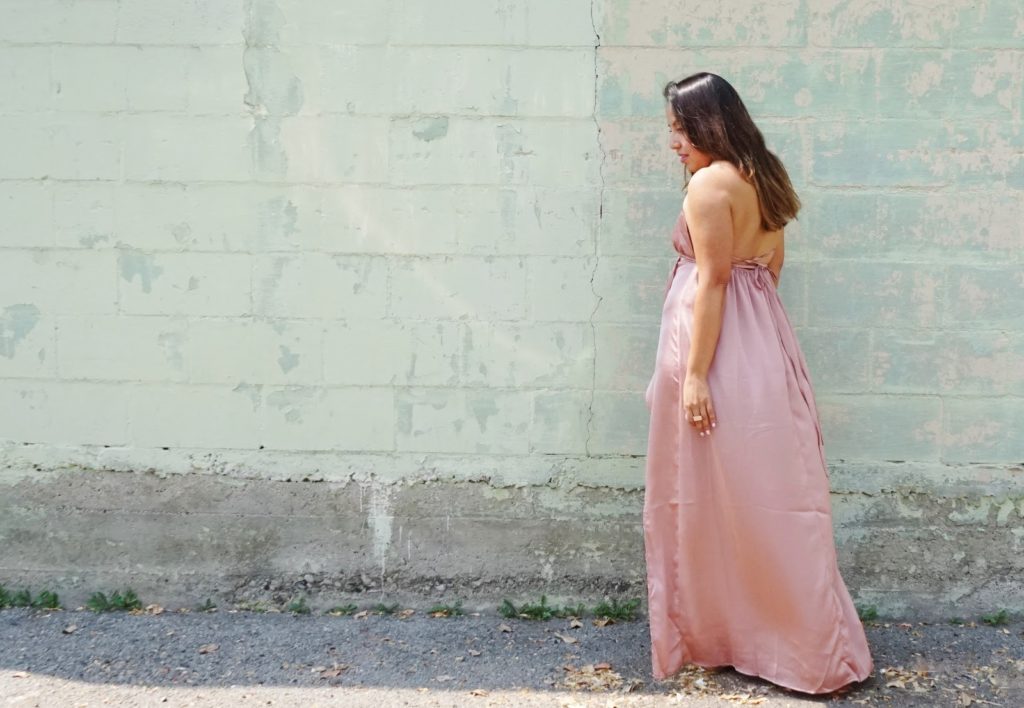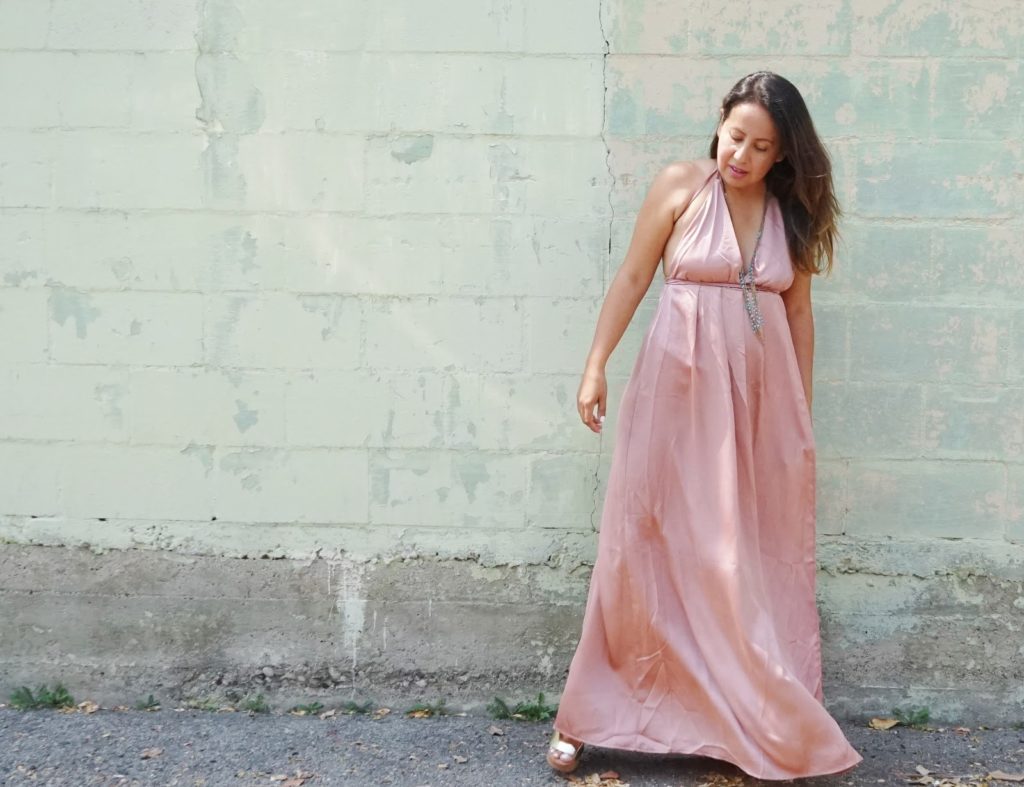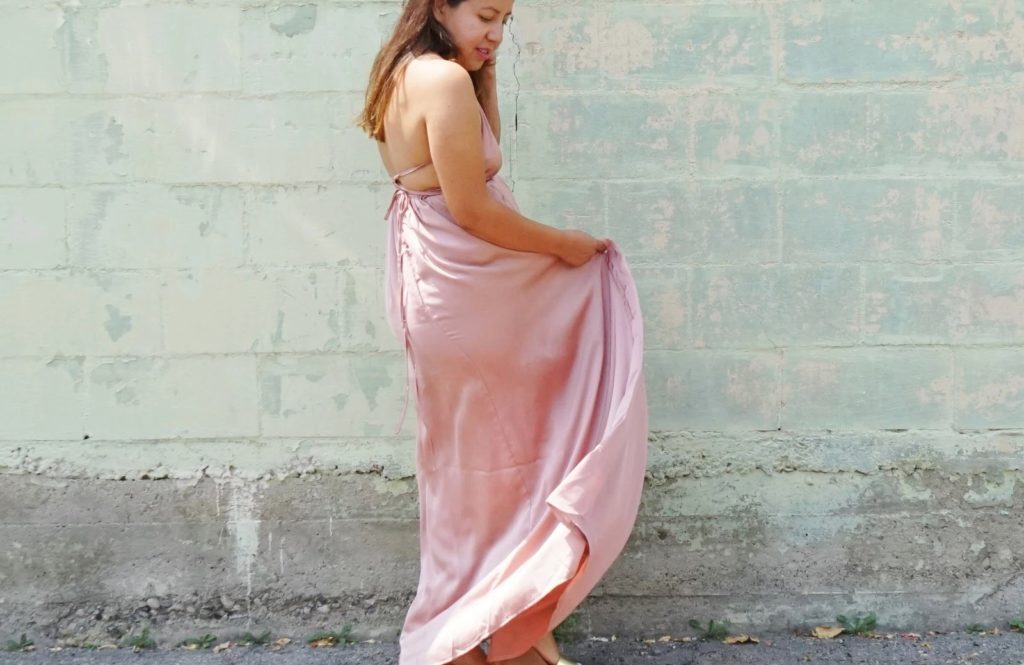 So far I've had an eventful start to my summer with a bridal shower for one of my best friends in the city of Santa Barbara. I fell in love with so many places there. Check out my
Instagram
and check out some cool pictures I captured of the homes in Santa Barbara. I'm sure you'll love it! Let me know what you think of my maxi, and of course I will link it for you here. Have an awesonme weekend babes!!