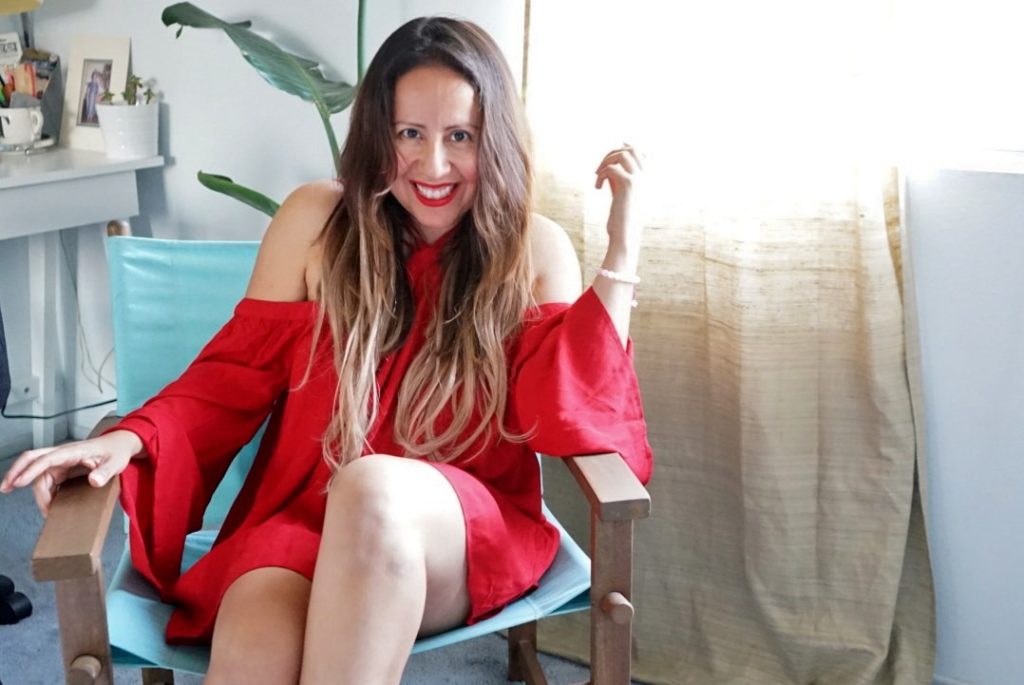 Hi beautiful people! Today I'm bringing you a hair review that has been long in the making…mentally that is. I have been curious about hair extentions for quiet some time, I'd say a few years now. I was contacted by the
Best Hair Store
to review their clip in hair extensions, and I decided to give it a go. My review is here for you!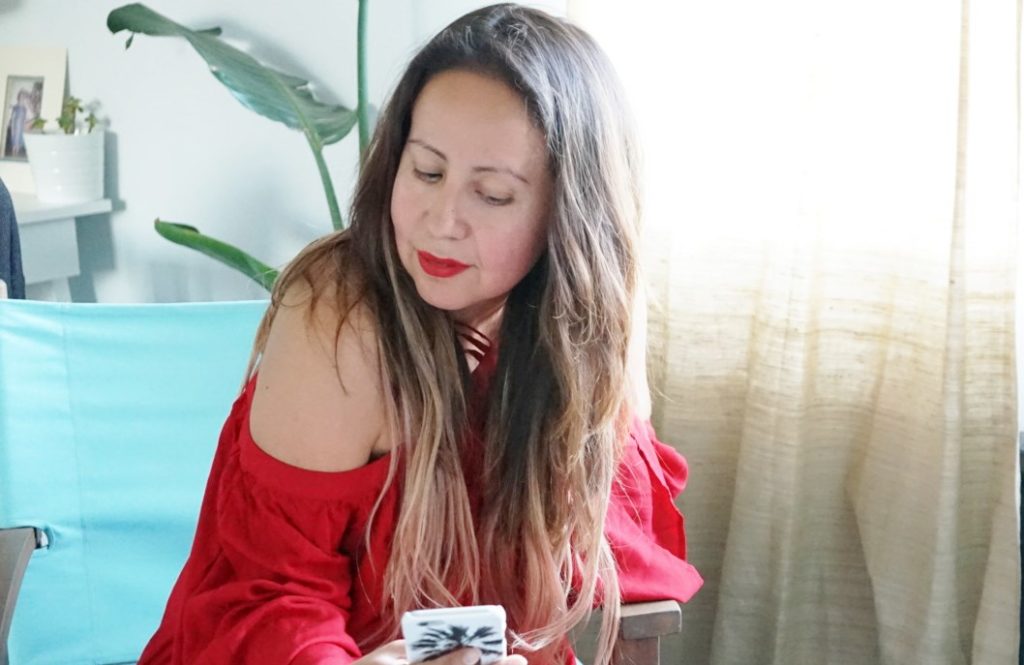 The decision on choosing the right color for my hair was really quick because I already have a balayage on my hair. I knew is would blend in just right. I haven't colored my hair in over a year and it still holds the balayage really well. I chose the 20 inch clip in hair extensions in
Ombre Balayage color straight
. It is Brazilian Virgin Hair which can be curled and styled as you so please.
I have to say since I've never tried hair extensions in my life I was a little overwhelmed. Since I am a bit of a perfectionist when it comes to doing things right sometimes. I watched a Youtube video 3 times on it. Then I so happened to see one of my friends at my sister's house that was familiar with hair extensions that offered to help. I was so happy and relieved because I learn best by following along with someone.
Ease of Use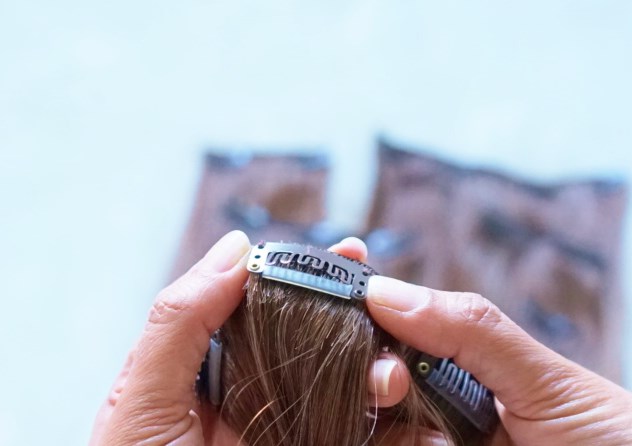 The first time around my friend Tamika made me aware that you had to snap the little clips open to clip on to your hair. I had no idea, lol!!! I was missing this step.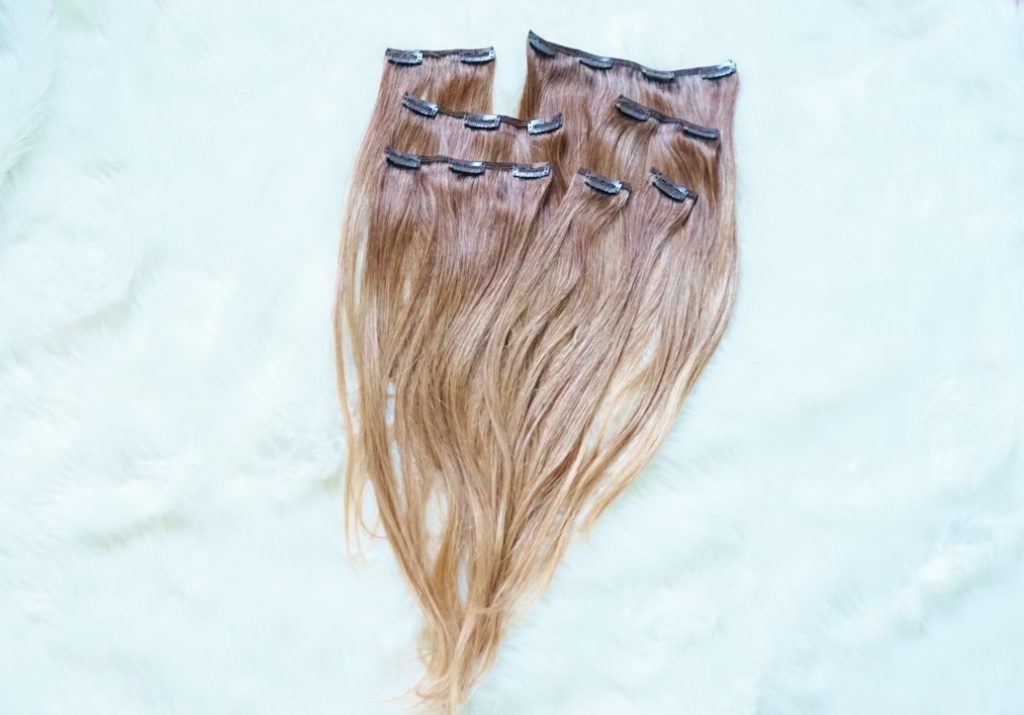 You start at the back of the head first with the widest extenstions. You part your hair at the bottom leaving a part of your hair down so that the clips have a place to grip. You then press down on each little clip and snap all the way around the back of your head, and voila! You have added inches of natural lookin volume to your hair. You then move up another layer of your hair and repeat the process until to reach the sides of your head. There you add the smallest pieces of hair extensions for a very natural layered look.
It only took me 2 tries before I could do it right on my own. I think that's really good for someone who has never done this before. For that reason alone I give these extensions an A! Also they look so good and blend in with my hair so well. Don't you think?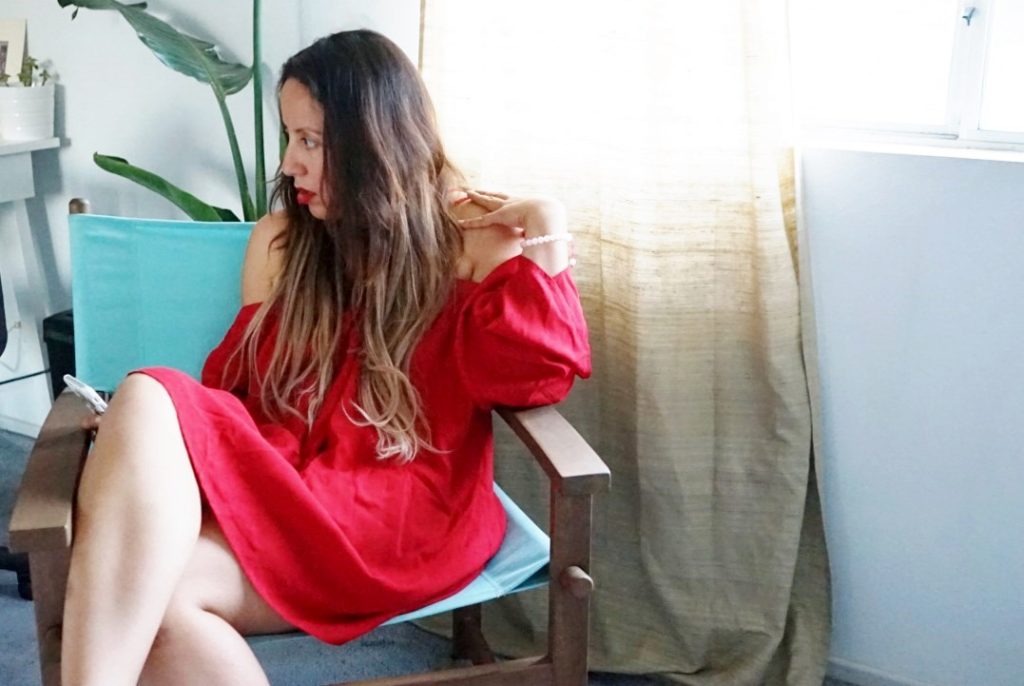 Do visit the Best Hair Store and check them out, try it if you love changing up your hair looks throughout the seasons. I love the look, and will be using my extentions throughout the year for sure. The only thing that I felt was missing from the kit I received were instructions on how to apply the extensions. I know it seems pretty easy but I didn't even know you had to snap the clips to grip onto the hair until my friend told me. Although there is a video on the Best Hair Store made by another blogger, I must have skipped through that part or she didn't explain it either. Nevertheless, I do like the extensions very much, and would recommend them to anyone looking for more volume and length for their hair.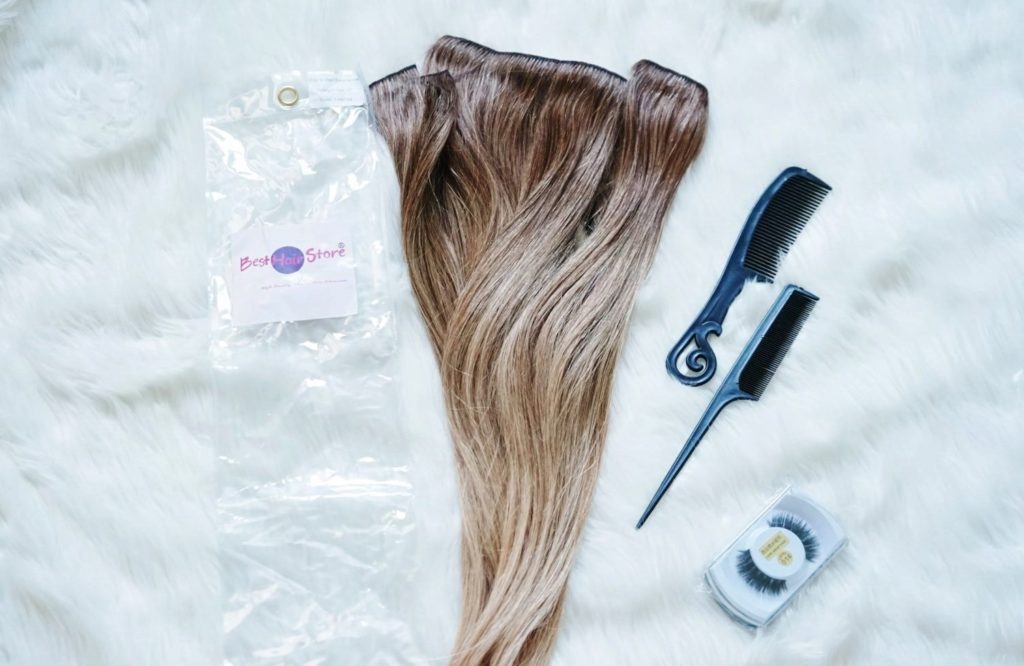 P.S.
The Best Hair Store
also included two combs which helped so much when parting the hair. Oh yeah and free lashes too!
Sincerely,
Tania
Dress: Shop Tobi
*This is a sponsored post, all thoughts and opinions on the product are my very own.