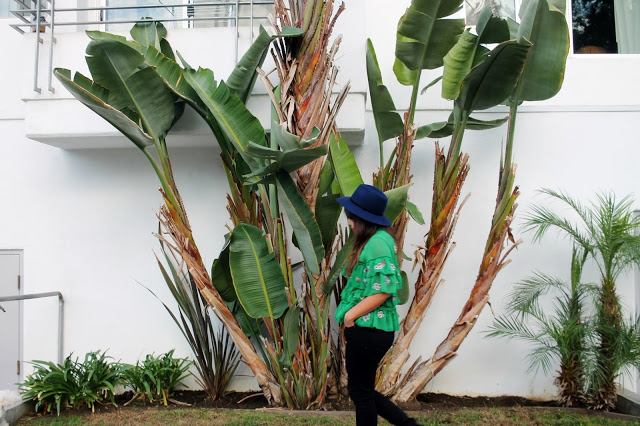 Strolling through the week here after a not so good end of October. The beginning of November wasn't the greatest for me because I got really sick. My energy level suffered greatly although I tried my hardest to take good care. Sometimes your body has to let you know when you've got to hit pause, slow down, and refocus. I've been non-stop as I tend to do. Having to rest at home for a bit made me realize I had not been eating really well, rushing breakfast, lunch, and dinner.
Now that my son graduated High School and is in College, my mommy schedule is taking some getting used to. I don't have to plan meals the way I used to when he depended more on me. He now goes out with his friends, doesn't need me for rides to and from. I get more time to myself, and less time with him. So I've been eating on the go more than ever. I am now taking the time to take better care of what I put into my body. I feel so much better when I eat more fruits and veggies! Don't you? Lesson relearned!!!
Anyways enough about me and more on this outfit. The top and jeans I'm wearing here had been sitting in my closet for a few months waiting. Now that the temps dropped I was able to put these two pieces together and I love the outcome!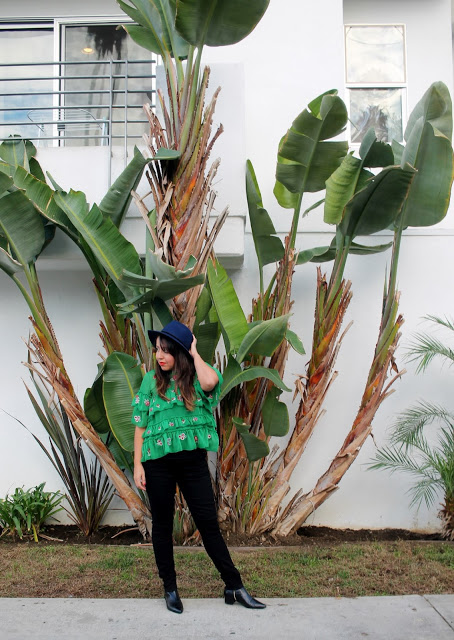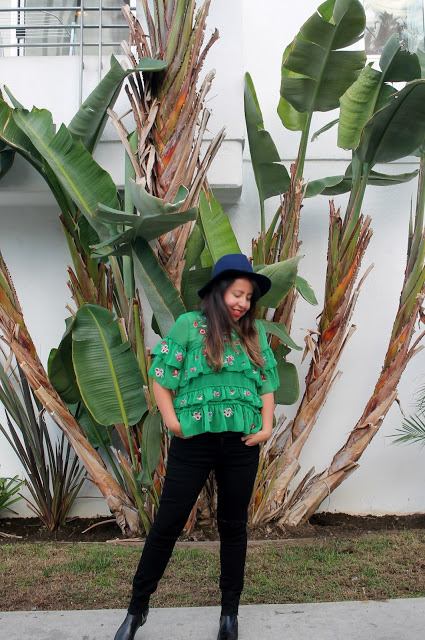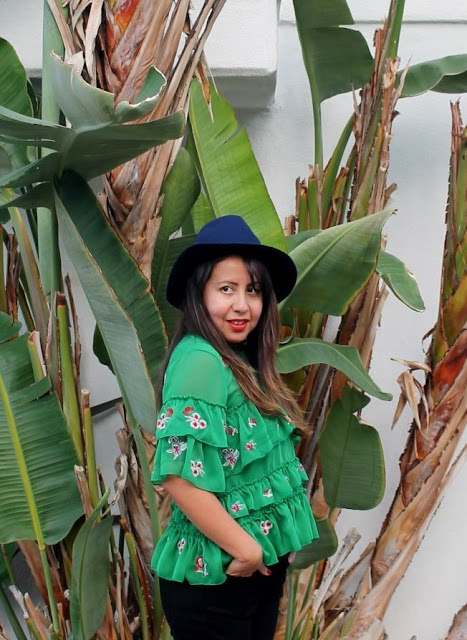 Mixing up the summer ruffle embroidered trend with some Fall pieces, like the wool hat just feels right. The jeans I got for 60% off at Gap this summer, yay me! Happiness is when an outfit comes together and I myself love it. Styling outfits is so fun, wish I did it for a living. One can wish right?