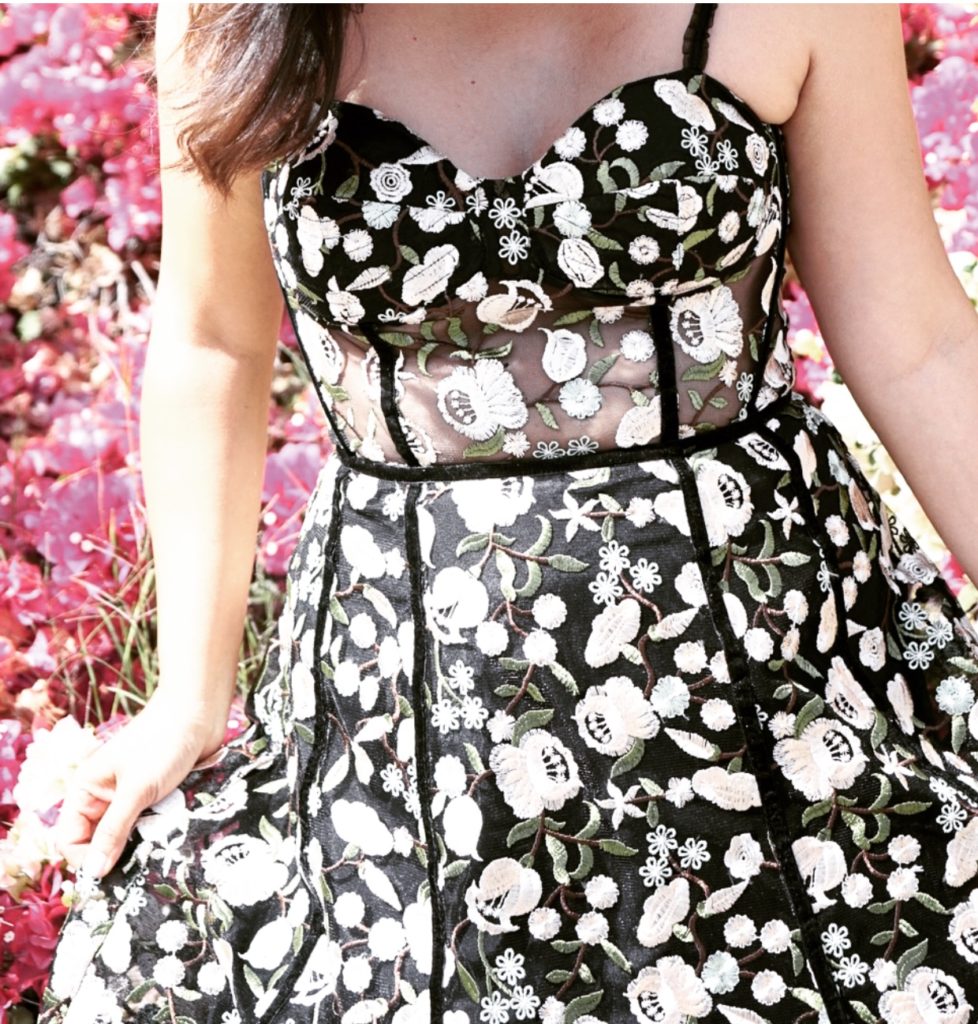 Florals make a grand splash for spring every year. I try to get at least one piece in a floral print every year because most of my wardrobe consists of bright solid colors, neutrals, and one tone lace pieces. The one floral print top I got last year, I gave away because I wasn't using it enough and the fabric was not the best.
This dress stopped me in my tracks when shopping for a top I needed at Nordstrom. I loved it and had to try it on. It was just the most loveliest thing I've seen in a while. Needless to say I walked out of the store with the top I needed and this beautiful floral lace embroidered dress. One of my favorite parts about it is that it's lined with velvet. You can see the velvet details on my close up images.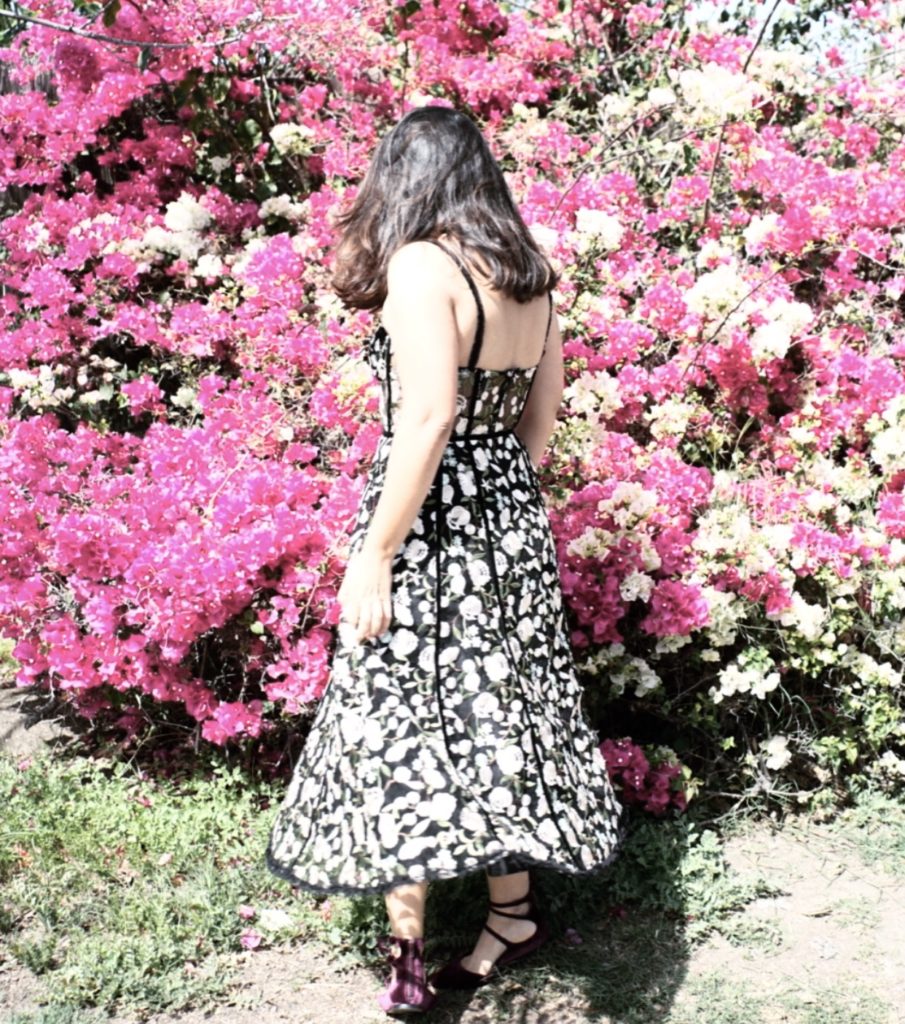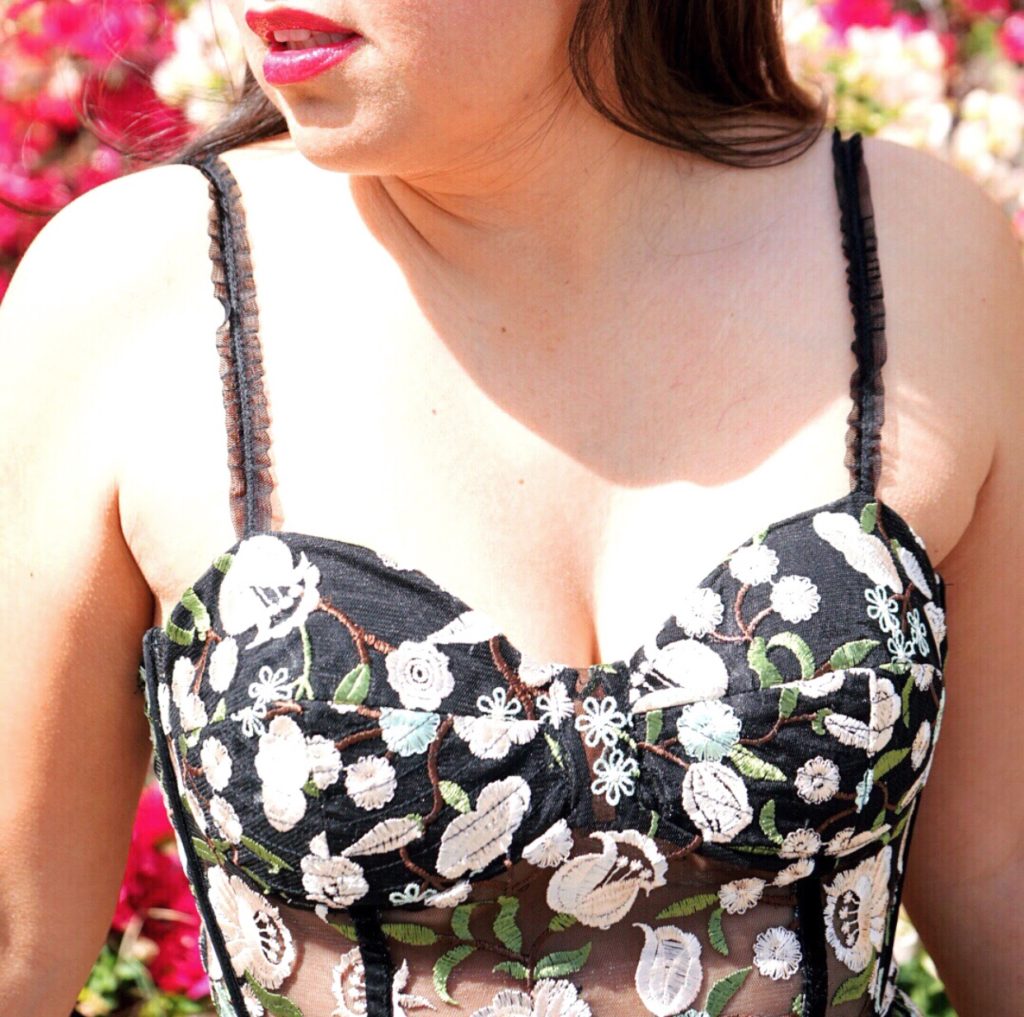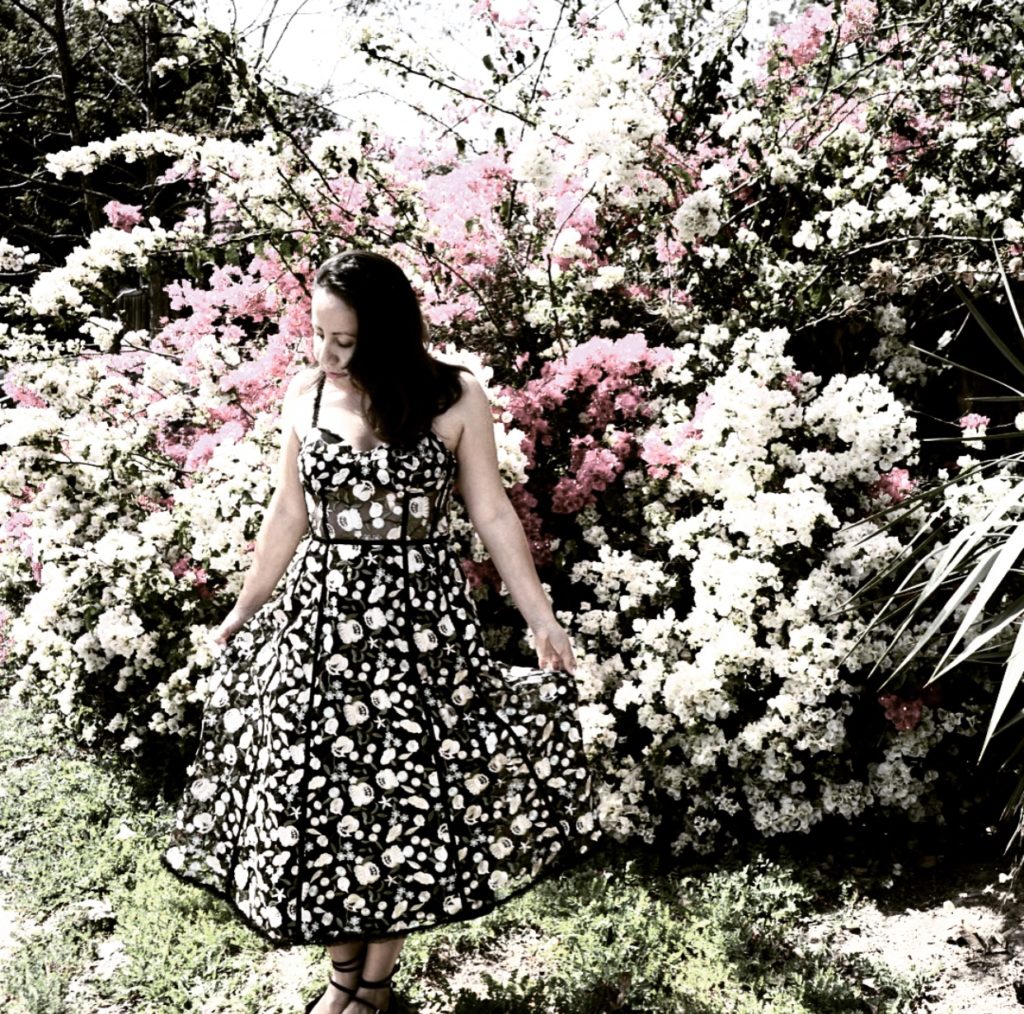 Dress: Nordstrom-Topshop
Do you do florals much? Or are you like me and stick to solid pieces? With the exception of stripes and some palm print I don't do too many prints. :)) Hope your Spring is coming up roses!
Much Love,
Tania