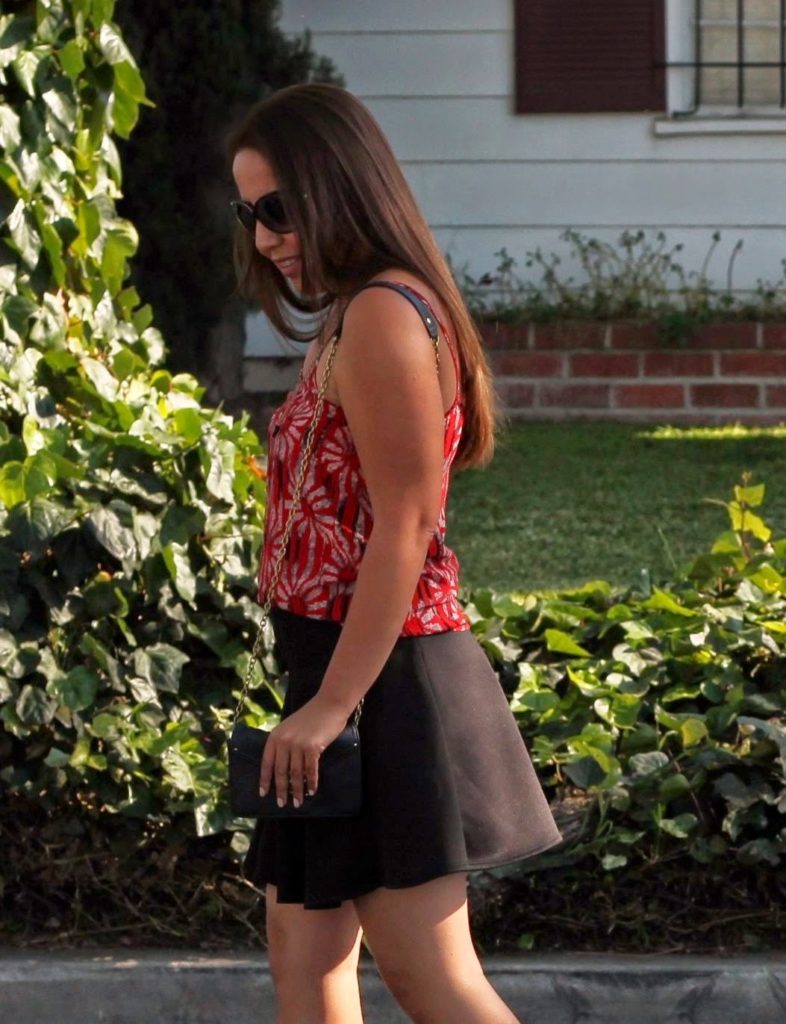 I am so excited to have had the chance to write for another
blog this week! The beautiful Carmen of the blog
Shugar Love
, provided the
opportunity for me to do so. Staying within the theme of her blog, I decided to
write about love…well sort of. It is more about finding the perfect outfit to
wear on a date, or first date if you'd like. I created two outfits, here's a sneak peek of the first one!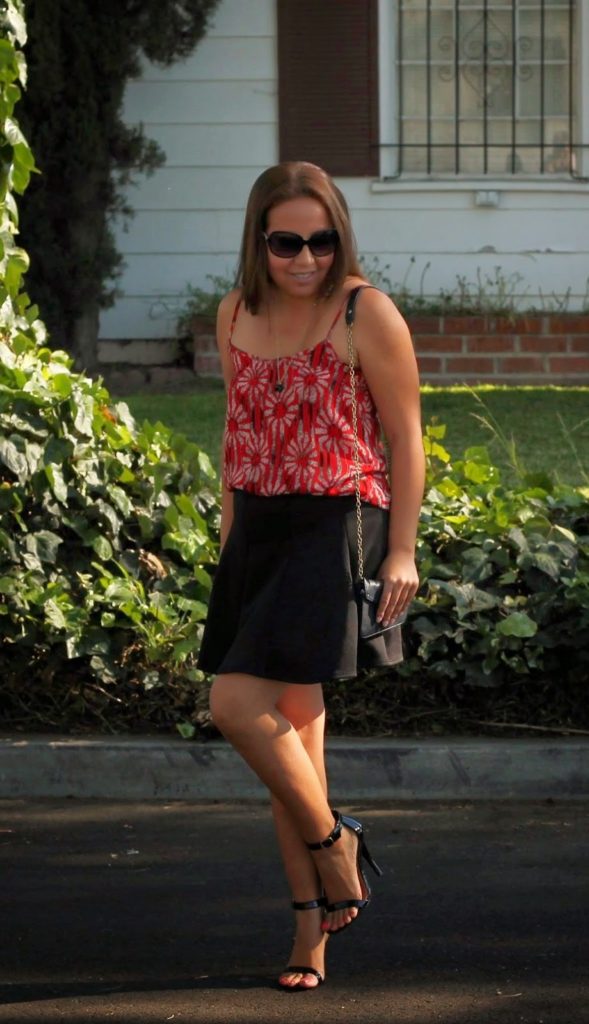 Do make your way to
Shugar Love
blog to see the other outfit
option I created with the same color pallete, and blouse. Follow Carmen's blog, you will definitely be inspired to love a little more everyday!
Much Love,
Tania