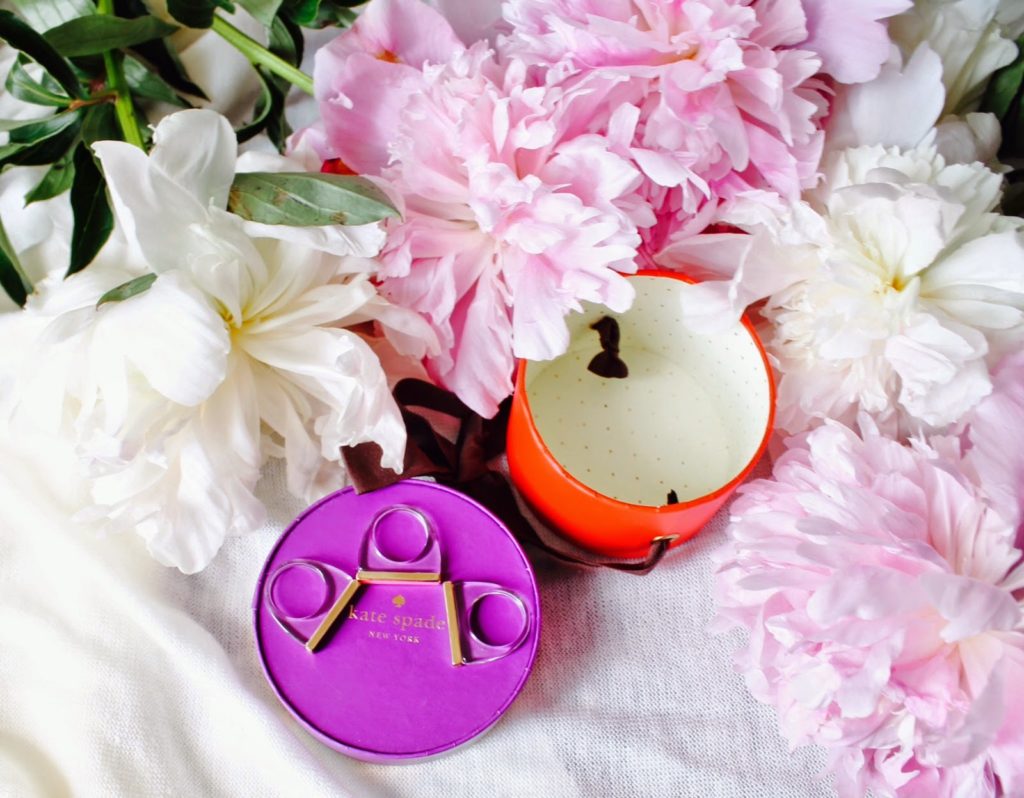 A love for design is something that is hard to speek of,
because how do you describe that? What
is design? I would simply say, "It is the way you put things together in a
purposeful way." Well anything, whether it is colors, shapes, lines, or
objects.
My heart sings whenever I come across a geometric
design of some sort. I find it so interesting. I could speek about this subject
for hours, but instead I will share with you my current favorite geometric
rings. They were a gift from my lovely sister, who knows me so well.
AHHHH! I adore them.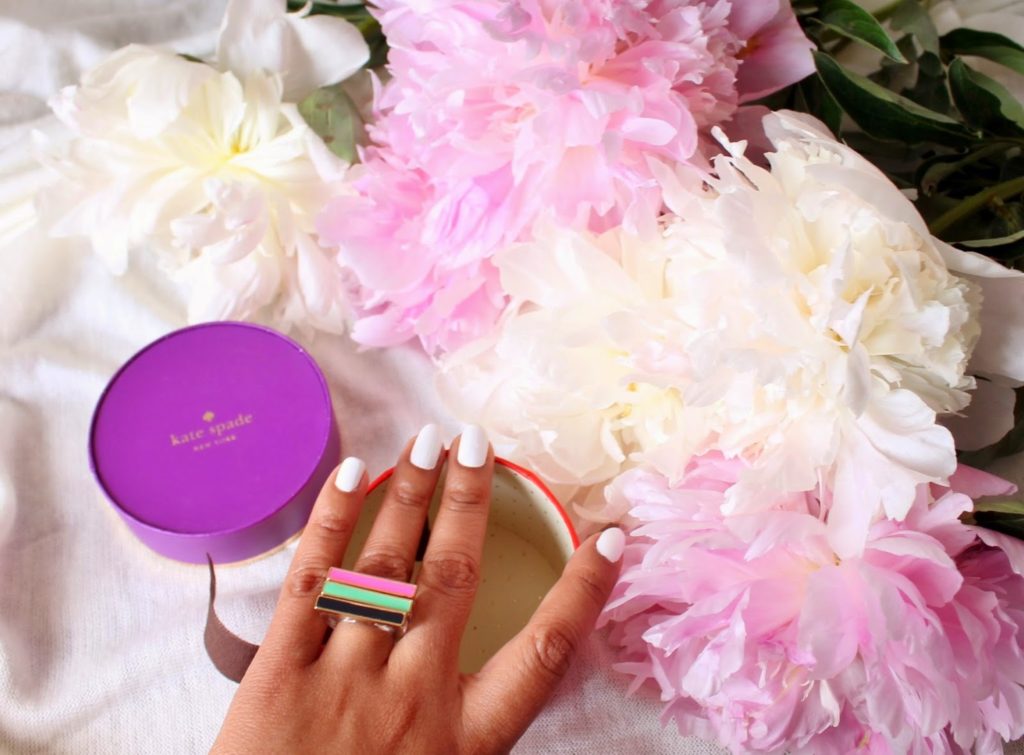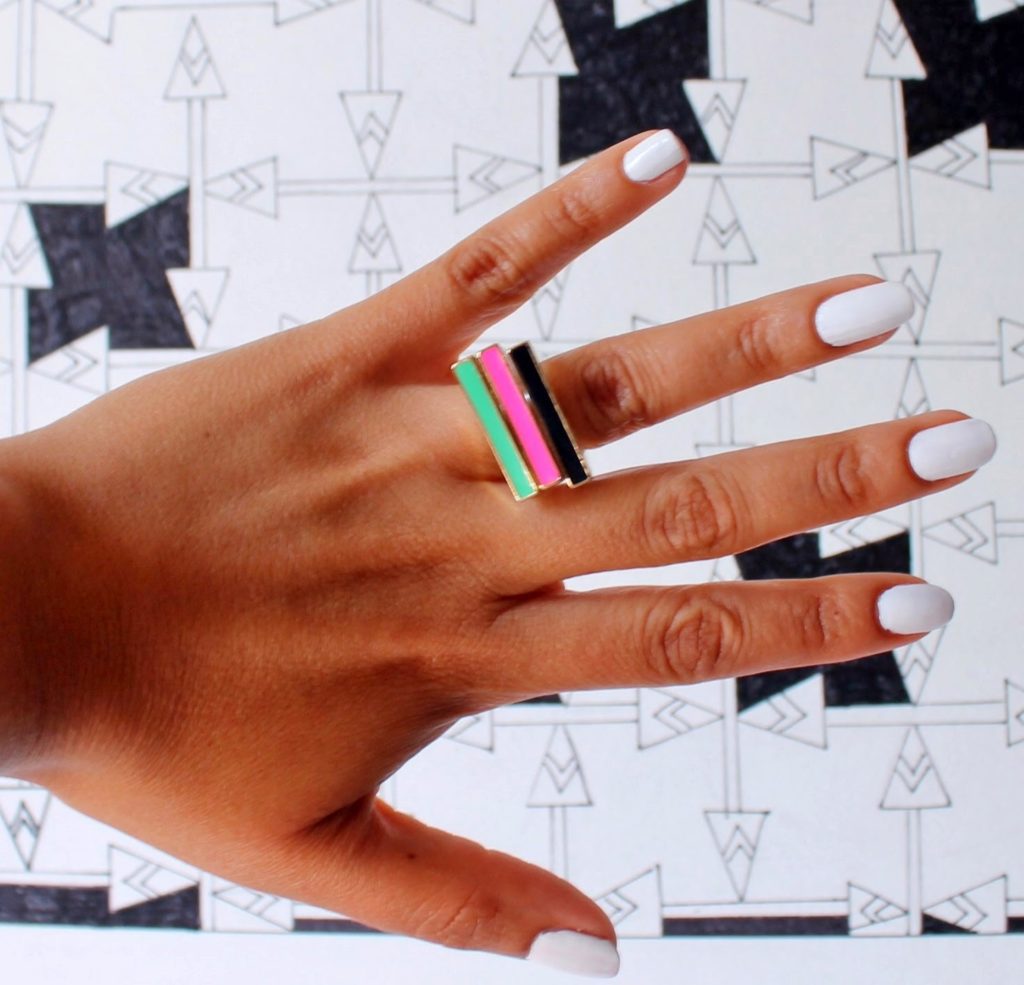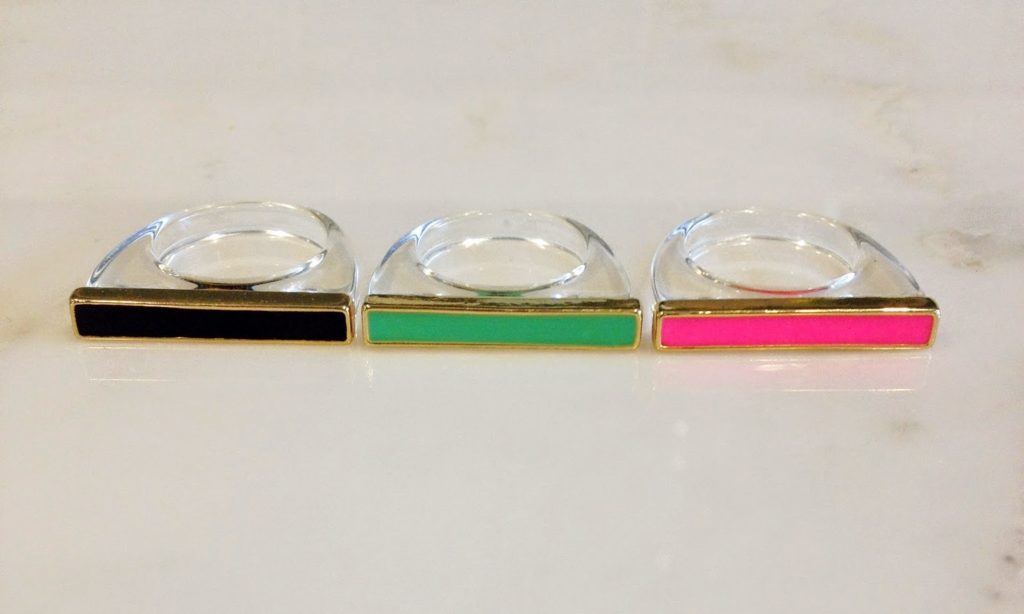 XO,
Tania