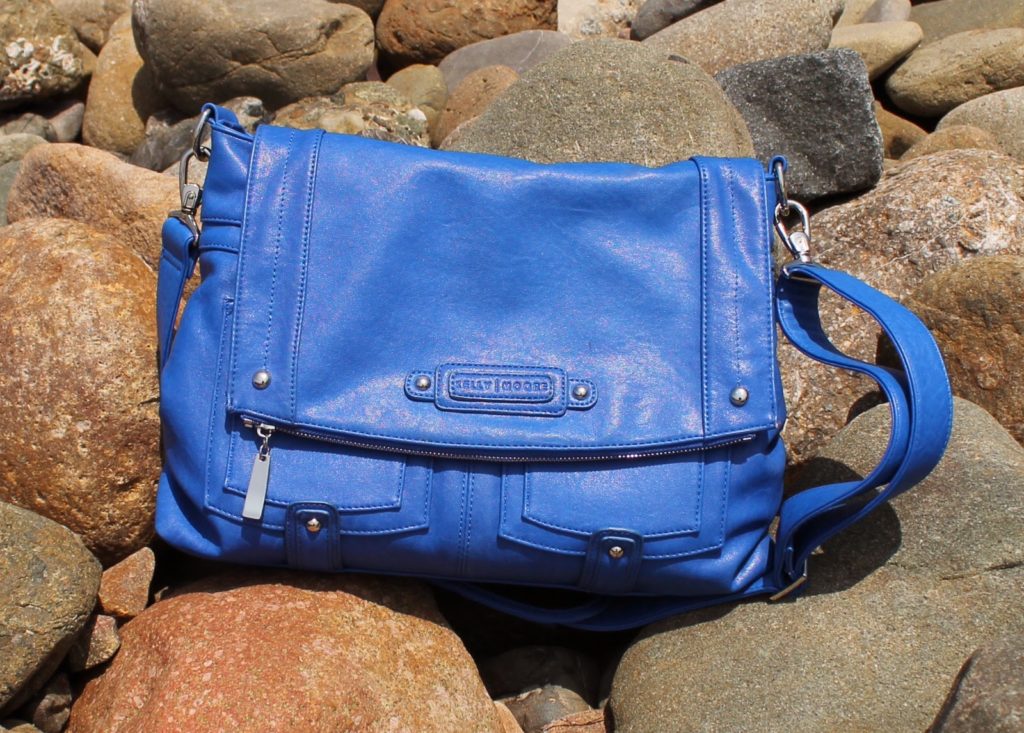 Happy Sunday everyone! I'm excited because I have a beach evening planned, and I can't wait. Before I go, I wanted to post some pictures up of the camera bag I got as a birthday gift this March. Guess what? I got to pick the style and color myself!
Yes, the best sister ever let me pick my own bag off the website. I just couldn't believe it, because I've been wanting a camera bag for years. Me and my picky self did not want just any ordinary camera bag of course. I wanted a stylish one, that looked more like a purse.
Here it is! My favorite kind of blue, majorelle blue. Her name is Songbird. :)) It is a great bag! A little on the expensive side for me. I wouldn't have gotten it for myself because it would be a big splurge. As a hard working parent little splurges are okay with me, but this one would have been a big one at $199 online.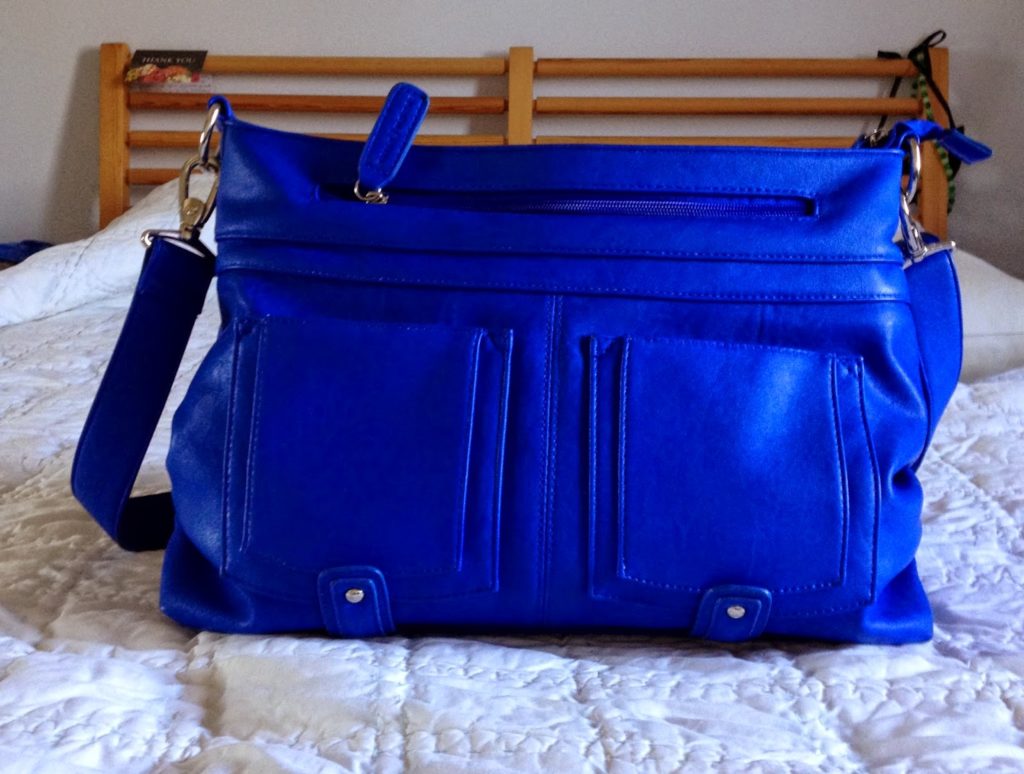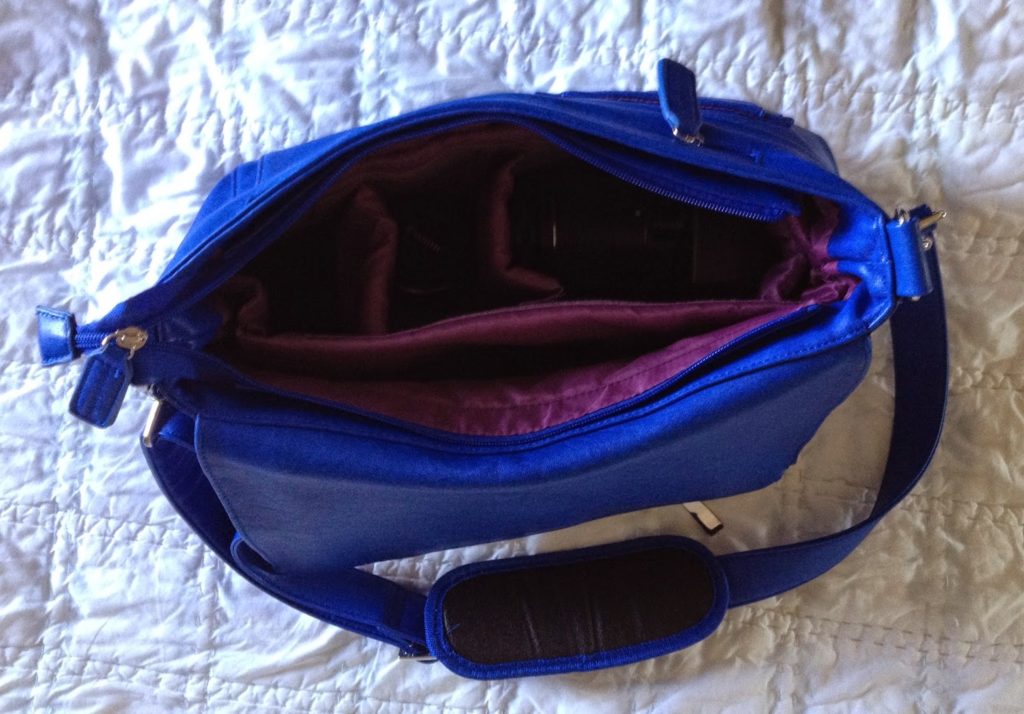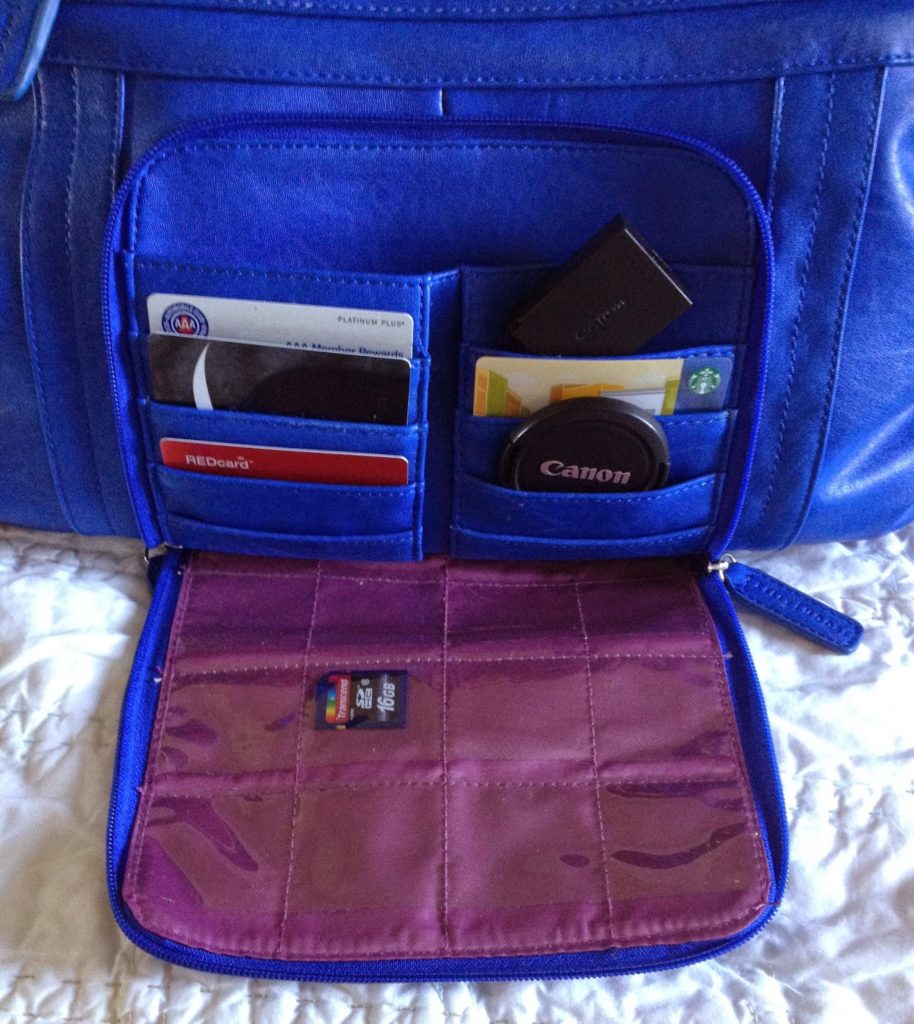 This bag has tons of pockets! It has front, back, and flap zipper pockets for storage, along with card storage as seen on my last picture. Here are the some other details of the bag. It is
14.5"(length) x 5"(width) x 11"(height) and weighs 2.75lbs. It also comes with a removable basket (for your equipment), when you just want to use it as an everyday bag. I am a big fan of messenger bags, and I love this bag!
I hope you like it! You can find more styles of Kelly Moore bags on the site
here

.
Big Kiss,
Tania