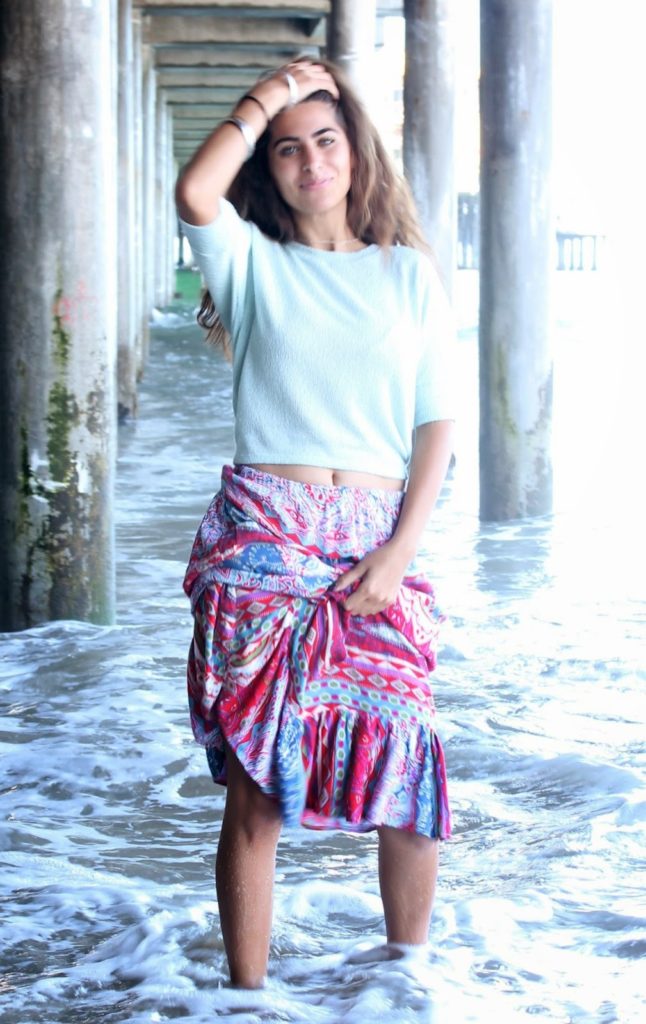 Like my skirt? Here's a little secret- it was a dress.
Yes. A long and strapless dress.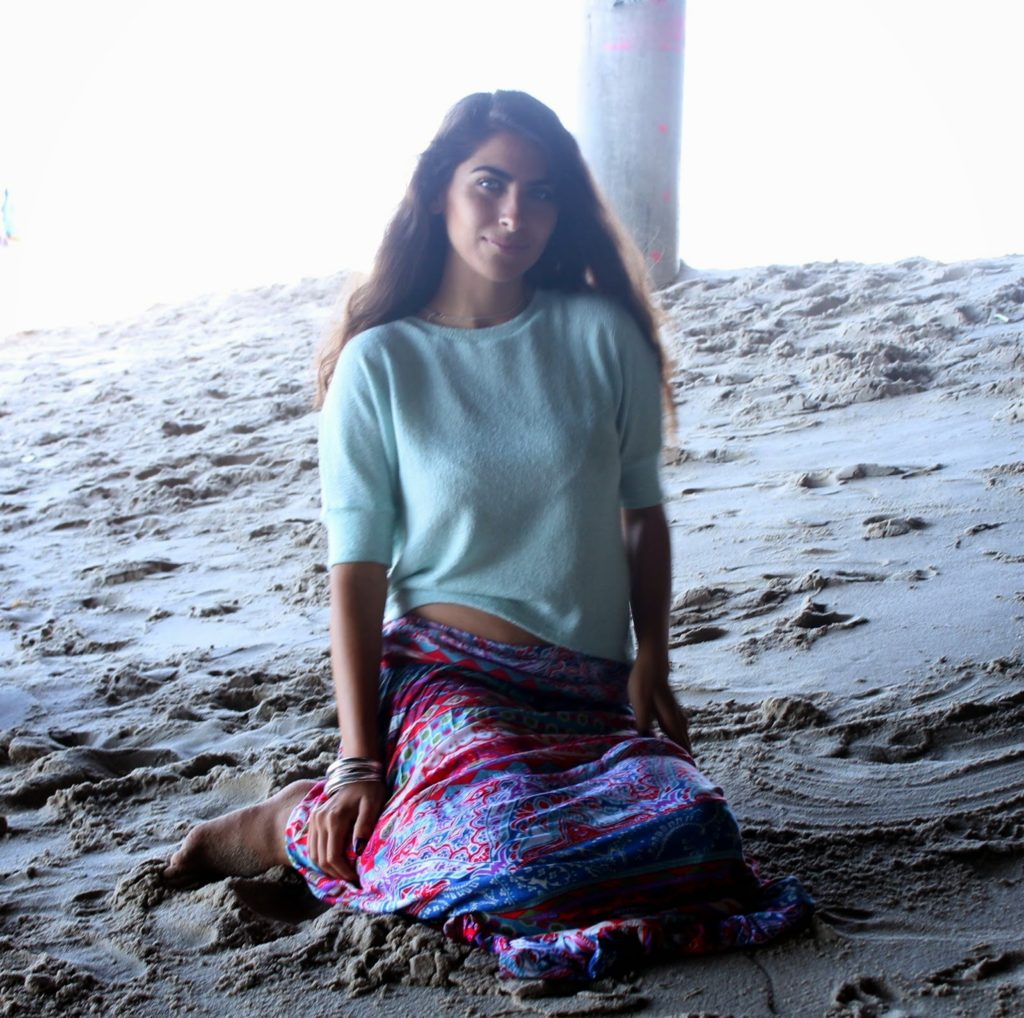 It has been hanging in my closet for a lonnggg while.
I adore this dress. The only problem was- I got over the way I've always styled it. The dress is pretty wild with it's various colors and designs all over. I usually paired the dress with white sandals and neutral colors. (Boring after 100x)
This time, I took a major risk and wore it as a skirt. Luckily, there was elastic along the top so this now skirt stayed put around my waist. The outcome was amazing.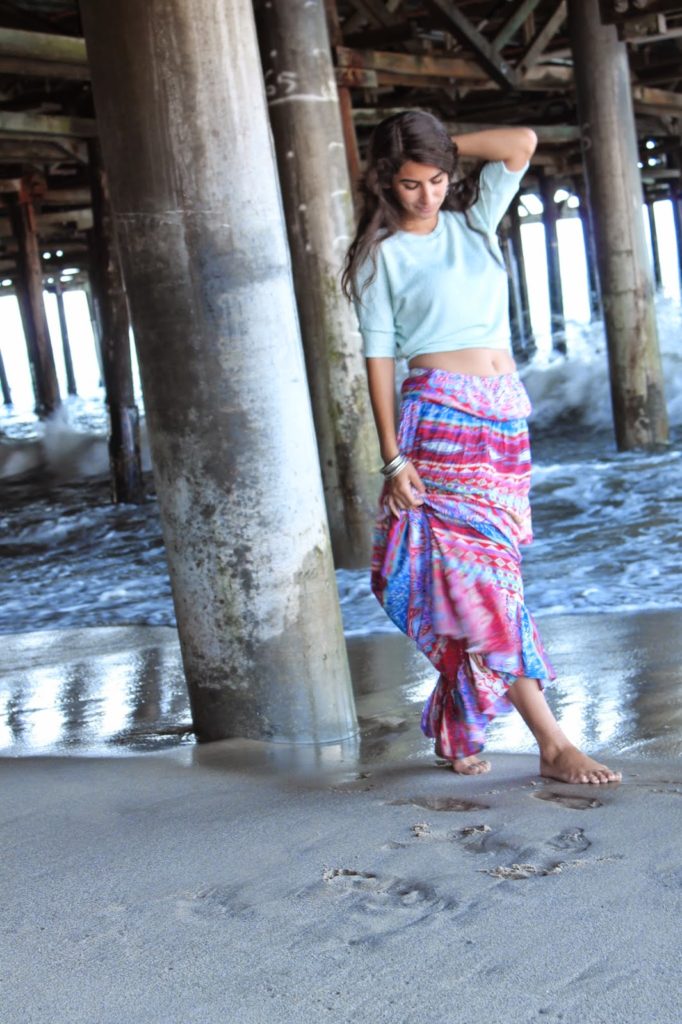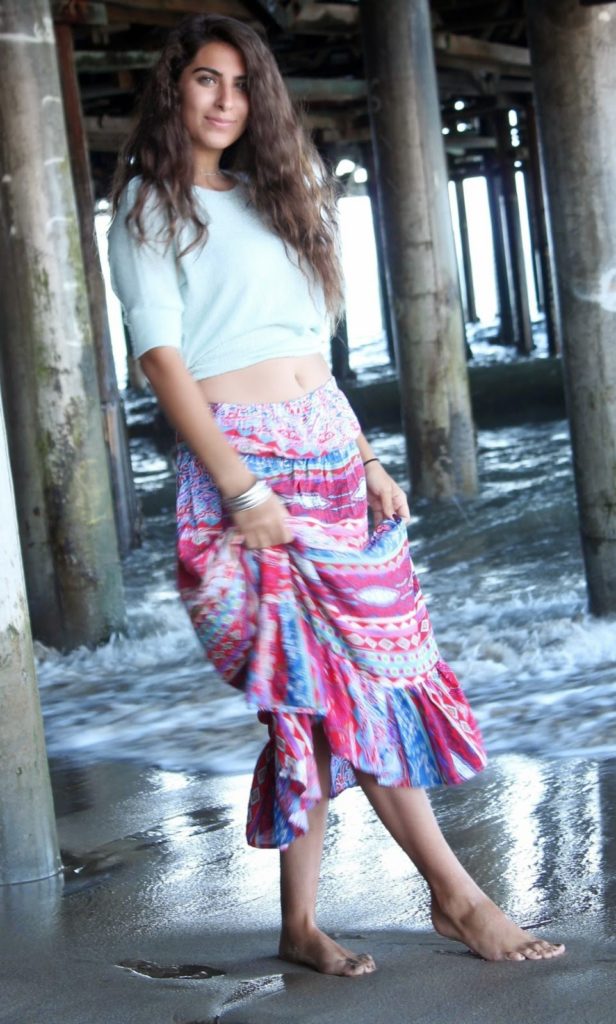 The skirt was a bit heavy and long but it I loved it. It gave my outfit a boho-gypsy vibe which I am definitely obsessed with. I didn't wear make-up, but I did put some extra waves in my hair.