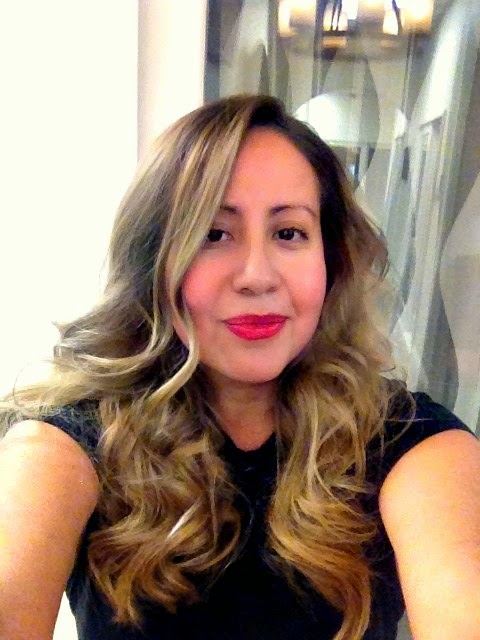 Hi Everyone! Just a quick post to show you my new hair color, which I've been wanting for so very long. I've always wanted to go lighter on the hair, but was a little scared of the damage it may cause. Luckly one of my best friends took good care of me, and listened to exactly what I wanted.
Sylza uses the best products, high quality and gentle. My hair was softer and healthier feeling after the dye was applied. This will be the new hair color I will be sporting for a while.
Quick Tip
: If you're thinking of going lighter with your hair, Sylza suggested to do a deep conditioning mask on the ends of the hair once a week. This should keep it soft and healthy!
Hope you all have a fabulous week! :))
Love,
Tania
Check out her facebook page, link below. See some of her hair transformations!