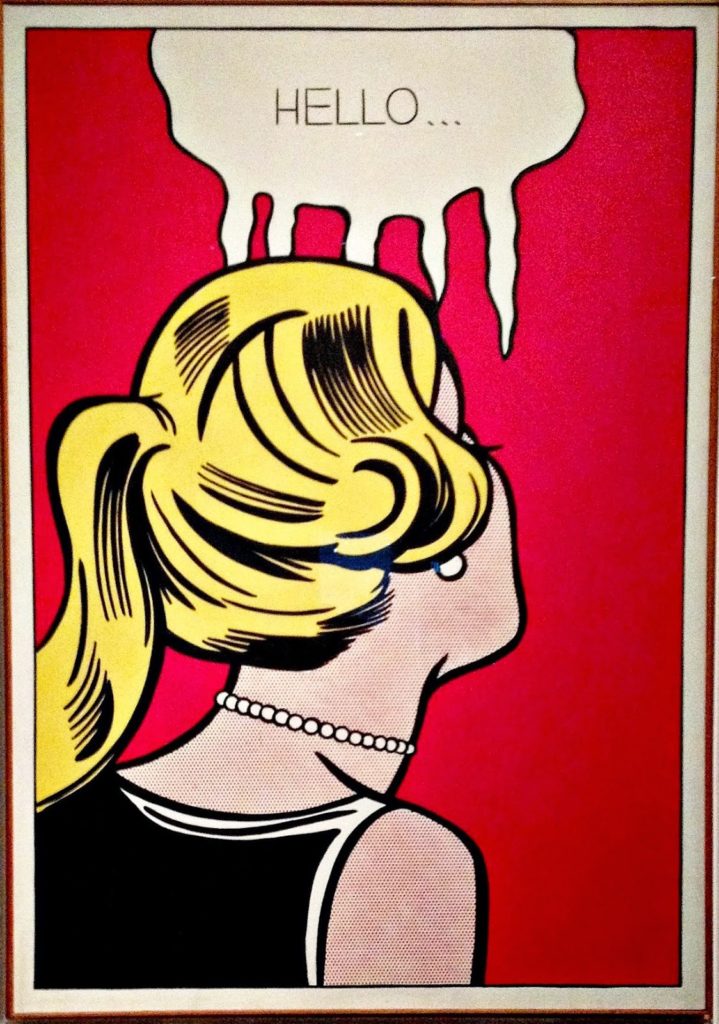 Roy Lichtenstein
Cold Shoulder, 1963
Oil and Manga on canvas
Art has got to be number one! Yes, while I love nature, the ocean, and many fashionable people in the world, Art inspires me most of all. Pop Art, and Abstract are my favorite, but I have an appreciation for all types of art forms. The pictures you see here were taken on one of my many trips to the Los Angeles County Museum of Art. Simply adore this place. So much creativity in one place!
You may have seen some of my looks where I've worn art inspired clothing, and prints. Here are two of my favorites, see
here
, and
here
. I stick to pieces that are versatile, and prints that I love. Being able to combine pieces feels so good, not to mention fun! I can do black & white and throw a fun print in the mix. Bright colors always make me so happy, they cheer me up, and elevate my mood. Try it, let me know if it works for you.
Now that you know where I get my inspo from, what is your favorite go to for fashion inspo! Where do you get your style ideas from? I am so curious to know!!! Heading into the weekend for now, can't wait to share my next outfit with you all soon. Have a great weekend beautiful people!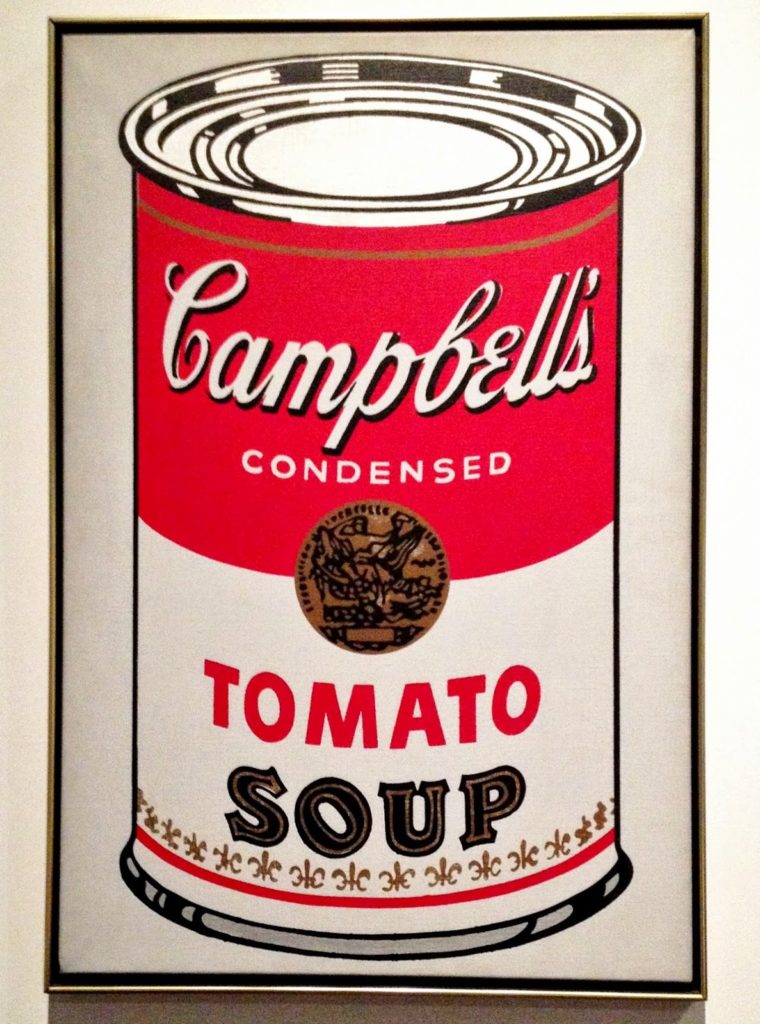 Andy Warhol
Campbell's Soup Can, 1964
Oil on canvas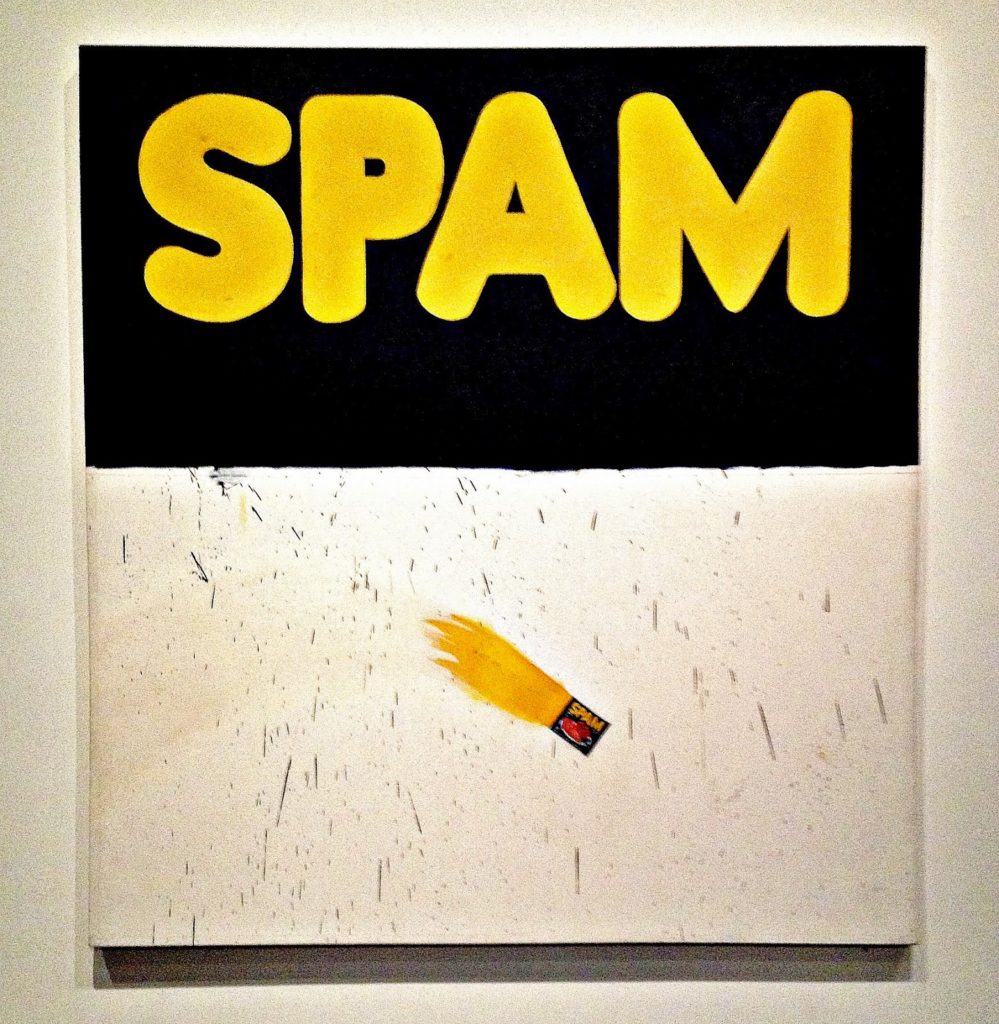 Ed Ruscha
1937
Oil on canvas