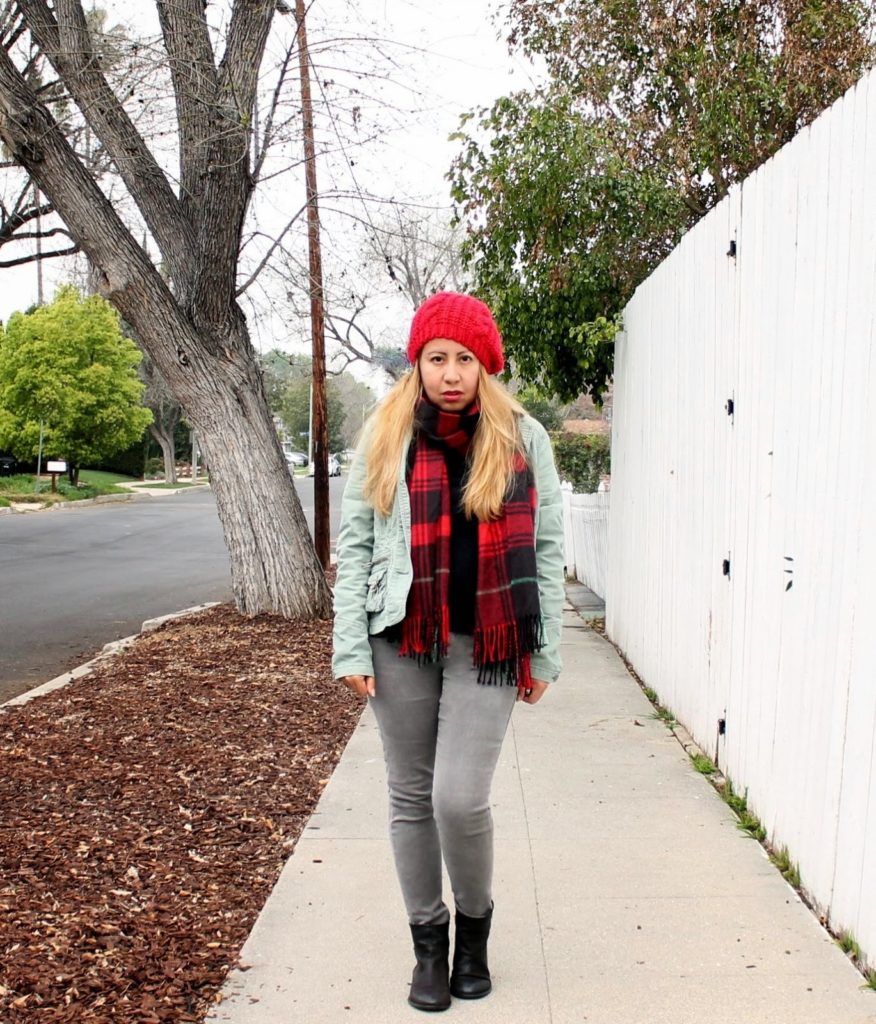 Well hello there…how's the week treating you so far? Are you ready for Spring yet? I feel like we never really had a Winter in L.A. We've had some cold gloomy days, also a bit of rain here and there. This is my typical winter wear for Southern California weather. I love to layer it up! It's really cold in the morning and super warm in the middle of the day. So crazy!
This is usually me during the work week. Comfy, skinny jeans, booties or sneakers, cami, long sleeve cotton t-shirt, light jacket, scarf, beannie if it's really cold in the morning.
I get to dress casual because I work in schools, and homes with kids. Love my job, but sometimes I wish I could dress up a bit more during the work week though. Oh well, for now this is me.
A little secret for those who are used to the simple look of my blog, I'll be updating it real soon. I'm so excited for the change! Thanks for reading, and keeping me inspired!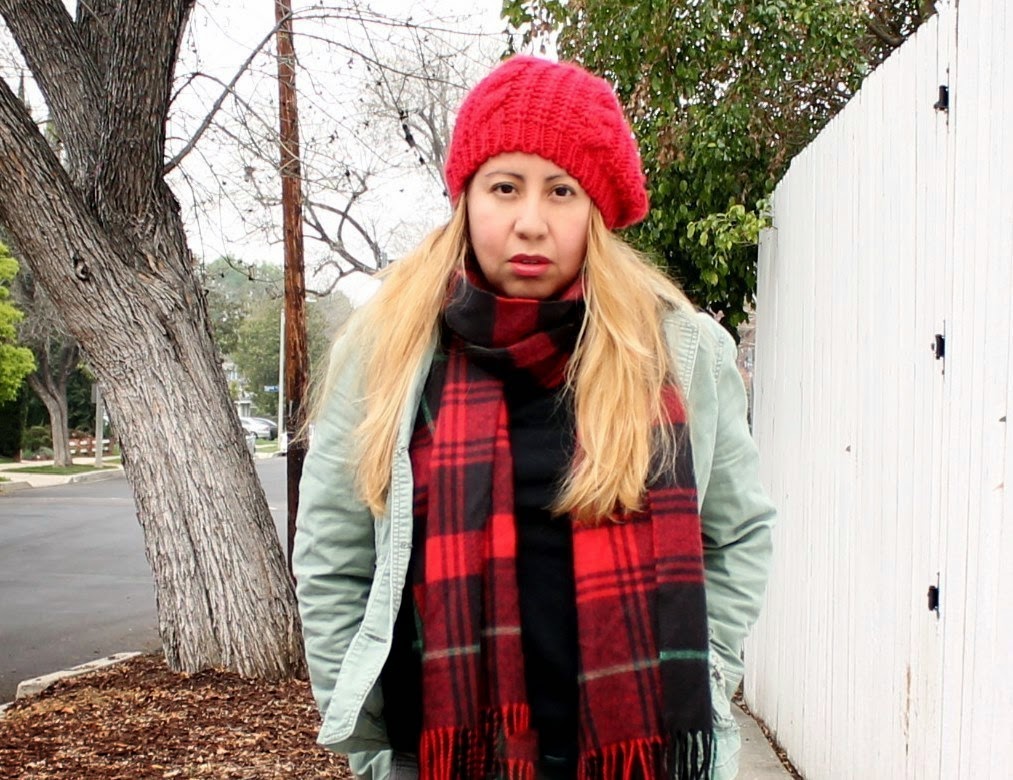 Tania
Jacket-Old Navy/Scarf & Shirt-Gap/Booties-Gap/Jeans-Cabi/Beannie-Amazon