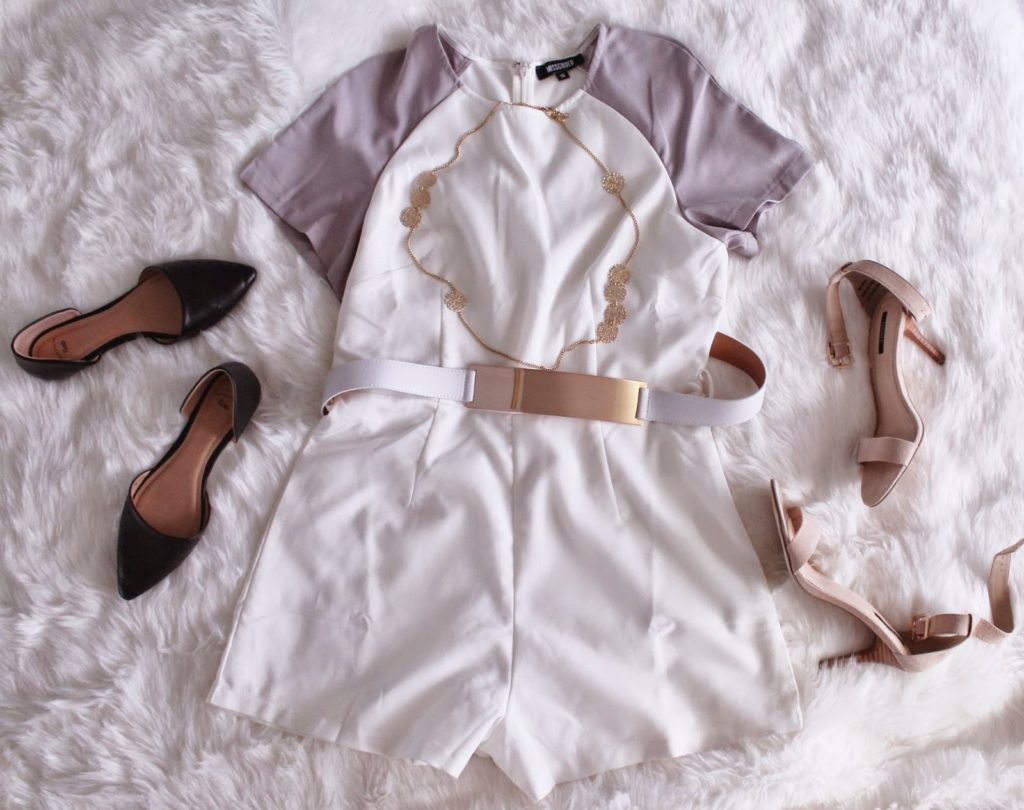 Hi Lovelies,
I'm sharing style tips with you all today, for all you style concious beauties out there. My first fashion inspiration was my mom. I admired her style growing up, her dresses, heels, makeup, and jewelry. That's where I get my love for stylish things. We still ask each other the typical girly questions like, "Does this dress go with these shoes?"
Fashion is fun, but can be a little tricky sometimes with old and new fashion trends coming, and going. I've said it before, but here it goes…I don't follow all the latest fashion trends. Adding a few to my wardrobe is fun now and then, but I don't go all out. For example, I will not change my whole wardrobe for one season. One, it is just to costly. Two, it's not worth it. Trends come and go as fast as seasons change.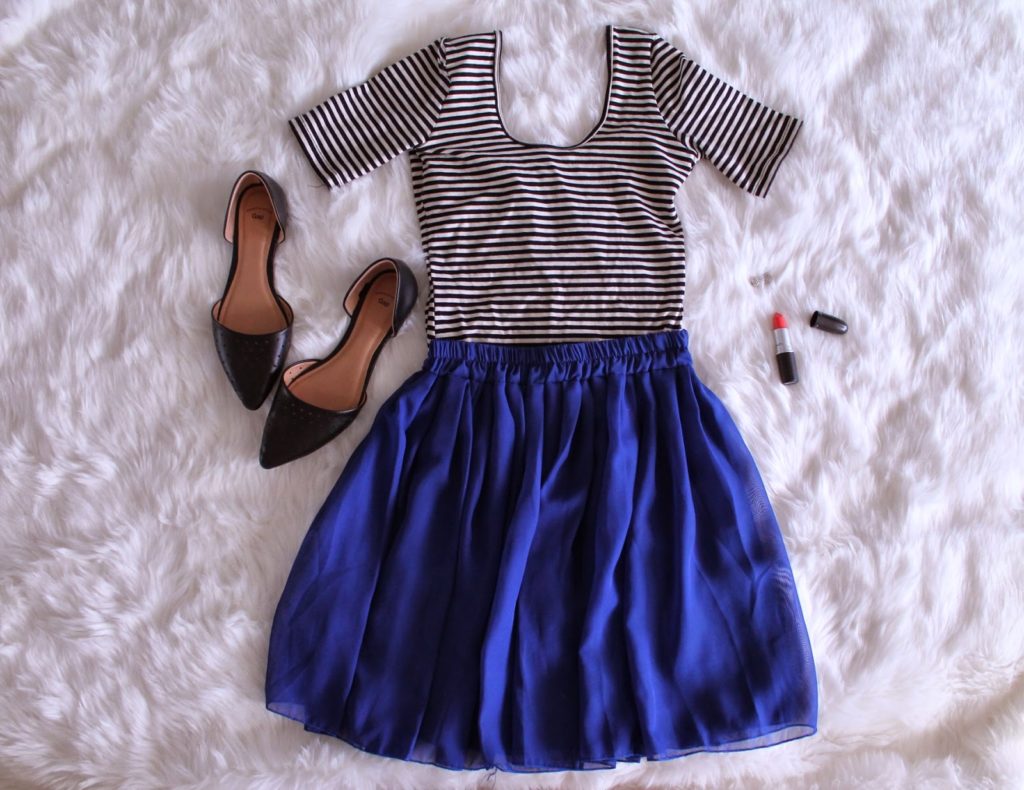 Here are the styling rules I live by:
1. Shop Fit(Not size)- I shop according to how something fits me. Yes, really! I can be anywhere from a size small to a large. I have even shopped Extra Small and Extra Large. :)) The fit is always key, always! It makes me sad when someone gets stuck on the size of their clothing. That's not what the focus should be on. Style is an expression of who you are, not a word, or number on a tag.
2. Shop Comfort (well made)– I always try things on if I'm shopping in stores. I love feeling comfortable. When I don't feel good because something is itchy or the fabric is sewn wrong in some way, I just don't feel at my best. It will totally show on the outside.
3. Shop Versatiliy– This last one, just comes naturally. I don't have to think about it, it just happens. The moment I see a piece of clothing I love, I start imagining all the things that I already own that will go with it. When you can pair one item with all kinds of pieces that are already in your closet, it is like getting a small new wardrobe. The best!!!!
Hope this helps whenever you can't decide on what to buy for a special ocassion, trips, or season. Style is unique, and all your very own. Make it fabulous!
Much Love,
Tania
P.S. Both of these looks can be worn with a black leather jacket! For lack of time I didn't include it here. :))