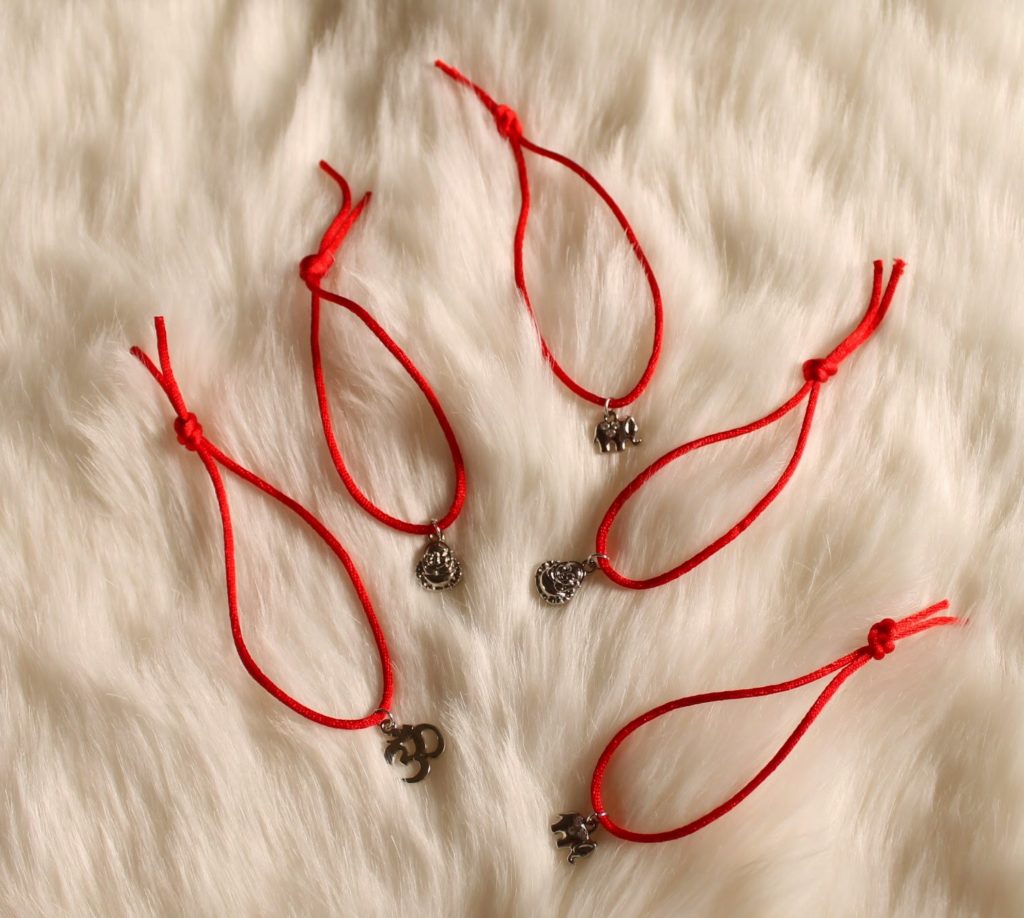 As March babies, my sister and I have been celebrating our Birthdays together for as long as I can remember. We skipped some years and did our own thing, but for the last 5 years or so we've been celebrating as a duo. We invite our closest friends for a fun day of whatever we can imagine.
This year it was Yoga! At the end of the party we give out a little special something for each of our friends to take home. This year we decided on GOOD KARMA bracelets. We also included good luck charms in the mix. In the end they equal to about the same thing. Good vibes all around!
They are so simple to make, and take very little time. Here are the materials used below. Oh! A good pair of scissors is good too. That is all you need to make this awesome little gift. Bought all materials Michael's, for all peeps in the U.S. Let me know if you try it.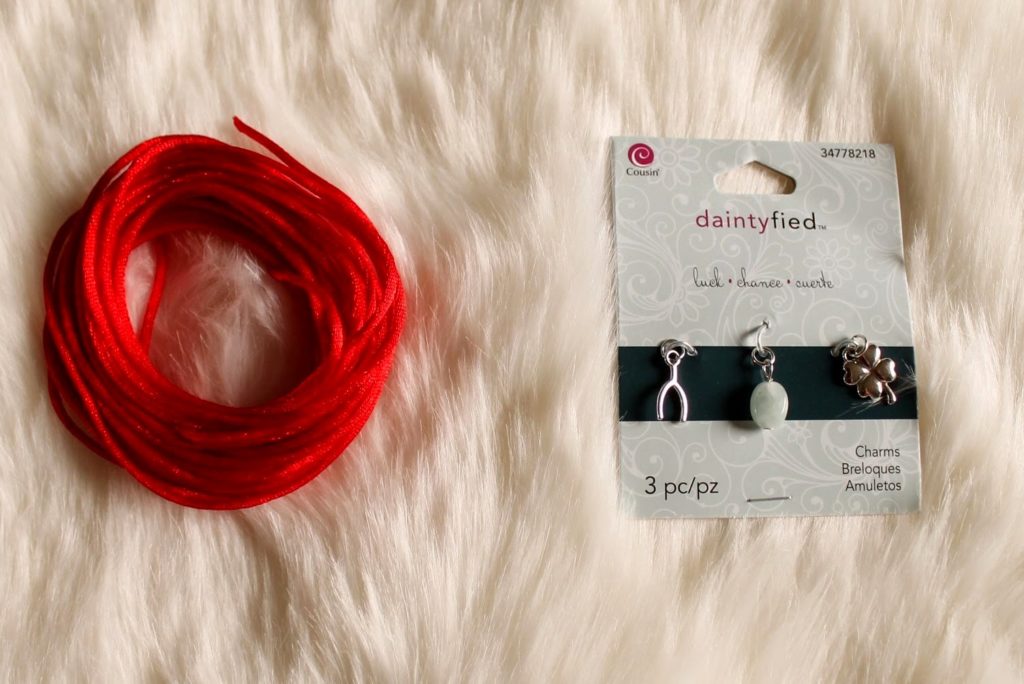 Lots of Love,