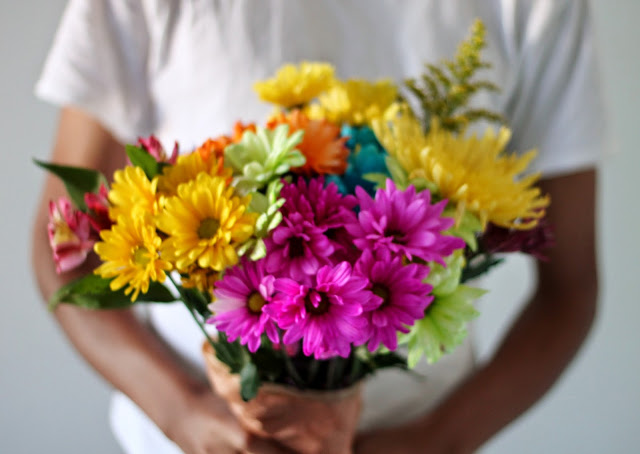 Hope you are all doing fun things this Mother's Day. I will be with my family enjoying a lovely meal with my amazing son. He is amazing! Don't we all think that about our kids, for those that are mommies?
My son is a teen and it was hard getting used the fact that he is so independent now. Not too many mom and son outings anymore. Though I do miss those times, I love the fact that he is loving, kind, and respectful towards others. Happy he is growing into an amazing young man. That's him in the pic. Well…..part of him. I keep it private when it comes to him. Personal choice of mine, but sometimes he makes little appearances like you see here, hehe. Love him! He made me so happy with an early Mother's Day gift which I'll share later. For now, hope it's a beautiful day for you all!
Much Love,
P.S. I've been playing around with partial body images lately in my photography. I love composition, and find it so interesting when you don't get to see the full image of a person. What do you think?