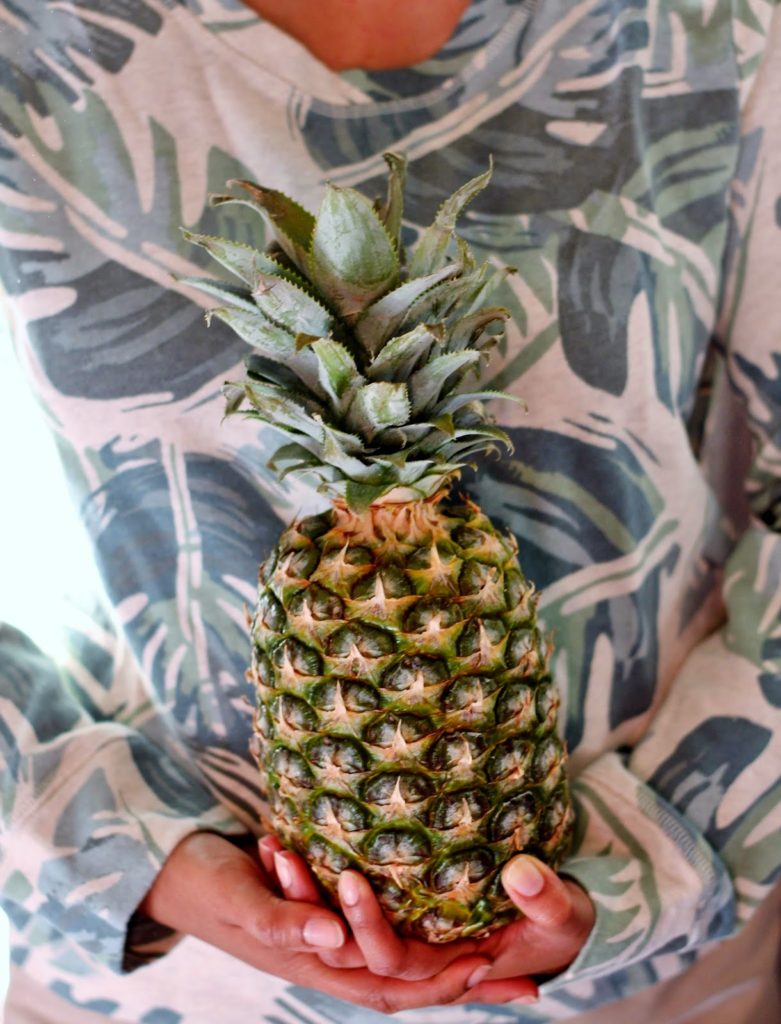 Hi Everyone!
This week I'm starting my juicing challenge. I want to welcome you to join me in getting just a bit healthier. I'm challenging you to drink at least one green veggie fruit juice daily. Do you accept the challenge?
My own challenge this week is to drink mostly green juice all day, along with veggie inspired meals. I'm following the
Reboot Challenge
by Joe Cross. Have you heard of it? Here is a
link
to learn more about it. I'm such a fan of Joe Cross because I whole heartedly believe in the power of juicing. I've juiced on an off for the past few years and I can't even began to tell you how good it has made me feel. It has made an incredible difference in the way I treat my body when it comes to food. I highly recommend you try juicing your fruits and veggies to get all those incredible vitamins into your body.
For an easy starter menu of choices to juice click
here

,
which will lead you to my
Fitness and Health
Pinterest Board. There you will find tons of recipies for your juicing pleasure! Not only that, you will also find so many quick and easy excercise routines, and motivational fitness quotes that I've pinned for the past year. You may also find some of my own favorite recipies under the Tasty section of the blog.
So…come on let's get super fit and healthy! Let me know if you try either of the juice challenges. I'd love it if you shared your experiences with juicing or fitness with me. Cheers my darling friends. :))
Love,
P.S. I use the the Bella Rocket Blender which you can find for about $25 dollars on Amazon, Macy's, or Target. A regular blender will do, that is how I got started before I got the Bella. I do recommend this blender because it provides a smoother consistancy for juicing at a reasonable price.