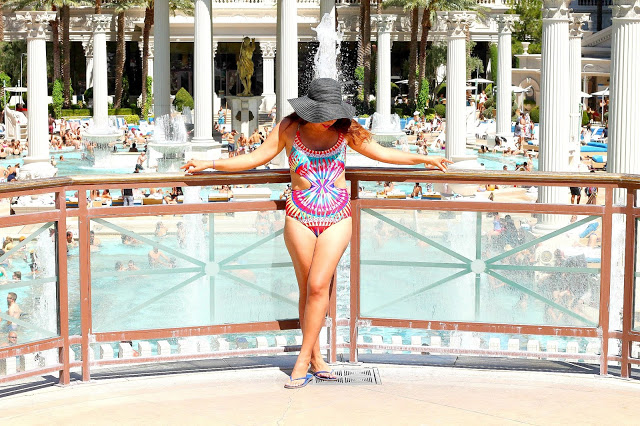 Hi everyone! I'm back from my little trip to Vegas. I feel relaxed and rejuvinated after a few days away from home. It was such a fun trip with some of my best friends in the world. I loved it so much!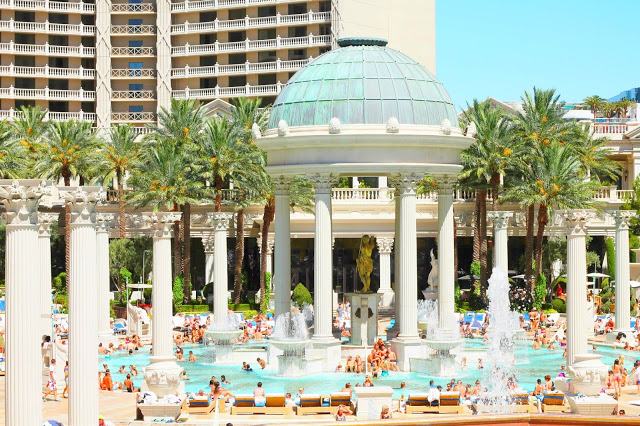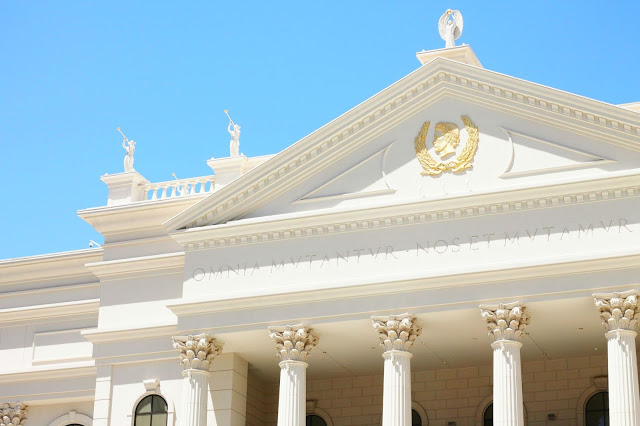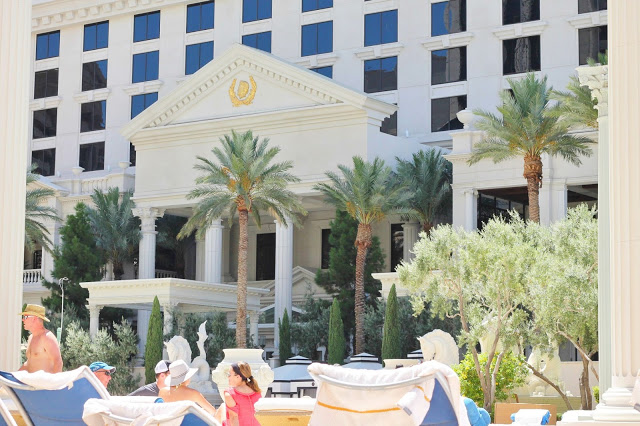 I shot these pictures on our poolside day during our stay at Caesars Palace. Doesn't the place look amazing with all the pillars surrounding the pool area? If you ever do visit Vegas, I highly suggest staying here if you're into sunbathing poolside. I also suggest getting a cabana because it does get over 100 degress in the summer, super hot. You will totally fry under the sun! I wish I could have taken more pictures, but after all I was there to spend time with friends and celebrate my friend Lyn's birthday. We all enjoyed our road trip and time spent together.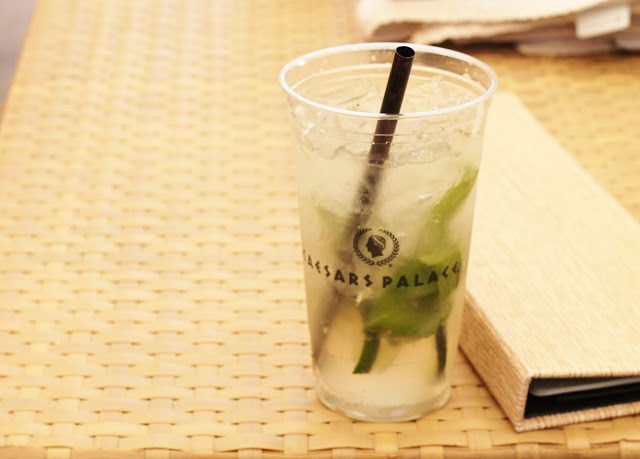 The one piece swimsuit is from Dresslink! The fit was perfect, quality remarkably good, and a price that cannot be beat. If you are interested in checking out their swimwear selection click the button on the right hand side. :))
P.S. Bought this swimsuit myself for the trip.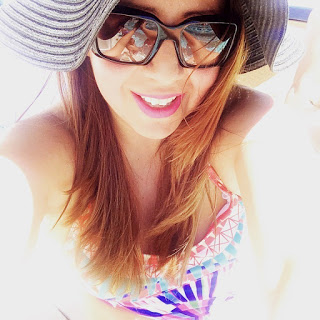 Much Love,
Tania
Swimsuit-Dresslink//Sandals-JCrew//Sunglasses-Dior