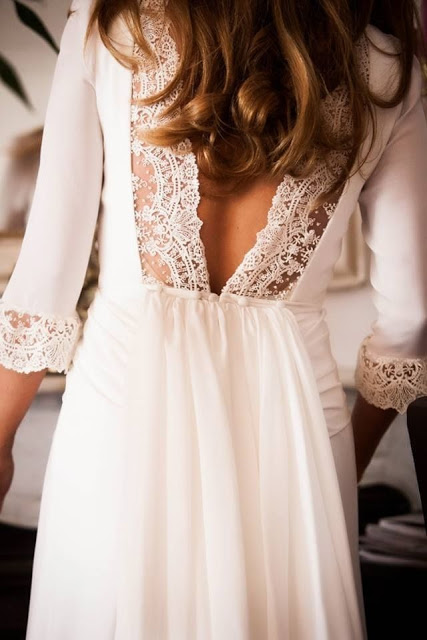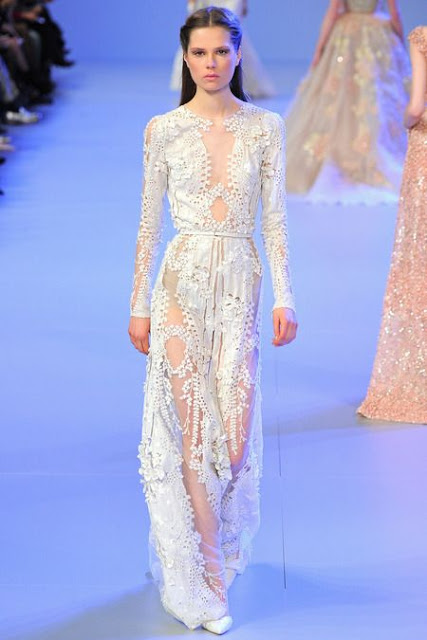 Is anyone else crazy about white lace as much as I am? I think it's just the best for summer, airy to say the least. Lace is extremely feminine, delicate, and so very elegant. I admire this delicate fabric because it has the power to make me feel like a princess. Once I slip into something white and lacy I automatically feel more confident. I feel like everything is just magnificent, the feeling is that good. Lace in any other color does not have the same power over me though.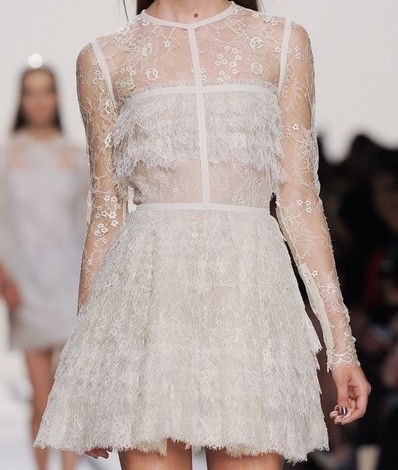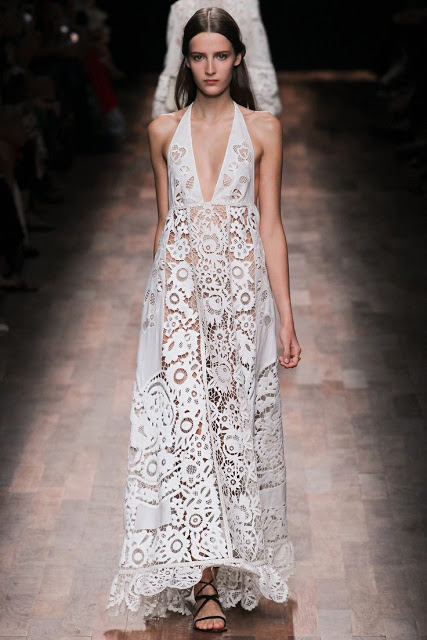 Do you own anything made of white lace? How do you feel when you wear it?
You can find more white lace dresses on my Pinterest board titled Whites.
Here's the link to my
Pinterest
,
follow if you like!