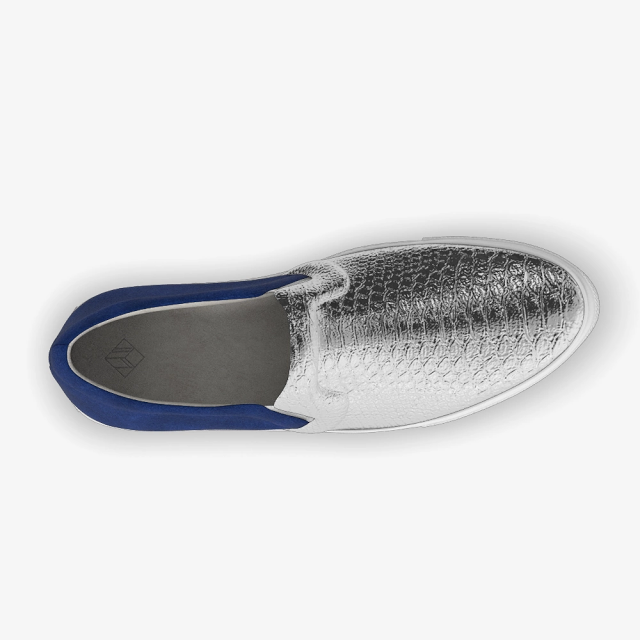 Hello friends! Today I present to you the dreamy shoe I got the opportunity to create for Farfetch. I'm actually in a contest! I was one of the selected bloggers contacted by Farfetch to create a one of a kind sneaker for their
Myswear
collection. If they like my design, it will actually be made. The best part is that they will be delivered right to my door! I think these shoes and I are meant to be.
Farfetch is known for their inovative style and design. They have created Myswear, a shoe line in which you become the designer. You are given over 60 combinations of materials to create your one of a kind sneaker. This is totally my style because I'm a lover of design and art. I couldn't believe that I had not heard of this sooner.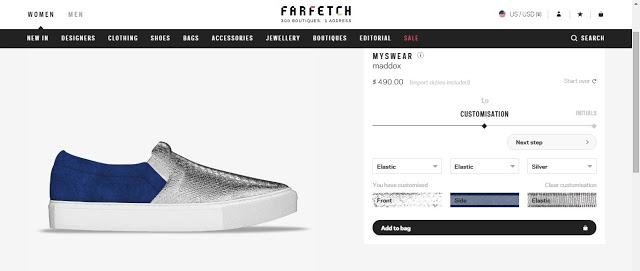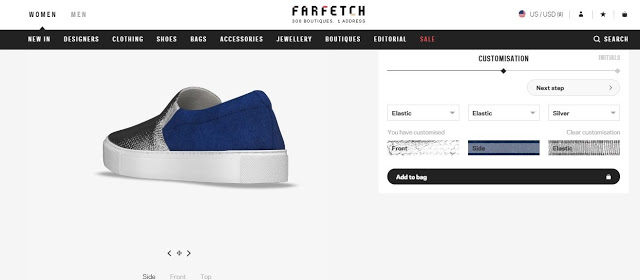 The process is incredibly easy. You are given a number of selected shoe styles to choose from to begin the design process.
First step is choosing the style of the shoe. Second step is choosing the materials/colors for your shoe. Once you are happy with your design, you can initial your shoe and select your size. Yes, your initials will actually be embossed on the tongue of the sneaker. You create it they make it! These are luxury fashion sneakers, so the price tag is up there in the hundreds. I do love them and would for sure save up to get some.
The inspiration for this shoe is Mondrian art and my current adoration for metallics. I will forever love Piet Mondrian's art. His use of primary colors and minimalistic representations of nature inspire my style. Color blocked in blue and metallic this sneaker is a representation of his simple, yet eye catching design. Like Mondrian, I see beauty in the simplest of things. So there you have it, a Mondrian inspired shoe!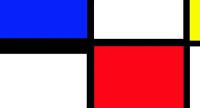 Wish me luck on the contest! Check out
Farfetch's Myswear
collection, and have fun with it.
Much Love,