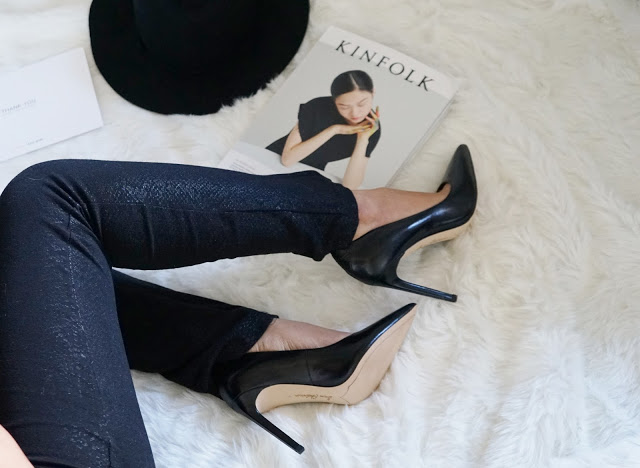 Well hello…because I needed a pair of black pointy pumps in my life, I'm introducing you to my new lovelies! These are the Dea Pumps from Sam Edelman. I've wanted them for a long time. I had the Sam Edelman's shoe on my wishlist last year because I missed out on buying them when I had the chance.While I was shopping with my sis, I knew they had to be mine…just not at that time. After all I was shopping for a gift, not for myself. Now they are here, thanks to
Shopbop
!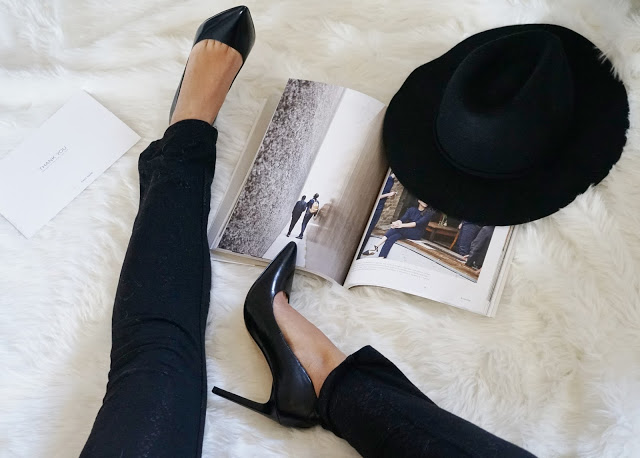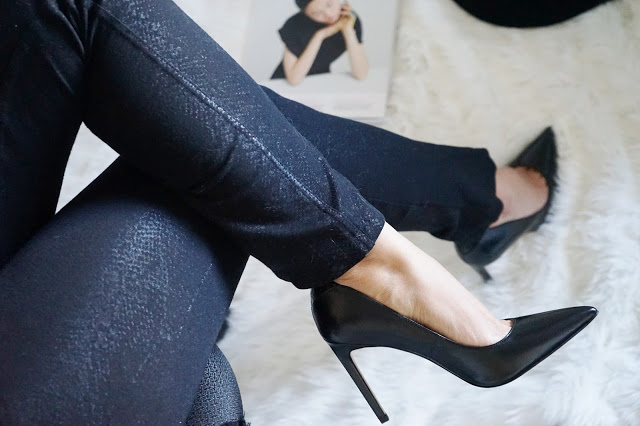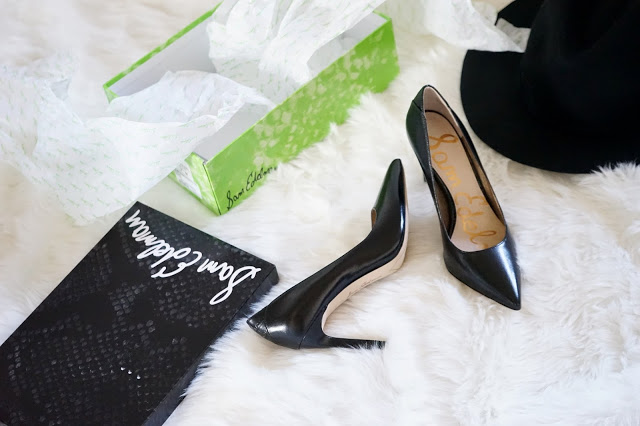 Not only is this a gorgeous looking shoe, it is soooooo comfortable! My number one must have when it comes to shoes is comfort, and these have that. I have to take them out for a spin, but according to my sister she was able to wear hers to a party, dance, and her feet were thankful. :)) They didn't hurt her one bit! I will do my own trial, but I trust that it will be the same outcome.
Hurry, hurry!! Currently they are one sale for almost half off at
Shopbop
. They also come in suede ladies!