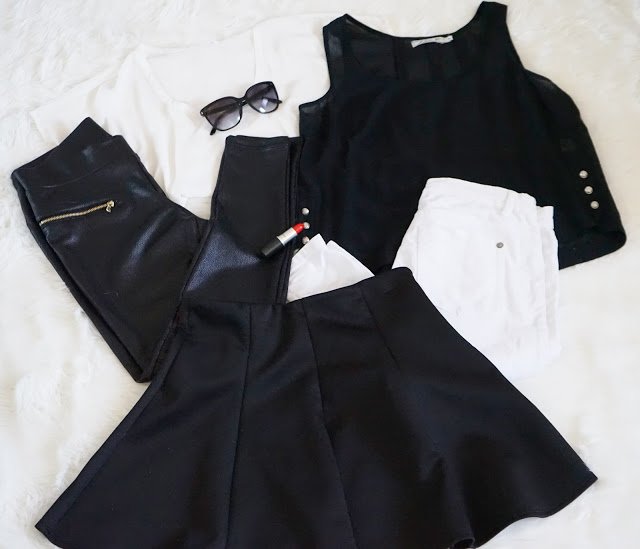 There is nothing like having basic black and white pieces in my closet. These items broaden my style because of the endless combinations that I can come up with from just a few pieces. I am showing you some basic combinations, but throwing in prints and color into the mix is the key to living in style without breaking the bank!
The Classic White Top & Black Bottoms Look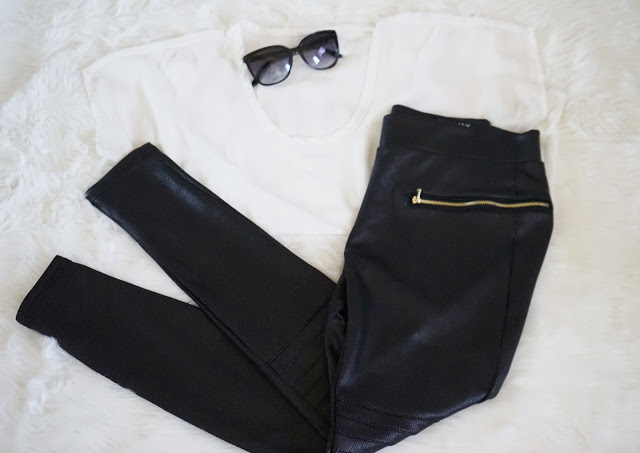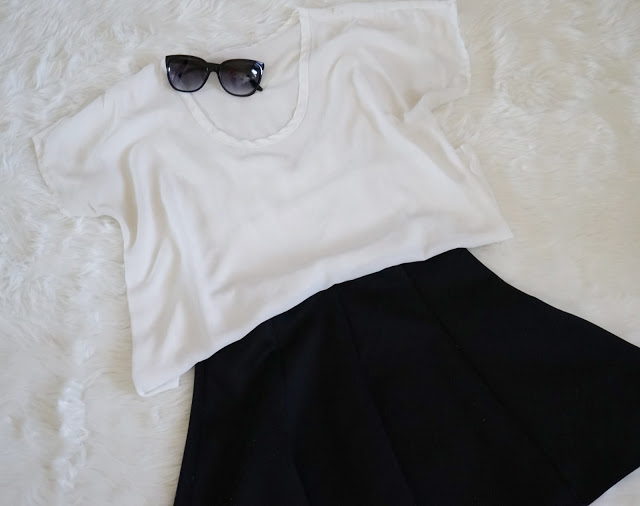 Flip The Script With A Black Top & White Bottoms Look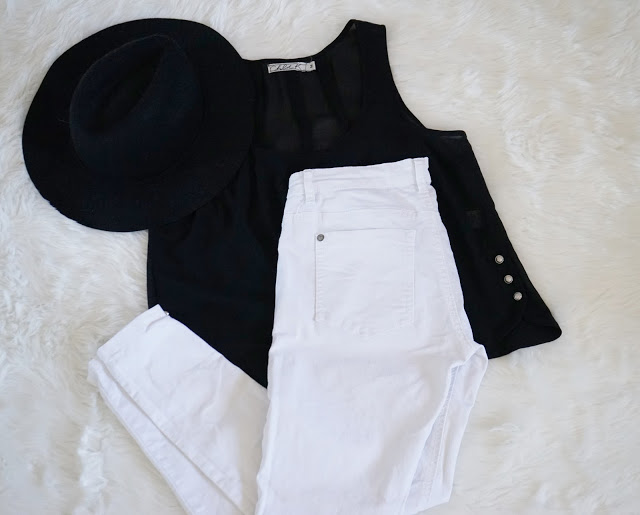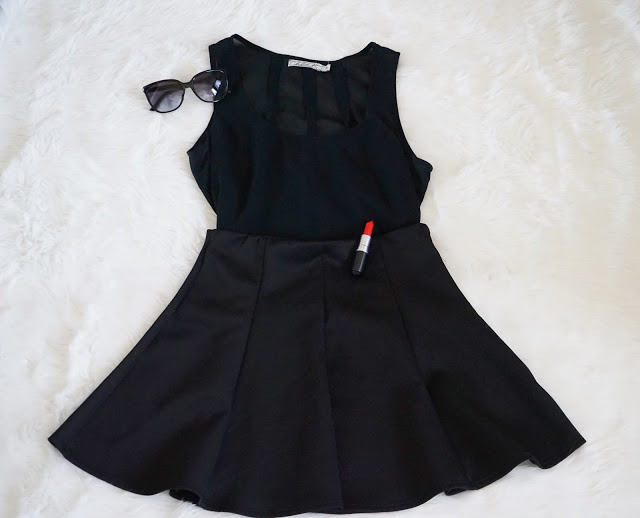 As you can see, I created 5 different looks from these 5 basic black and white pieces. Hope you can use these style tips. After all they are so timeless and budget friendly. Remember adding prints and pops of color can kick up the style factor!
P.S
.
There is one more basic combination I left out. Guess what it is? Let me know in the comments. ;))