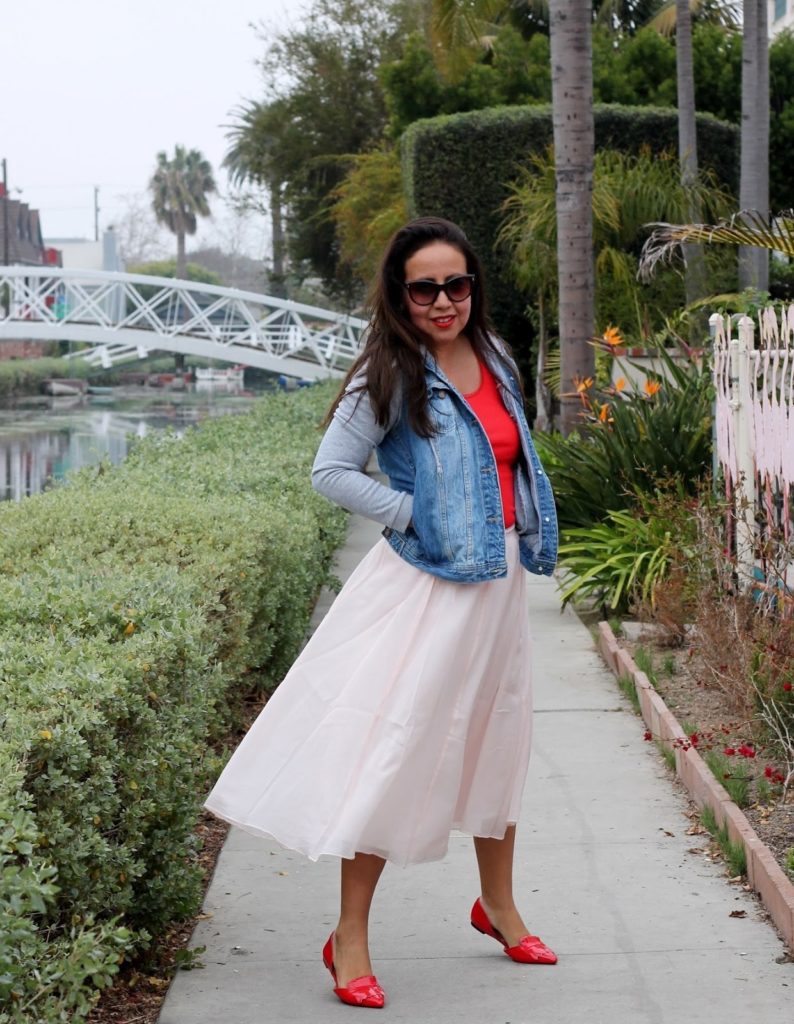 Hope your week is starting off with lots of warm and sunny vibes! I'm sending them your way from Venice Cali.
I love exploring Los Angeles. Though I've lived here for over 20 years, there are so many places that I have yet to discover. I've made it a point for some time now, to explore more of the city and it's surroundings. The Venice Canals in Venice Beach is just one of those places. It is filled with such colorful artistic architecture, it is truly an art lovers paradise.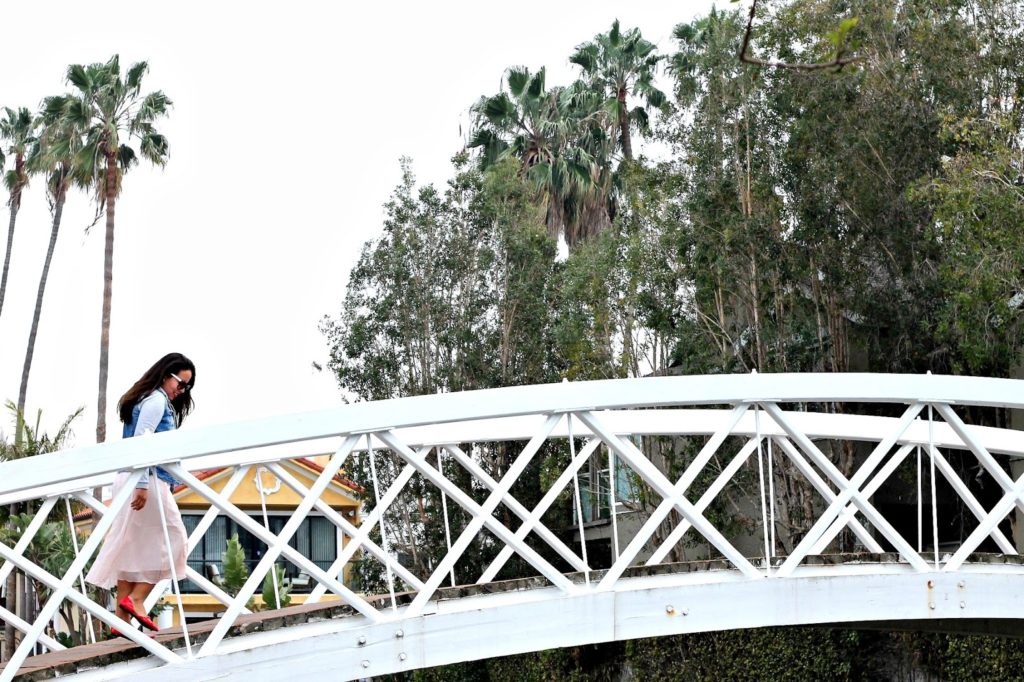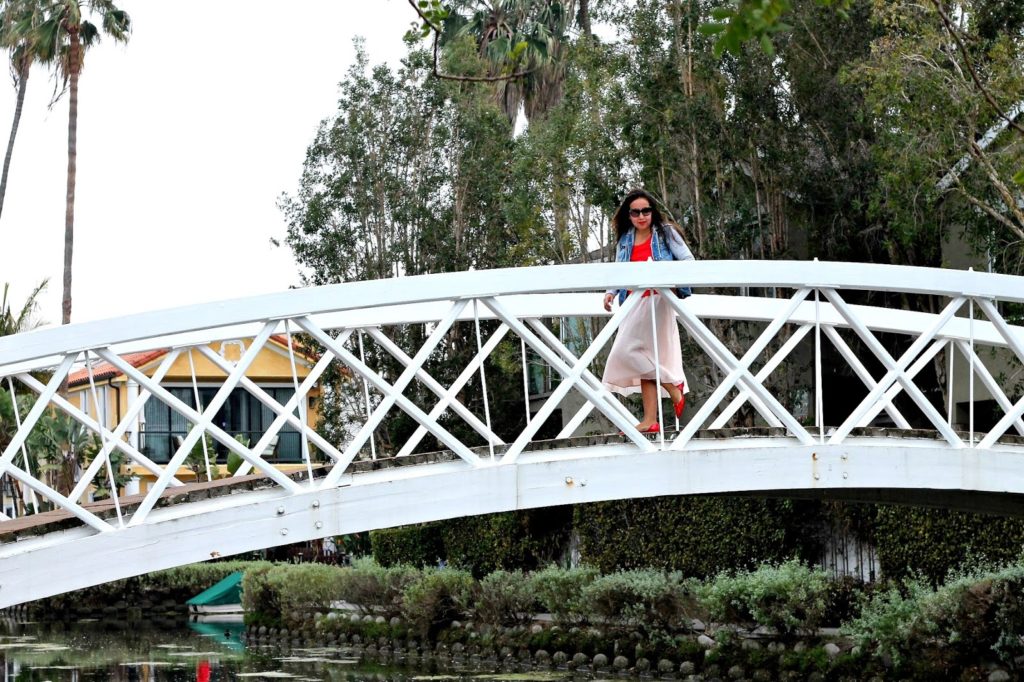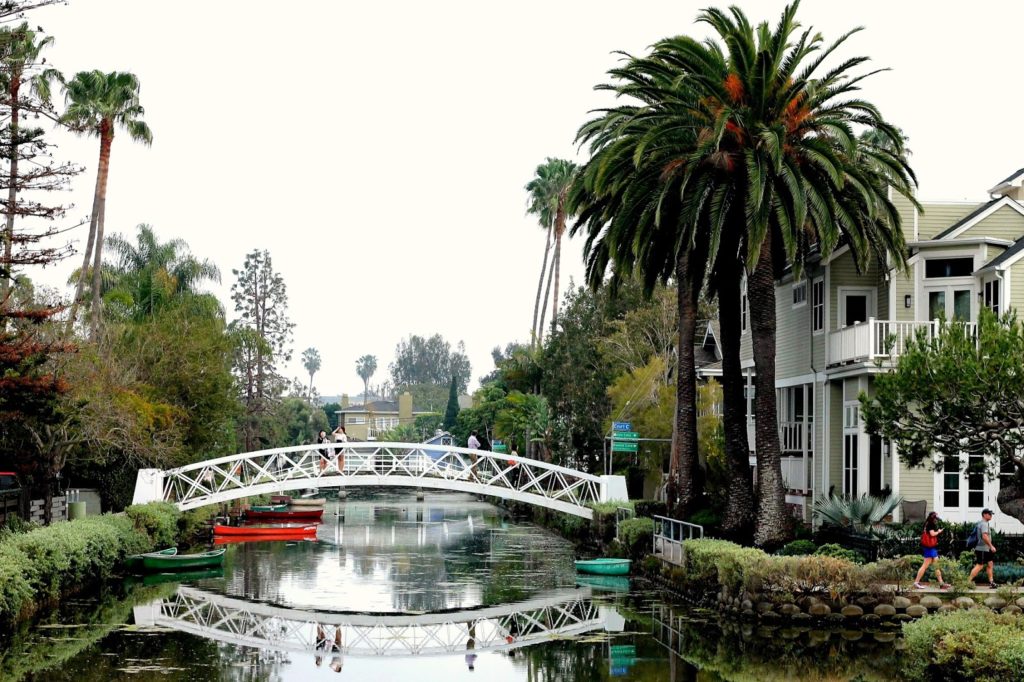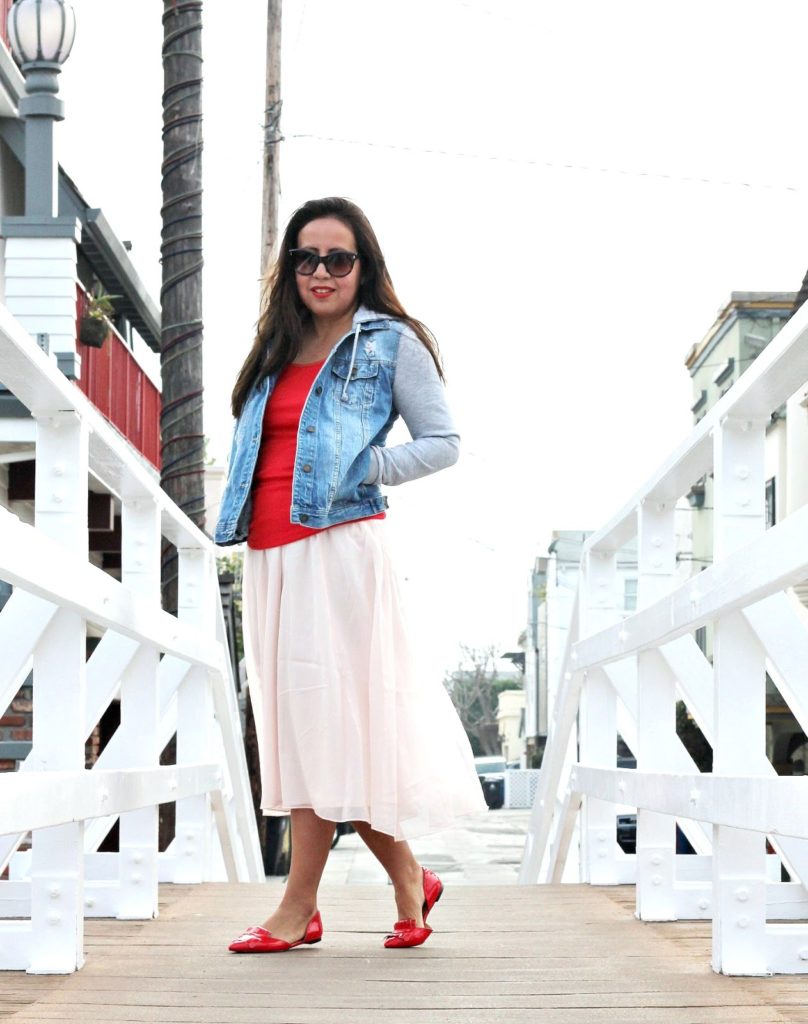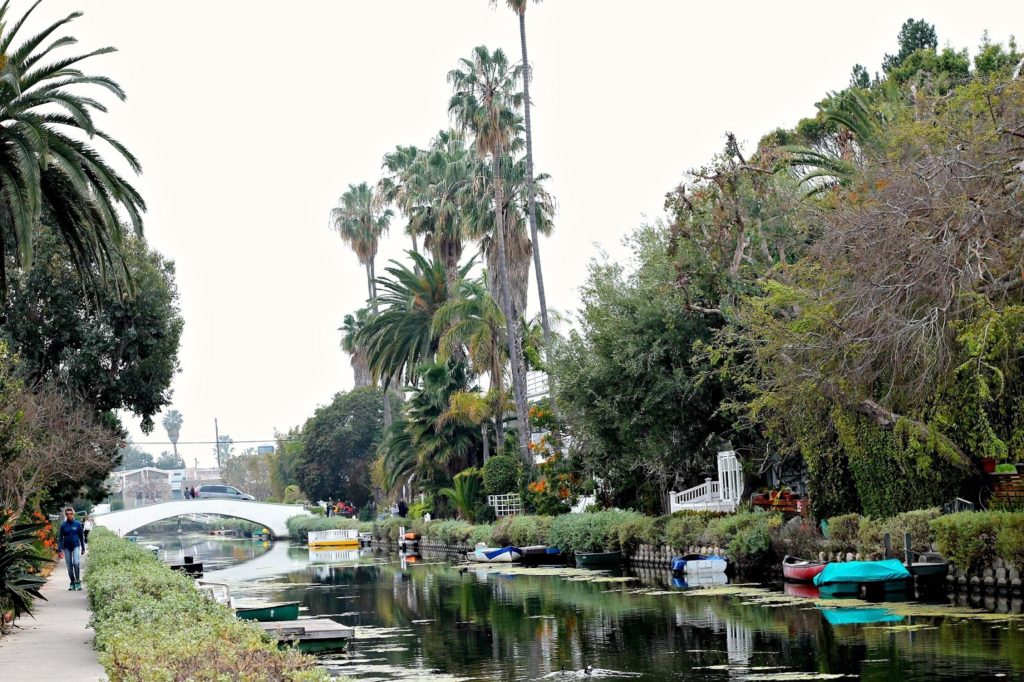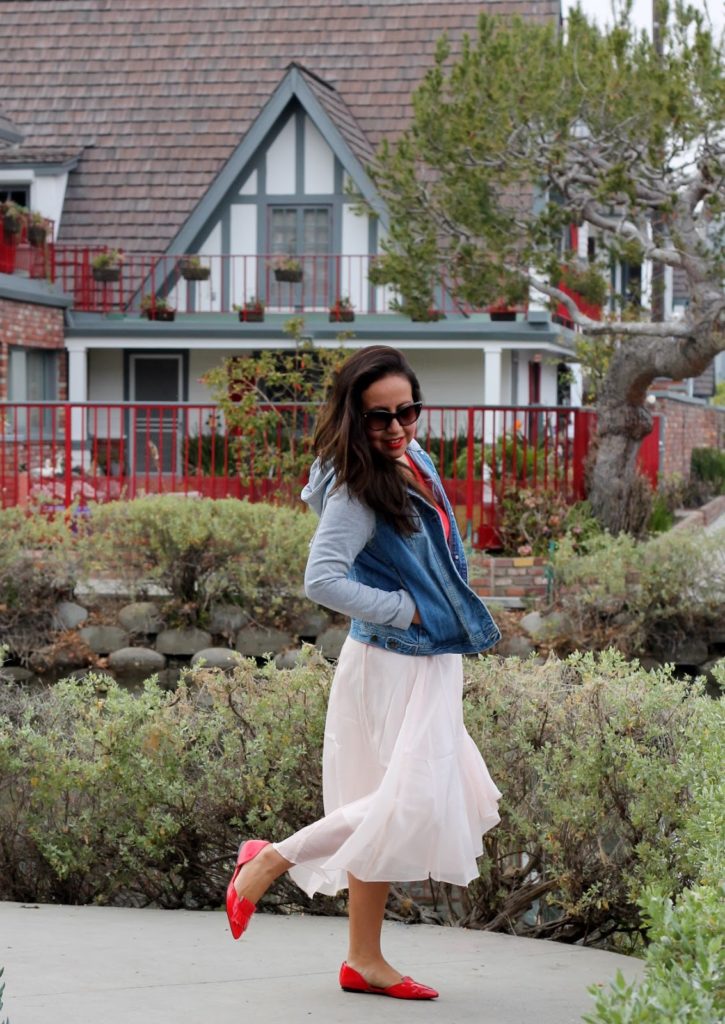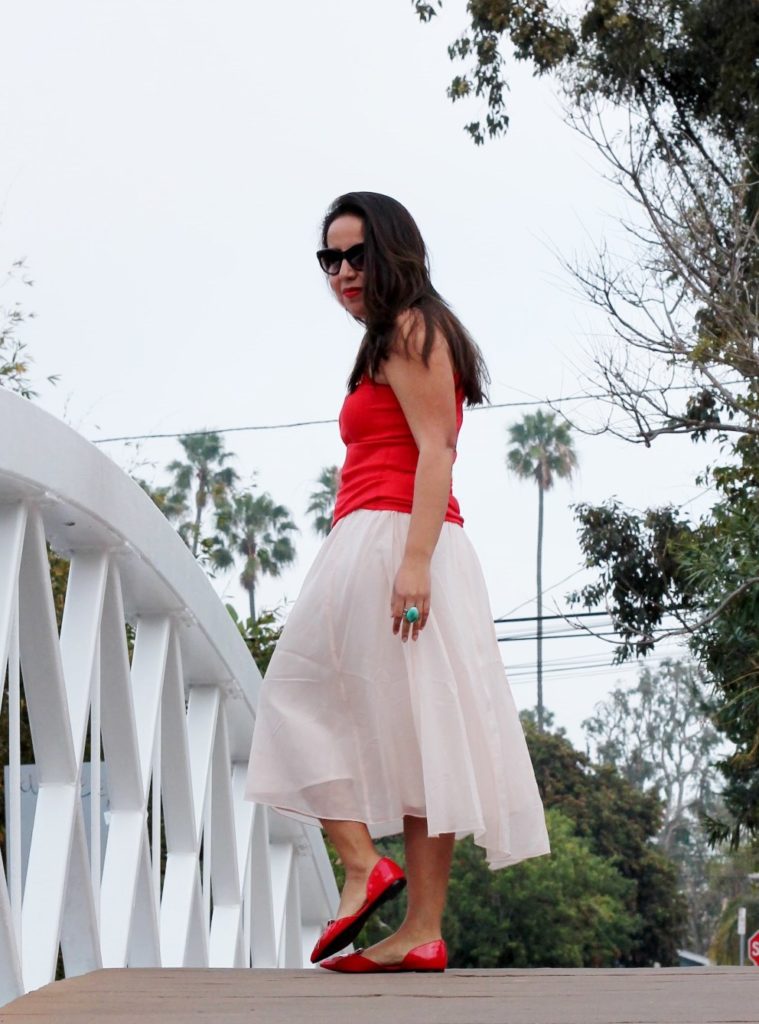 I'm wearing a blush high low midi skirt I just bought from T.J.Maxx. It's one of my favorite places to shop. I always find something unique and stylish there at a bargain price. This skirt was red tagged at $12.99!
I'm a firm believer in the
Law Of Attraction
. A skirt like this has been on so many of my wishlists. I held off for so long, and there it was when I least expected it! Good things come to those who wait, right? So they say…but I also think that to get what we want in life we must also take some sort of action. I just happen to be shopping for avocados at the market, and T.J.Maxx was right next door. If I wouldn't have been craving avocados that day, I wouldn't have found this midi skirt. Are you aware of the Law of Attraction? If so, do you use it or believe in it?
Love,