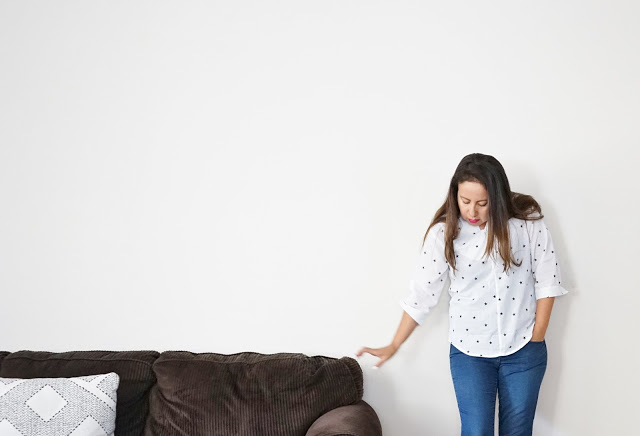 One of my favorite combinations to wear is a white T and jeans. Actually a white top and any bottom really. I just love how clean and put together a white top makes me feel. This cute star printed top is from
Newchic
! I was kindly gifted a few items of my choice for a review. A month ago I made a wish list for
Newchic
. This star printed shirt was on that wishlist! I can see it becoming one of my favorites for summer already. This shirt with some denim shorts and sandals will be perfect for the L.A. heat. You can totally dress it up too. Just place a blazer over it, throw on some heels, and tada!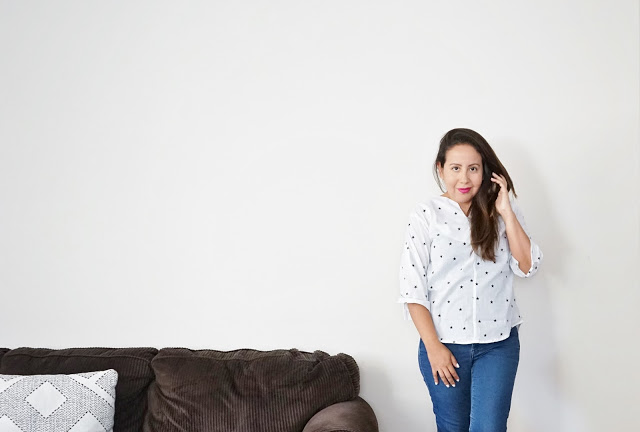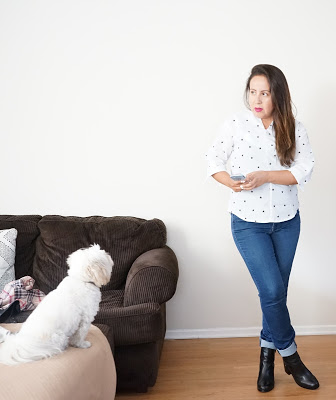 I do think the quality of the shirt is great, and the fit was just what I expected. It is not small by any means, but it's because I ordered a size up. I do recommend ordering a size up when you place an order with them. It took about a week for me to receive my items and they were each wrapped in their own bag. Overall I had a good experience my first time around with Newchic. I love their low prices and trendy pieces. I have two more items to show you from them, and one of them came at just the right time to replace one that I lost recently. So thankful!
15% off
for all New Customers, just subscribe with your email!
XO,
TANIA