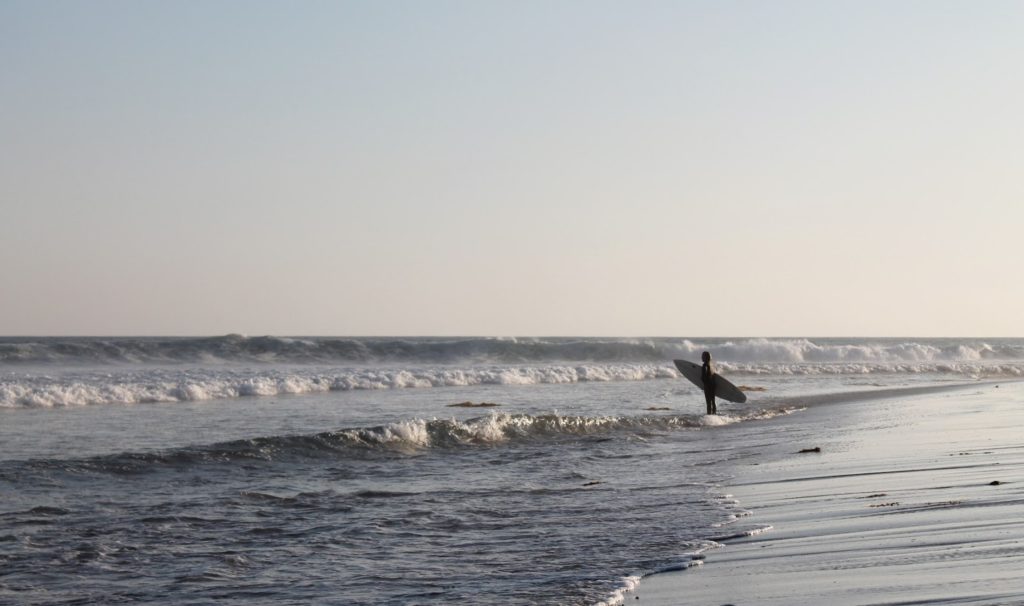 Topanga State Beach, Los Angeles
Some feel good inspo with some of my own favorite pics I've shot recently. I am constantly working on being a better photographer. My time is limited, but I shoot every chance I get. One of my favorite places to practice this skill is the the beach because of the unpredictability of the waves. I've captioned each pic so you know what beaches in Southern Cali the pics where taken.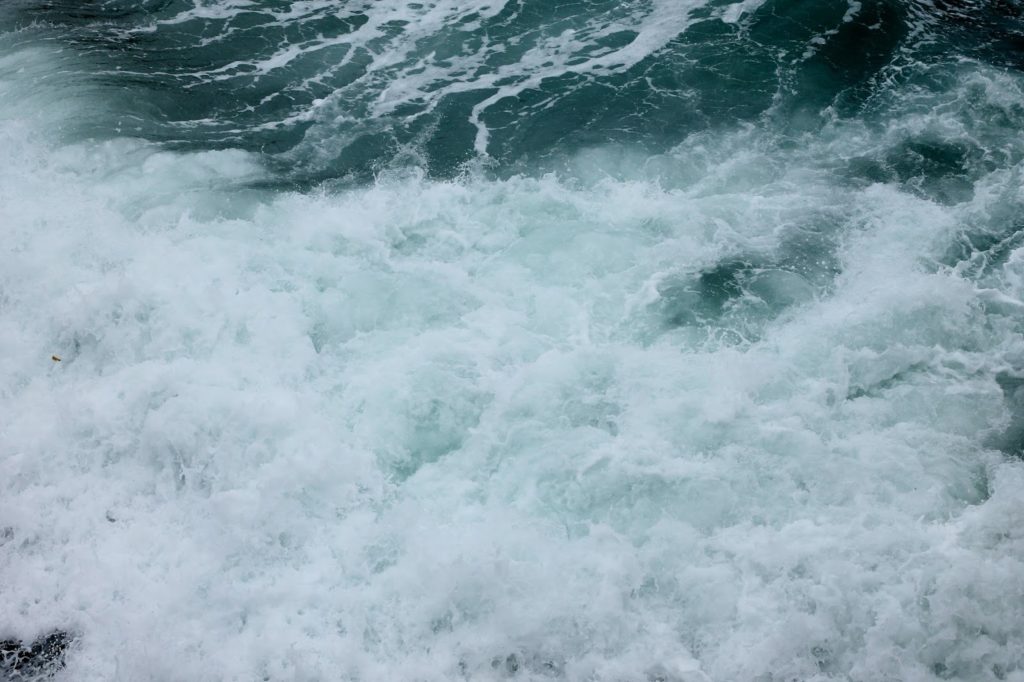 Leo Carillo State Beach, Malibu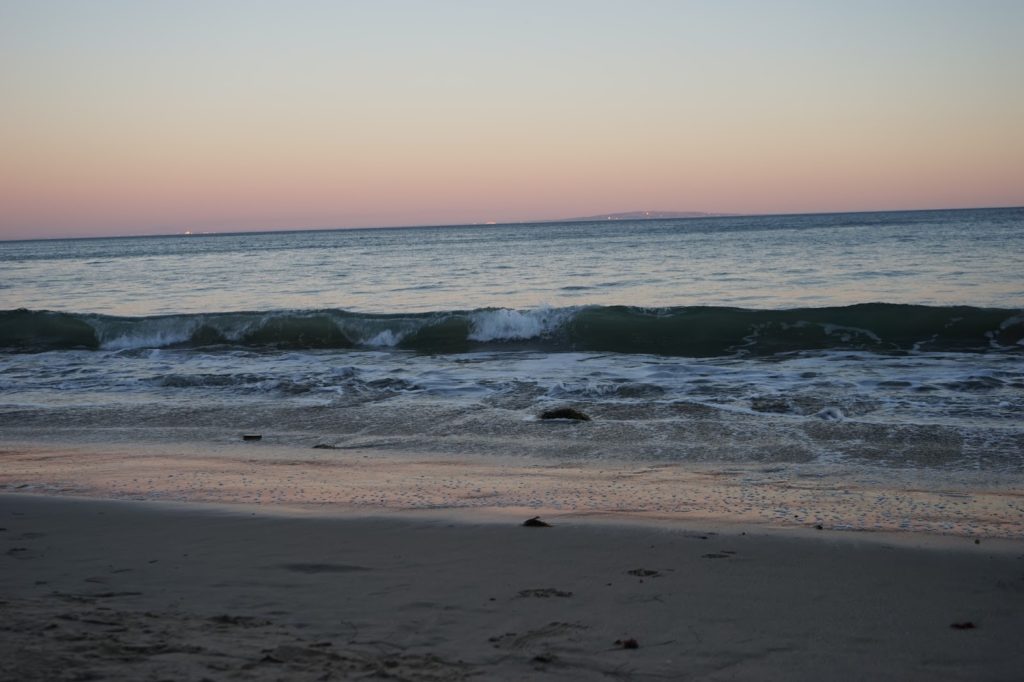 Paradise Cove Beach, Malibu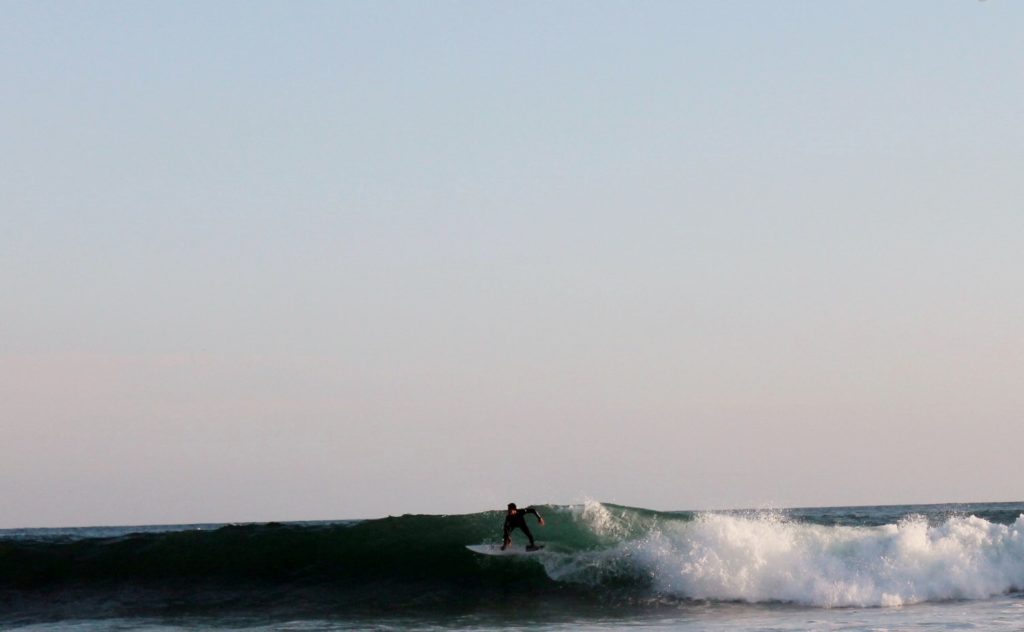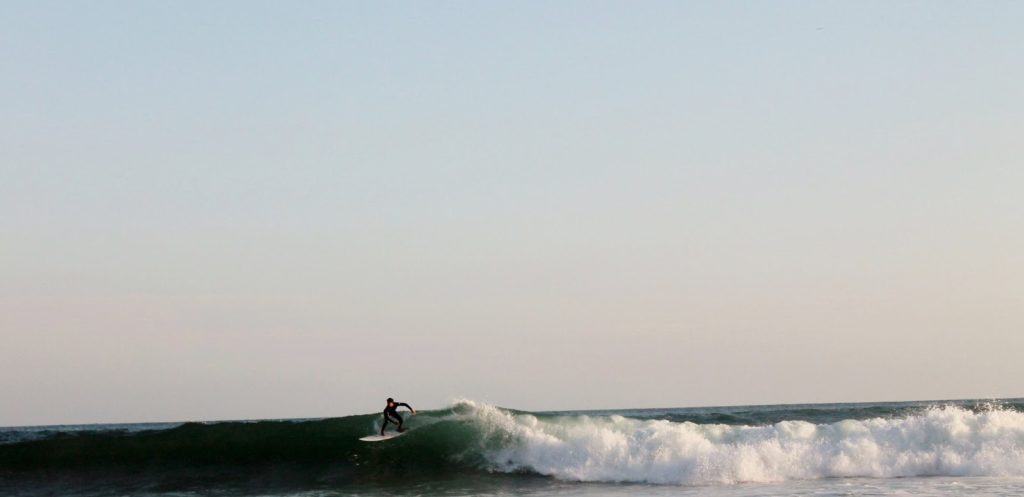 Topanga State Beach, Los Angeles
Capturing movement gives me such joy! The waves are unpredictable, and make me really have to focus on getting just the right shot. Timing is key. I love it more than playing with lighting, for now. Just the thought that I've made this fragment in time mine puts a smile on my face.
Tips for shooting waves in motion:
*Take your time -Focus on the waves and wait to shoot when you feel the movement is where it will display the motion best. Sometimes you get lucky getting a cool shot by clicking away rapidly, but the problem with doing so is that the image may come out shaky. It's happen to me, and then I have to trash the image.
*Fast shutter speeds work best to stop the motion, or freeze the image. Recommended shutter speed is anything over 1/500 of a second.
* Check to see when the beach will be at high tide. You do not want to get stranded and have to struggle through the waves and damage your equipment.
*Stay far enough away from the water so your camera will not get sprayed by the crashing of the waves.
As I learn more about photography I will share it with you! This is what is inspiring me at the moment.
Much Love,
Tania