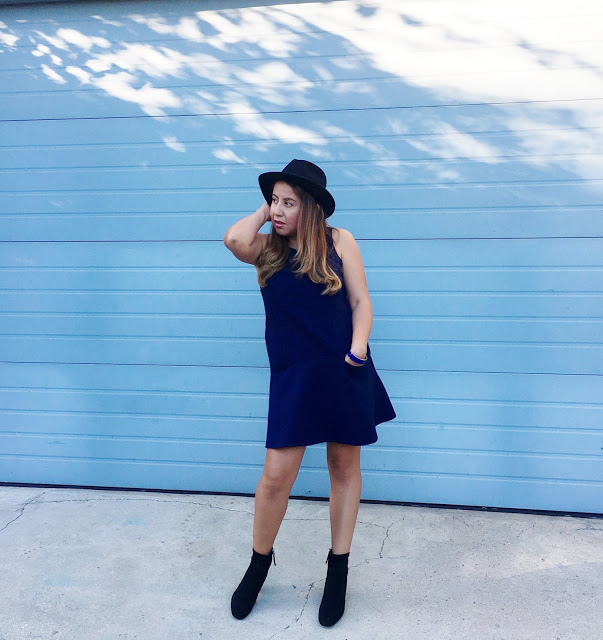 I've been putting a lot of thought into the direction where I want to take the blog this coming year. Initially I started it in a way to express my creativity through things that inspired me the most. I needed that inspiration and I loved the connection I felt to many other people who shared the same interests as me. I also wanted to inspire others to do what they loved, or help people in some way through my words, and creativity.
In a way not much has changed. I have been trimming my content little by little. For example, I took out the DIY and Tasty sections on it this year, because I haven't done any post on them. It really didn't make sense for me to leave them up with only old posts. My art section hasn't gotten much action lately either, even though I love it to death. I haven't done much art lately, or visited many museums recently. Sad, but so true. Seeking your input on what you like to see most on Inspire My Fancy. Is it the style, photography, or beauty posts? I struggle with taking out the photography section as well and maybe changing it into a lifestyle section. Since it is part of something I'm doing more of. That would make more sense I think, right?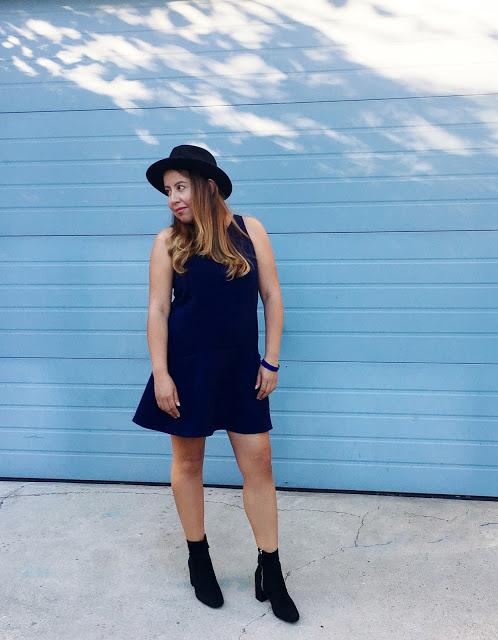 Bracelette-JCrew(old)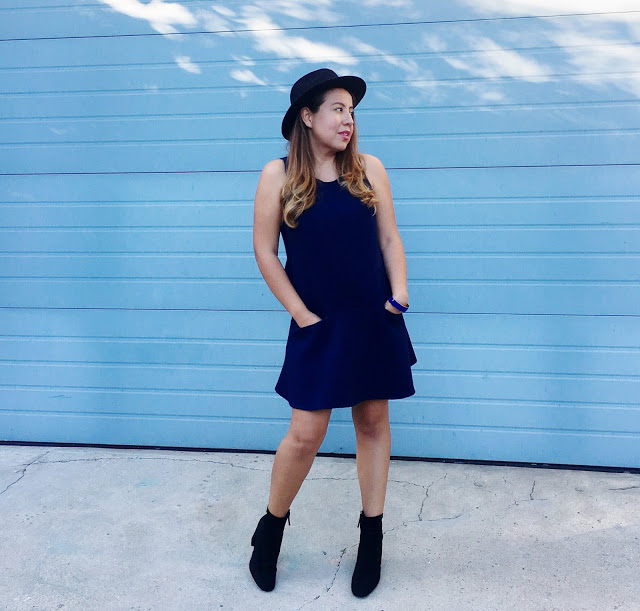 Hope you like this minimal Cali Fall outfit. It is barely cooling down to the mid 80's this week! It gave me a chance to bust out my new booties. I adore booties because I find them so retro looking. Same as this drop waisted dress. I love timeless pieces. The drop waist silhouette was created in the 1900's by Coco Chanel herself. It allowed women to move around, unlike the corset fashion they were used to wearing at the time. Women were free to move around, look chic, lady like, and be less constricted. Coco was a genious!!!! It's one of my favorite silhouettes.
Please let me know you're thoughts on what you like to see most on the blog. I appreciate all your thoughts and input. It is all so constructive for me. I feel so happy when I can have a positive impact in some way through what I create.
With Love Always,
Tania