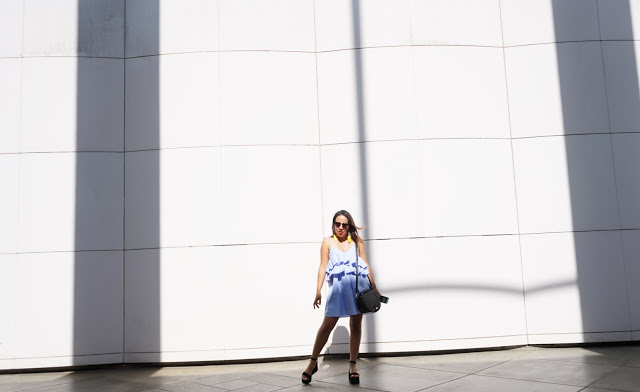 Living in ruffles lately! I just adore the trend so much, it's fun, girly, and flirty. This dress from Zaful is just perfect. They have great tassel, and trendy
pearl flower earrings
too! I went for bright pops of color with my tassel earrings, making this outfit so fun to wear. It all goes together so seemlessly, the color contrast, and the movement or flow gives me a happy feeling! Would you wear this combo?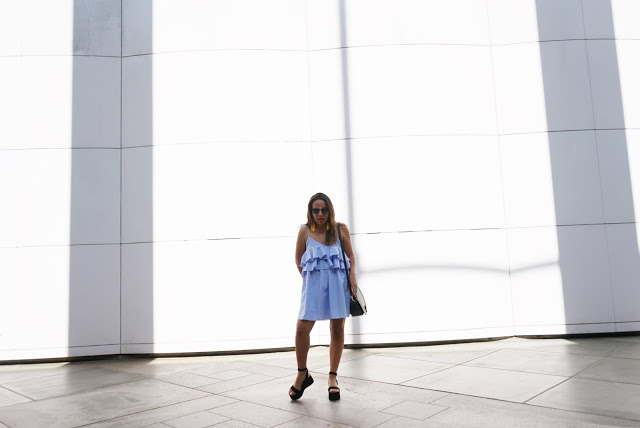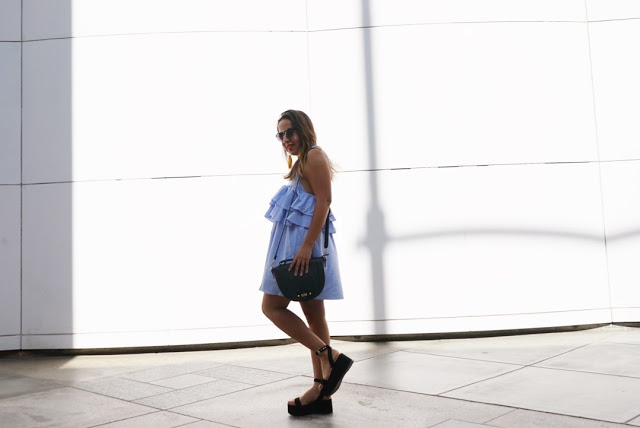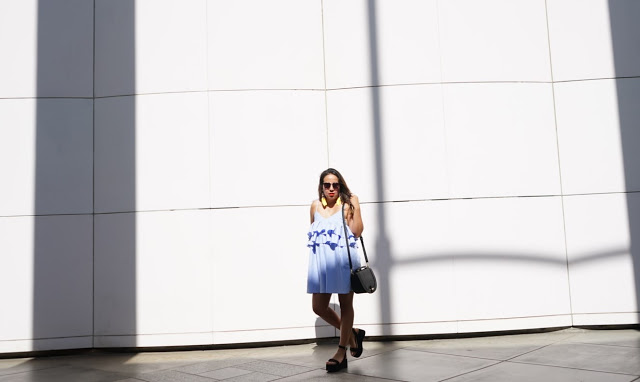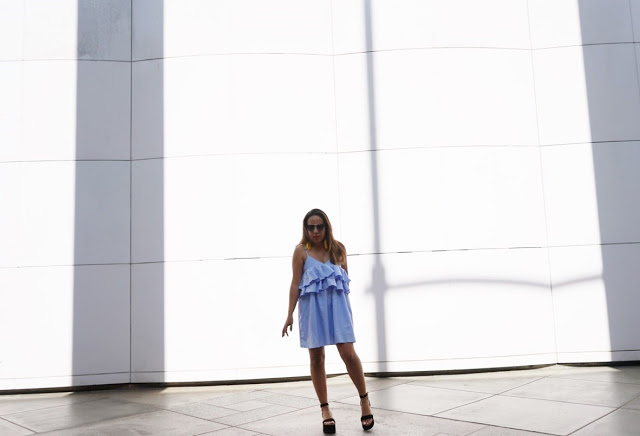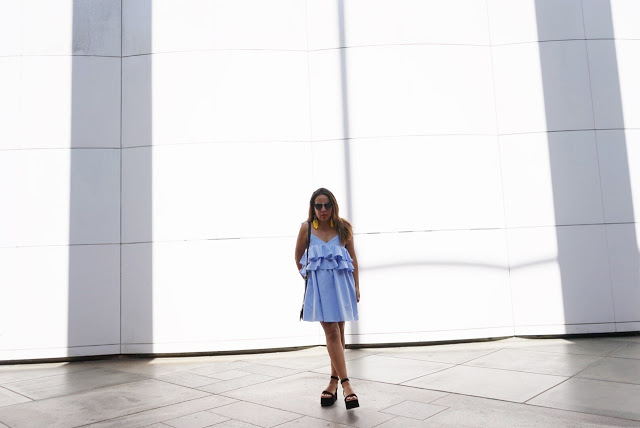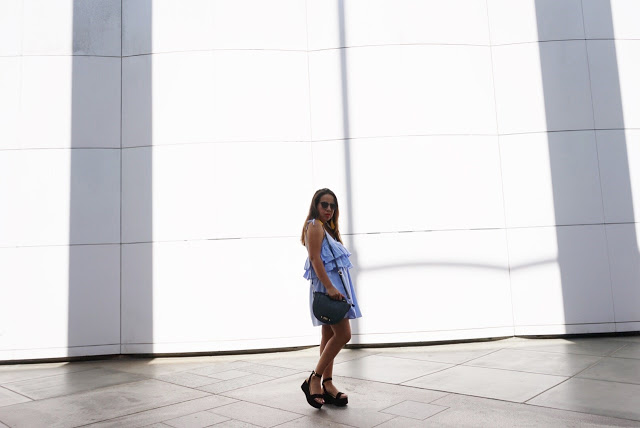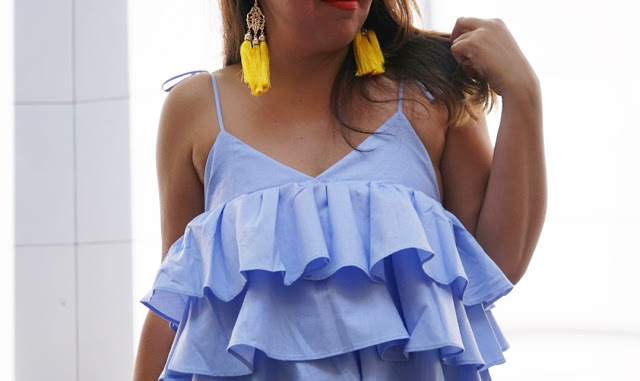 Hope you enjoyed this look everyone! I'm very happy with the quality of the products I got from this store. For the price it can't be beat.
Keeping it stylish and fun for summer is the best. Do you like the ruffle trend by the way? Are you staying away from it or embracing it?
Use my code below when you shop Zaful, my whole outfit is under $30! I linked it all for ya :))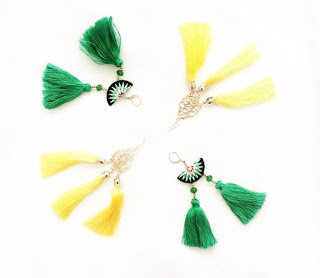 Also we're in the heat of summer, which means it's Romper season. I do love this trend as well!
Click for Best ideas of floral rompers.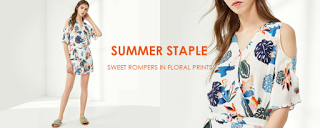 Get yourself a new romper this summer!
Use 10% off code:ZFEN01
Much Love,
Tania
*This is a sponsored post, all opinions are my very own.