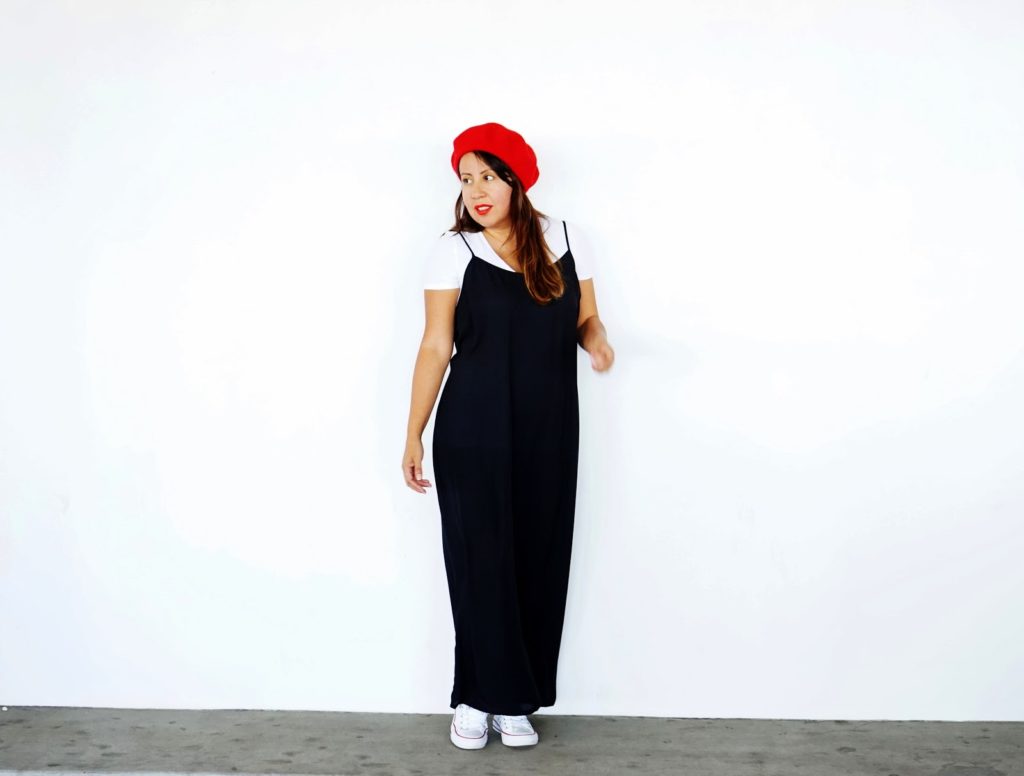 Hi lovelies! This week I wanted to start off with a style tip for anyone looking to add some style to their wardrobe. I'm excited to share one of my go to style tips that I use all the time. I have shared this tip before, but this time I'm actually dedicating a whole post to just one tip.
Wether it be on my shoes, or other accessory, I go for pops of red to make a minimal black and white outfit more vibrant. This time I'm doing it with this red beret I picked up at H&M over the weekend. You can add so much style with just a simple red hat, purse, belt, or shoe!
It is simple to pull off, but just don't over do it to the point where the pop of color takes over. I like to keep it minimal, when I add a little more. For example I also added it to the lips. You can also see it pop a bit on the Converse stripe. I think this keeps the mix interesting! Hope you like my tip for the week. I'll try to keep my tips coming because it's just so fun to share them for me. I'll be vistiting your blogs, so leave a comment for me so I can see what you're up to!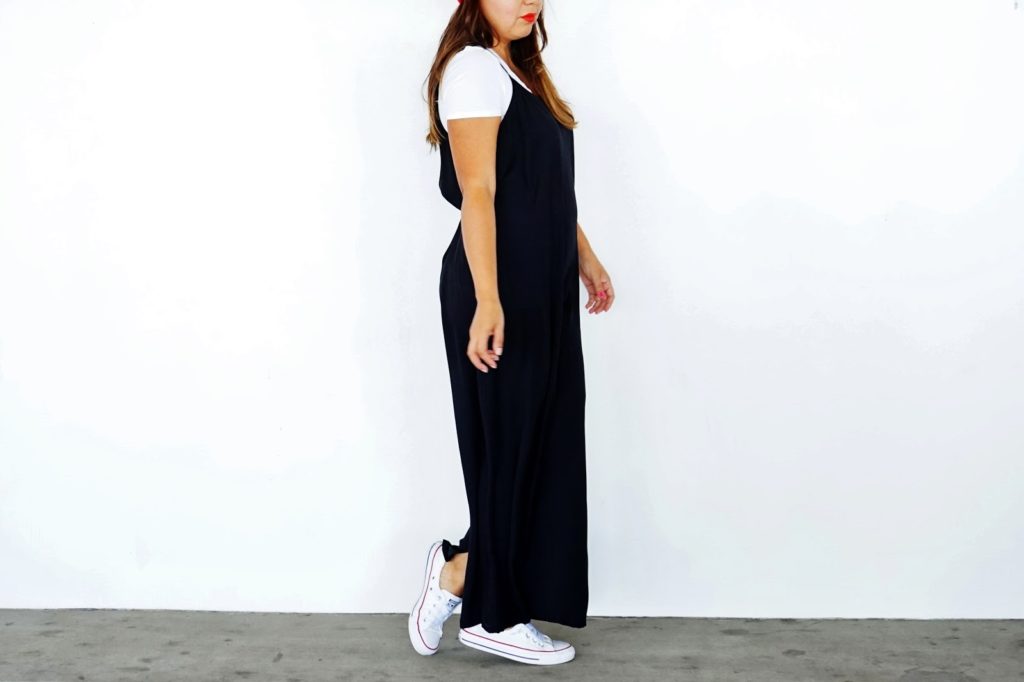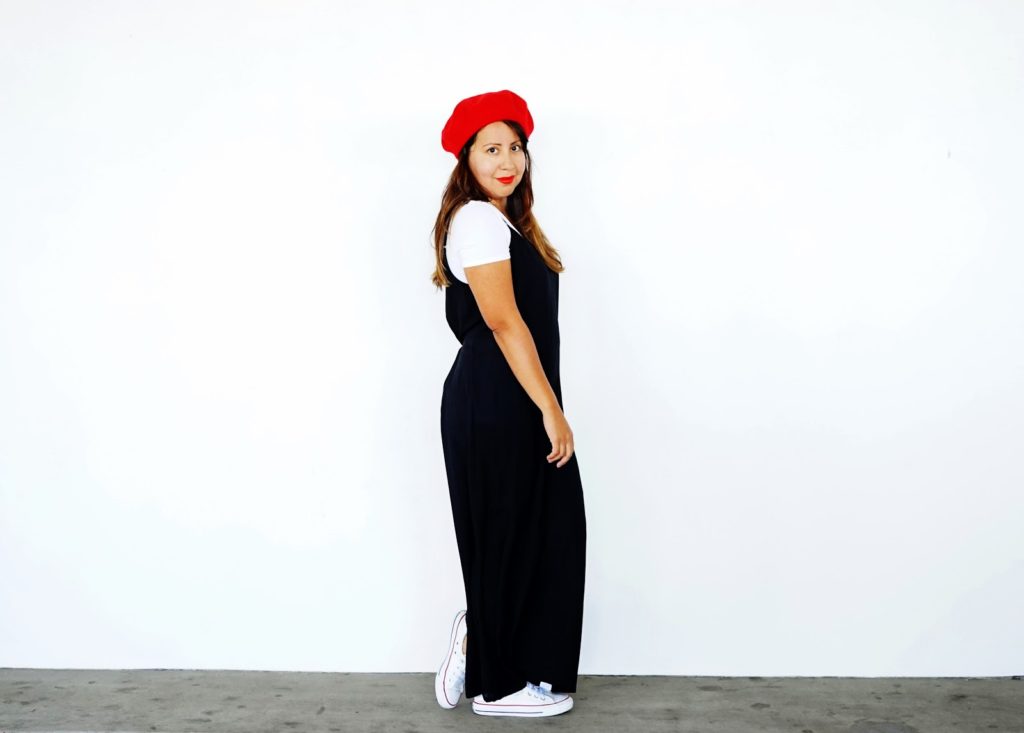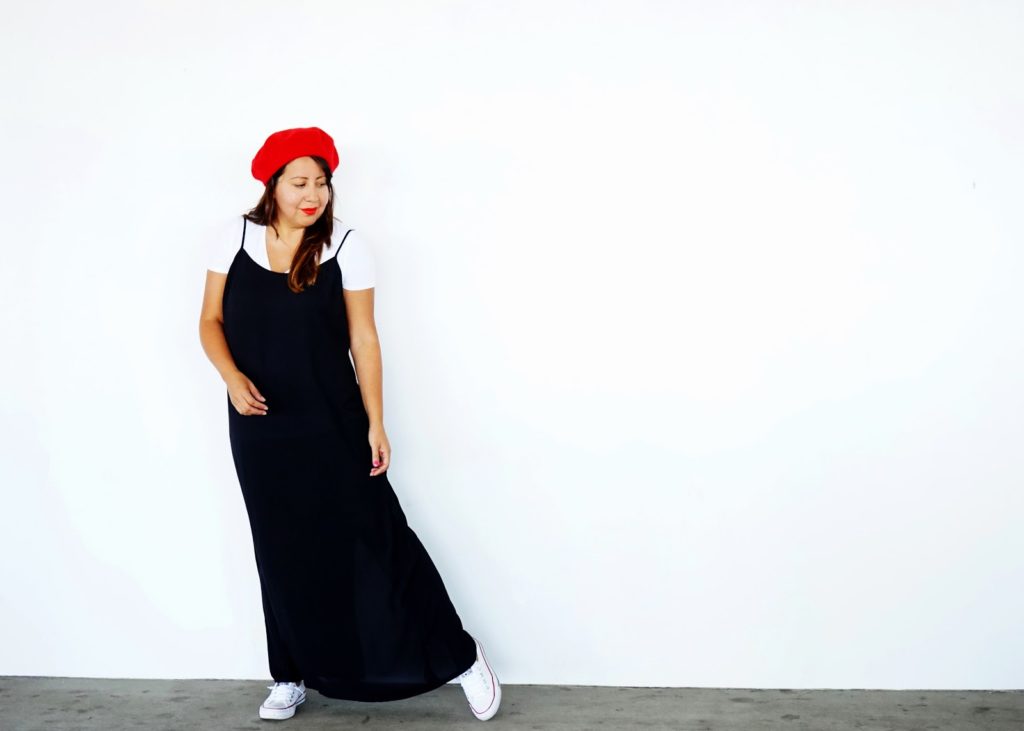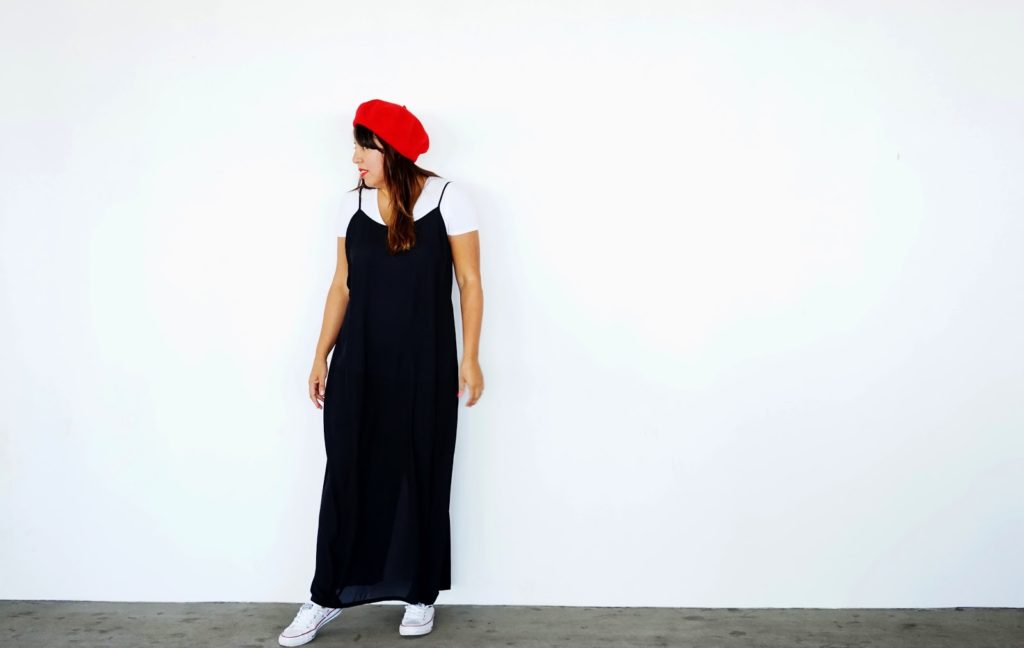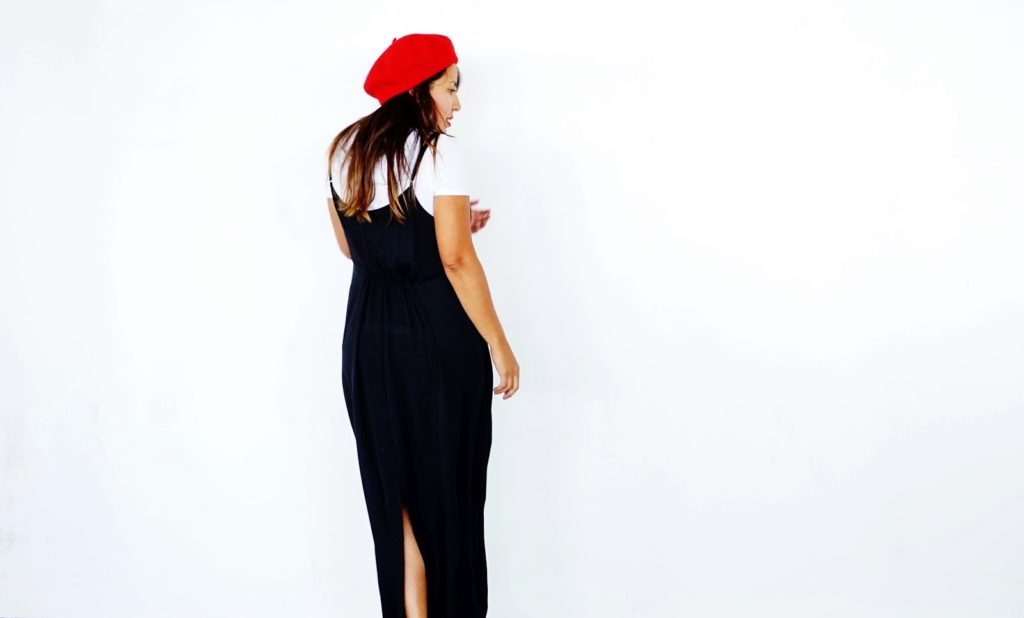 Much Love,
Tania