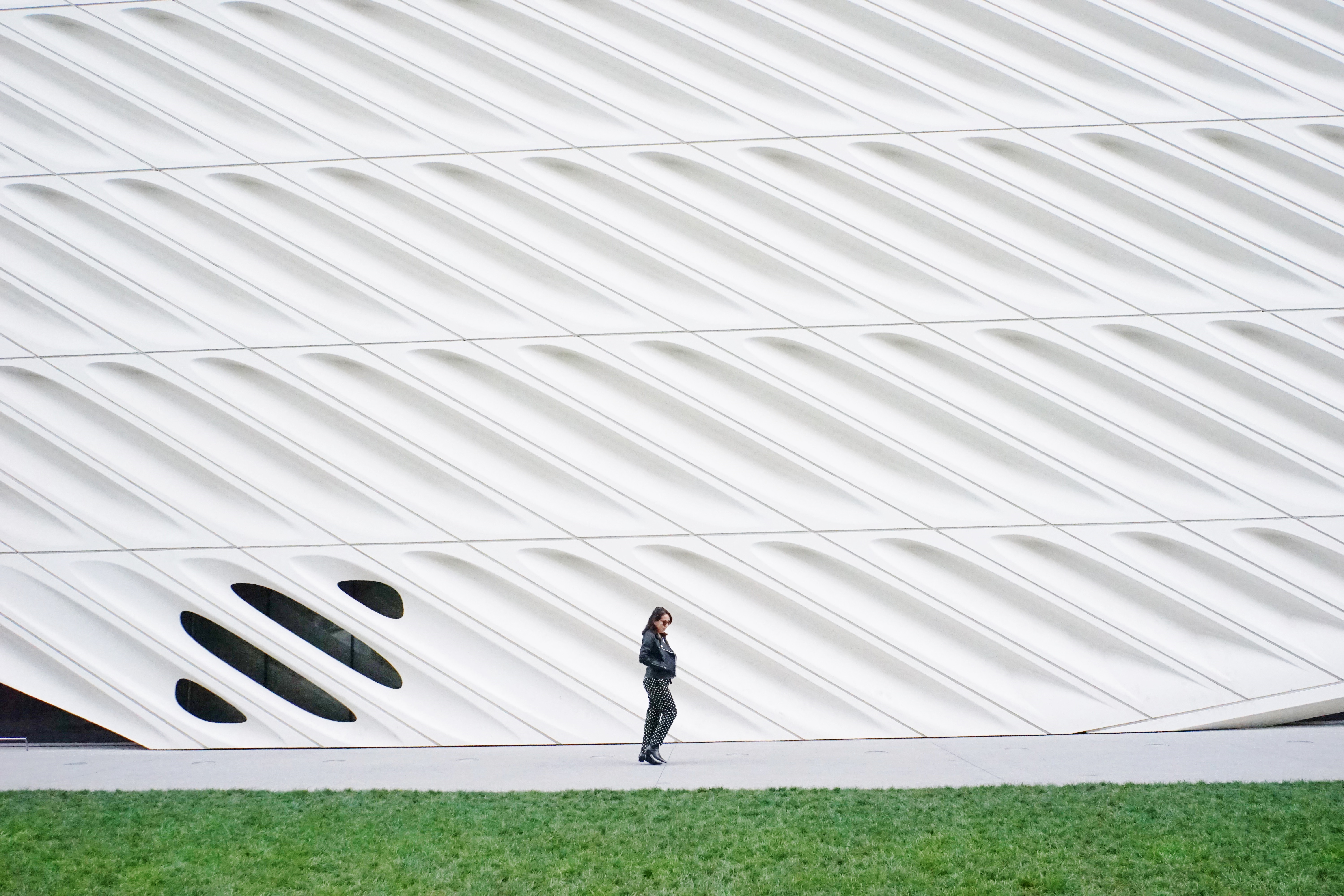 Hi everyone and welcome to my new site! You can't even imagine how long I've been contemplating making the move to WordPress. It was a challenging step because it takes time and energy getting used to a whole new platform. With many changes happening in my life right now, it seemed like it was never going to happened. Then I asked myself one question. "What do you really want?" I really want to grow my blog, collaborate with big brands, help people find their own unique style, and create beautiful inspiring content. I felt like it was time to get my own .com and do all the things that I really wanted. So here I am, ready to engage once again on a new platform. Always with love and a  passion to inspire you, and learn from you at the same time.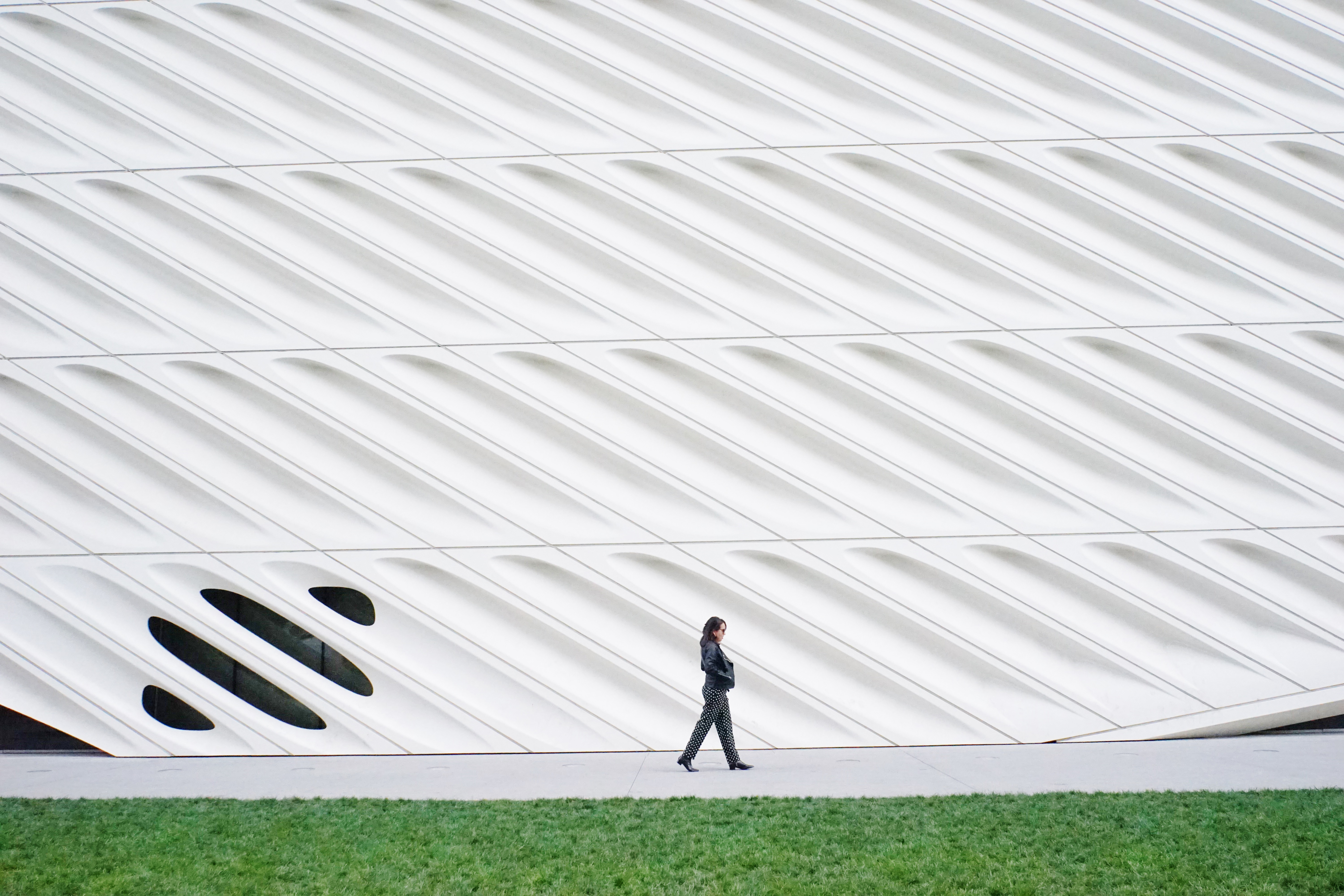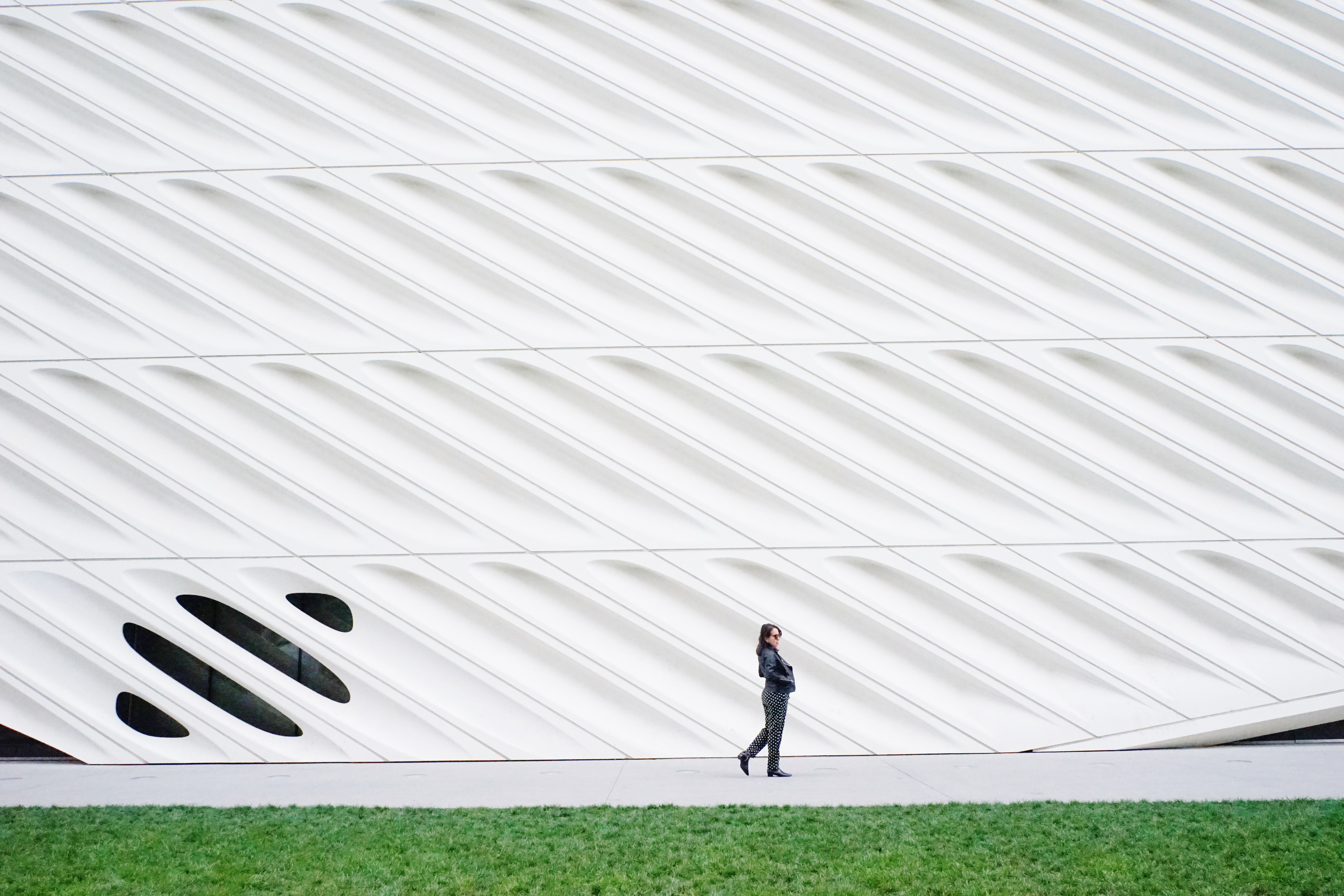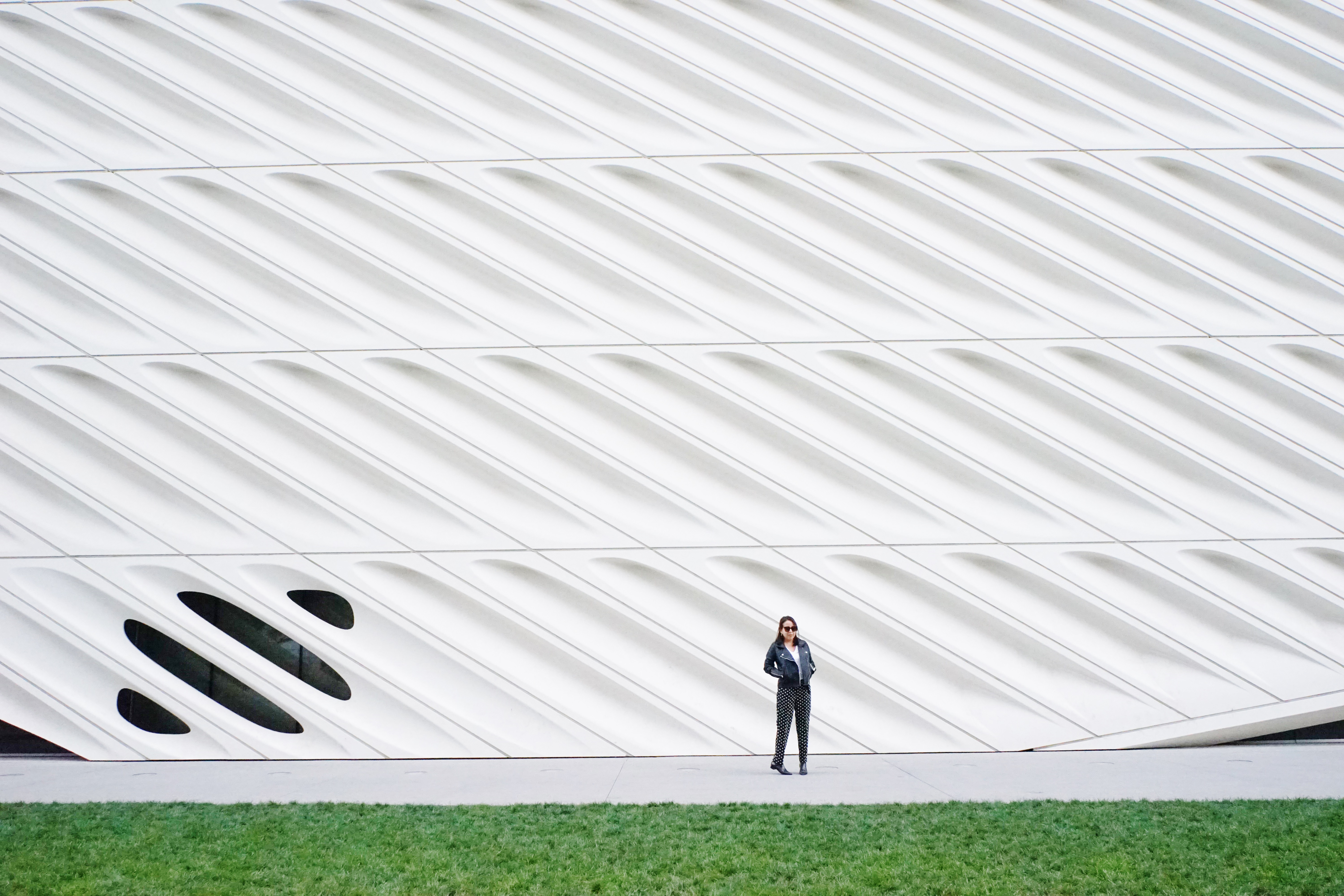 Please comment with any questions, thoughts, suggestions for me as a newbie to WordPress! I actually lost all my old blogger comments during the blog migration, which I was really sad about. I had to brush it off and welcome the change as a clean slate. Can't wait to connect and reconnet with you all. Hope you will continue to follow me here. Thank you for visiting, I'll be vistiting all your blogs as well if you leave your link down in the comments.
Cheers to new beginnings!
Tania