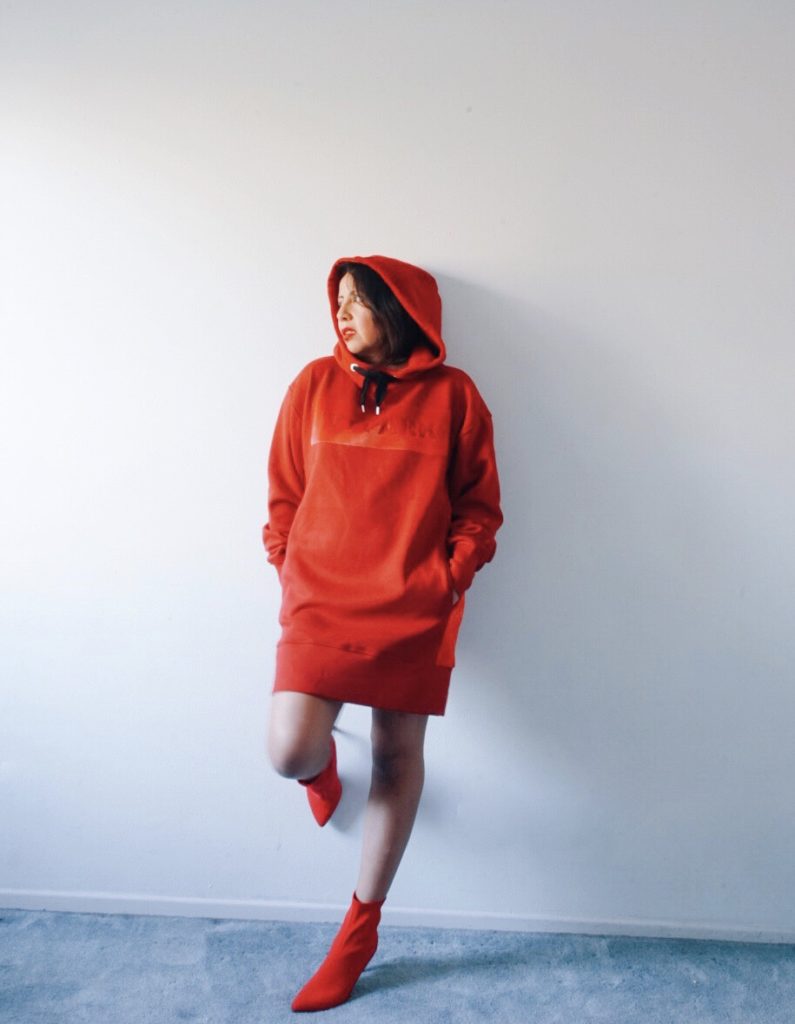 Hoodie Dress: Ivy Park  // Ankle Boots: Target
I'm back from my short and sweet trip to San Francisco. I couldn't wait to share with you one of my greatest loves…the city that was my first home in United States as a kid. It is a place that is dear to me, mainly because my family lives there. To me San Francisco holds a nostalgic place in my heart. The city is uniquely beautiful. I'm sharing some of my favorite places and famous landmarks to see and fall in love with if you ever visit. You'll also see some of my family in the pics. Ask me anything else you want to know in the comments!
The Golden Gate Bridge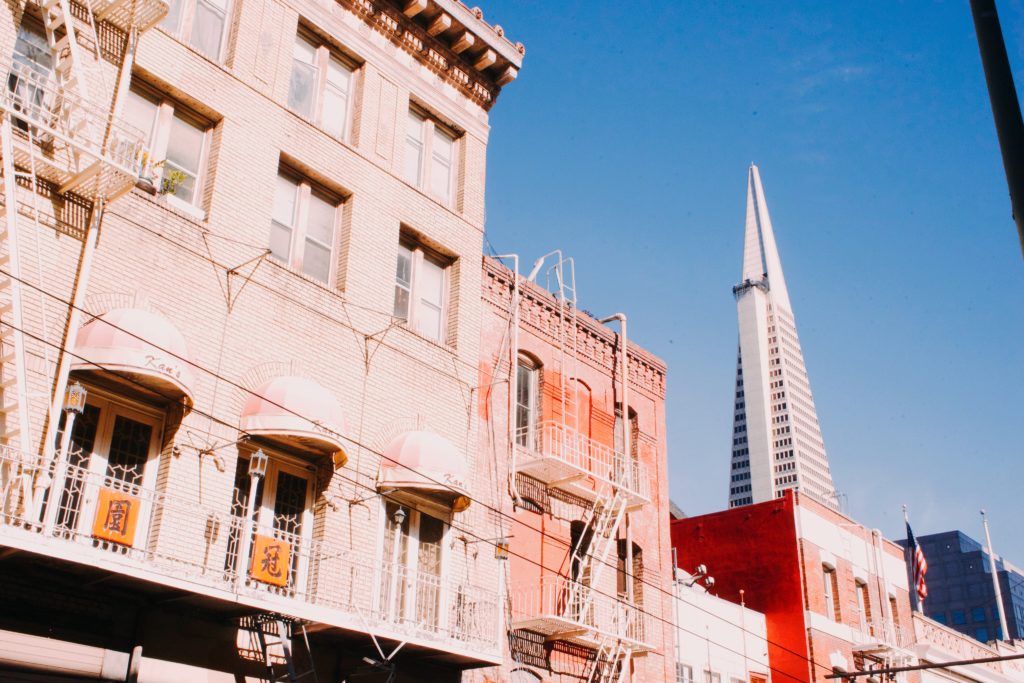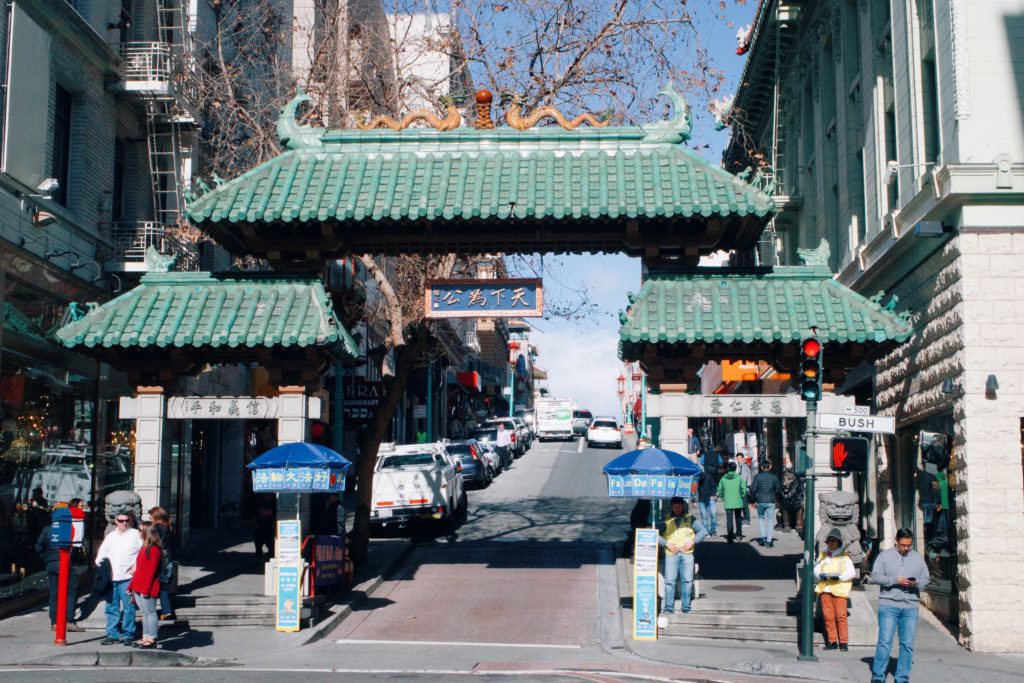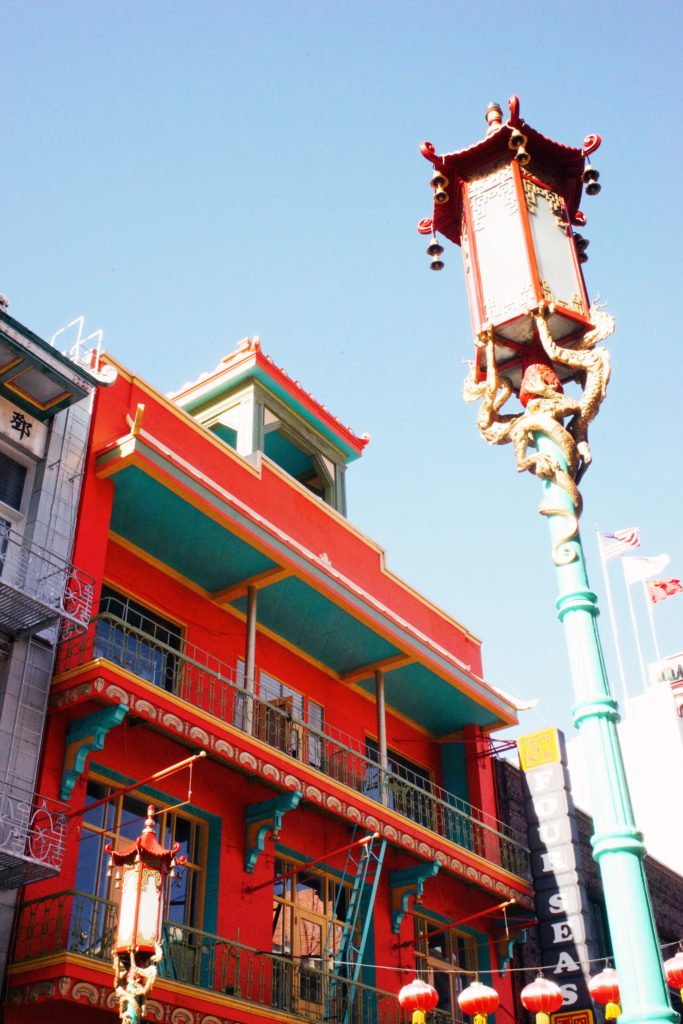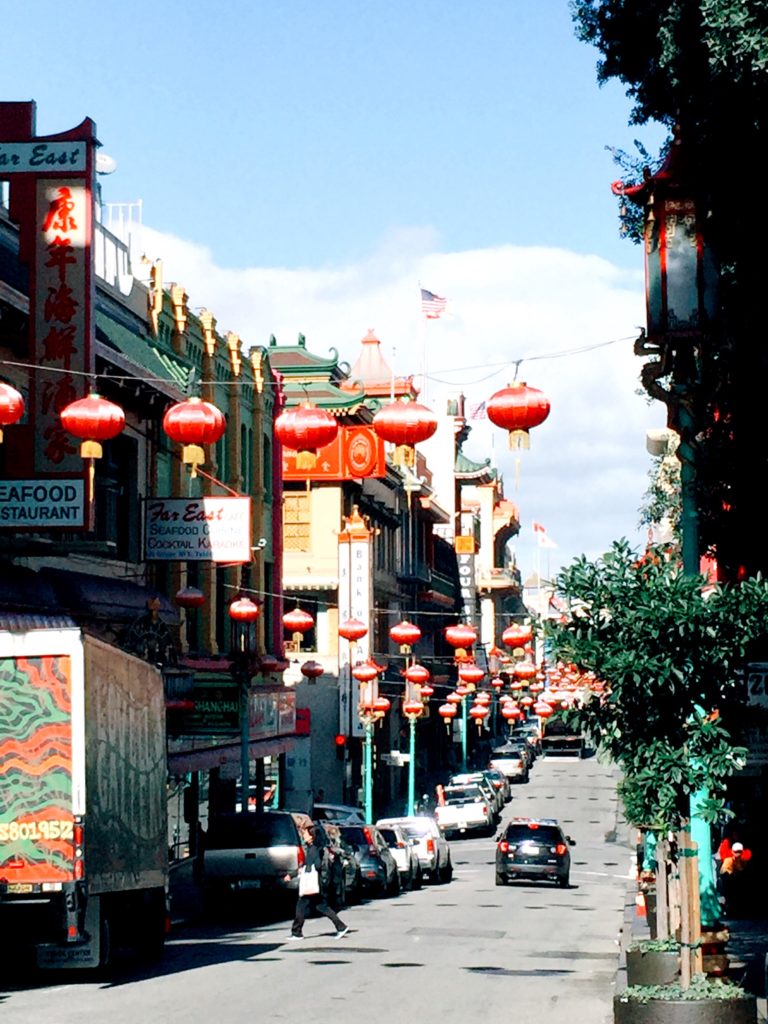 Chinatown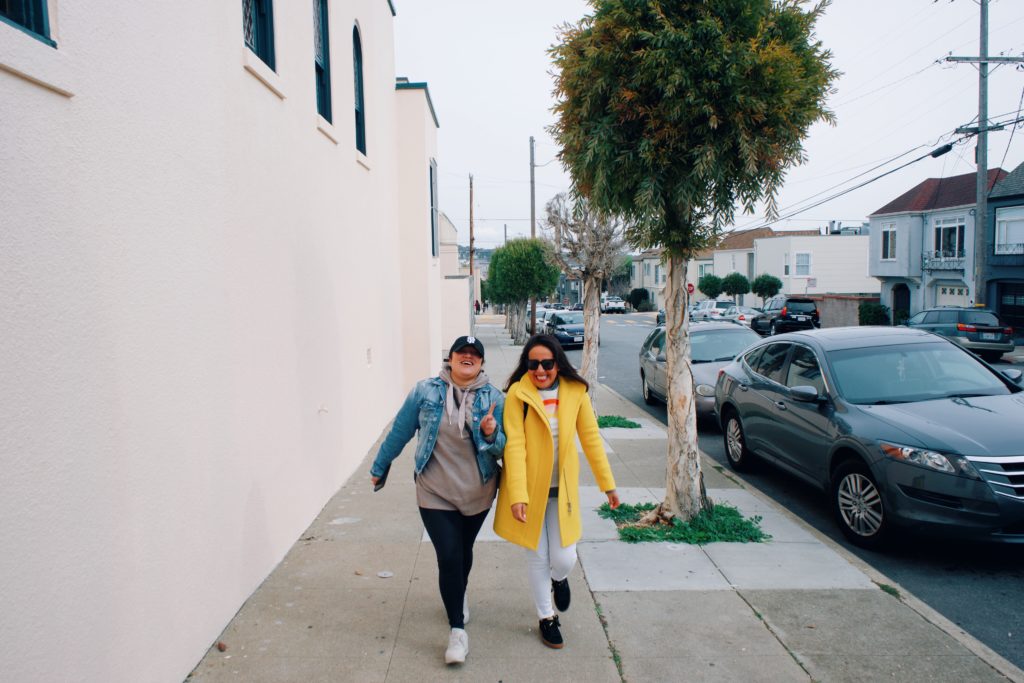 Me and my cousin Karen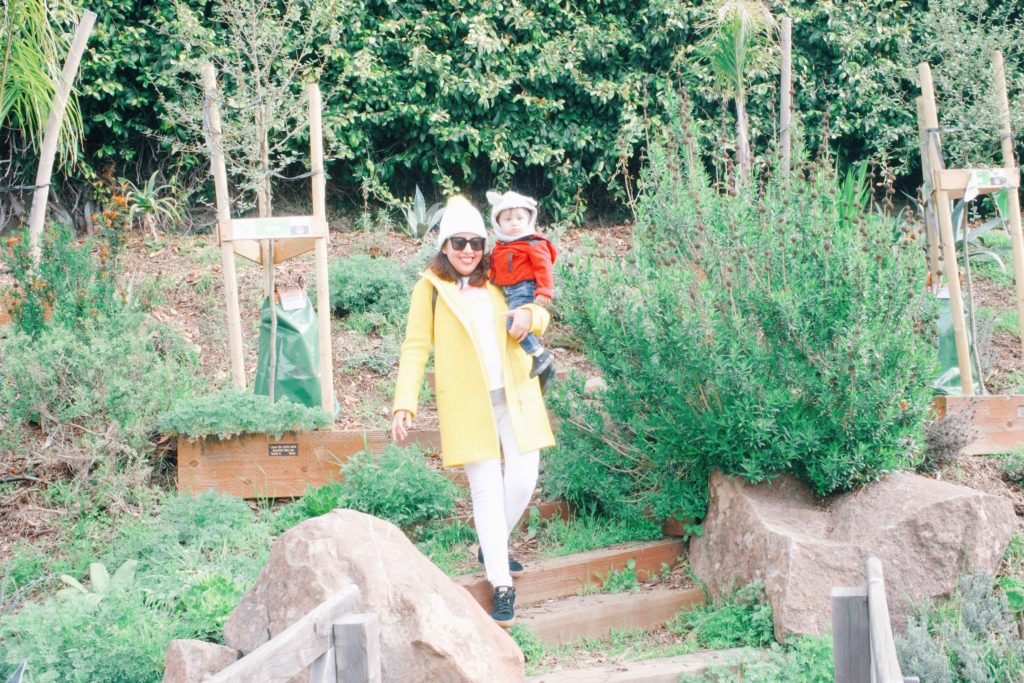 My nephew, Jason Jr.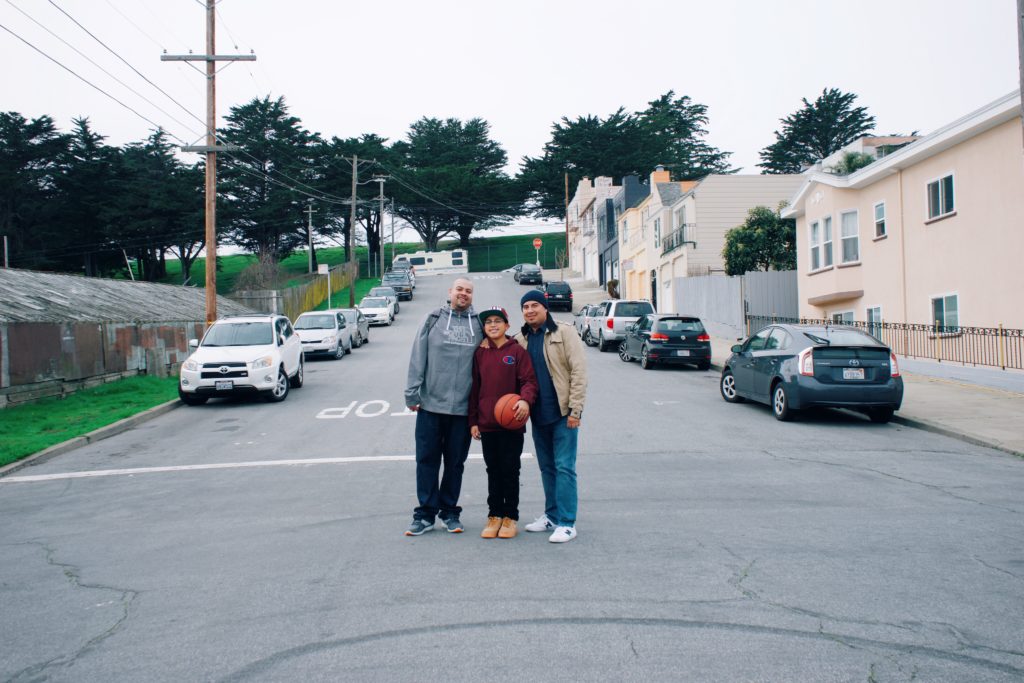 Cousin Jason, Nephew Jaime, and cousin Jose.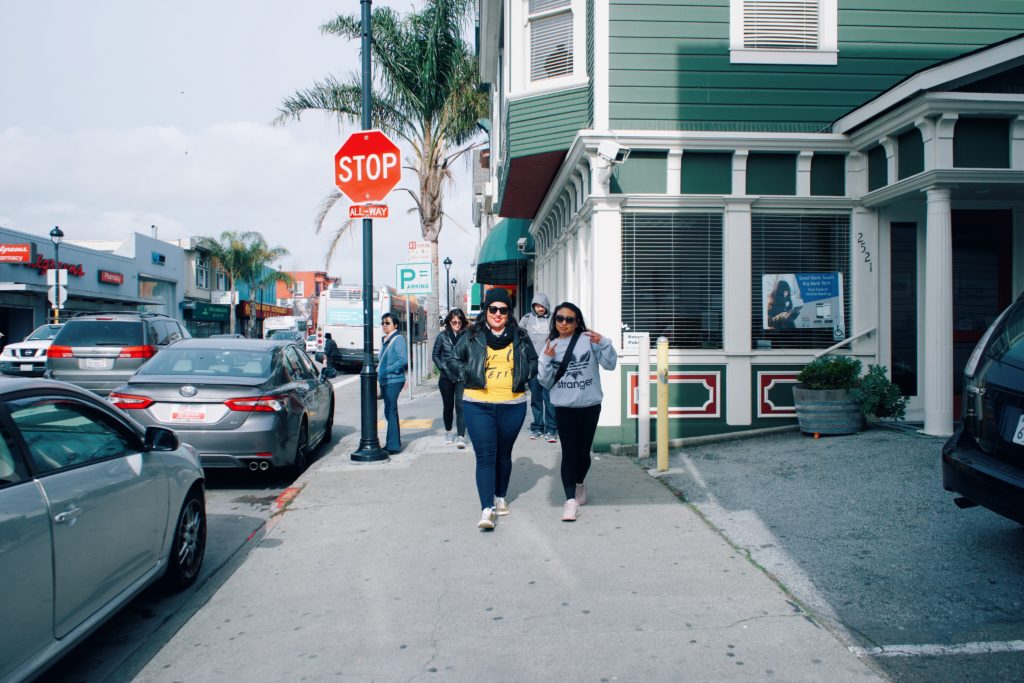 Sister Claudia, cousin Mariann.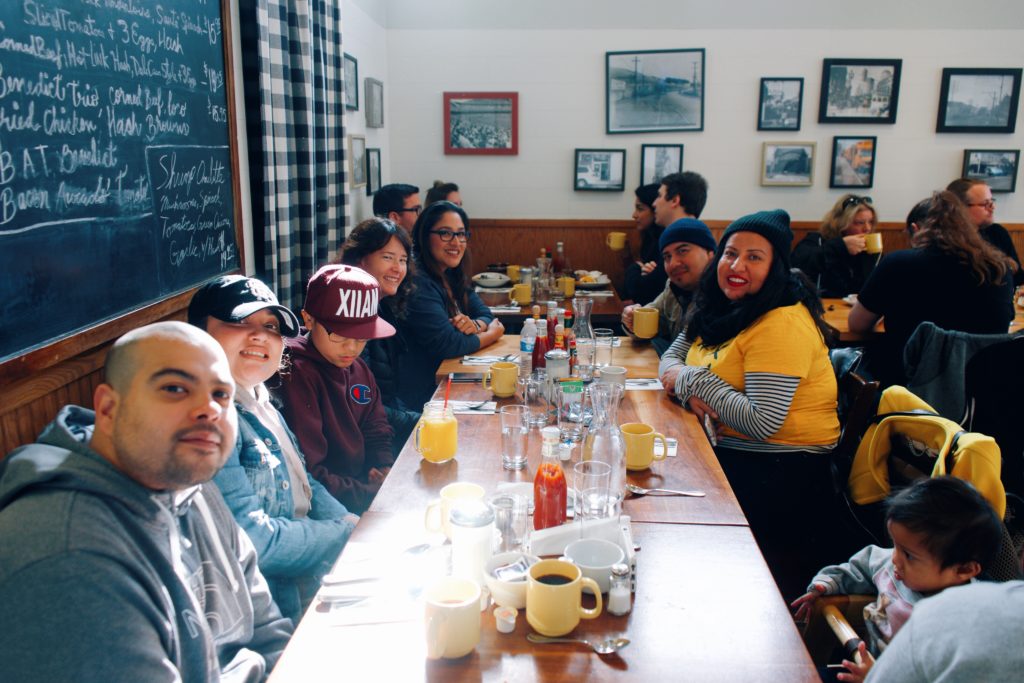 Family Brunch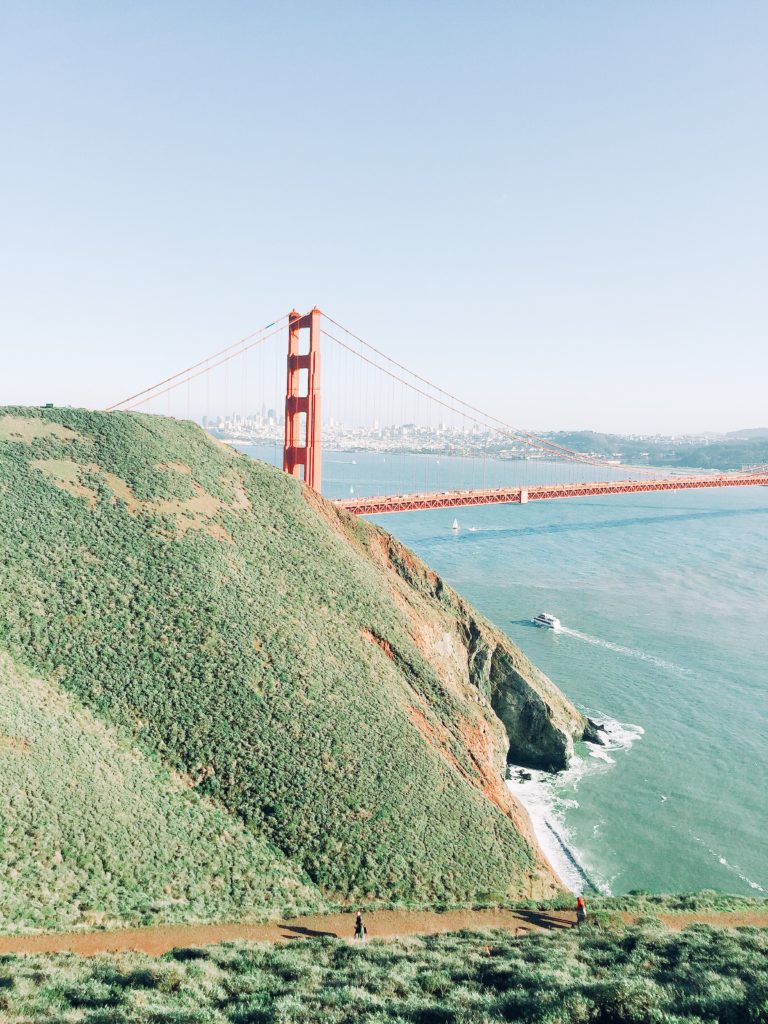 Golden Gate Bridge, Kirby Cove Lookout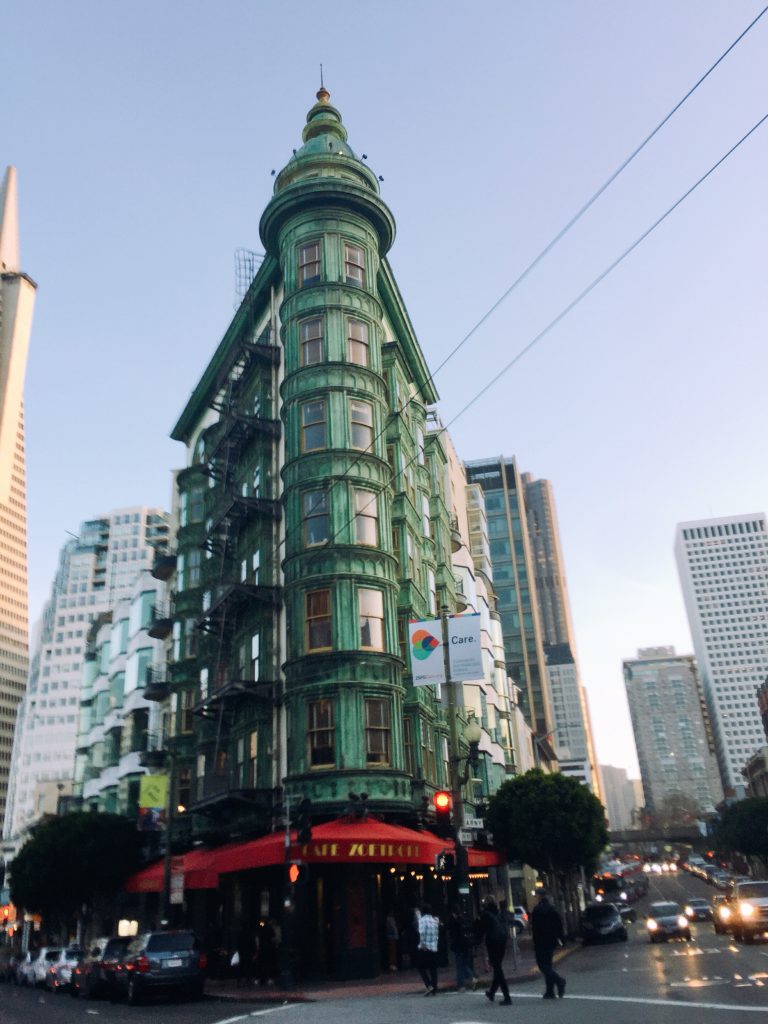 Columbus Tower also known as the Sentinel Building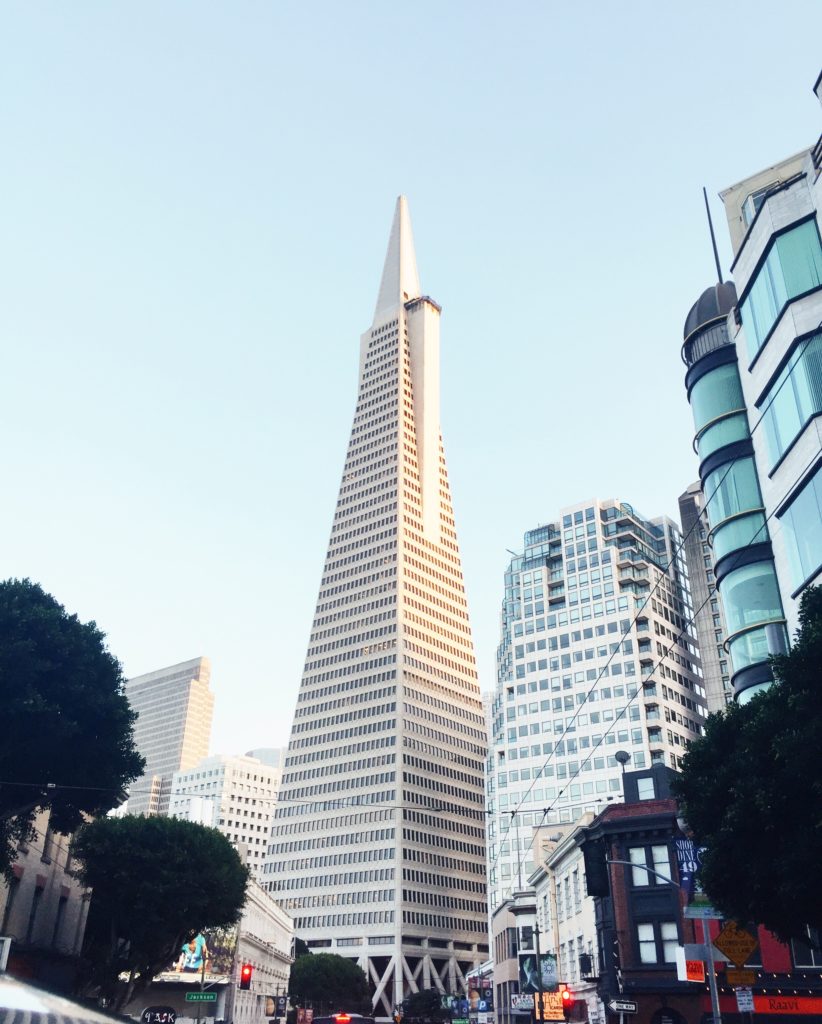 Trans America Building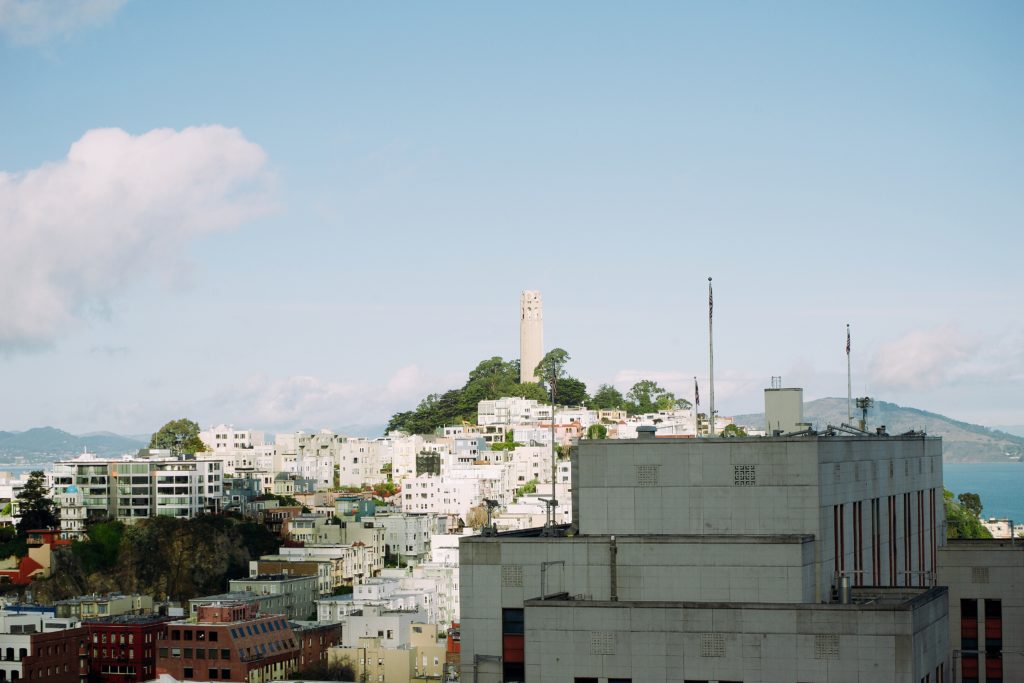 Coit Tower in the Telegraph Hill Neighborhood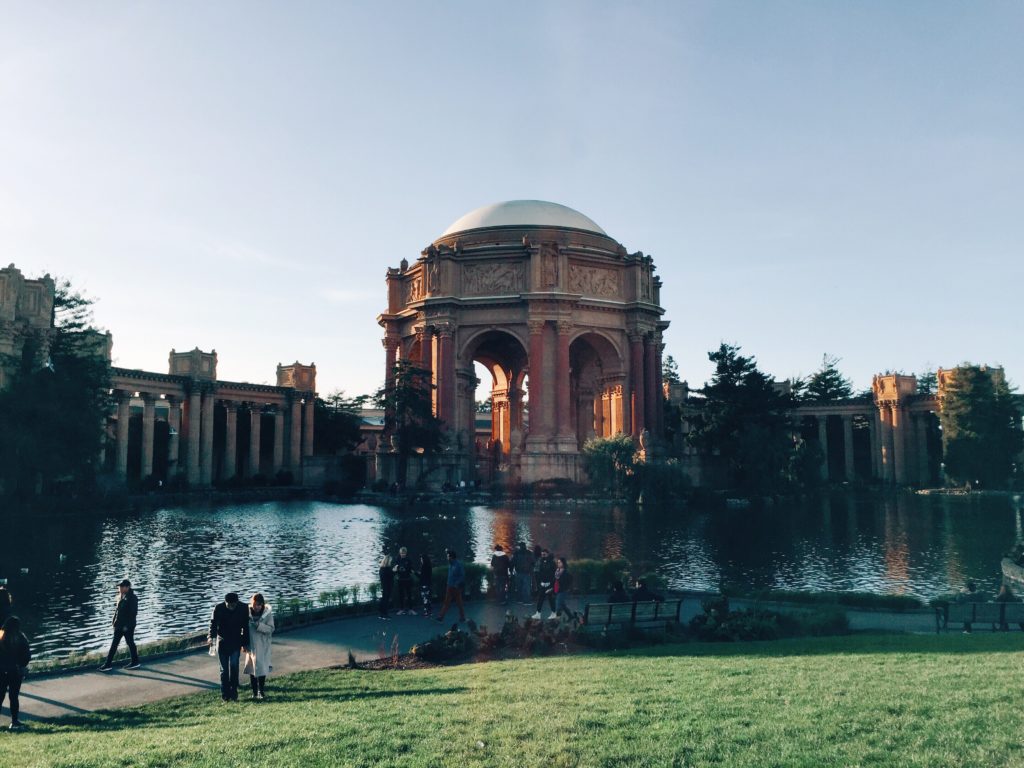 The Palace of Fine Arts in the Marina District
San Francisco Cable Car
Women Power in the City
Did you like this little taste of San Francisco? Hope so! There are so many more places to visit while you're there, but these are the ones that I was able to visit during my 3 day visit. I will be back in March for some Birthday celebrating! For now, I'm excited for my first week at my new job. Wish me luck and keep in touch!
XOXO,
TANIA