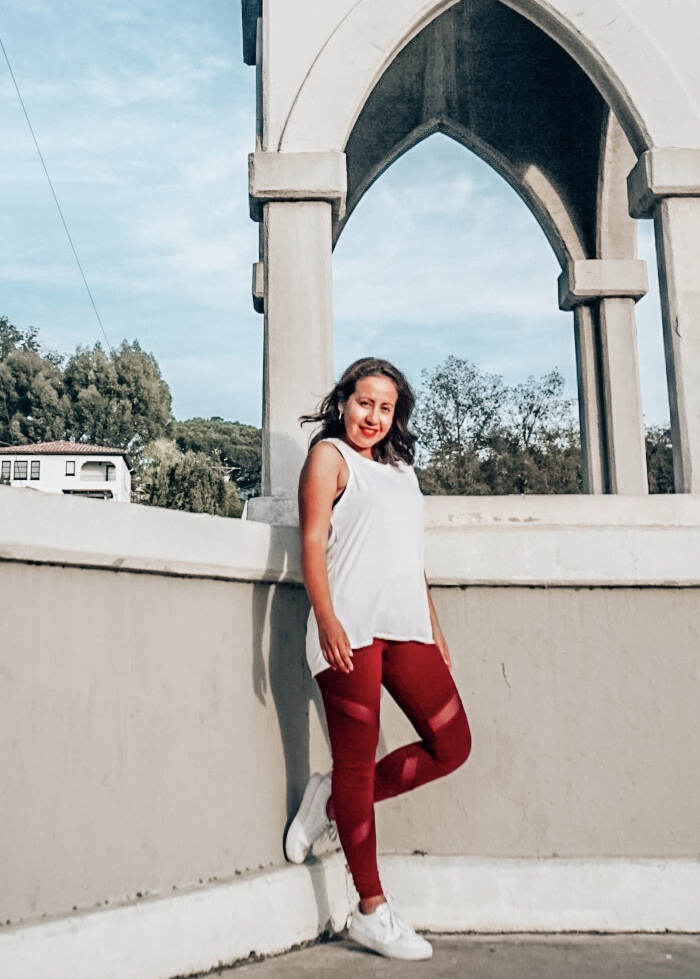 With the Holidays upon us I'm already thinking workout sessions will be in order, which will include my favorite workout leggings and fitness gear. I have loved wearing Gap and Old Navy leggings in the past, but I've been wanting to try new designs recently. I'm looking for awesome fit and style!
I have checked out some brands that I would love to try, which offer a wide range of sizes and designs. I am inspired by the body positive movement that is becoming a powerful way of embracing our different body types. When it comes to style I think we should embrace all sizes equally and design accordingly. We are all different and unique so why not let style embrace all those differences? Wouldn't you agree?
I have chosen to showcase some brands that are doing just that! Their designs are stylish and innovative. They embrace plus size as much as petite!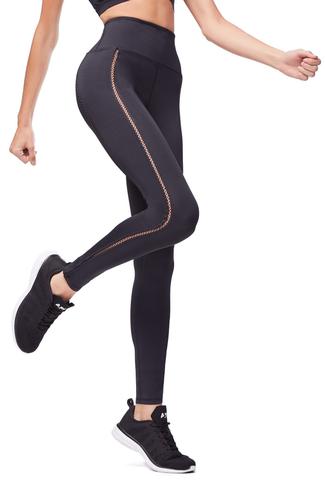 I fell in love with the high waisted design of these leggings. They really looks flattering around the tummy area and I feel that I would definitely feel comfortable and confident in them.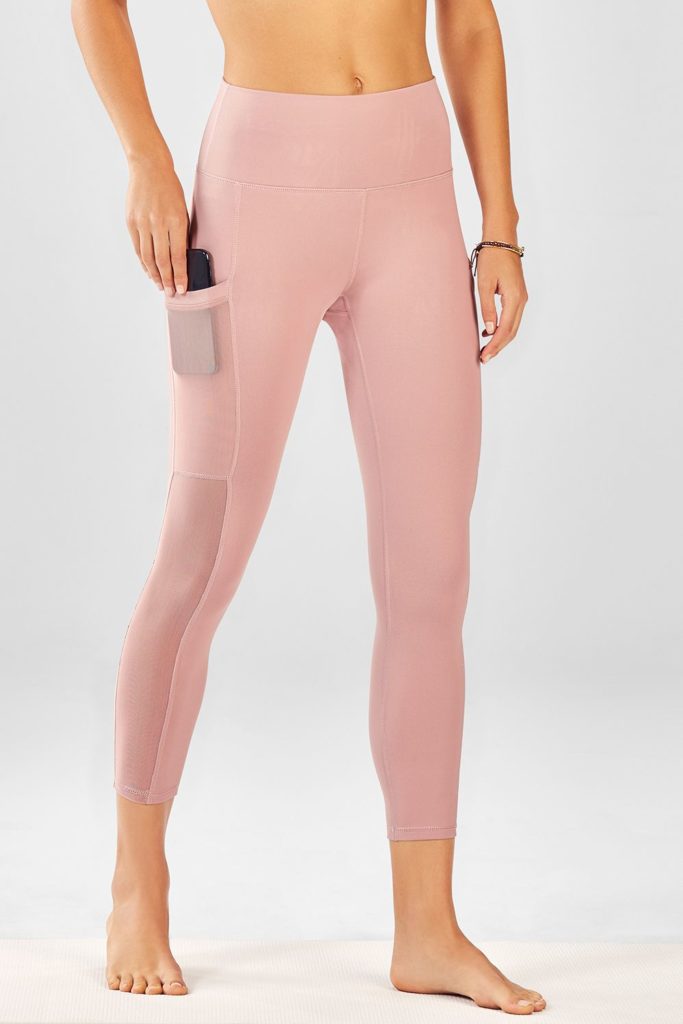 This style is amazing because of that convenient side pocket feature, I mean that alone is a huge plus for me. Not to mention the mesh side detail. Love them!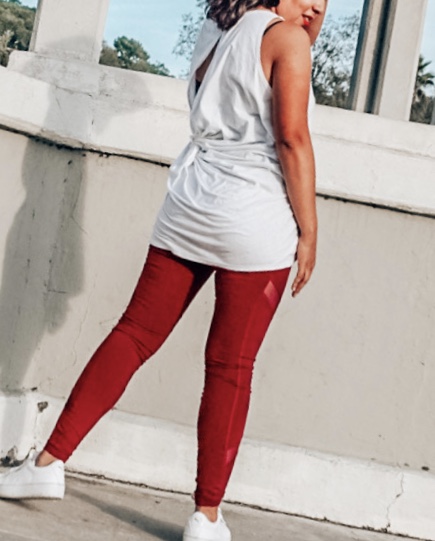 These leggings from Old Navy have been my go to for the past year (psst! on sale for $18). Love the mesh feature, which you can see in the first picture. I think that mesh panelling gives them a little edge. I've gotten many compliments on them, and I feel the price of under $30 can't be beat.
I happen to love the body positive movement and I'm happy that it's being embraced here in America. People come in all shapes and sizes. It was about time that the fashion world recognized this because we are not one size fits all. How do you feel about the body positive movement in fashion?
I have linked so many more awesome designs for you from various brands. Of course plus sizes are included for ya!  I will be getting a pair or two for my post Holiday workouts :))
Much Love,
Tania
*This post is in collaboration with Nakturnal.