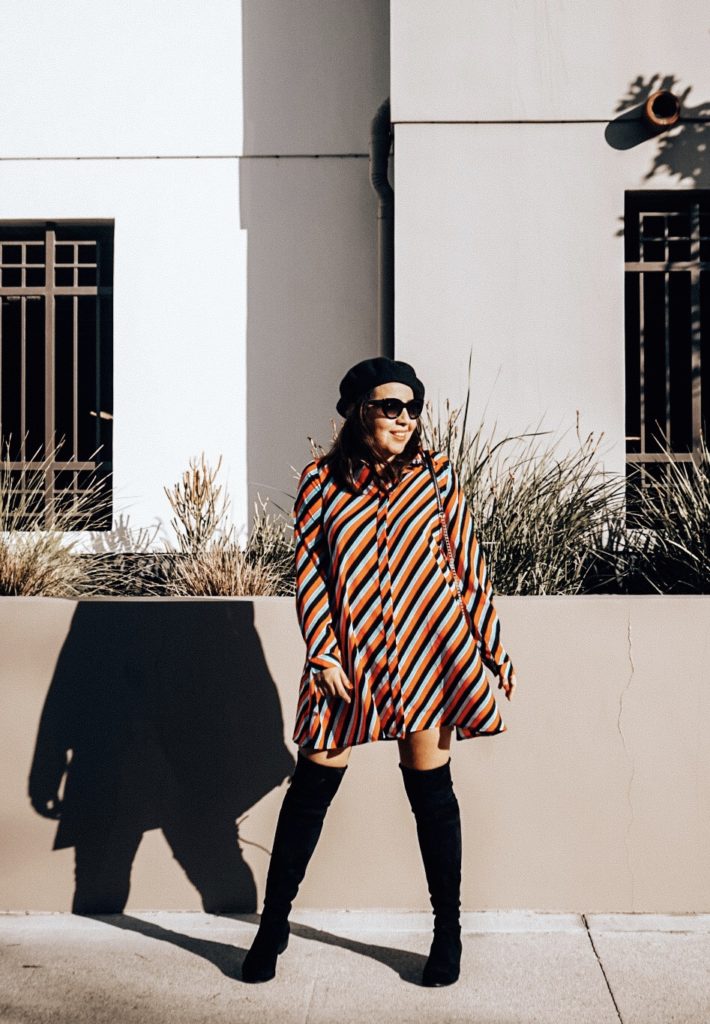 Did you know that wearing horizontal stripes can actually make you look taller and slimmer, not shorter or bigger? The nerd in me actually researched this for ya! It turns out the idea was actually tested back in 2009 by Psychologists Peter Thompson and Kiriaki Mikellidou. They used 3 dimensional female models to test out whether horizontal stripes made someone appear shorter and wider. They discovered the opposite was true. Horizontal stripes actually made the figures look longer and thinner! So what are you waiting for? Get on the stripes train, Choo Choo!!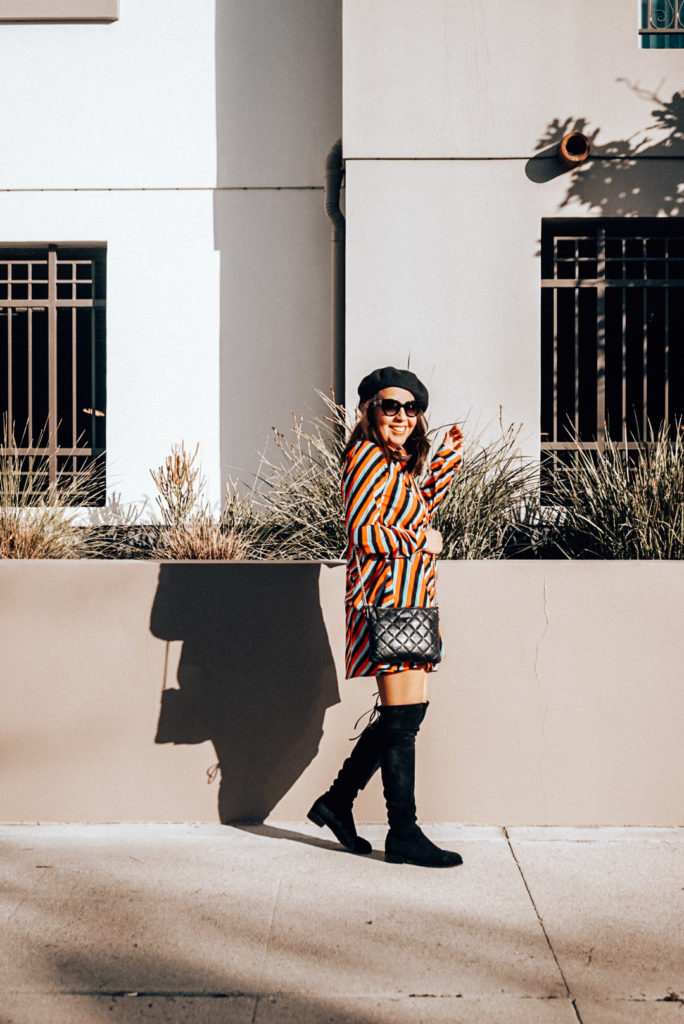 I for one am a crazy stripe lover who never listened to the myth! I love stripes in all sizes and colors. Love to wear them on dresses and tops the most. Now that I know horizontal stripes actually make me look taller and thinner, I love them even more. :))
How about you? How do you feel about stripes? What's your favorite print? Let me know in the comments, it's so fun to see what you love!
Much Love,
Tania